Clash of Clans is a strategic game in which you have to protect your clan and attack other villages to go to the next level. It enhances the player's cognitive skills, to think out of the box so that you can save your troop from attackers. From Town Hall 1 to Th13 trophy base, many new features are added to the game that make it more interesting.
If you want to upgrade your game to TH-13, very little war weight is required. There is the addition of Scattershot, which helps a lot for the protection of your clan. In TH13 Trophy Base Links, advance troops are available with the grand champion league.
Best TH13 Trophy Base 2023
Here in this best TH13 trophy link guide, we will show some of the best trophy base layouts. These th13 trophy base links will make your defense more unique and advanced.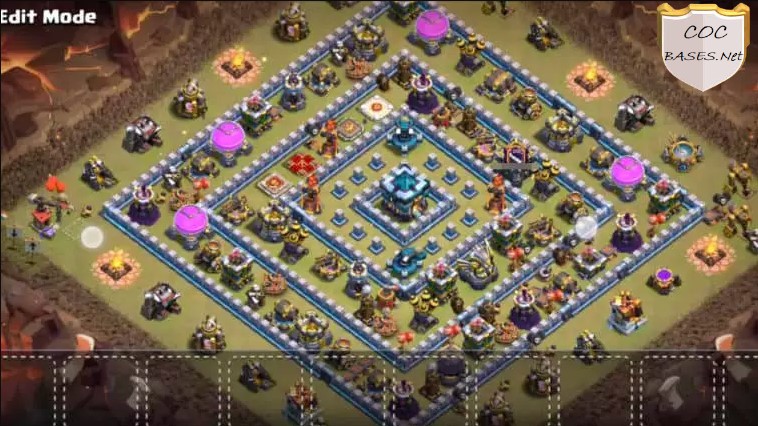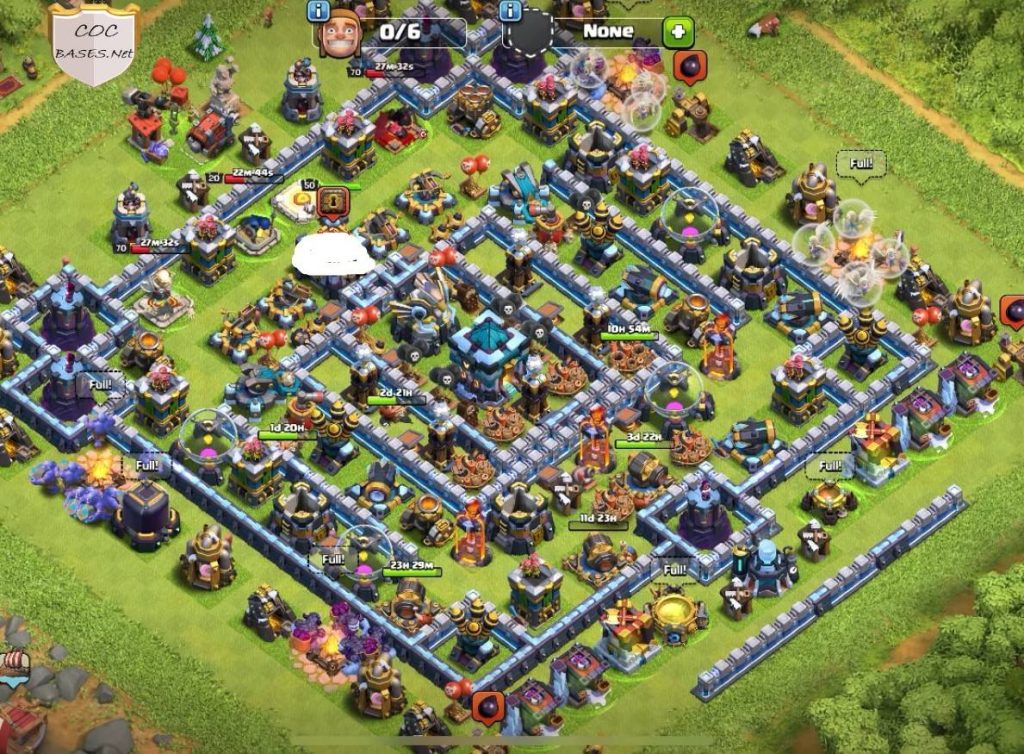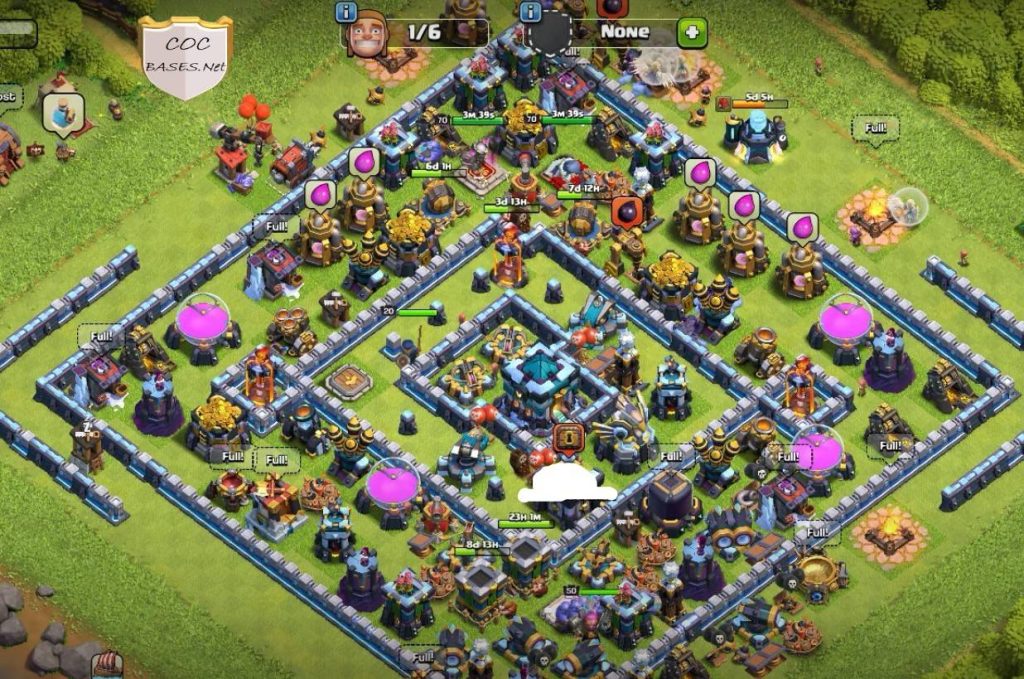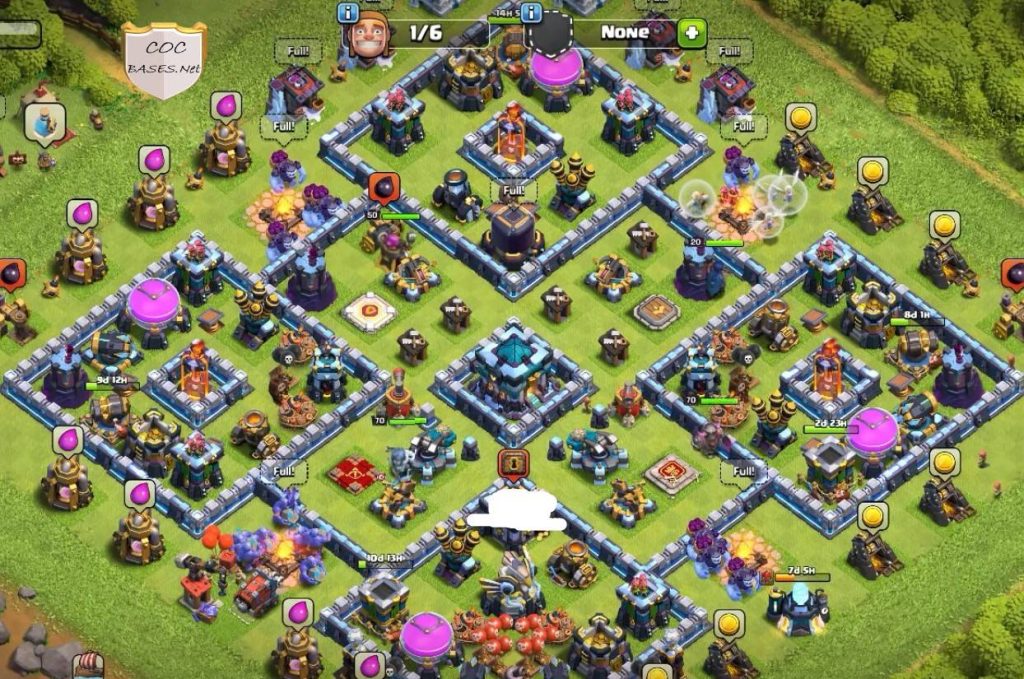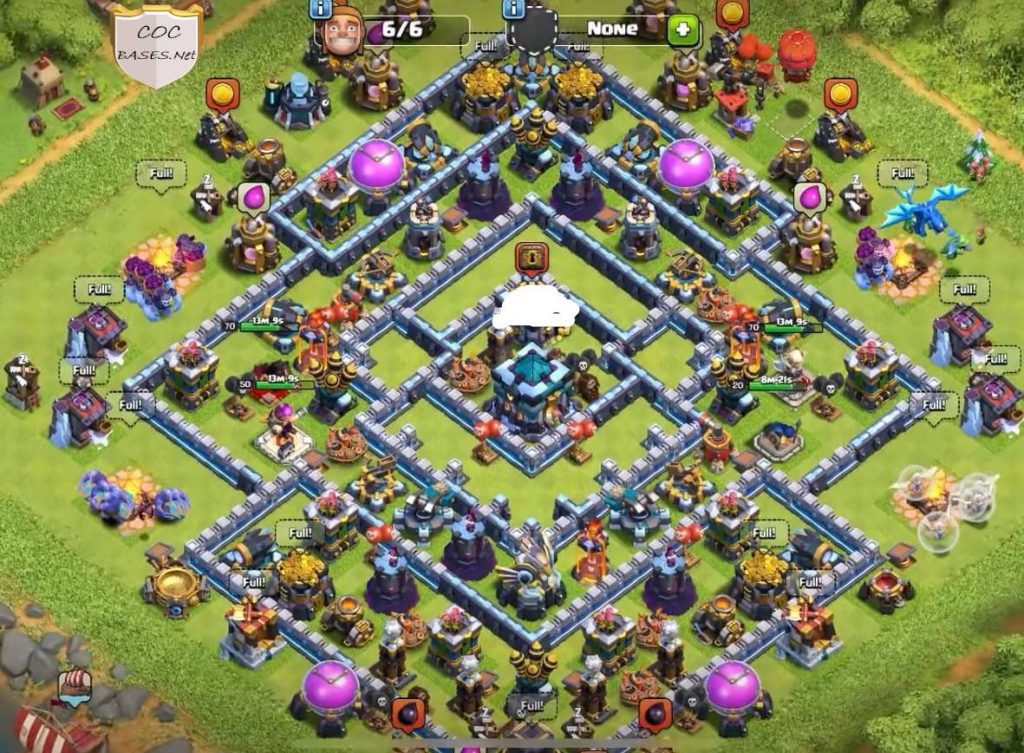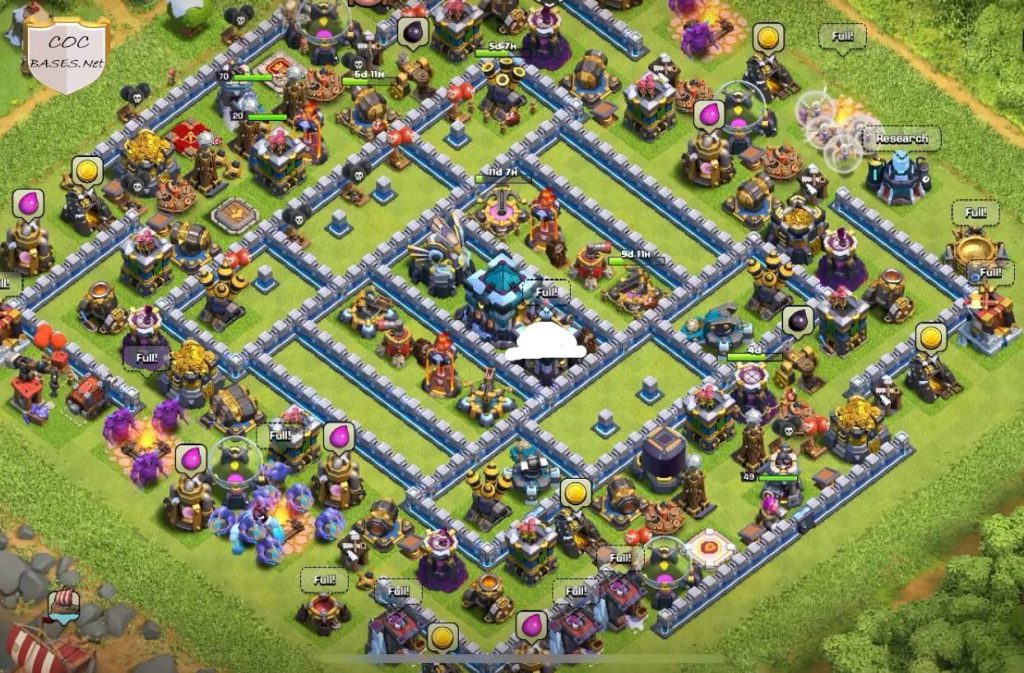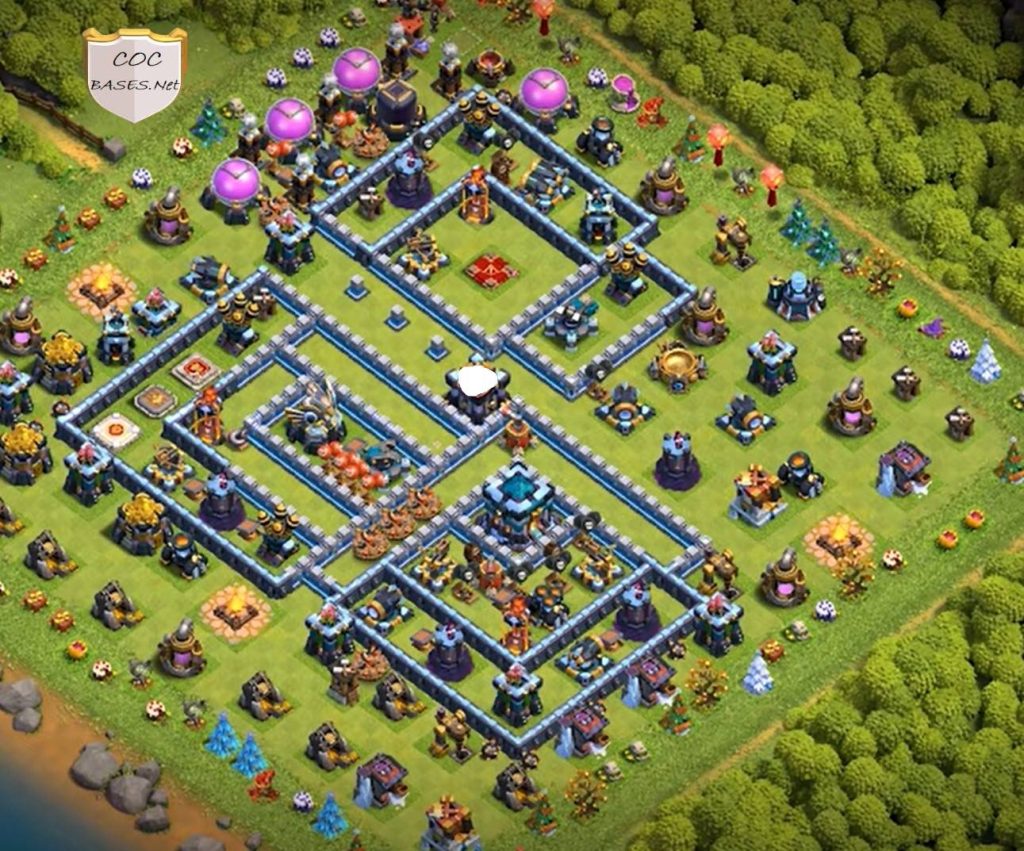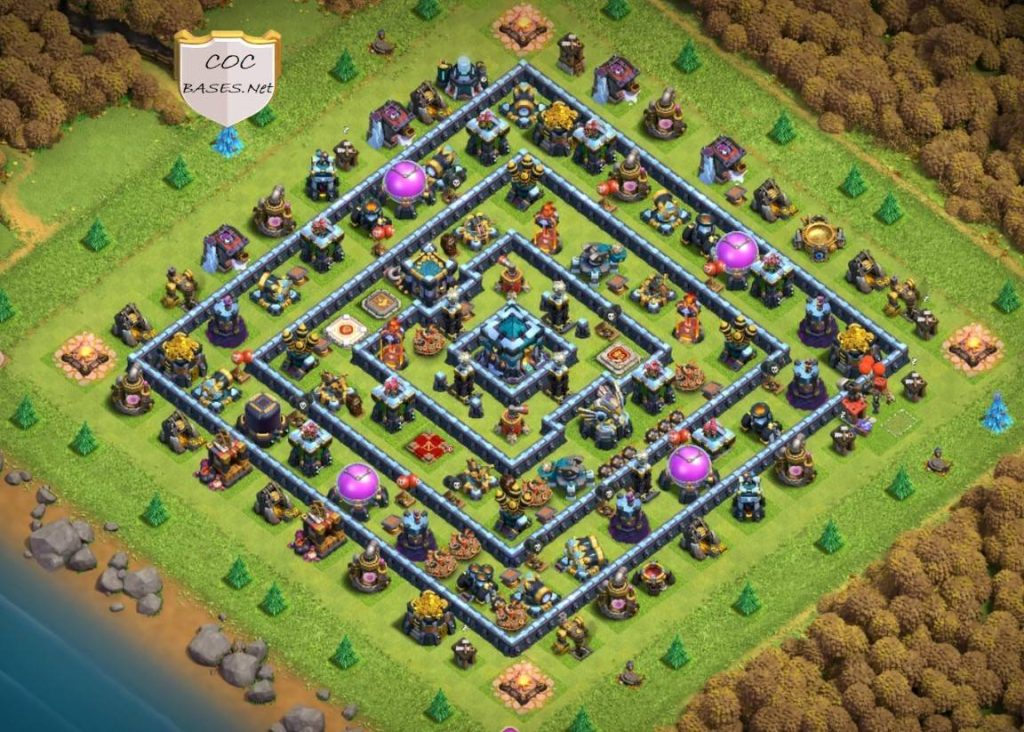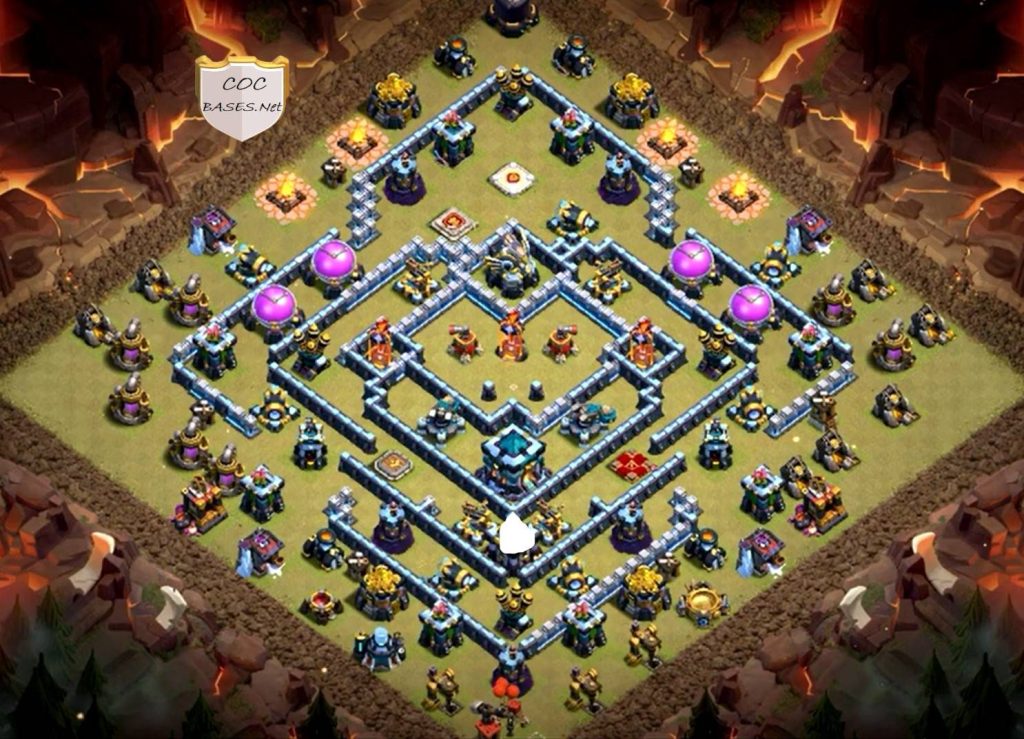 Best Town Hall 13 Trophy Base Link Anti Everything
If you are thinking of having trophy layouts as your clan base, then protecting your Town Hall should be the priority. To save your Town Hall you must centralize it with a heavy defense building surrounding it. It is the best strategy to save your troop in times of war.
If you have an extra wall around your clan, it would also be very helpful to prevent the attacking army from entering your troop. The second tip is to keep 50% of buildings outside of walls so that your opponents can't pick off those buildings. The building contains archers that can give your opponents one star by doing so.
To get the th13 trophy base links it is also important that your resource buildings are also protective. But it depends on how determined you are towards your trophies rather than resources.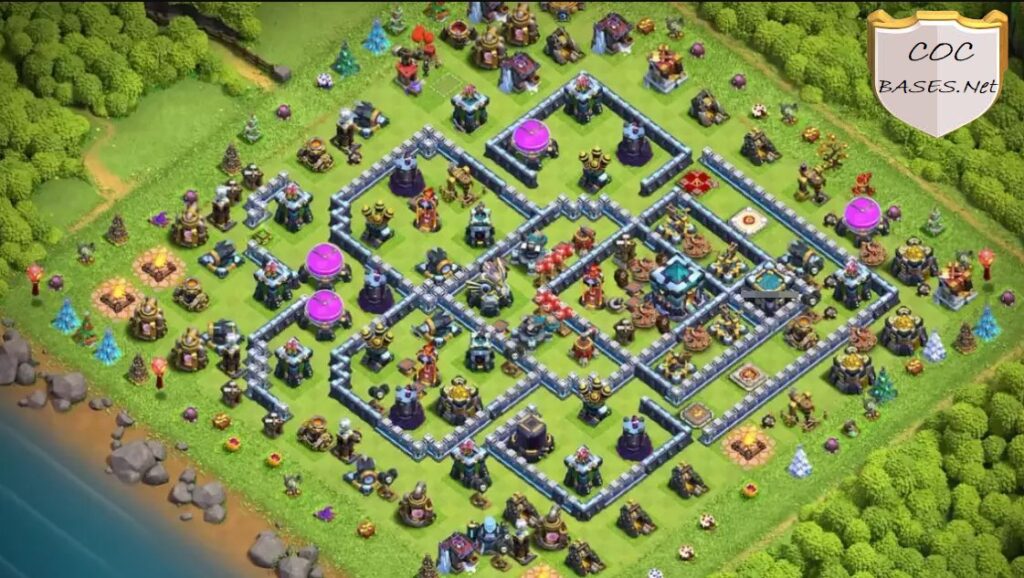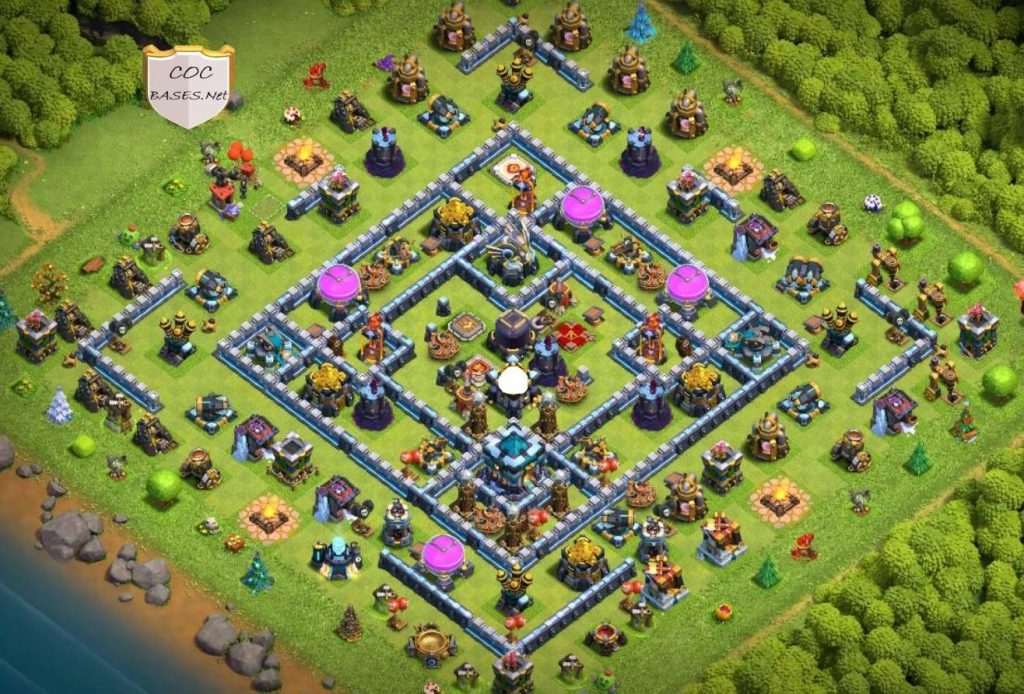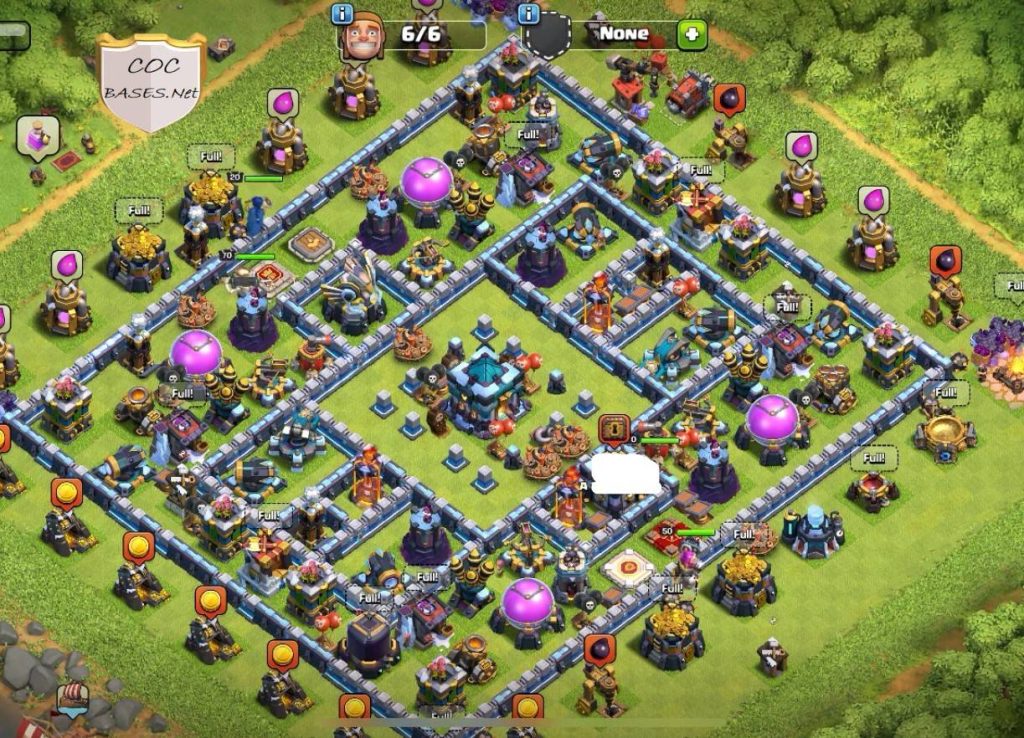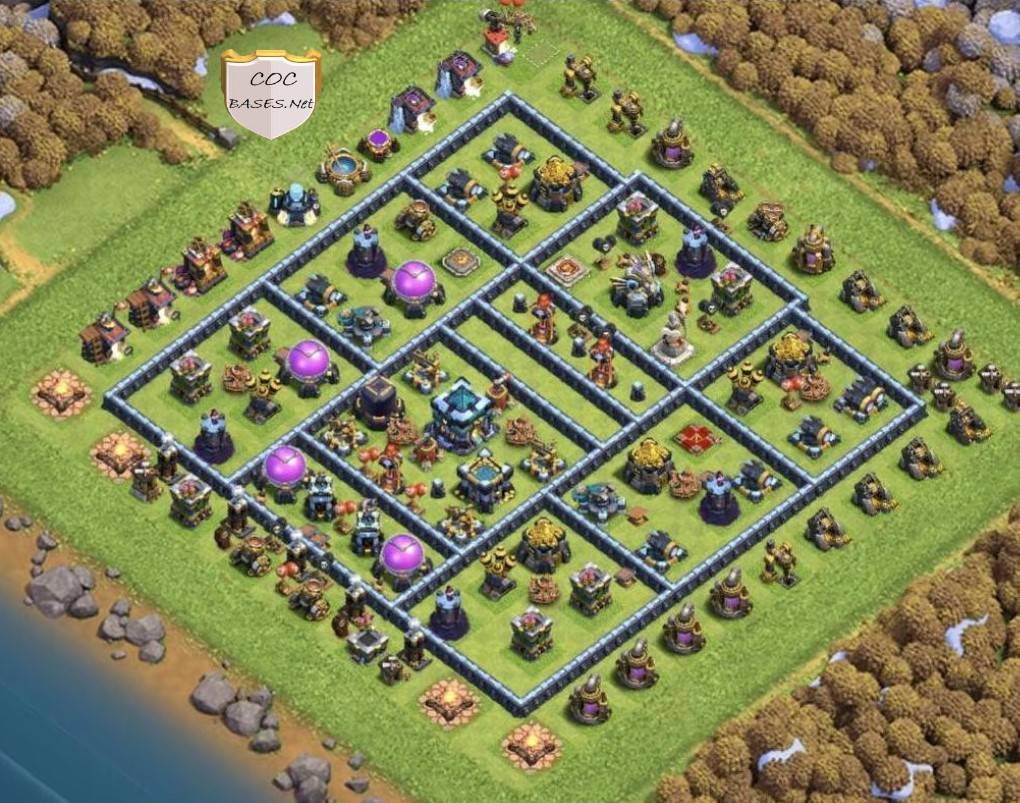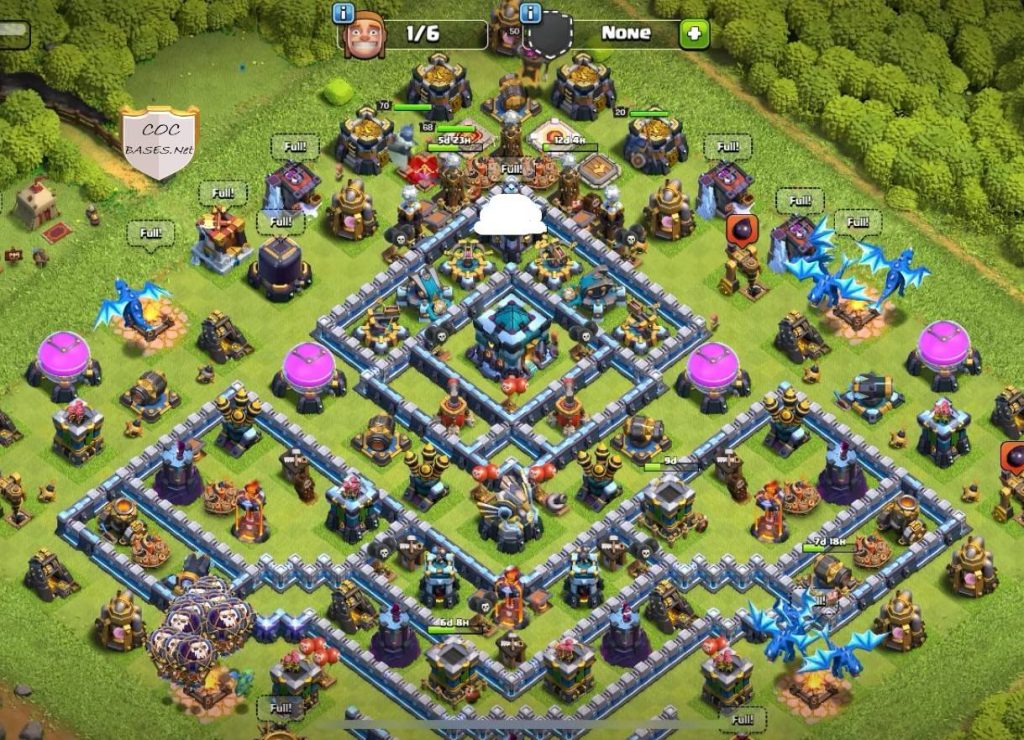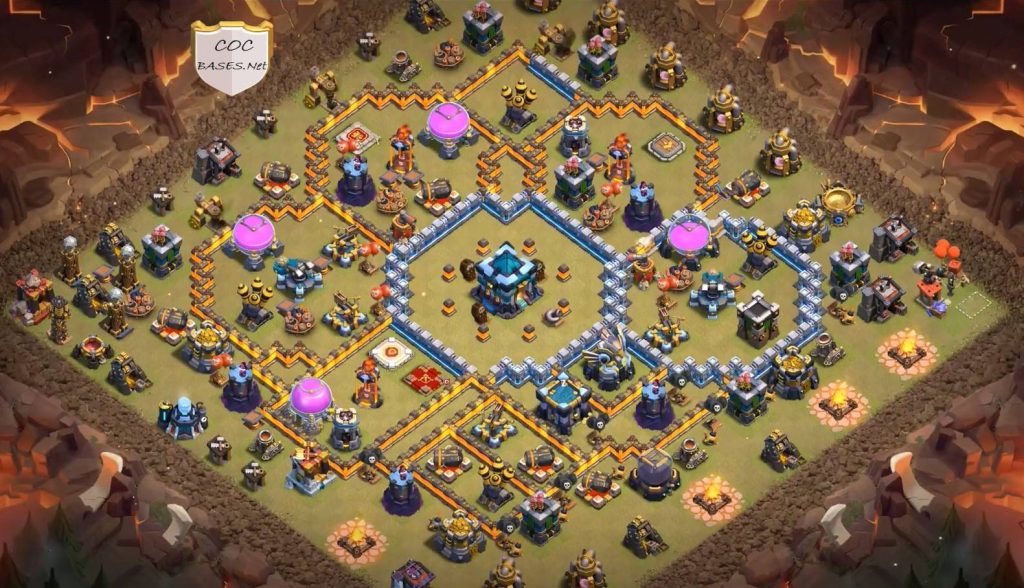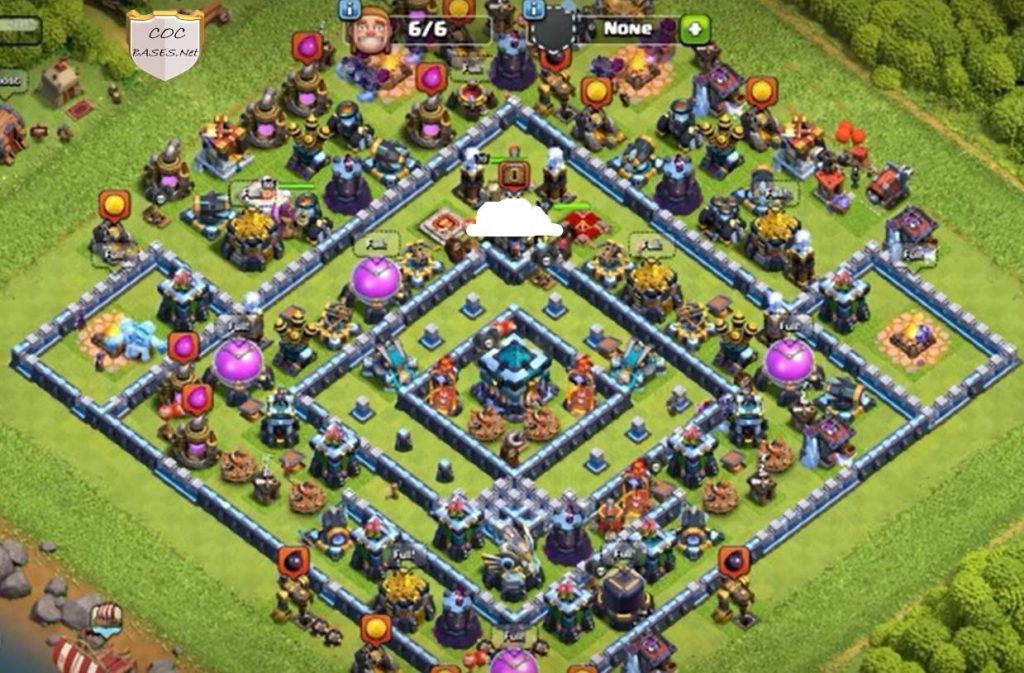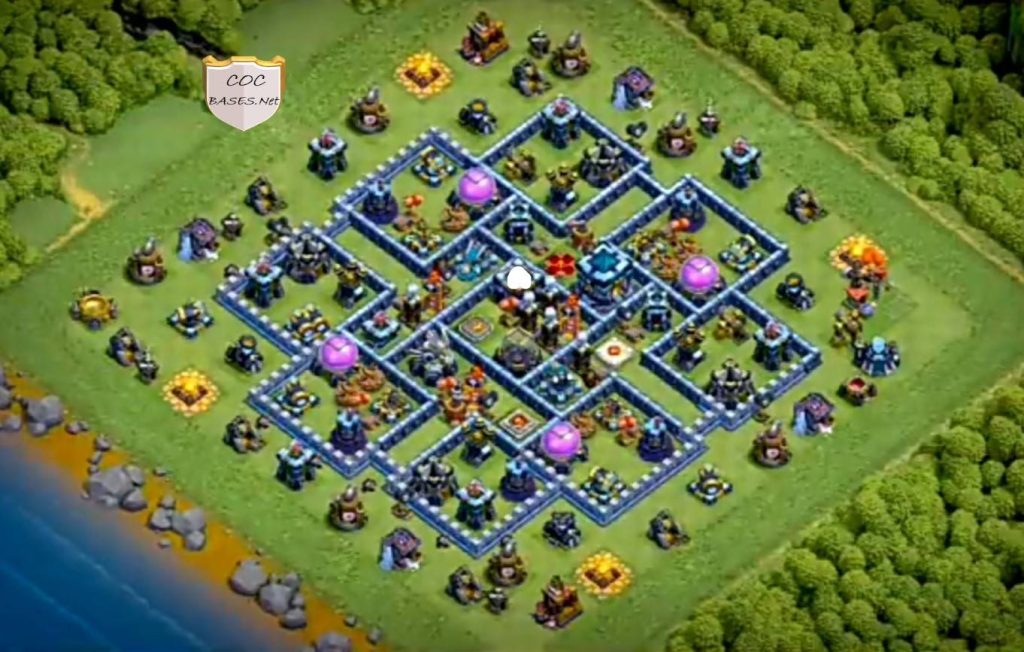 Best Town Hall 13 Trophy Base Layout Copy Link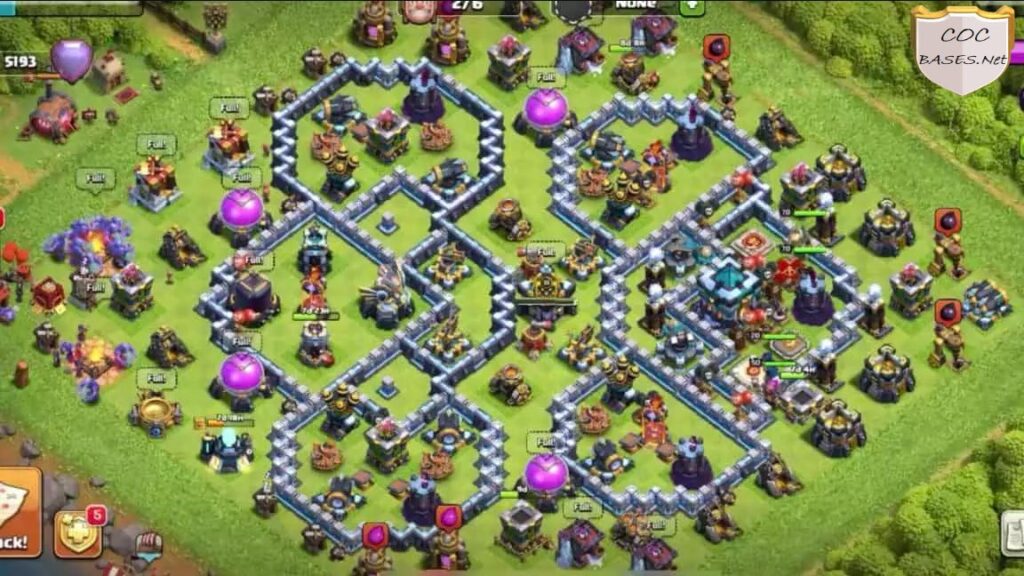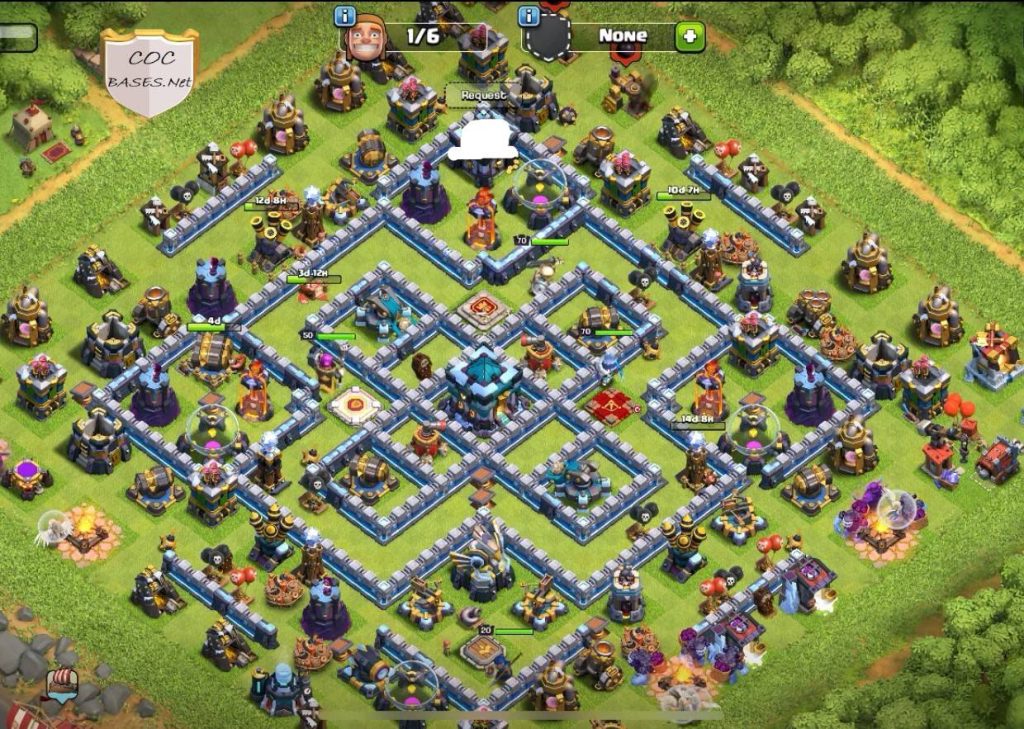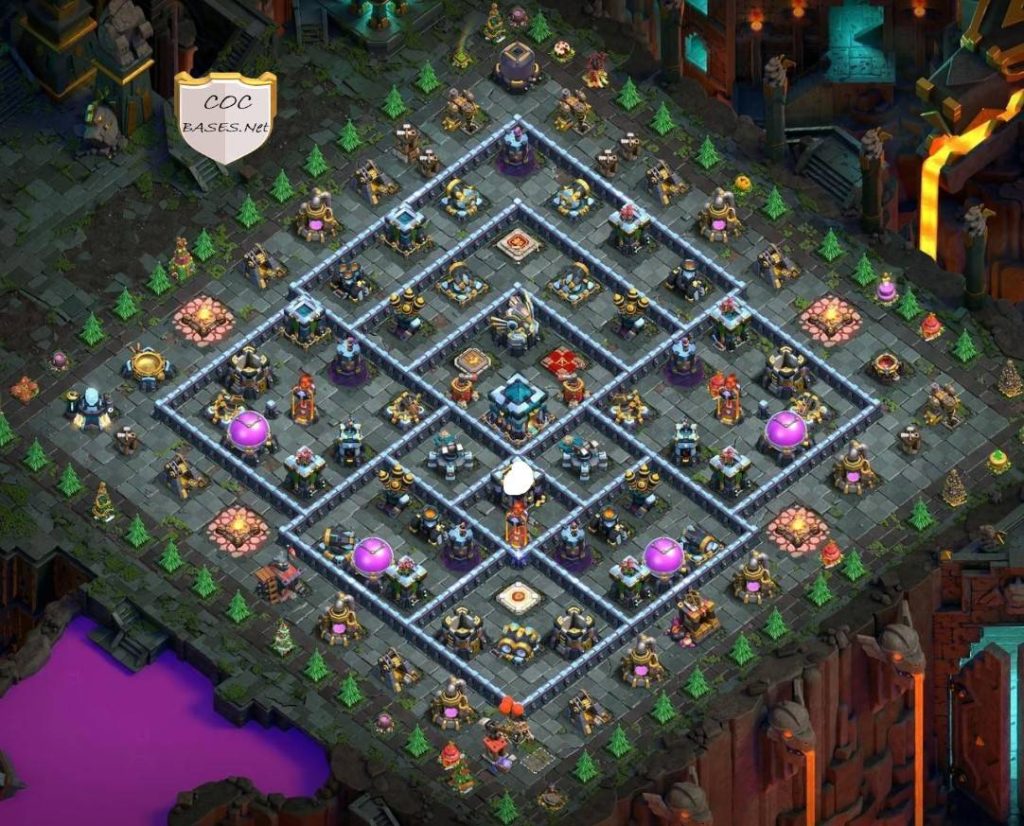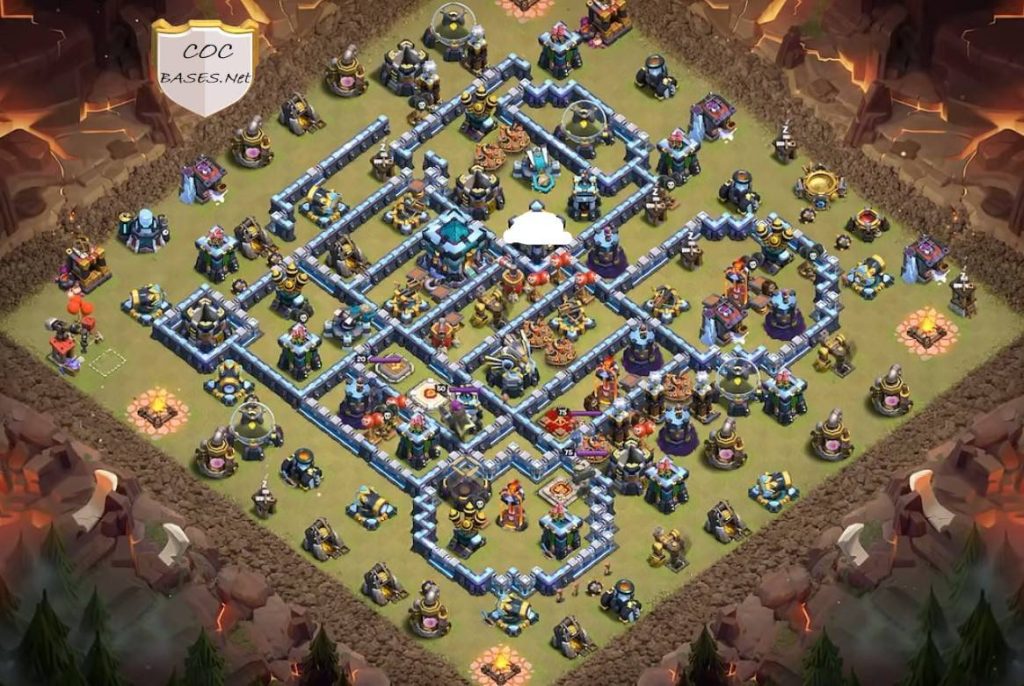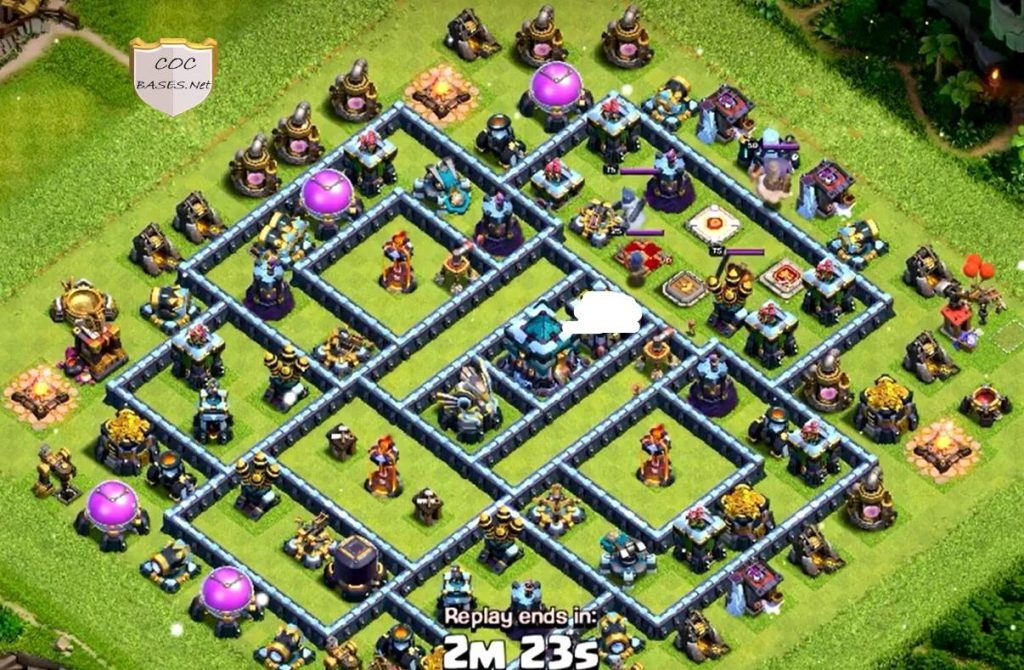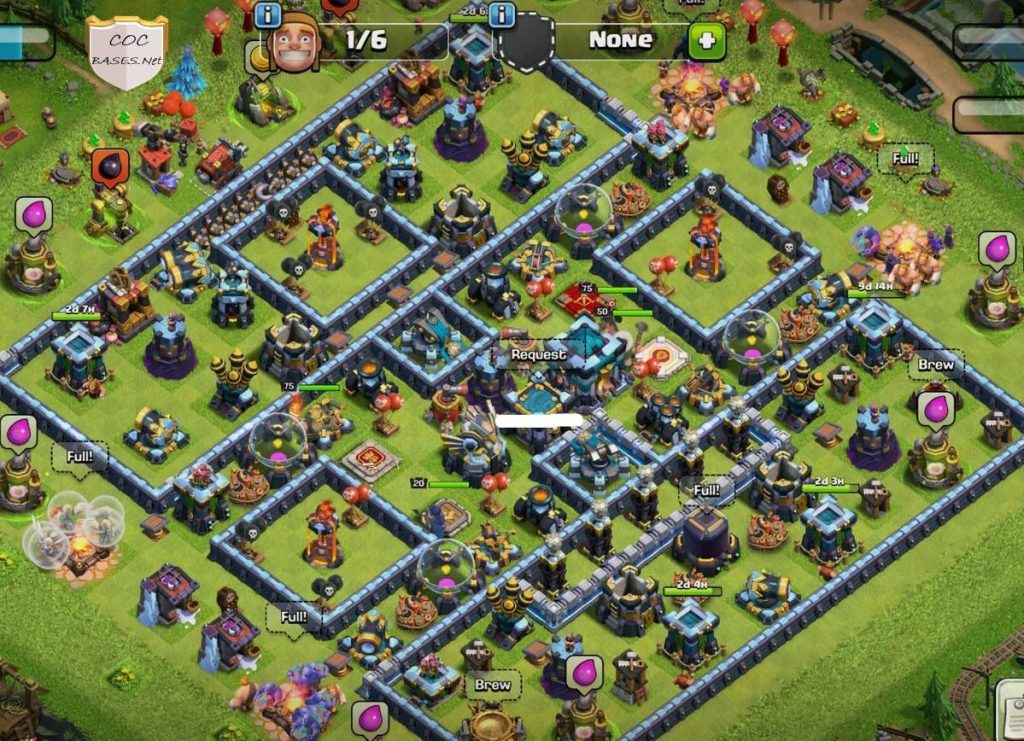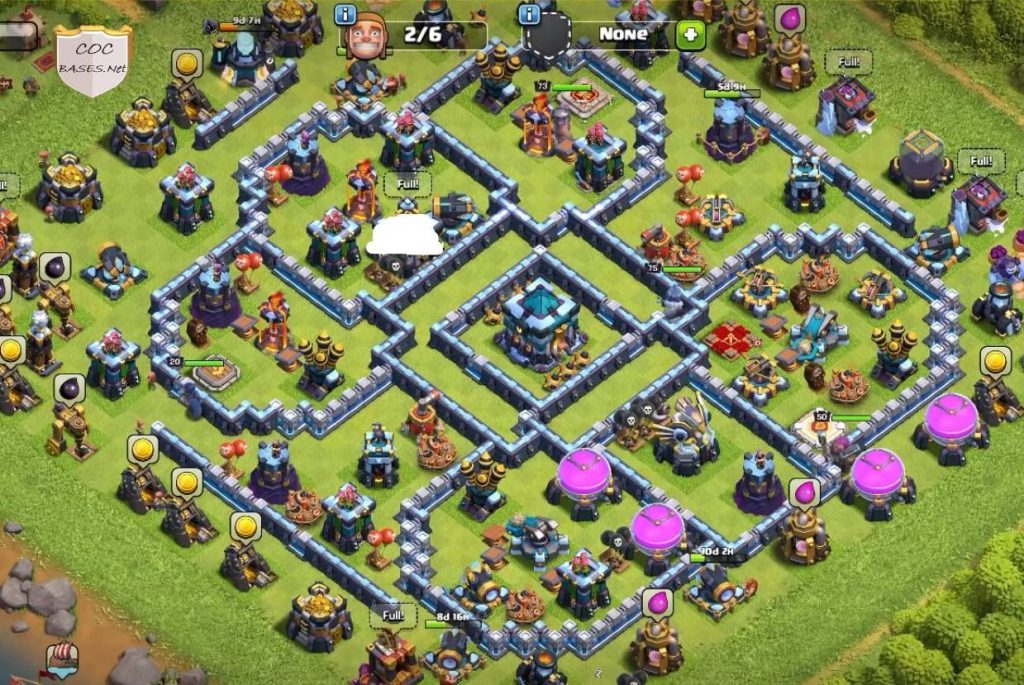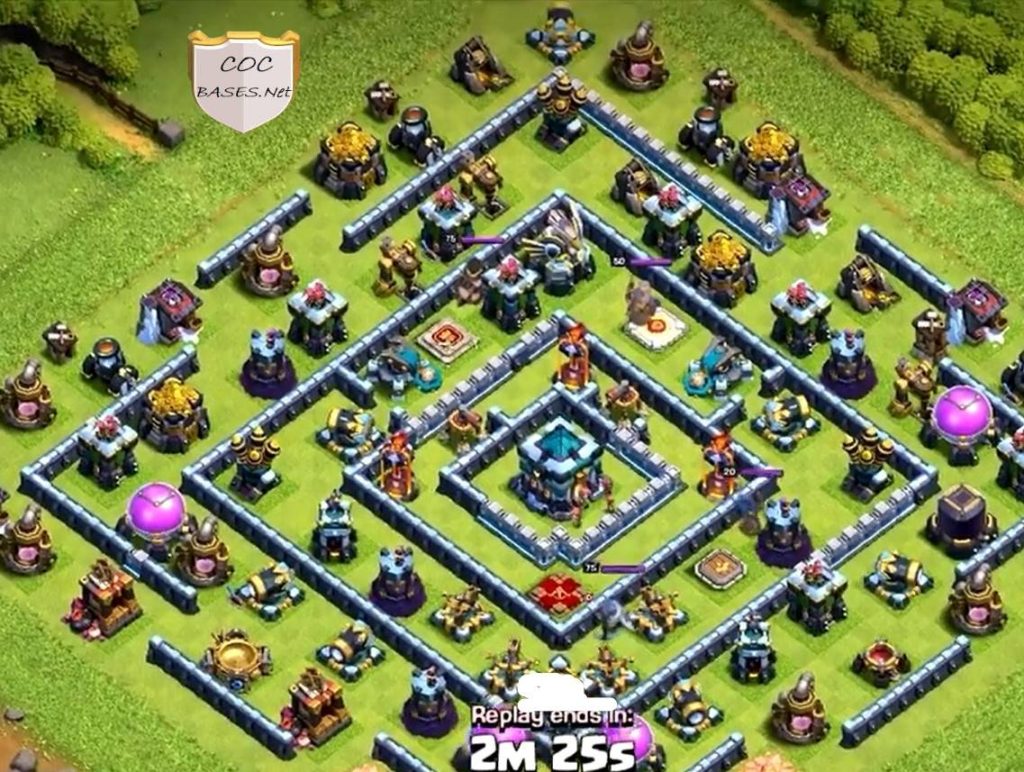 Anti 1 Star Town Hall 13 Trophy Base with Link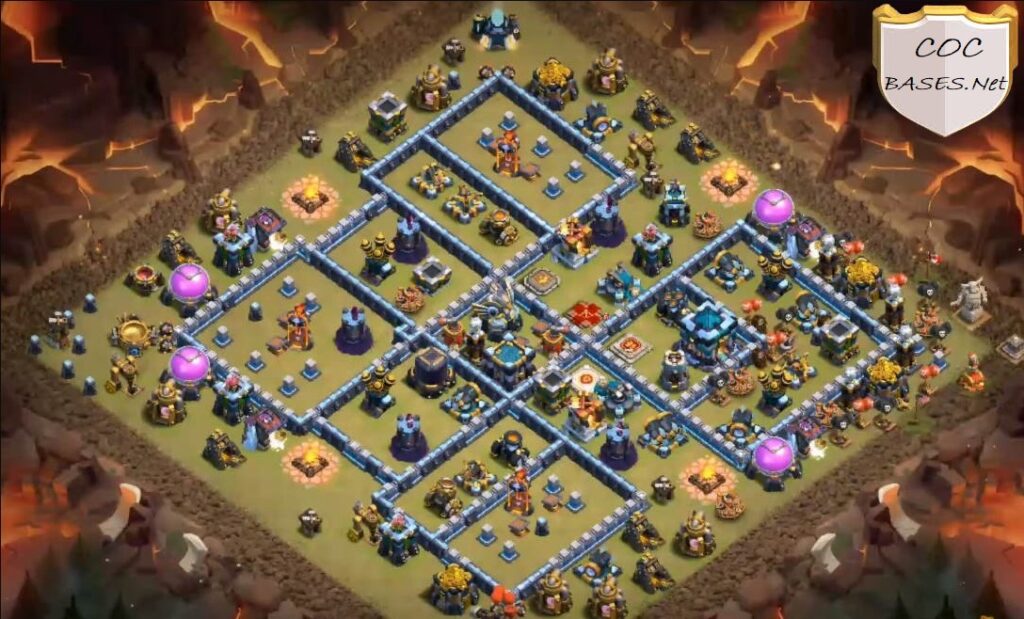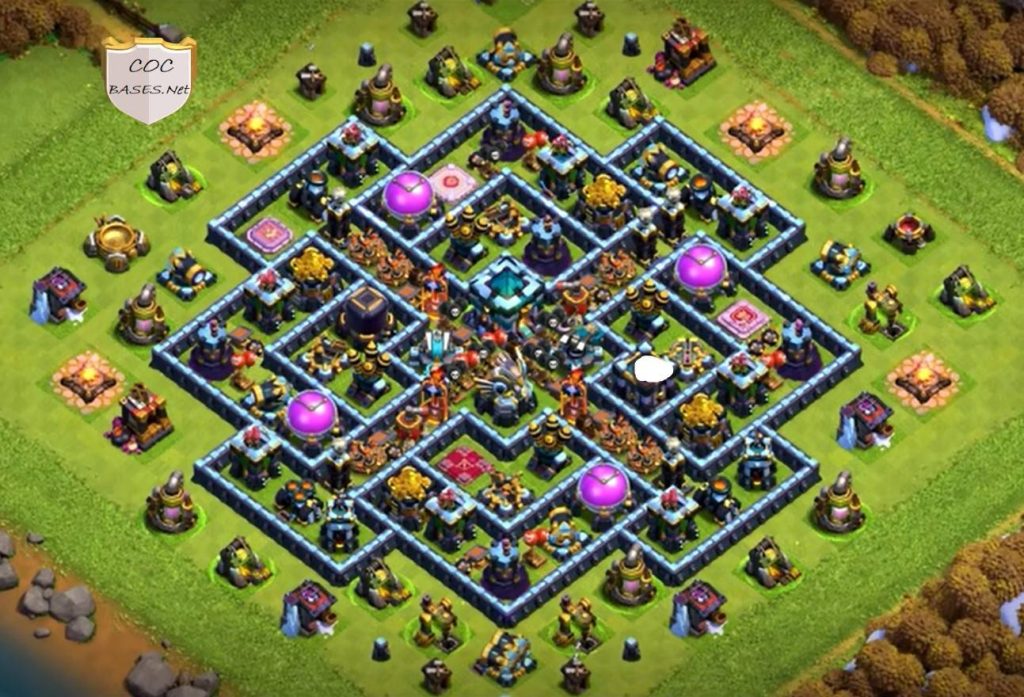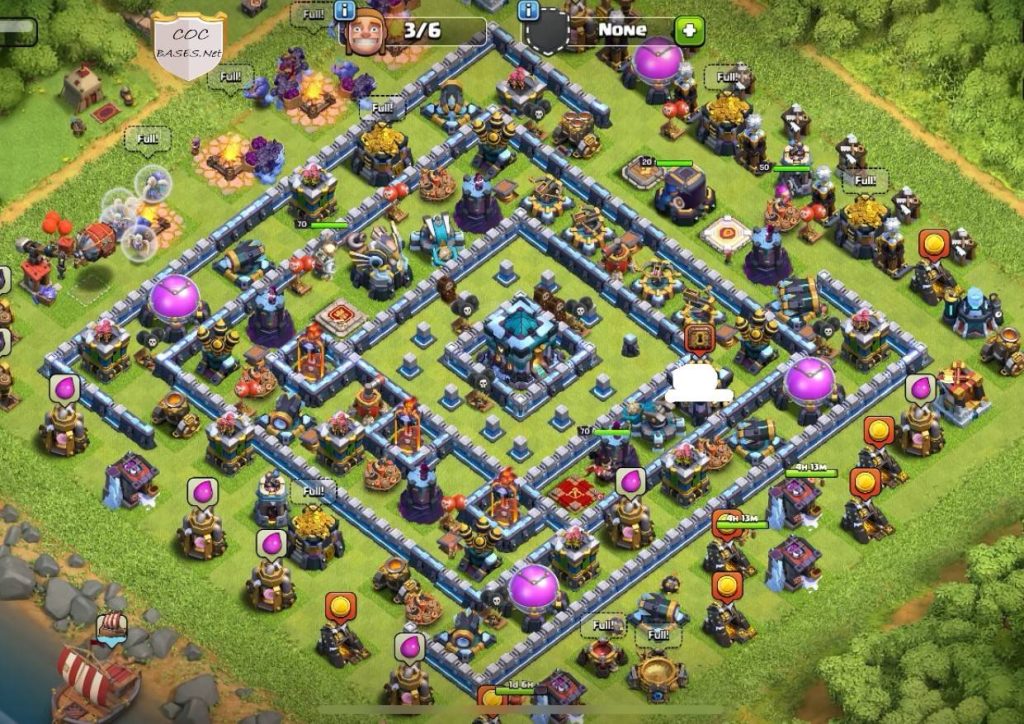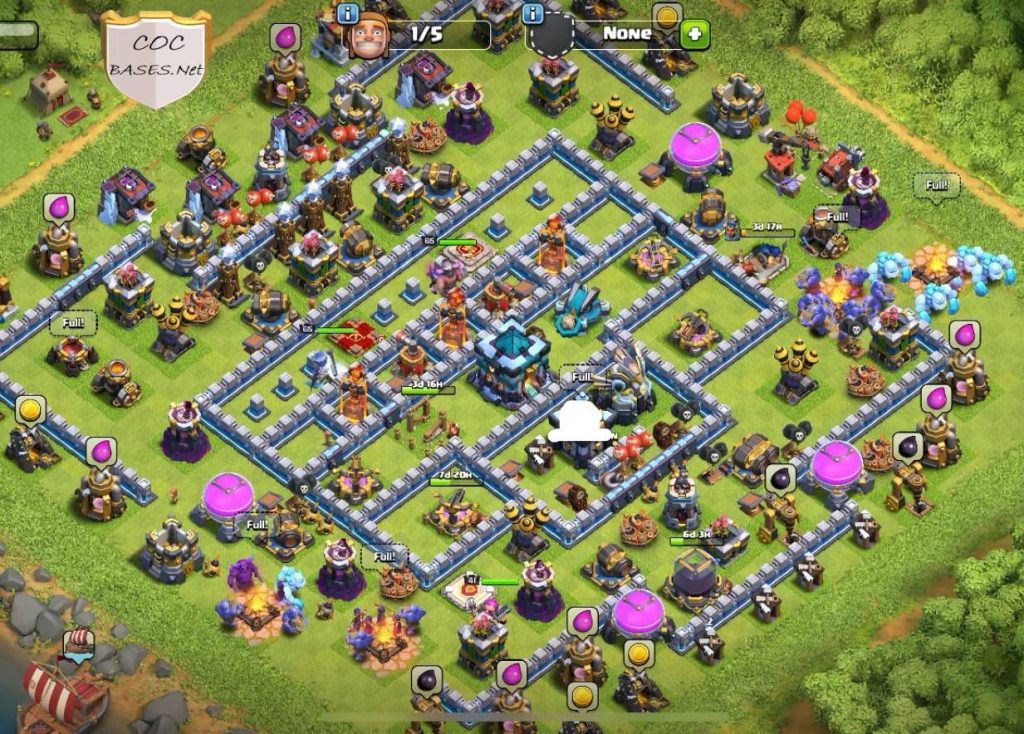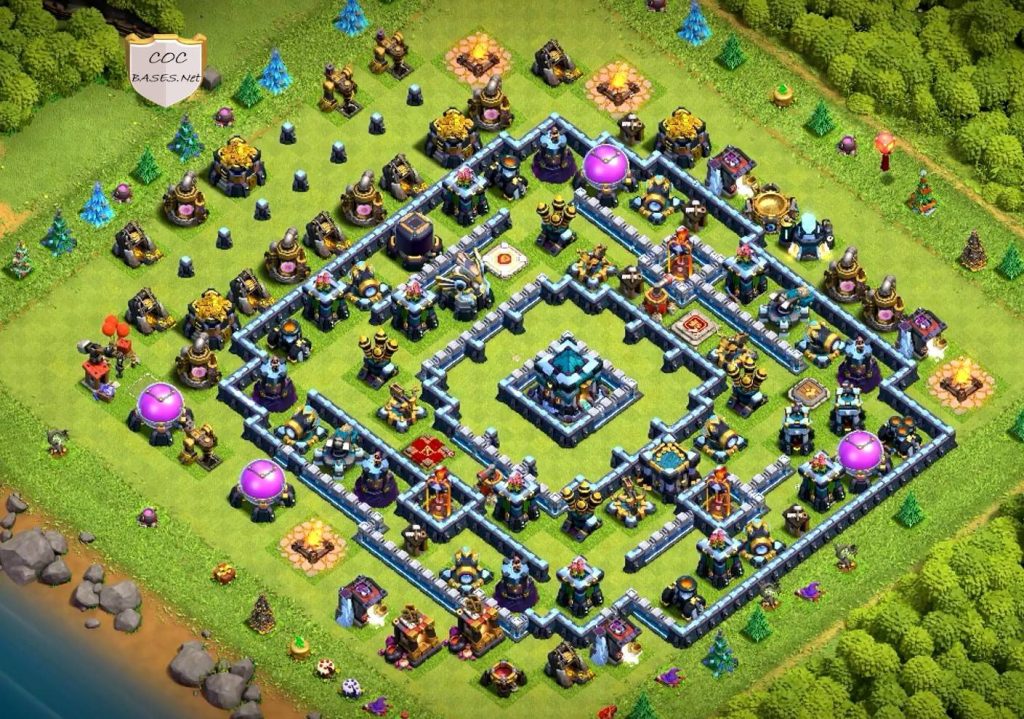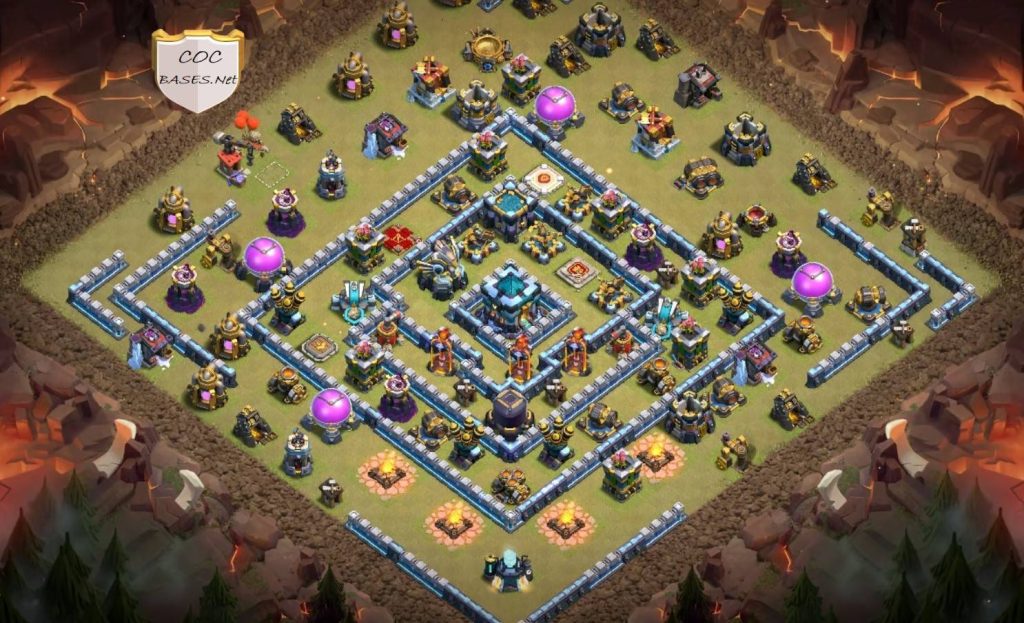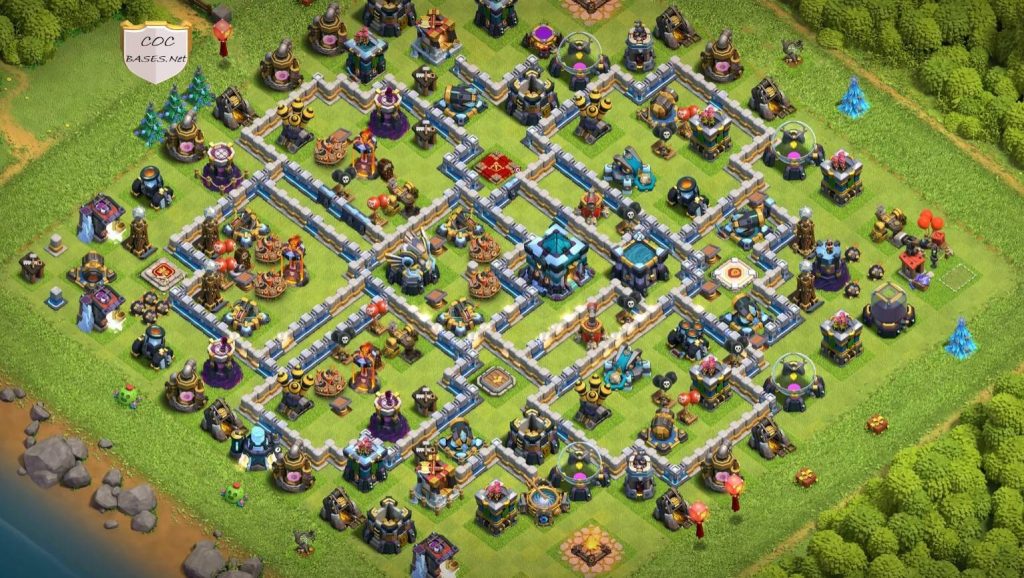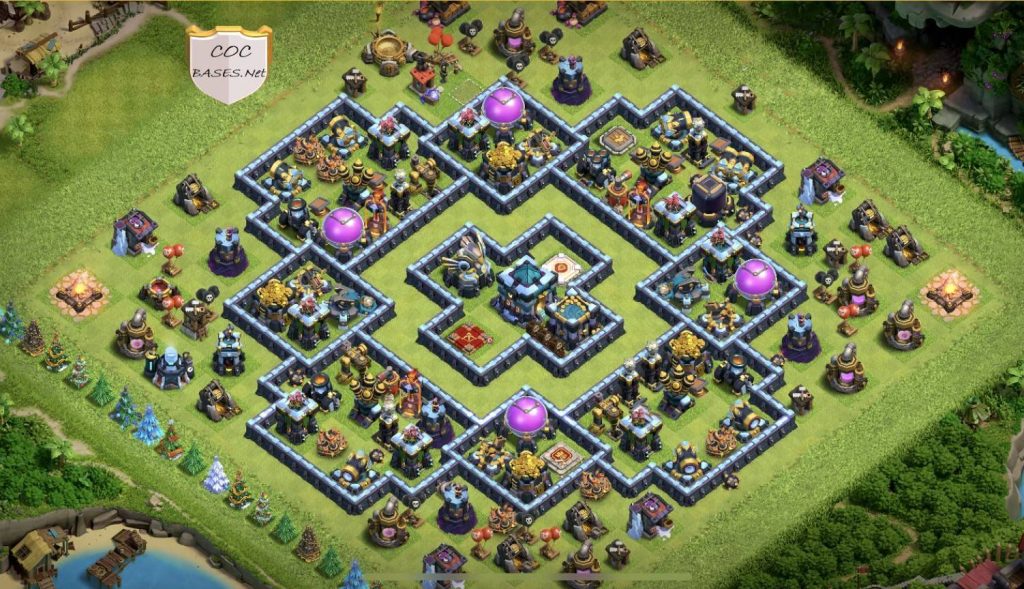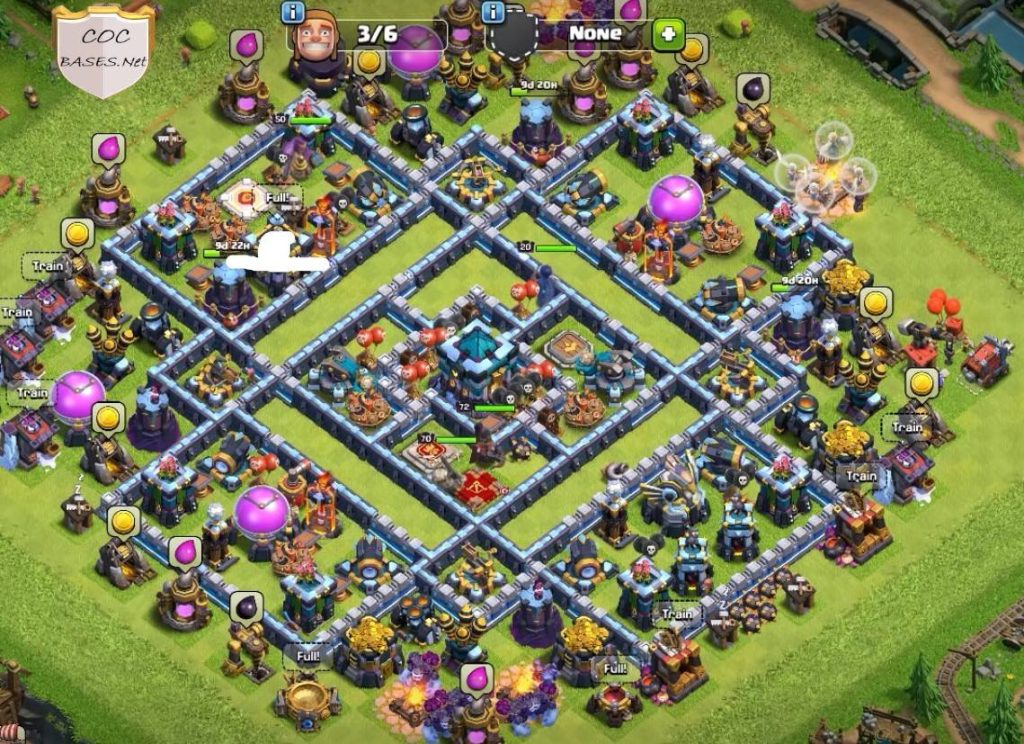 Clash of Clans Town Hall 13 Trophy Base 2023
All the layouts containing Town Hall in the center are mostly the safest ones. When it comes to the th13 trophy base layout, it is important that your troop is safe. The building position must be according to the priority.
The building you want to protect must be kept inside the boundaries of the clan. They must be surrounded by walls, anti-war towers, and a range of firing defenses. The same is done in this design of th13 trophy base links.
If you don't want to keep the Town Hall in the center then the second option is shown in this TH13 trophy layout design. The resource tower is placed in such a way that the attacking army will find it hard to reach. The defense walls are placed very creatively, to protect the clan army.
This design with miscellaneous buildings will be very effective to win the war. If you will place different buildings it will act as a buffer to your resources. It will help to form a long-range structure for clan defense like archer tower and mortars to deal with the extra damage given to troops.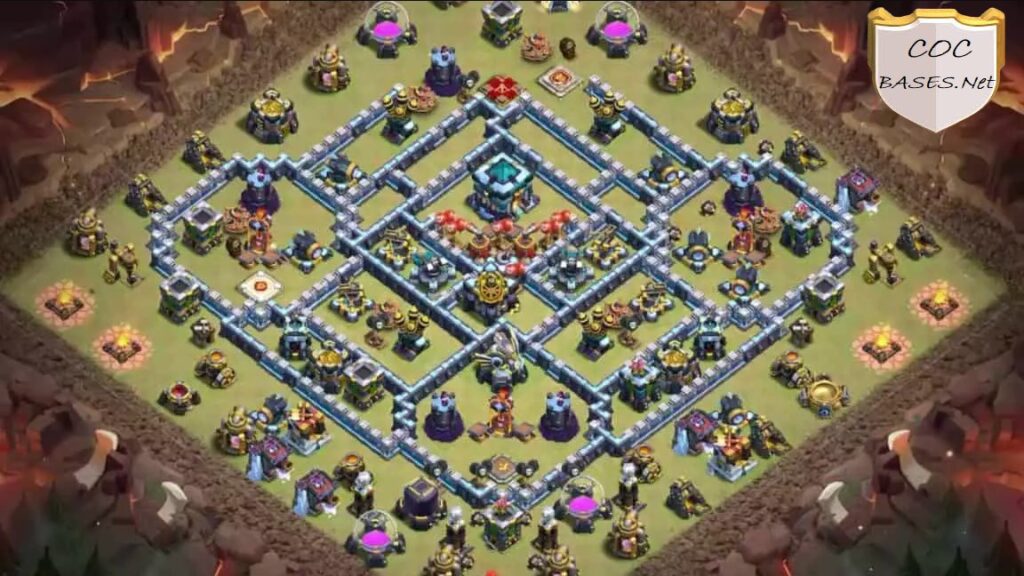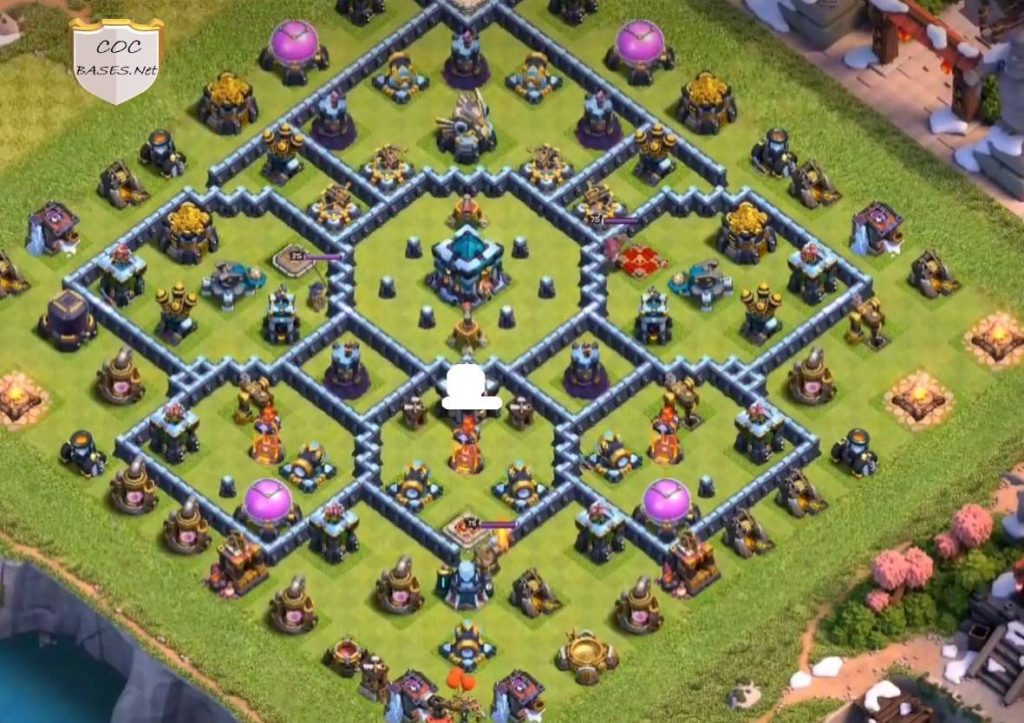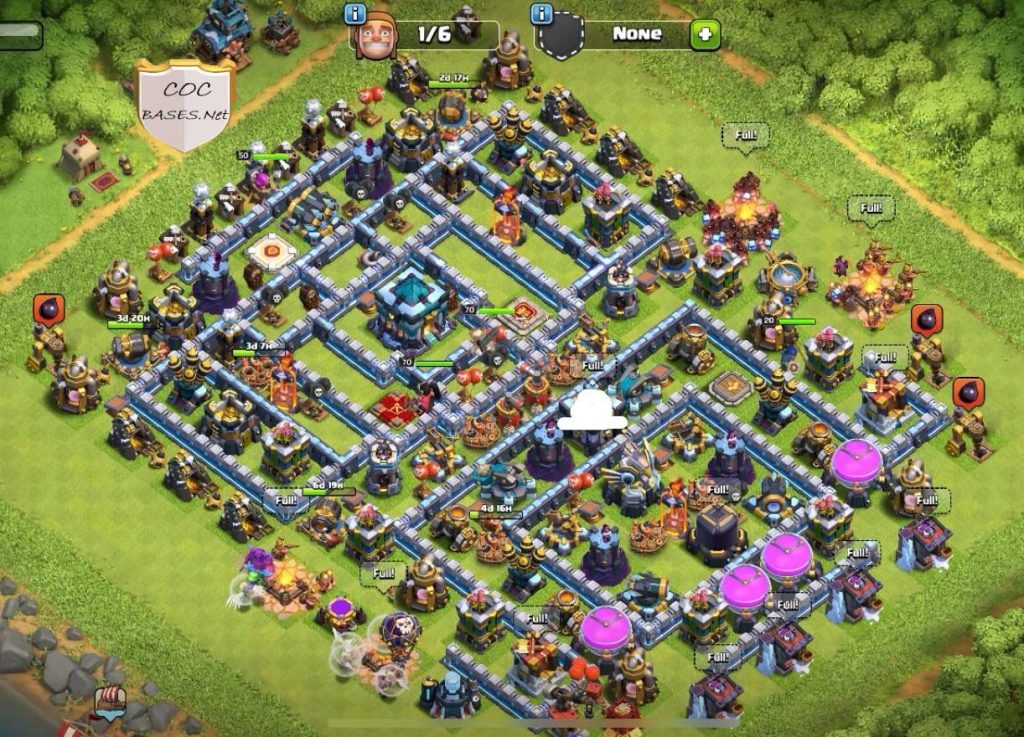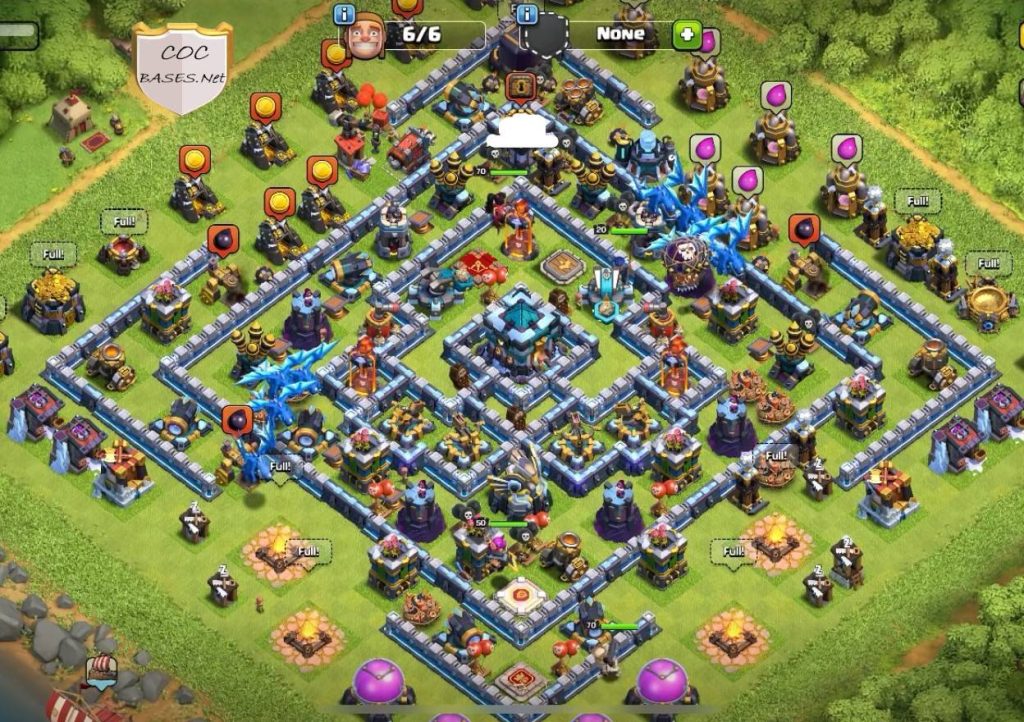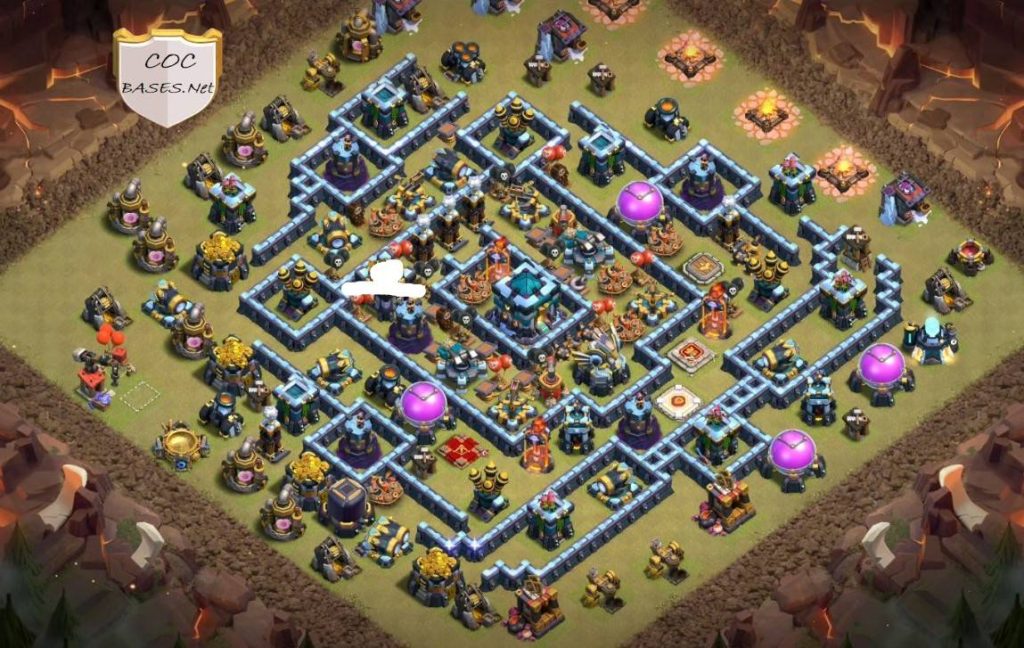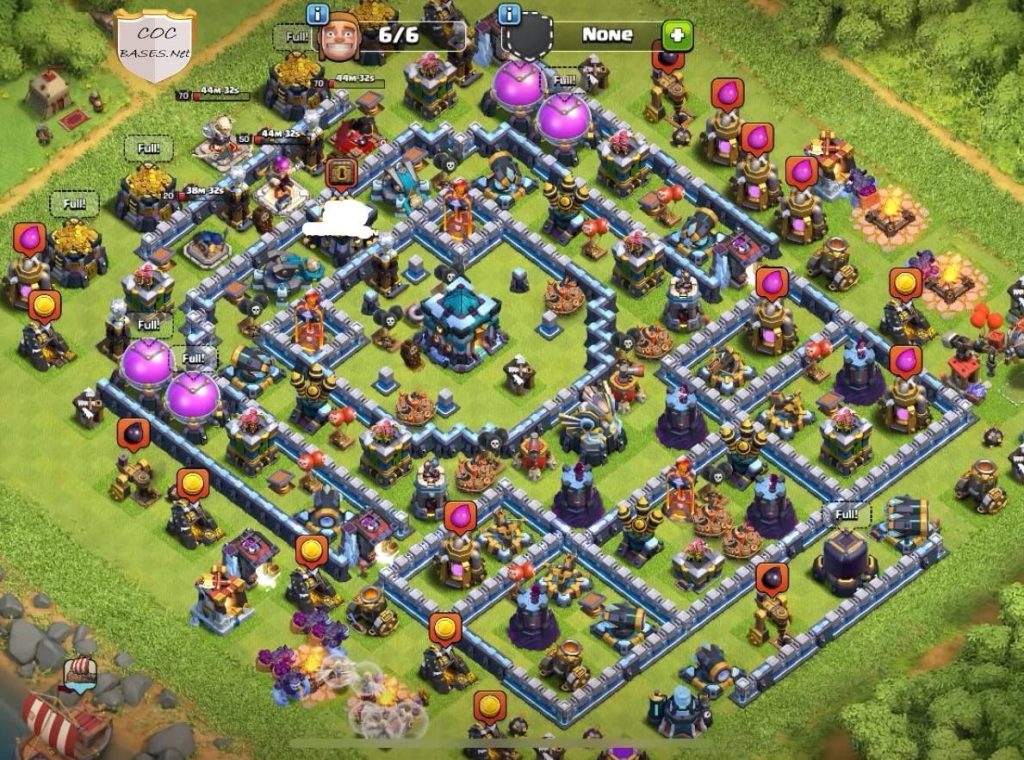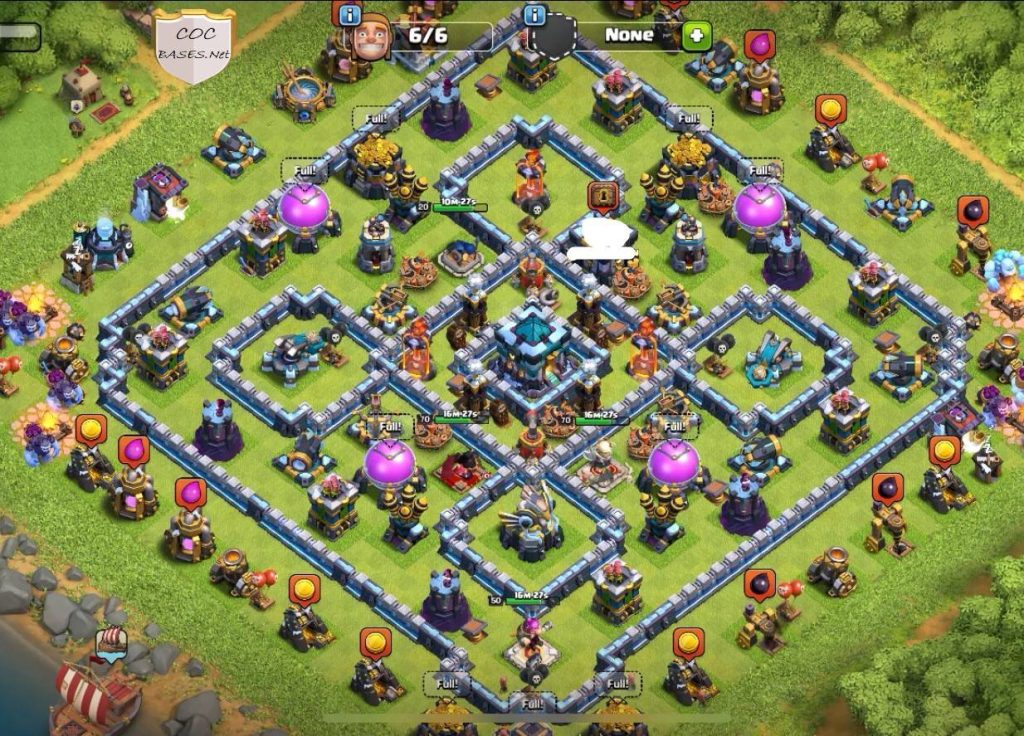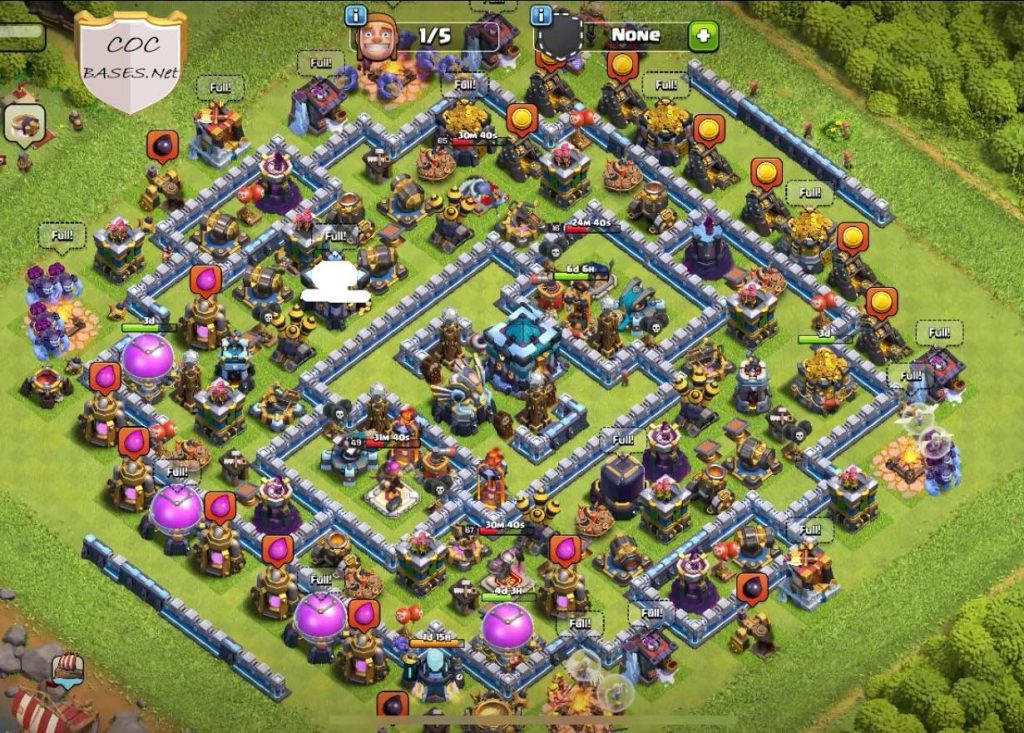 Town Hall 13 Best Defense Trophy Base Layout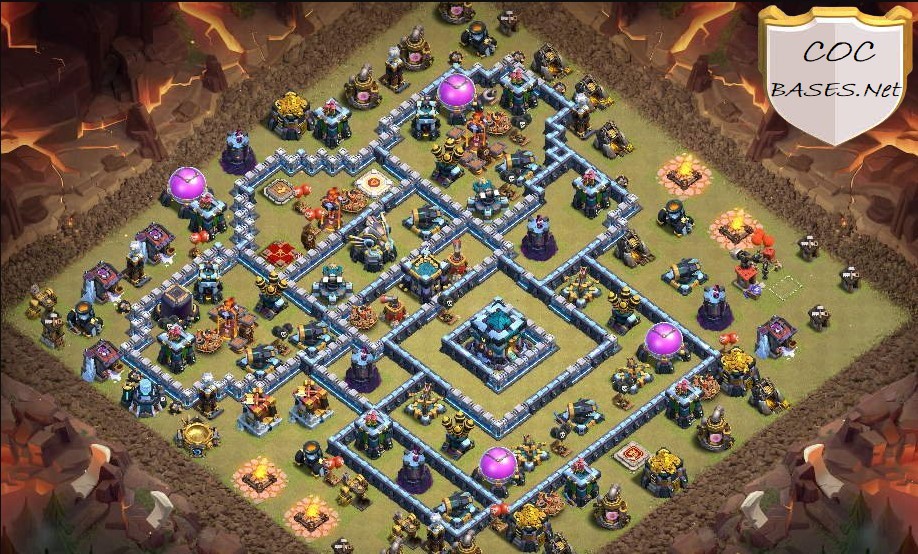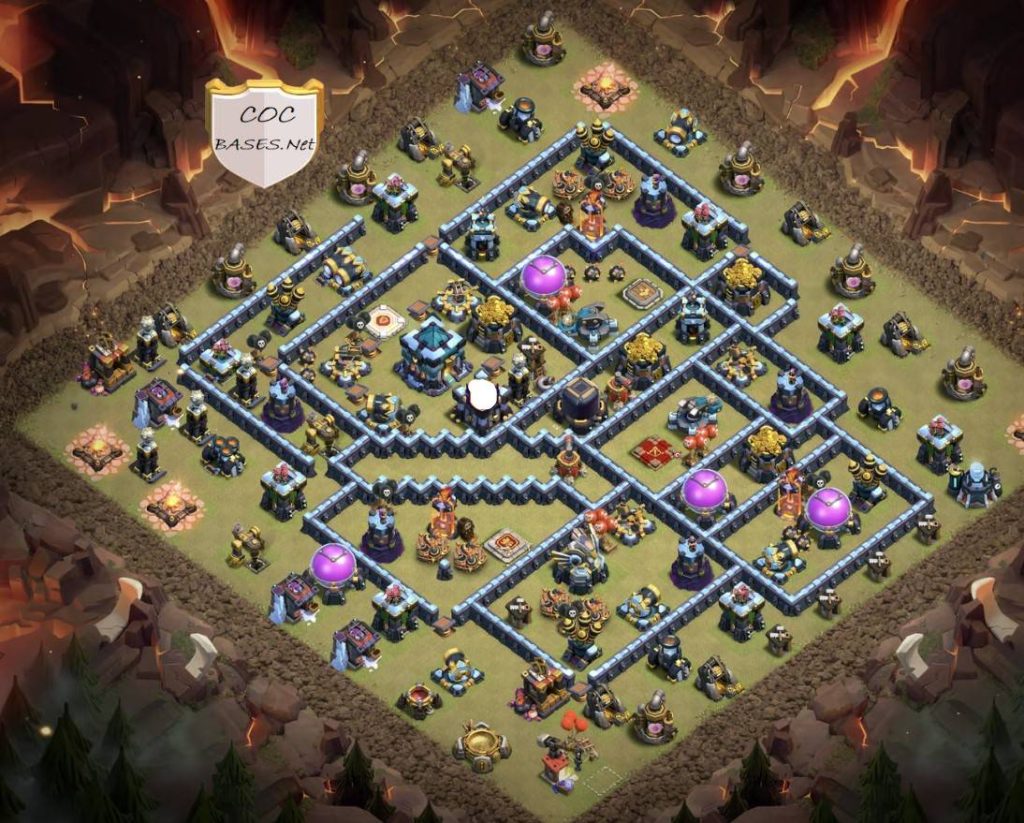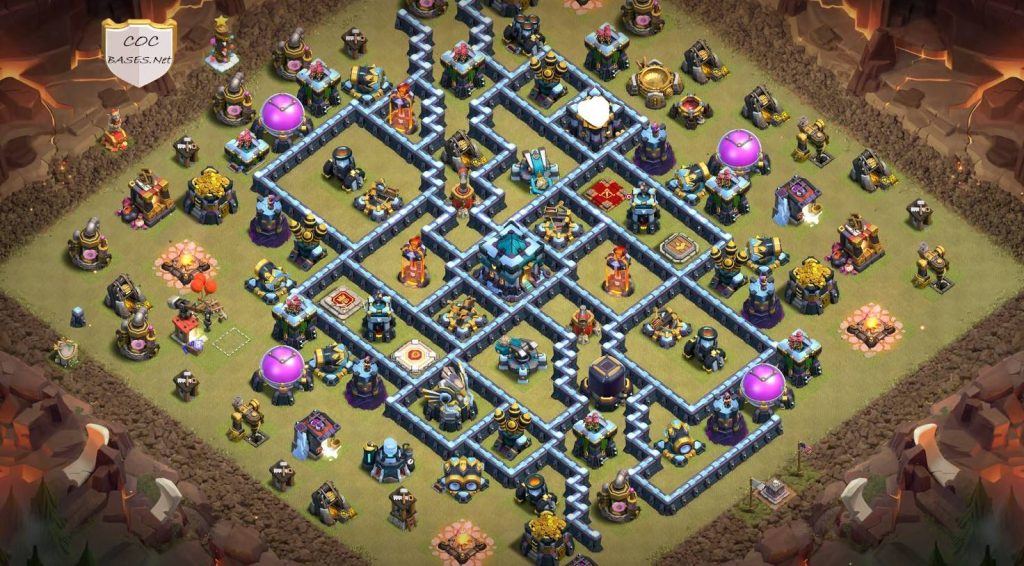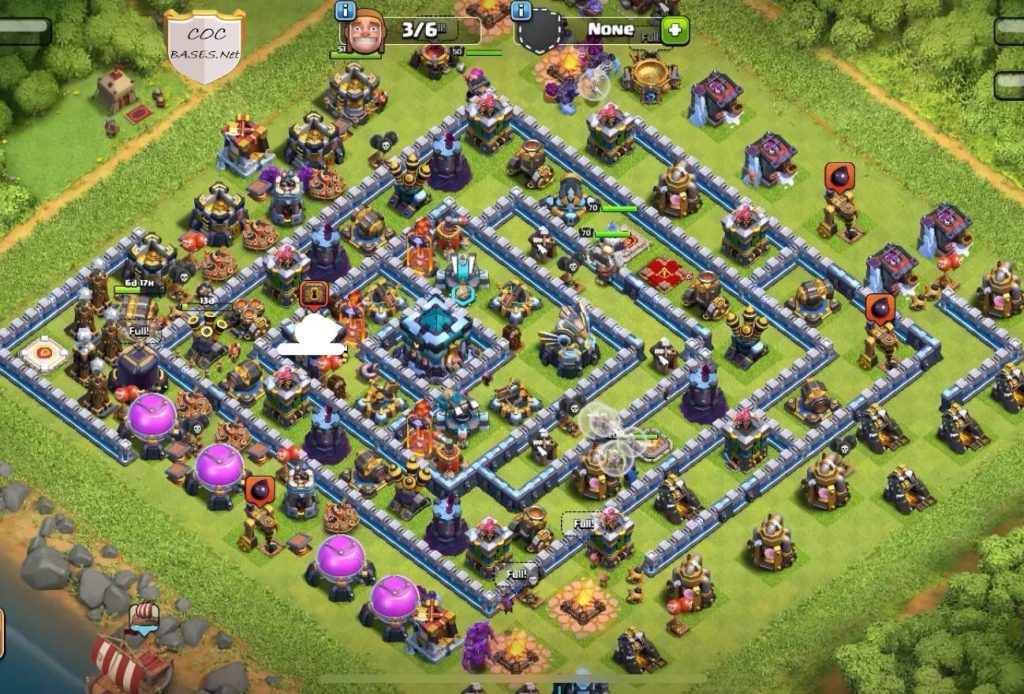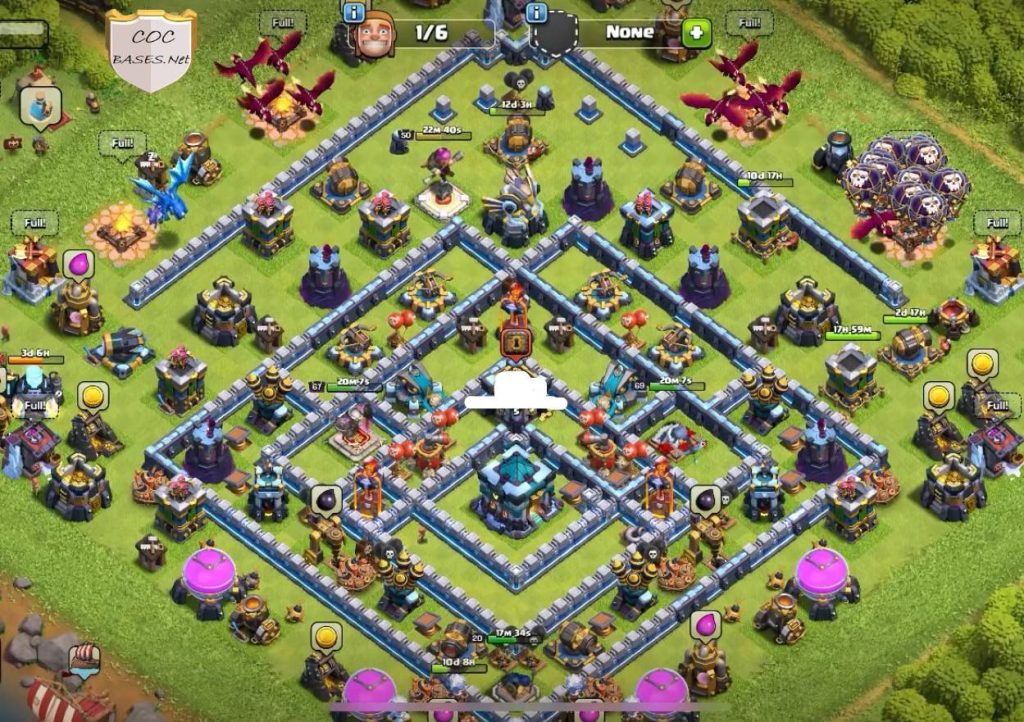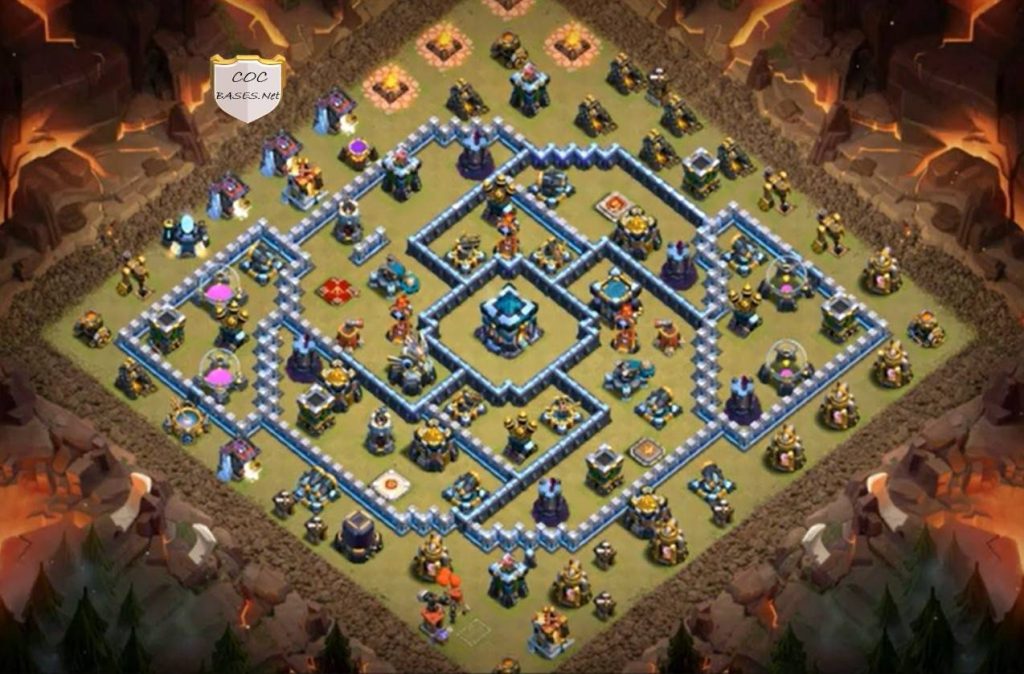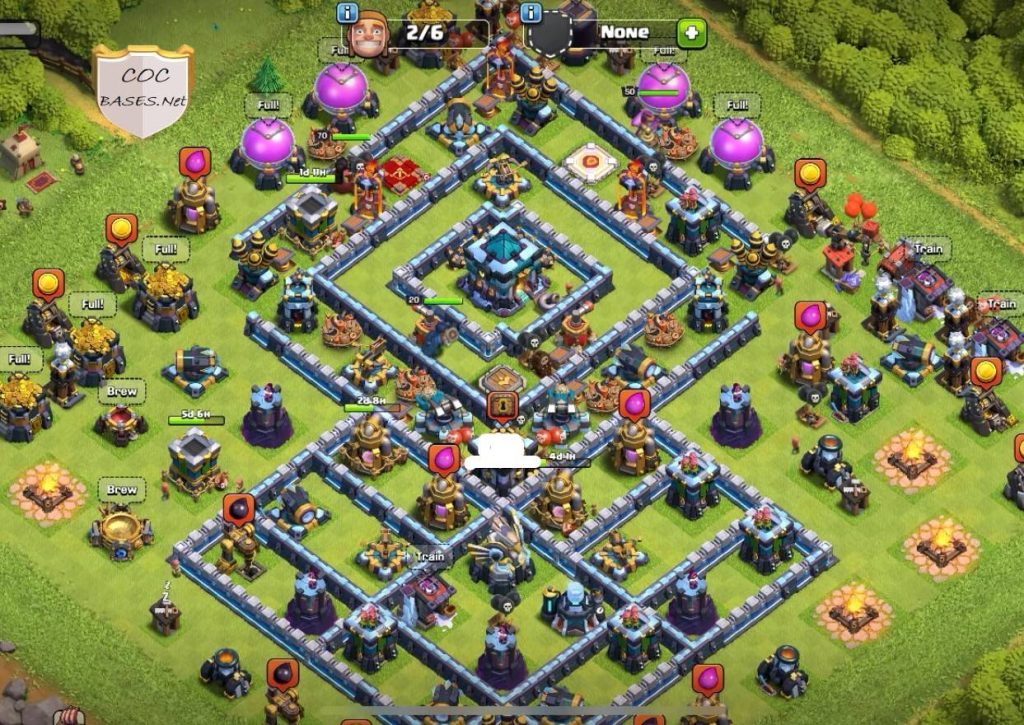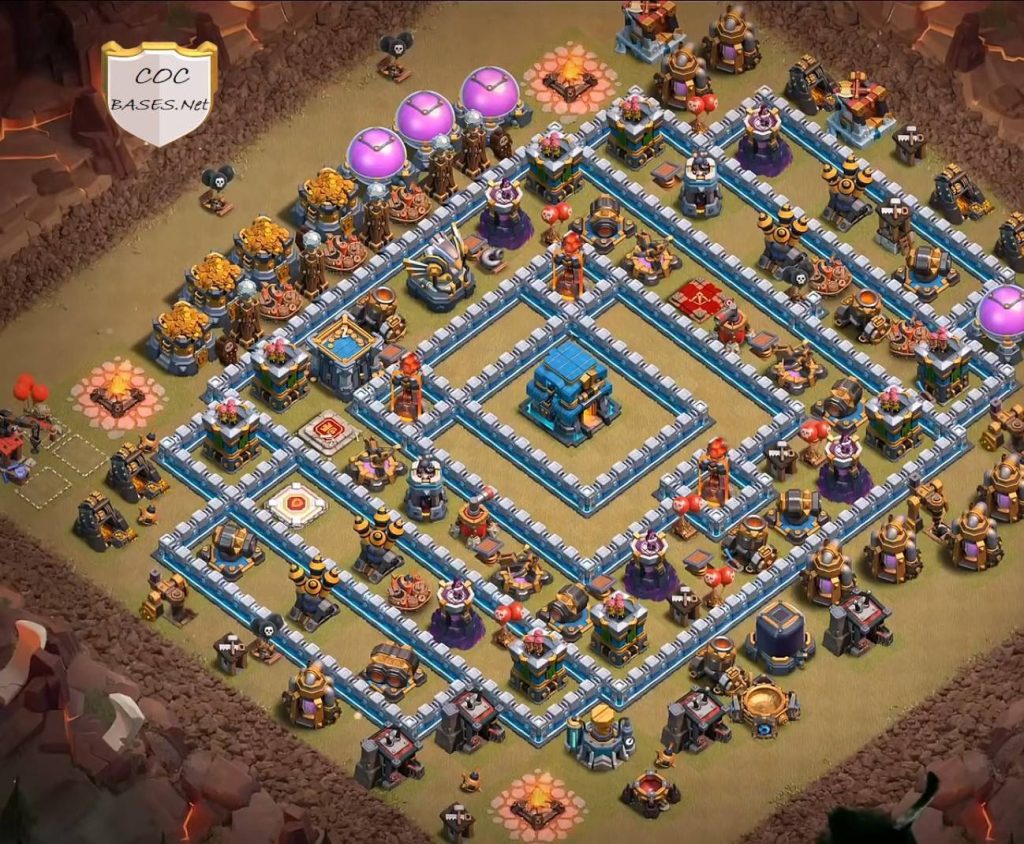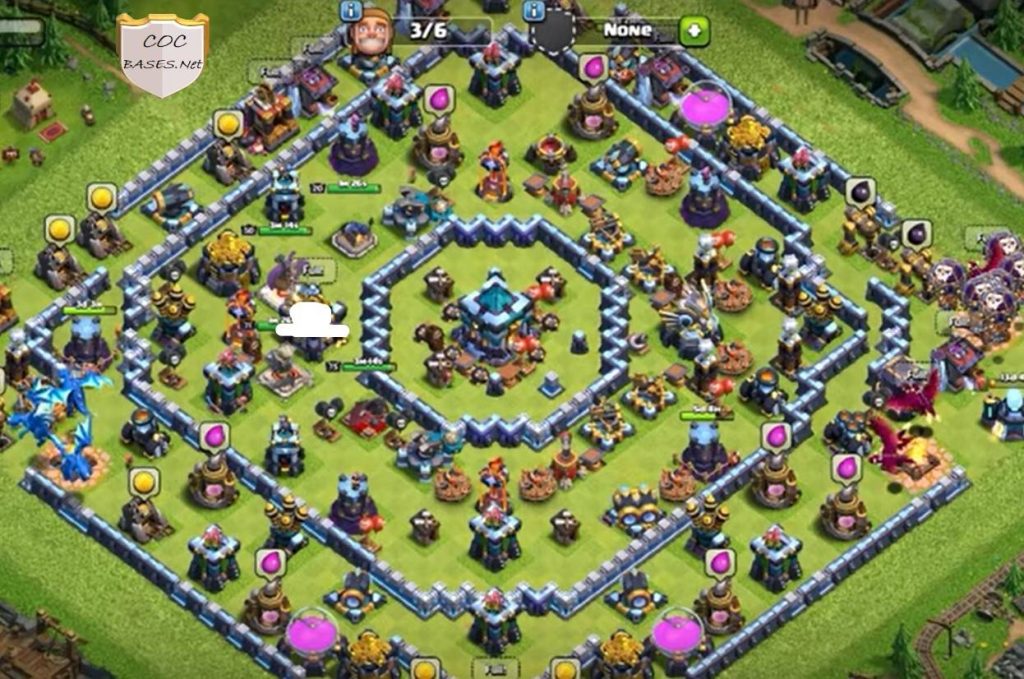 COC Town Hall 13 Trophy Base Copy Paste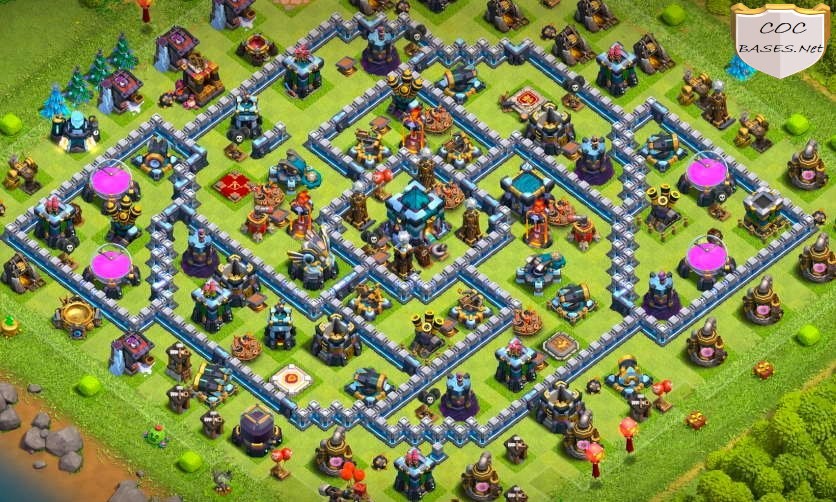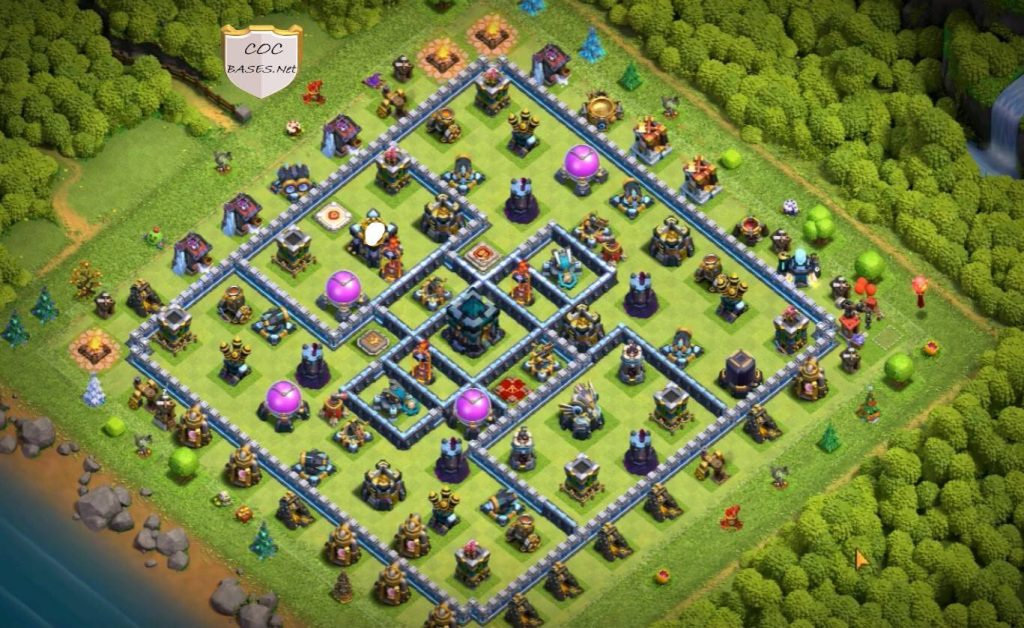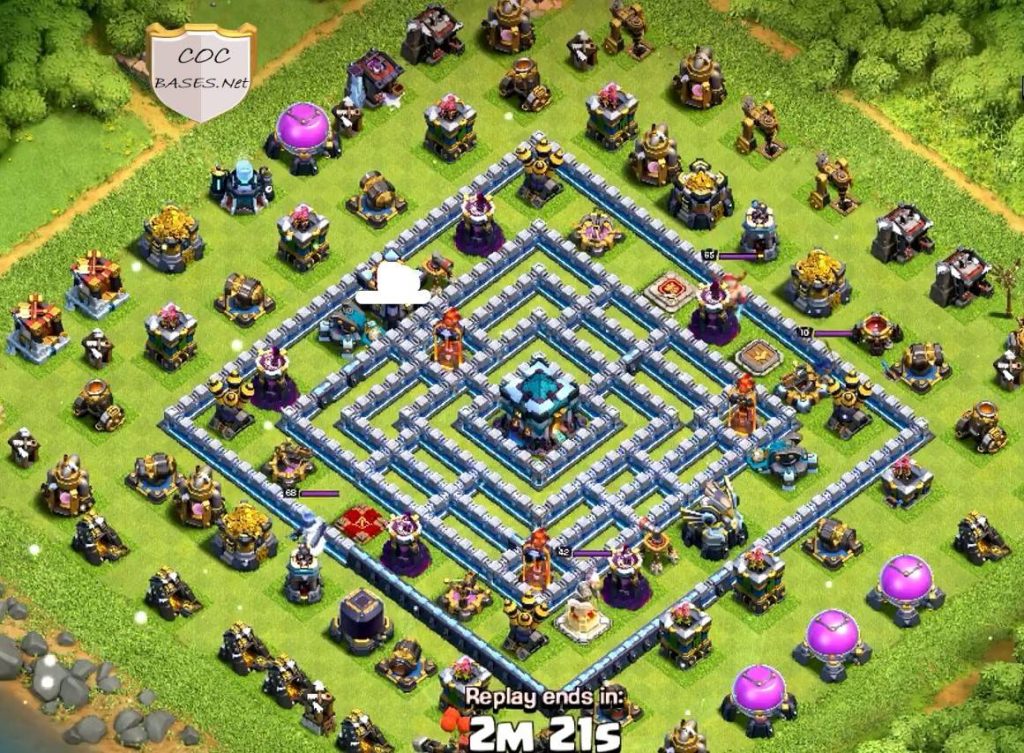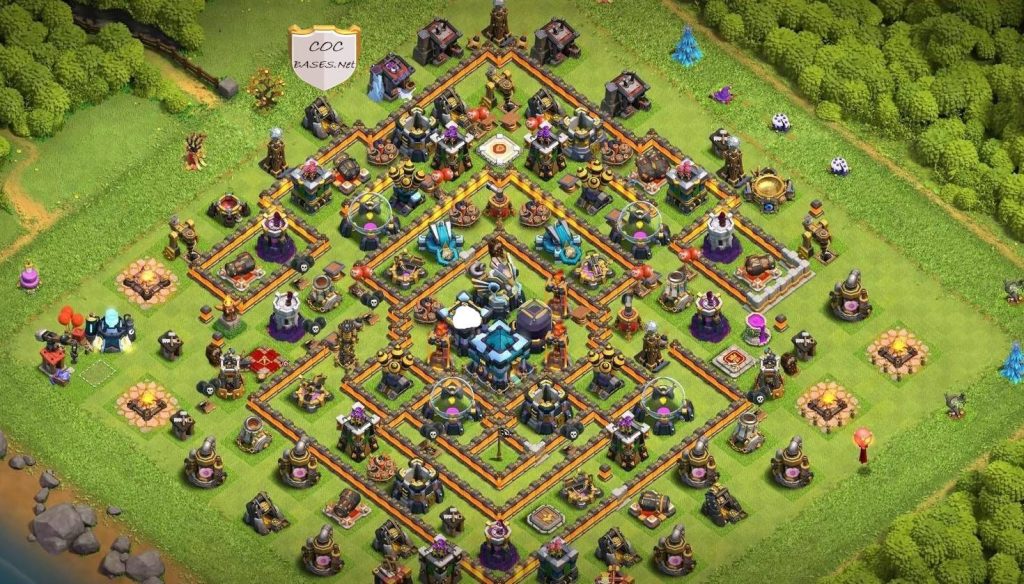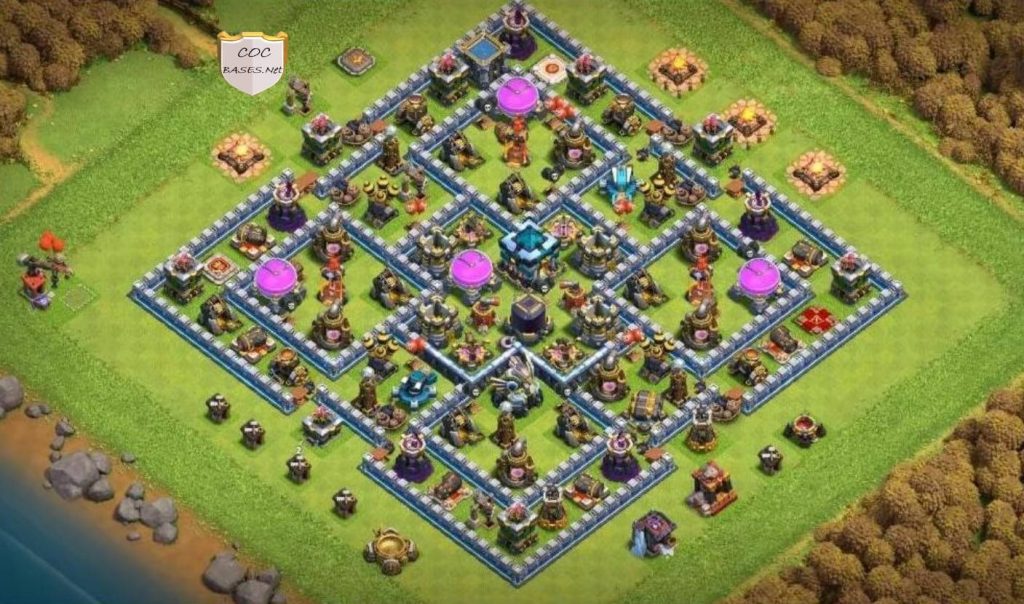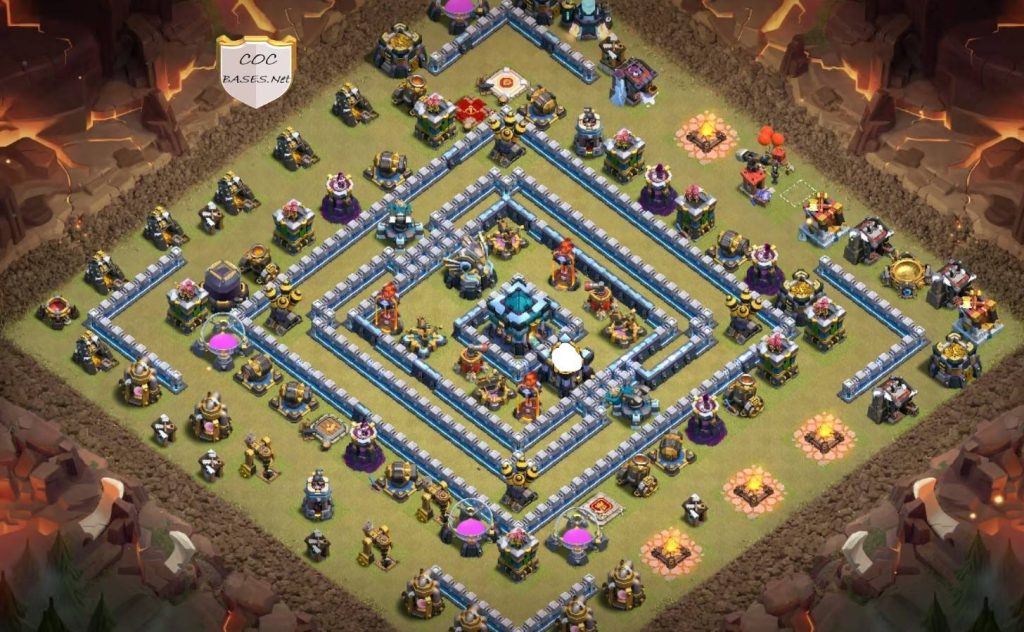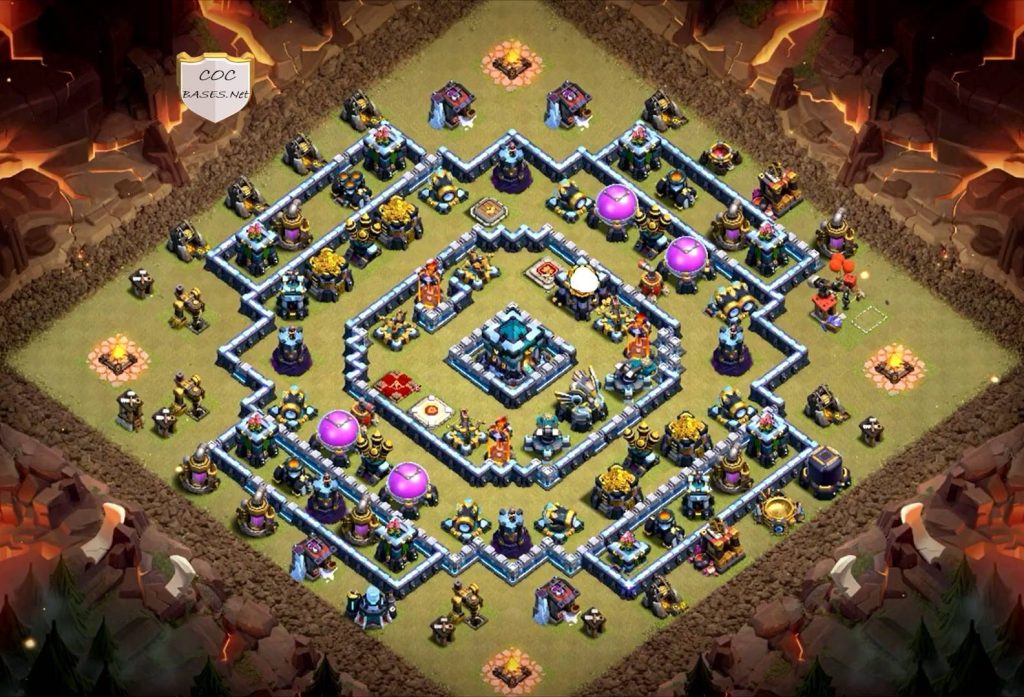 Clash of Clans Trophy Pushing Town Hall 13 Base
If you are thinking to have a very creative Trophy Base, then this one is very effective to play with. The Town Hall is also placed in a very protective area, surrounded by walls and a defensive army.
It is a very confusing th13 base layout design for enemies, and 85% chances are there to win the war.
This th13 base trophy link is designed diamond-shaped, making it difficult for attackers to destroy the clan. If your layout is not centralized, it is easy for attackers to take over your troop.
All the layers have several bomb towers, archer towers, and air defense towers to save the clan. Most effective th13 war zone to protect your clan and troops from destruction.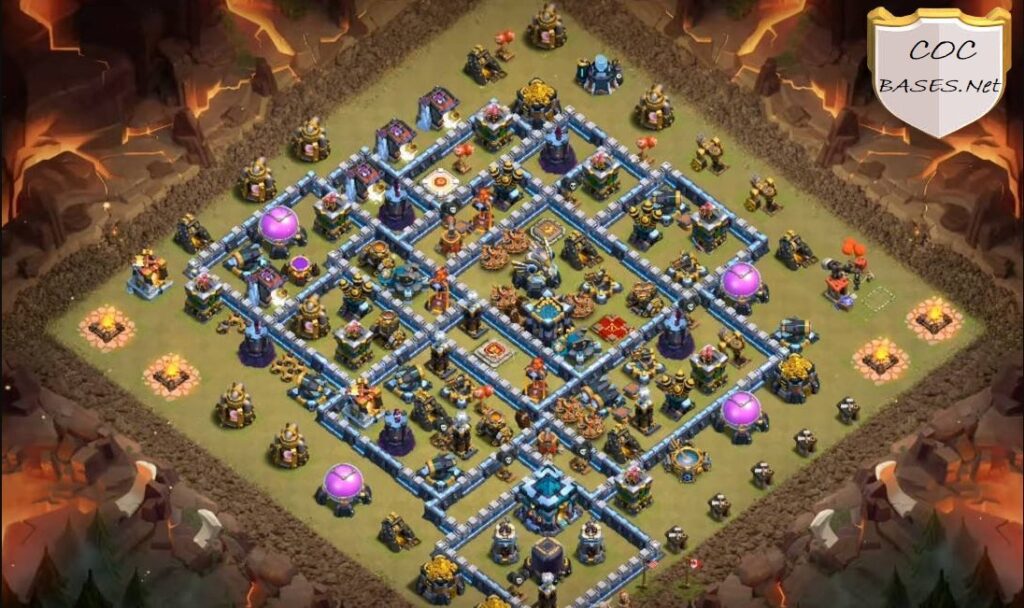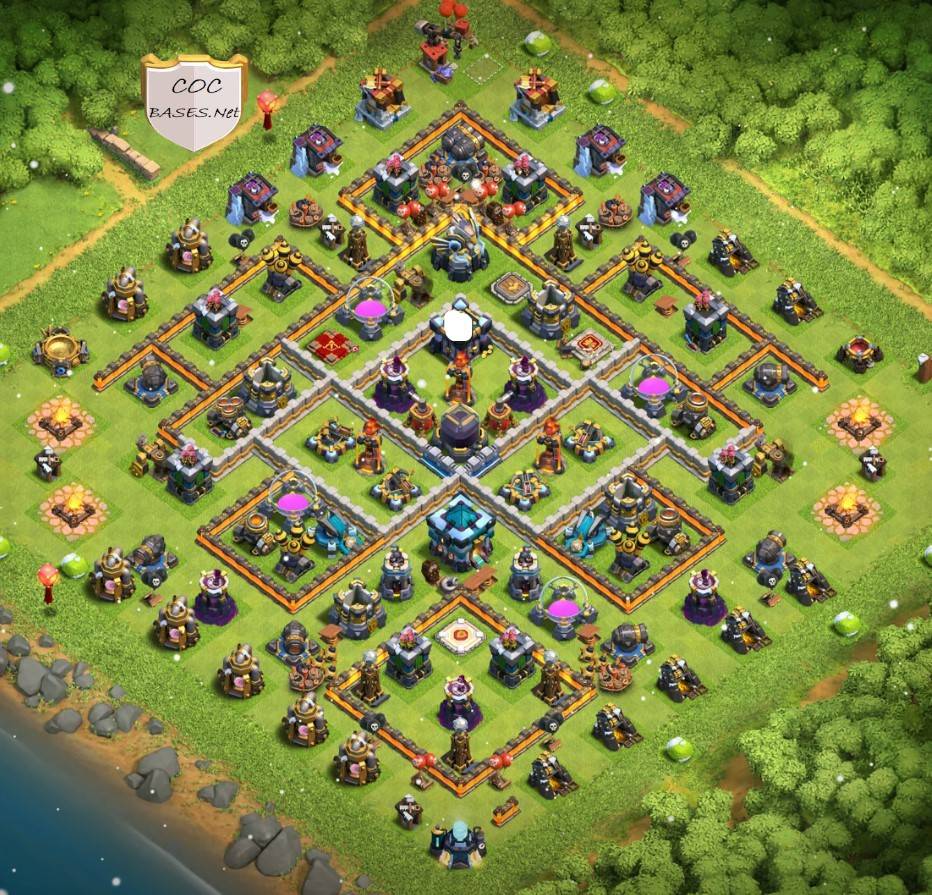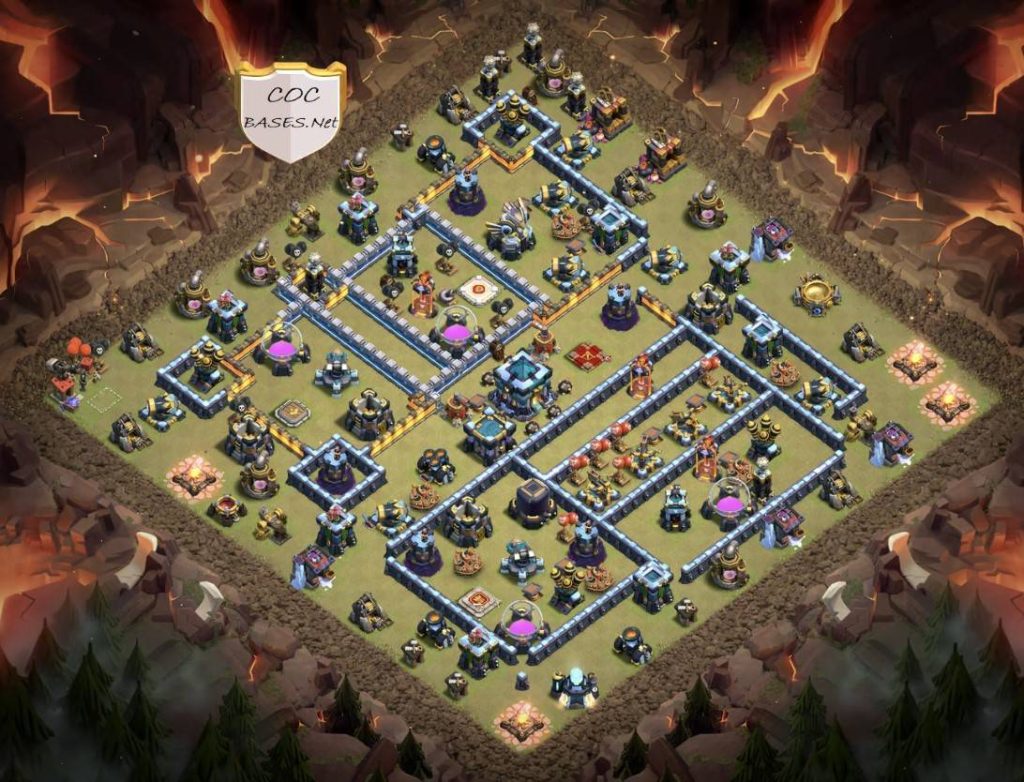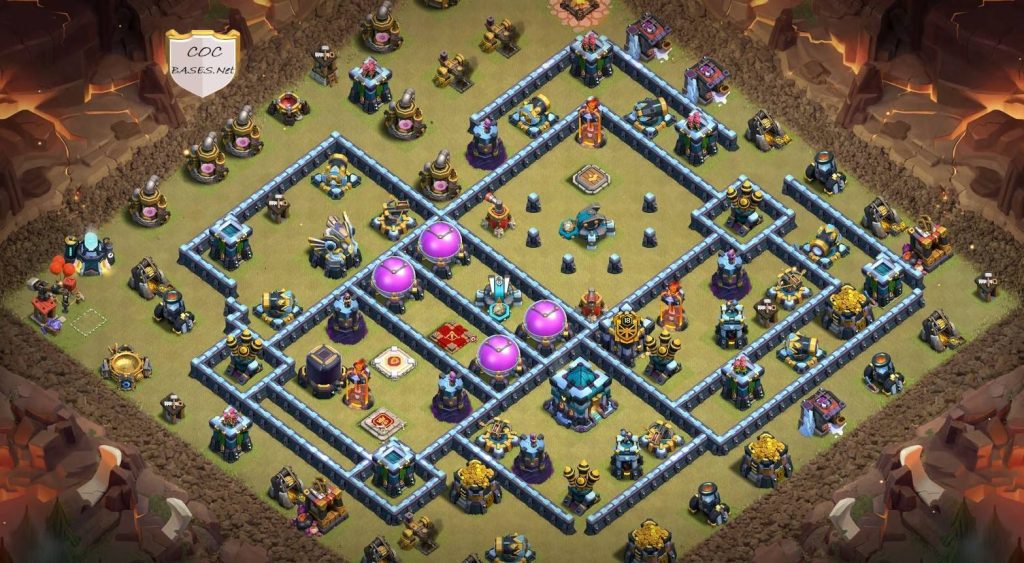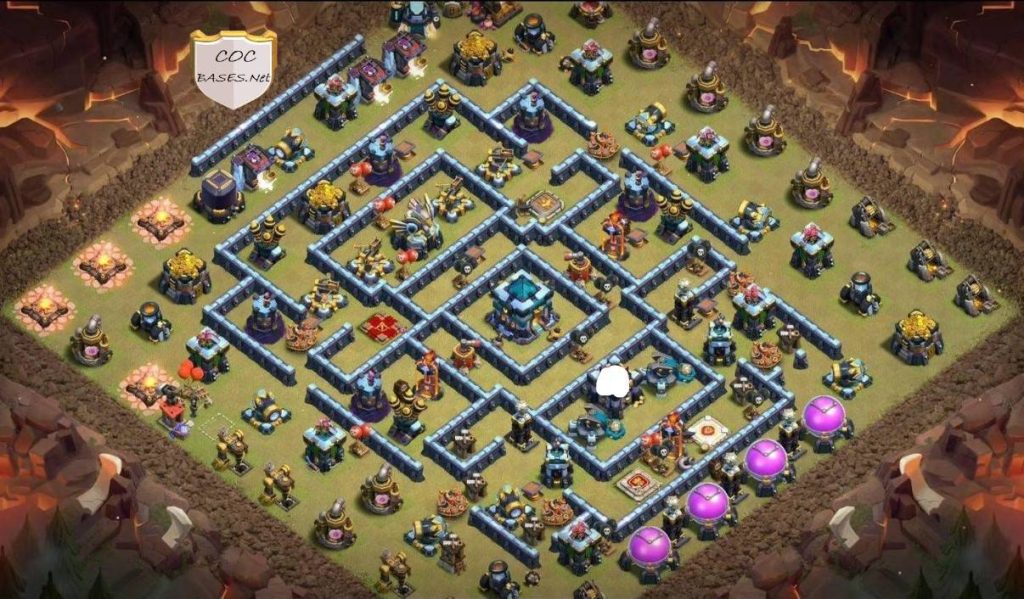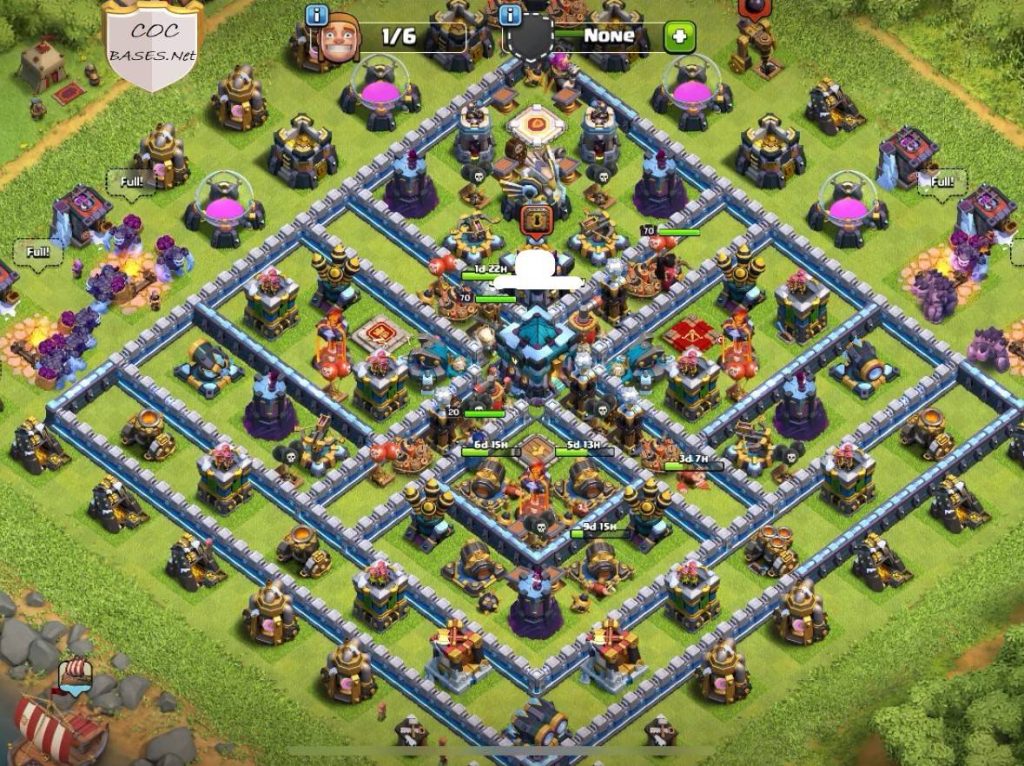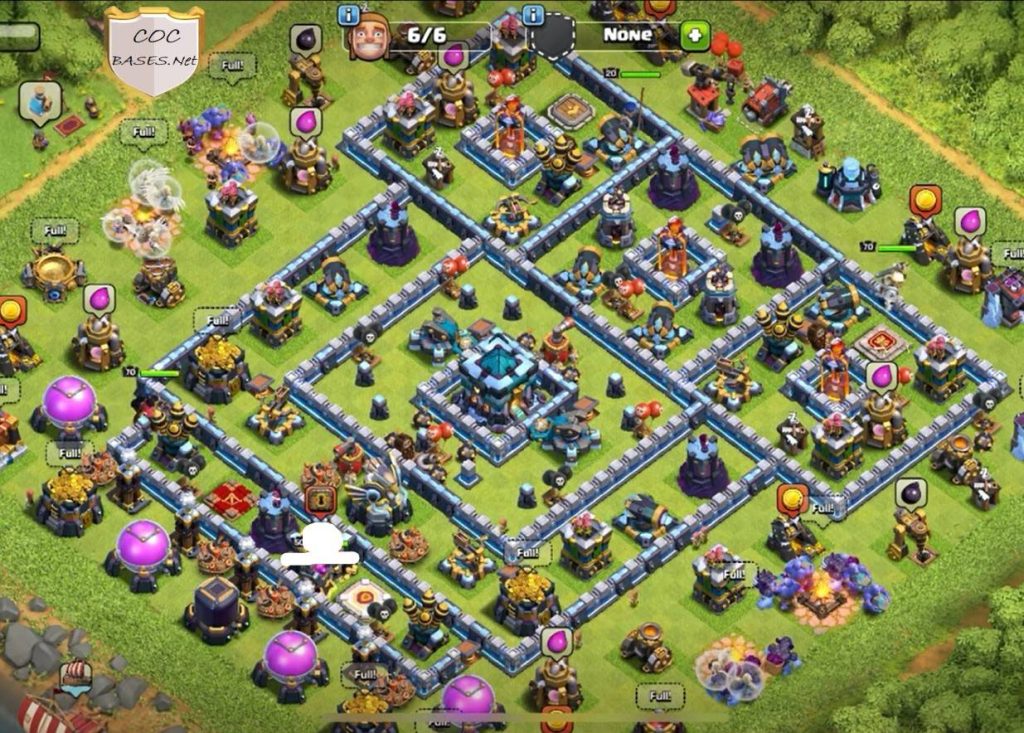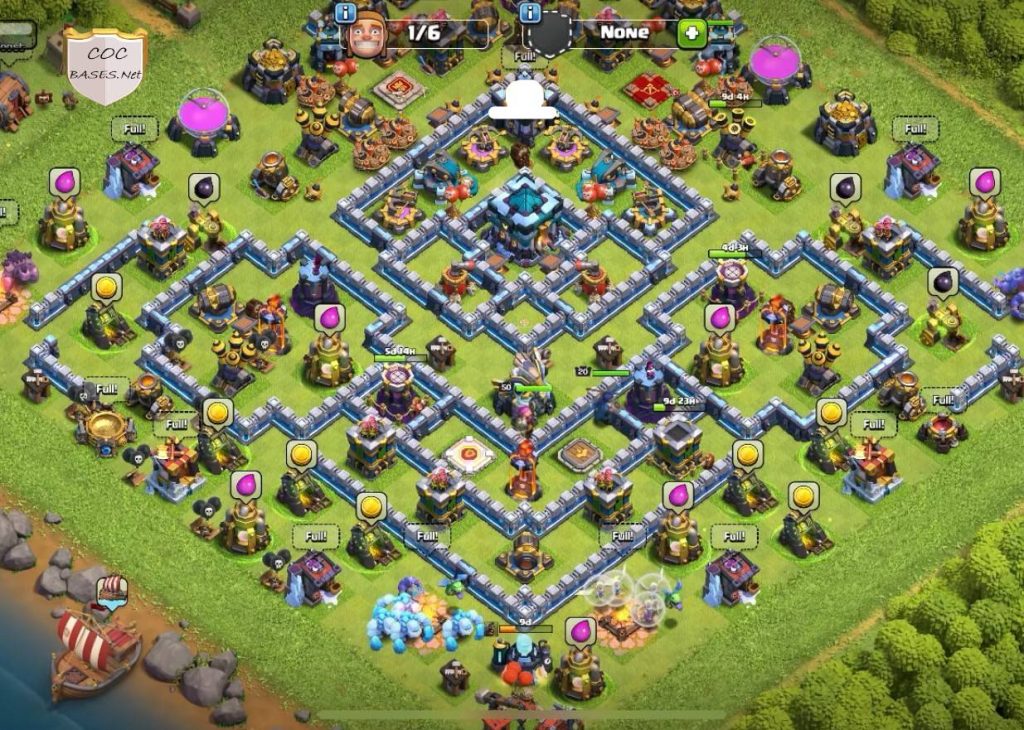 Town Hall 13 Max Trophy Layout Base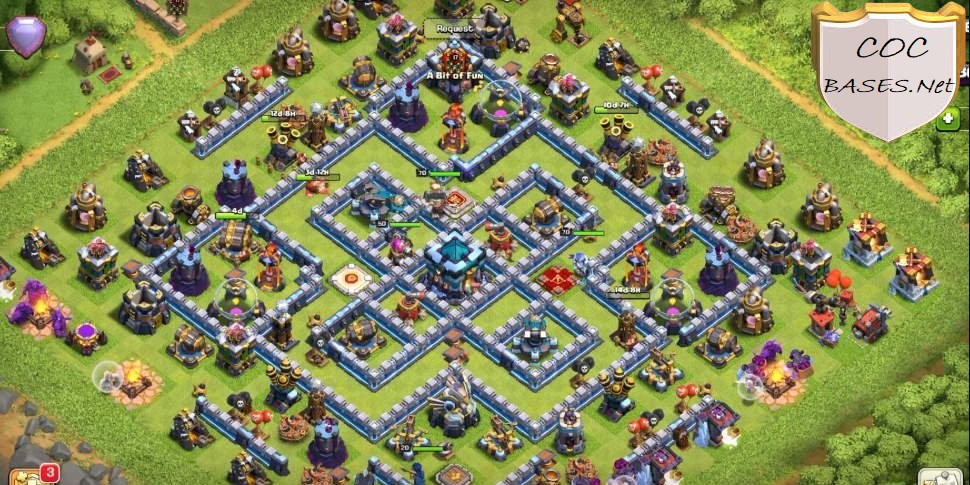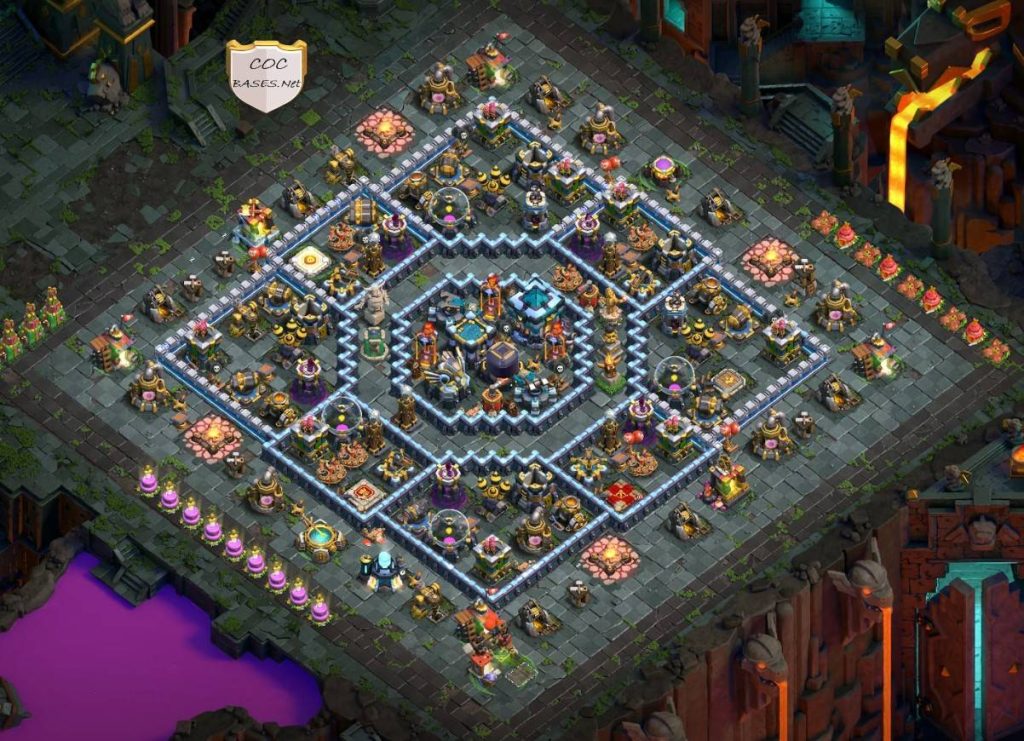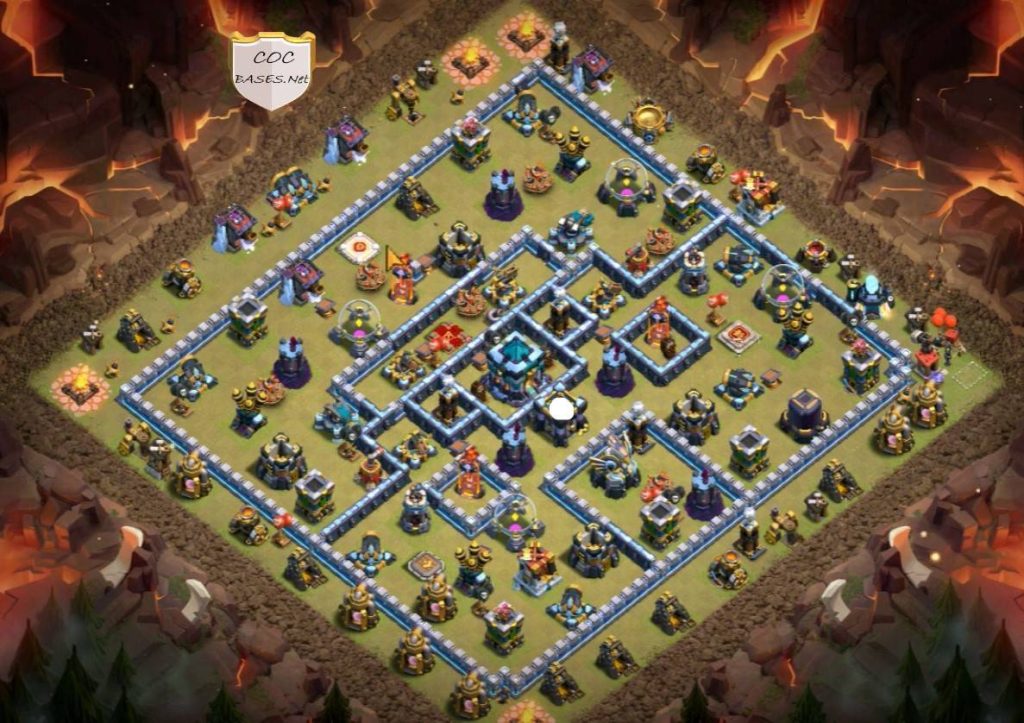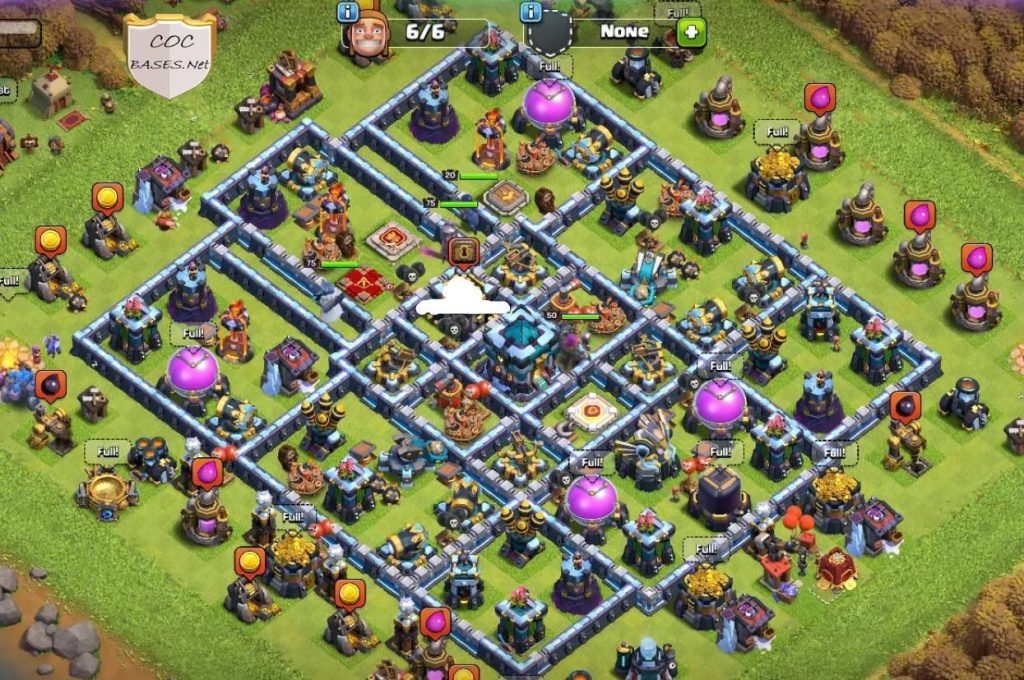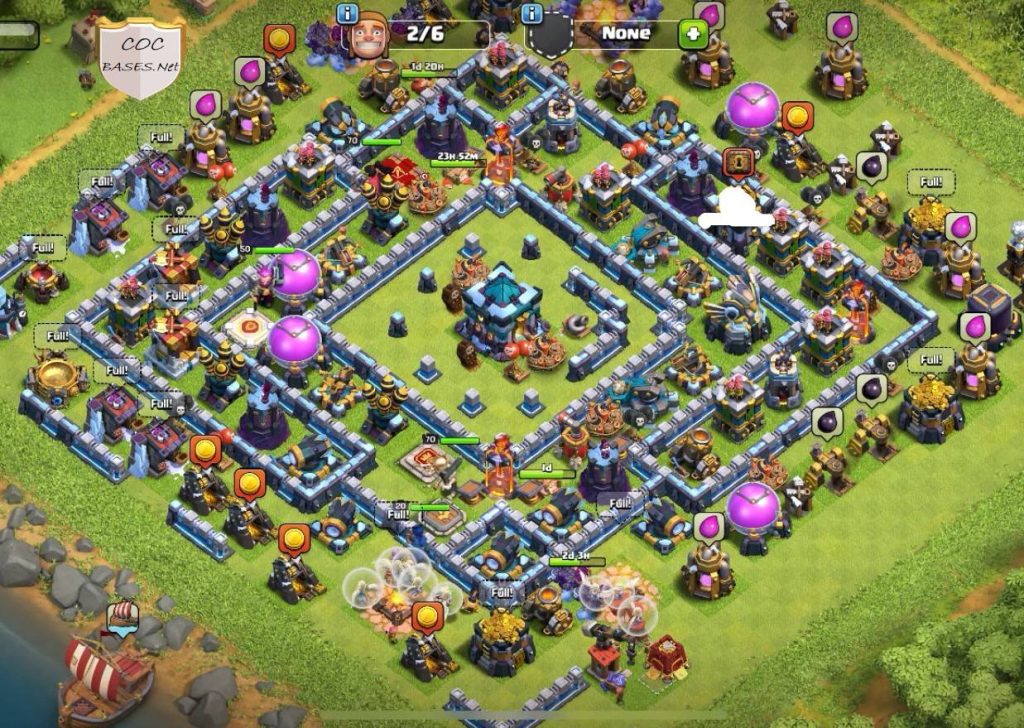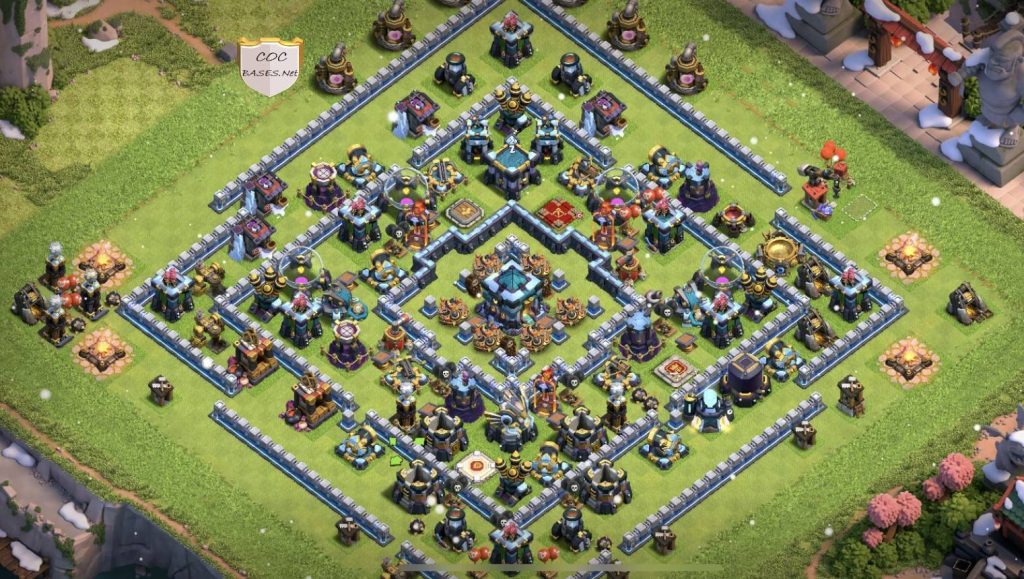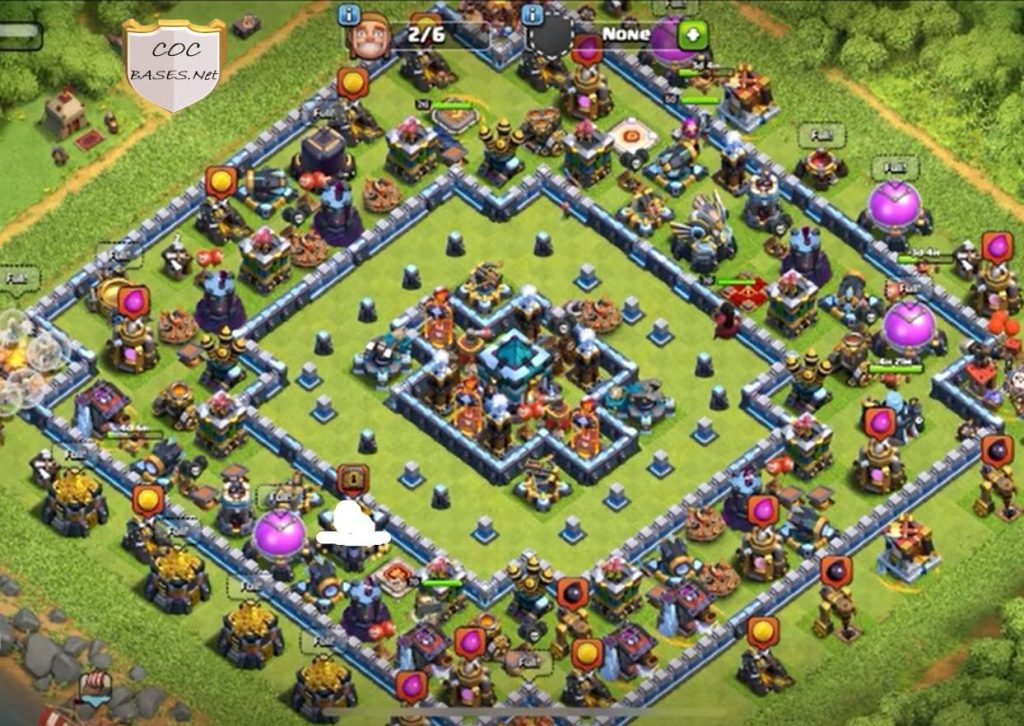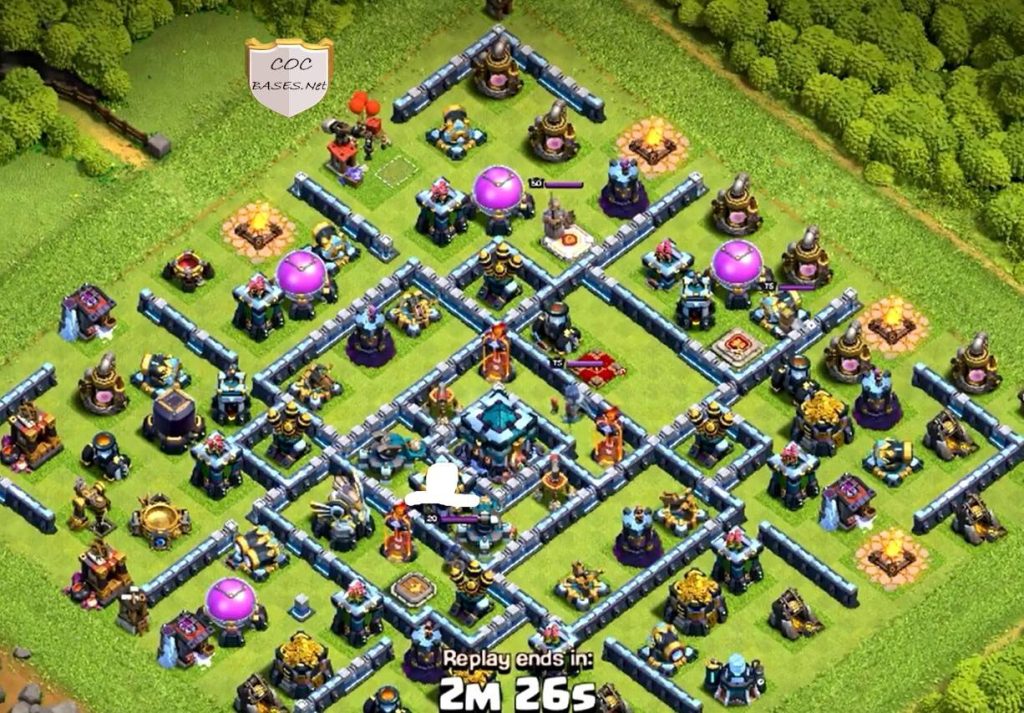 COC Anti Ground TH13 Trophy Base Link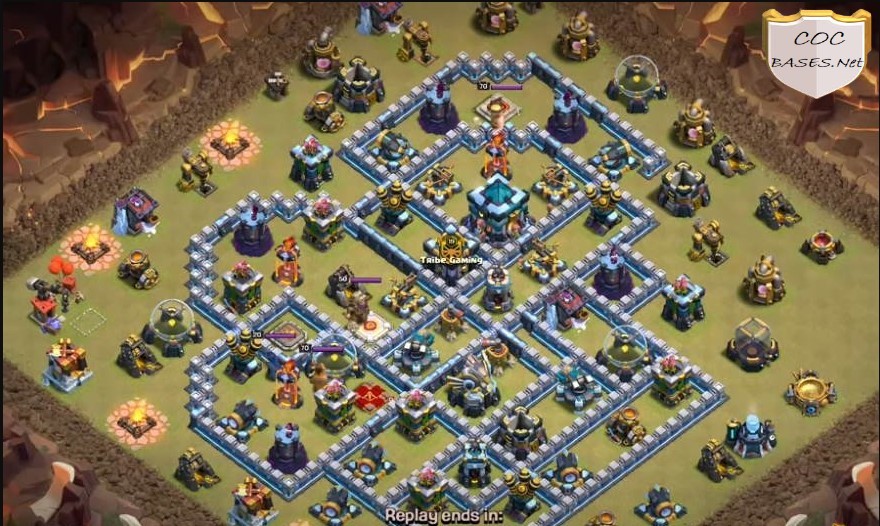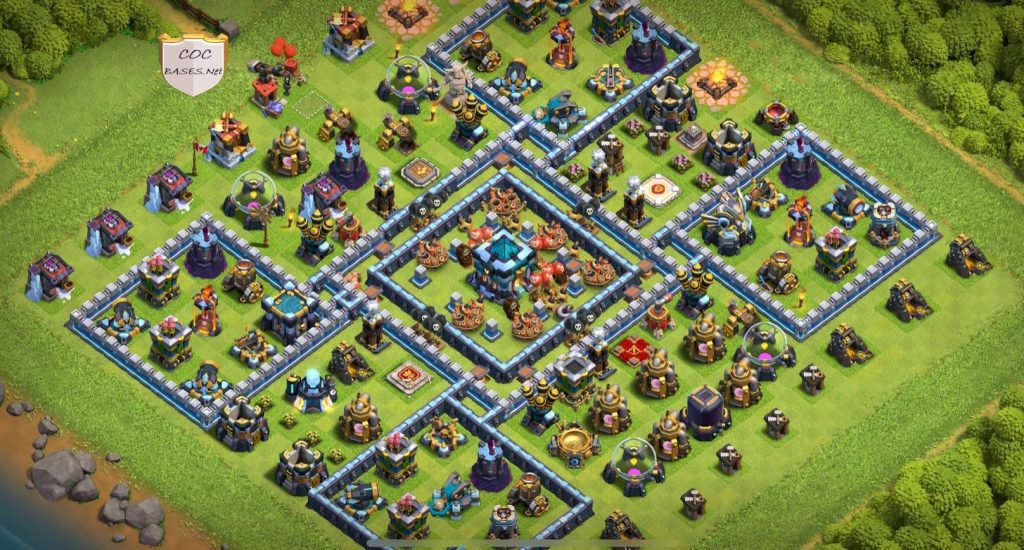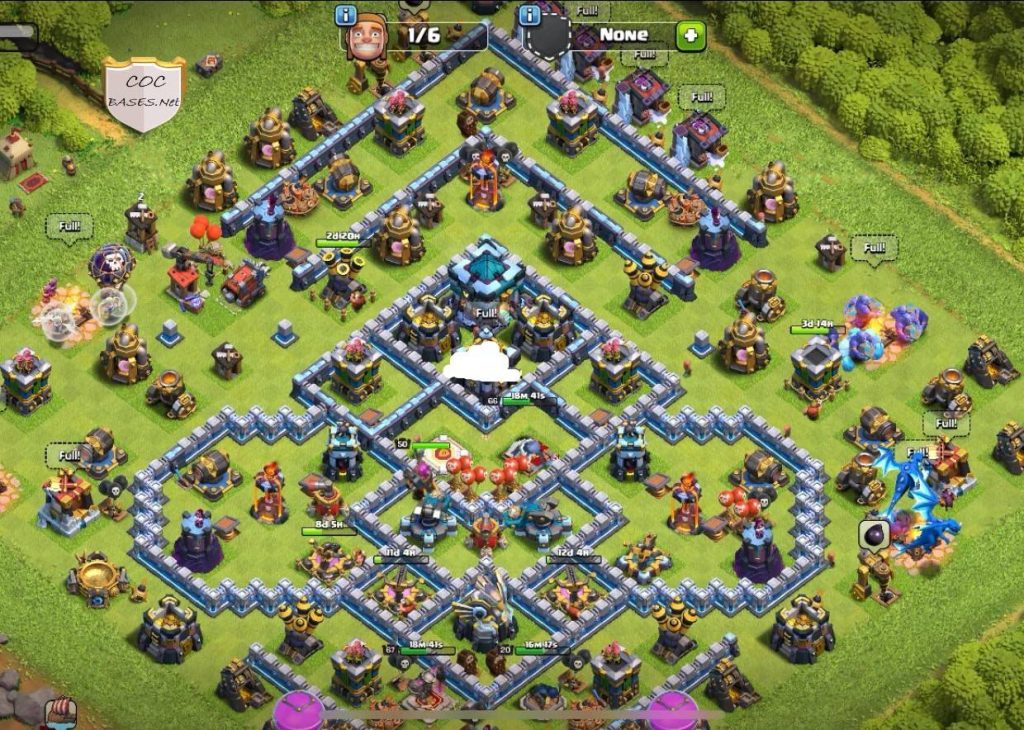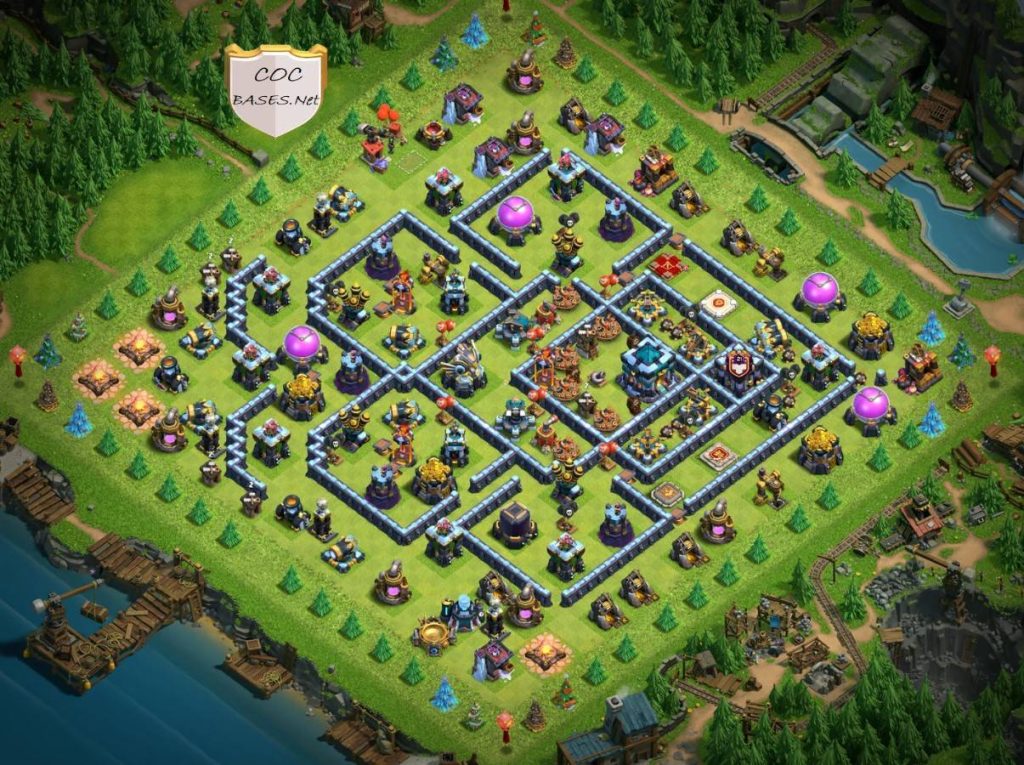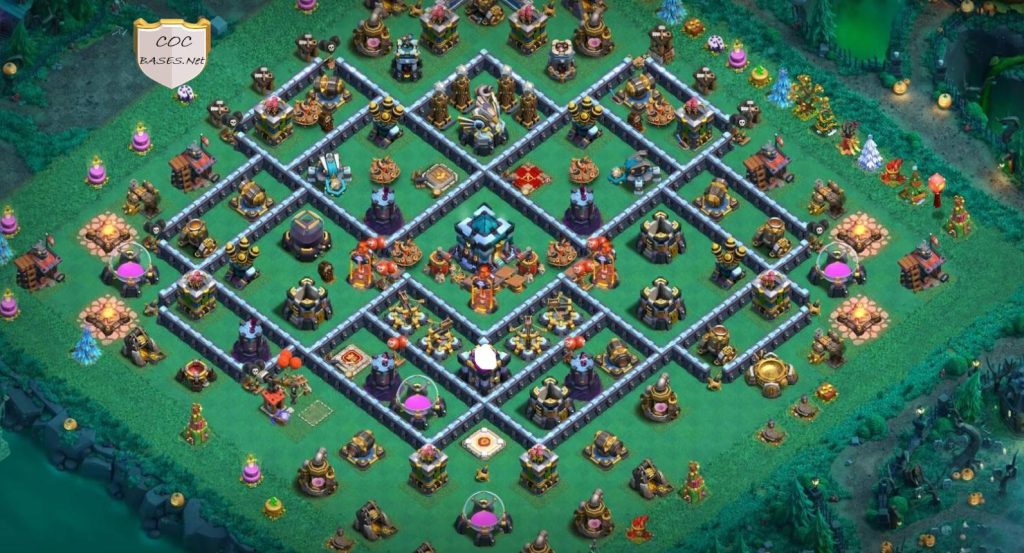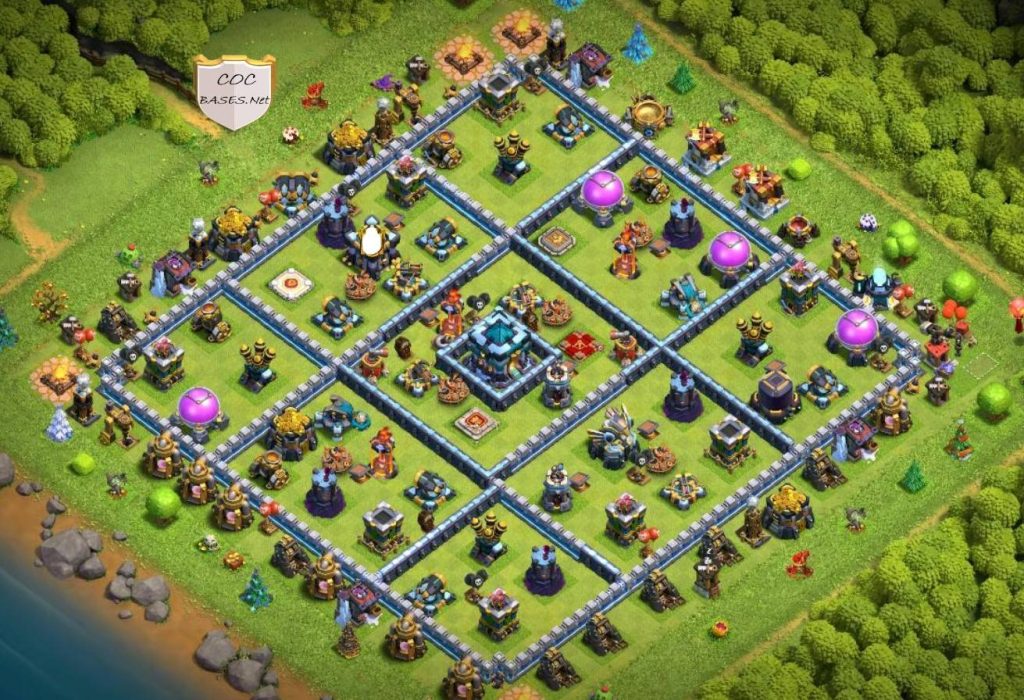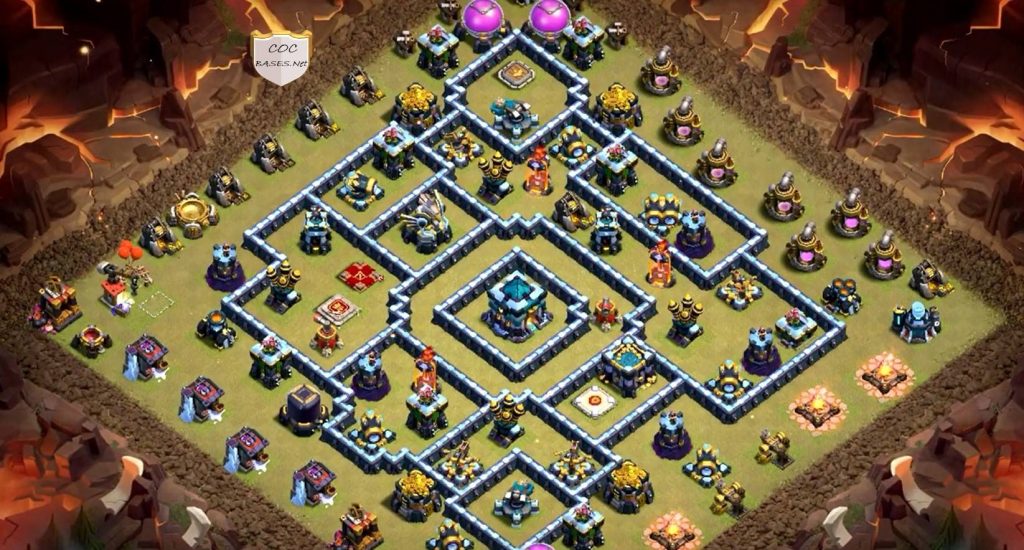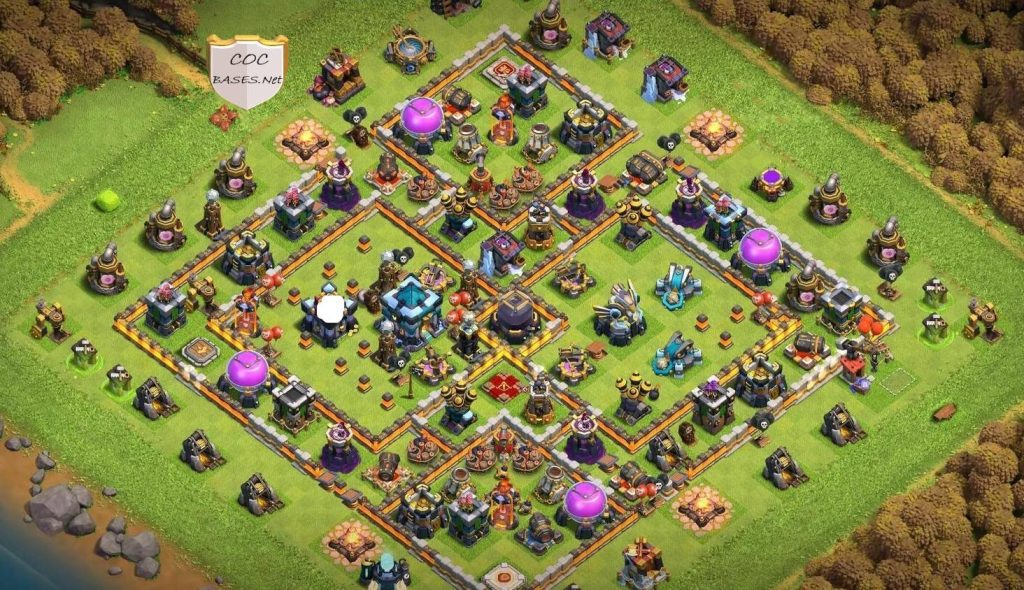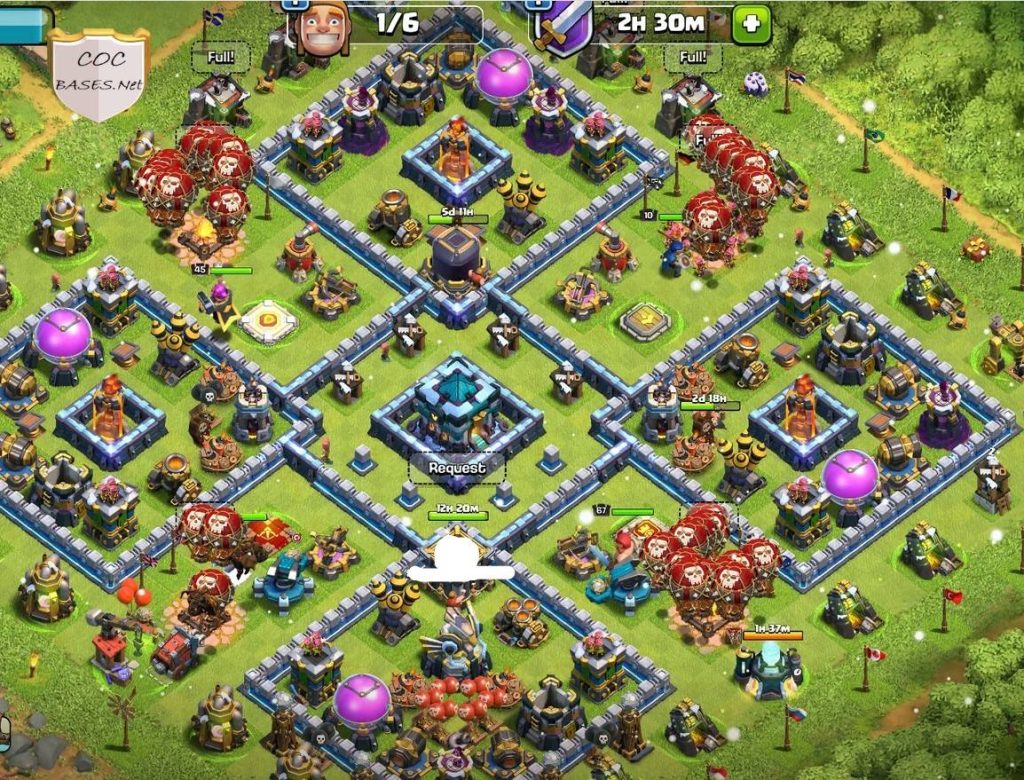 Anti Air Town Hall 13 Trophy Base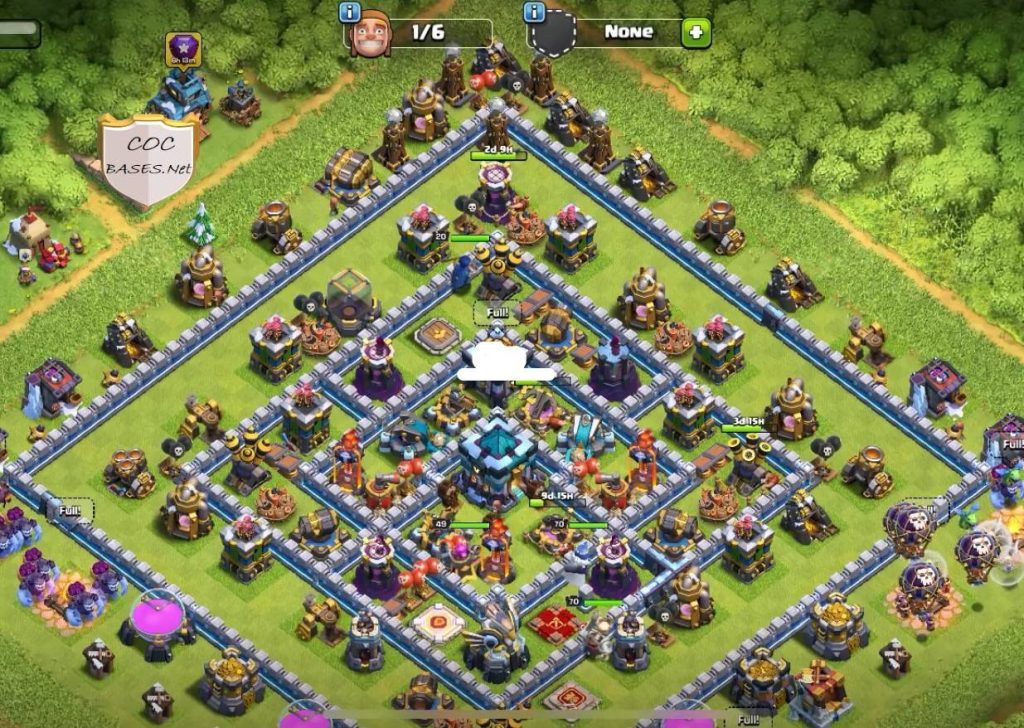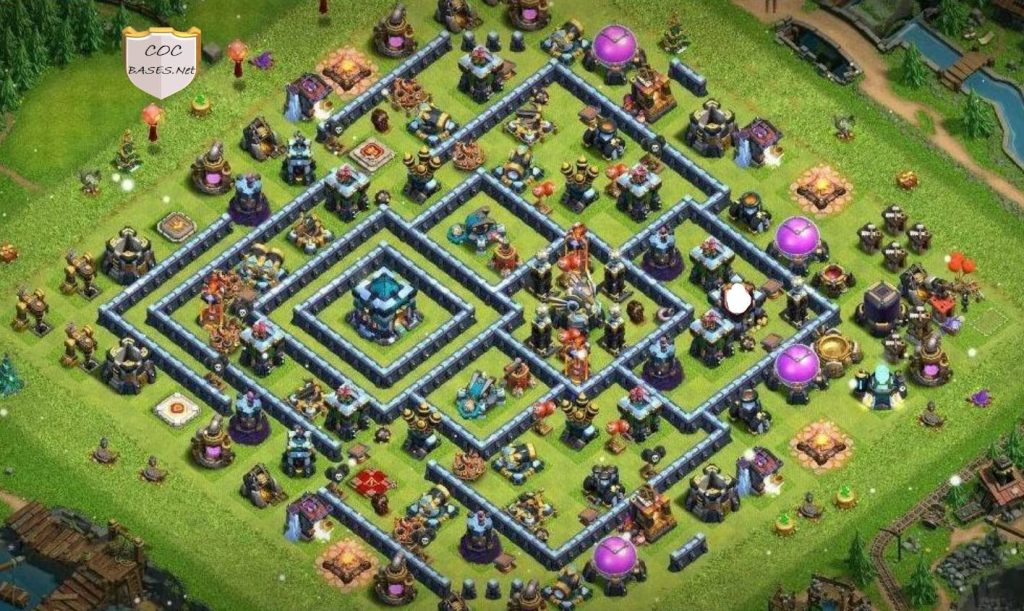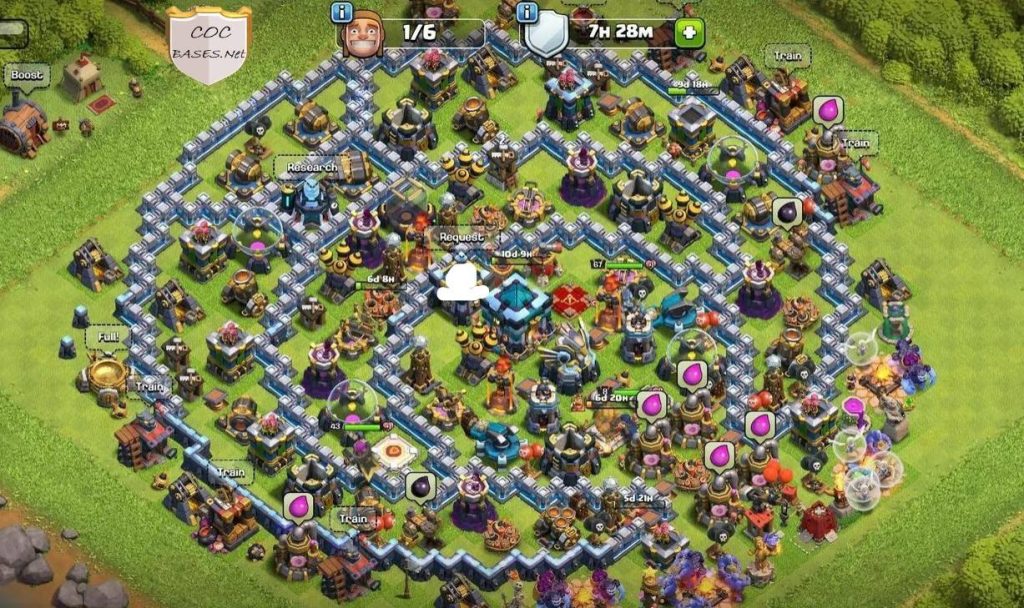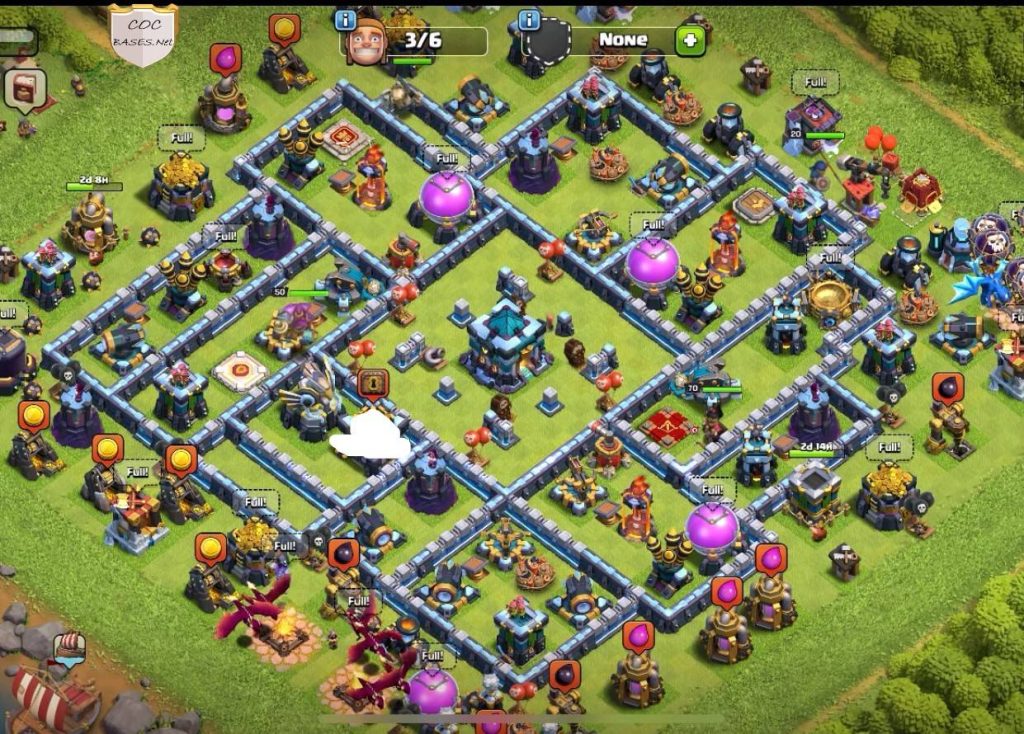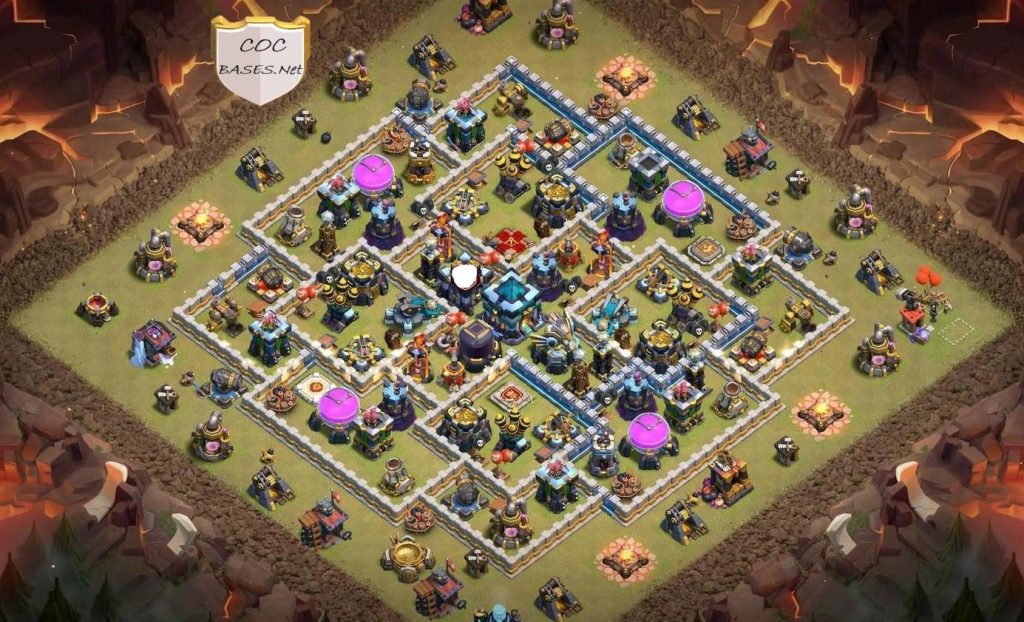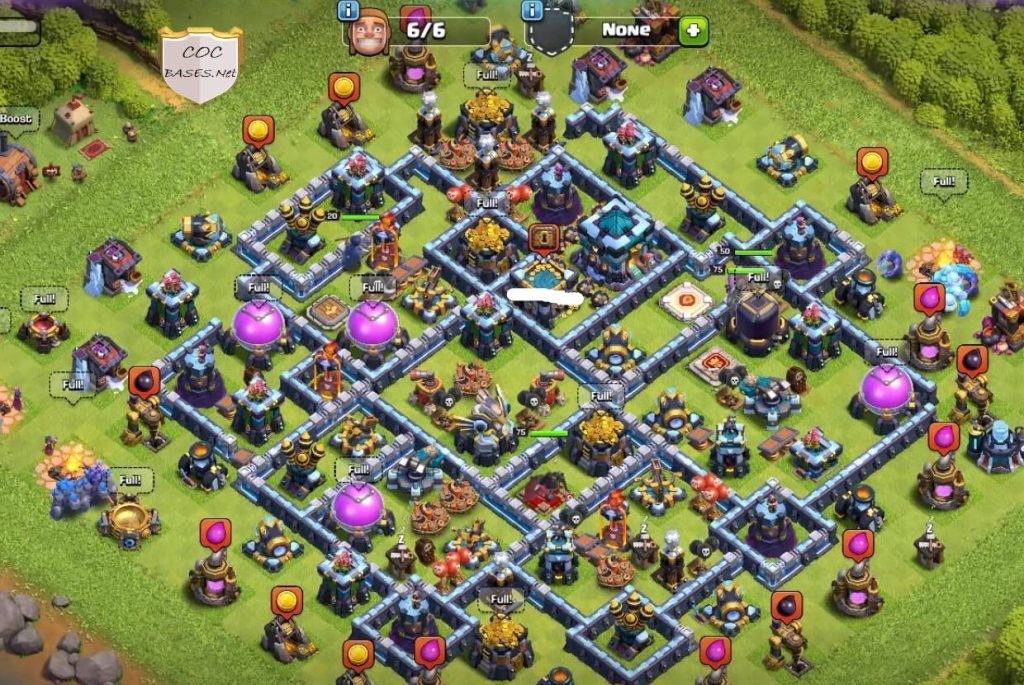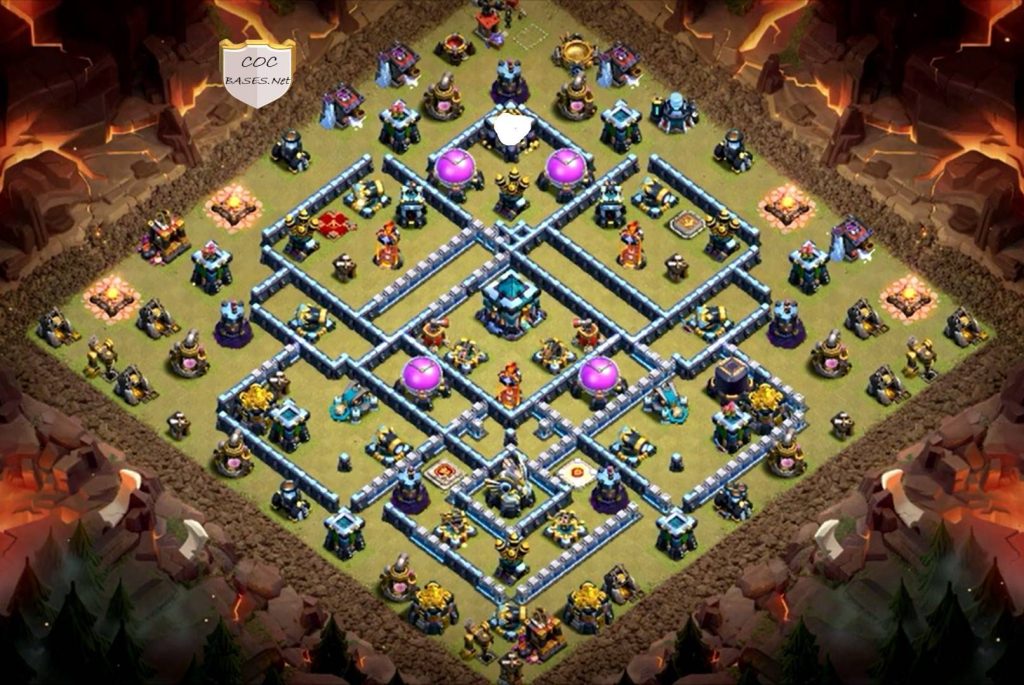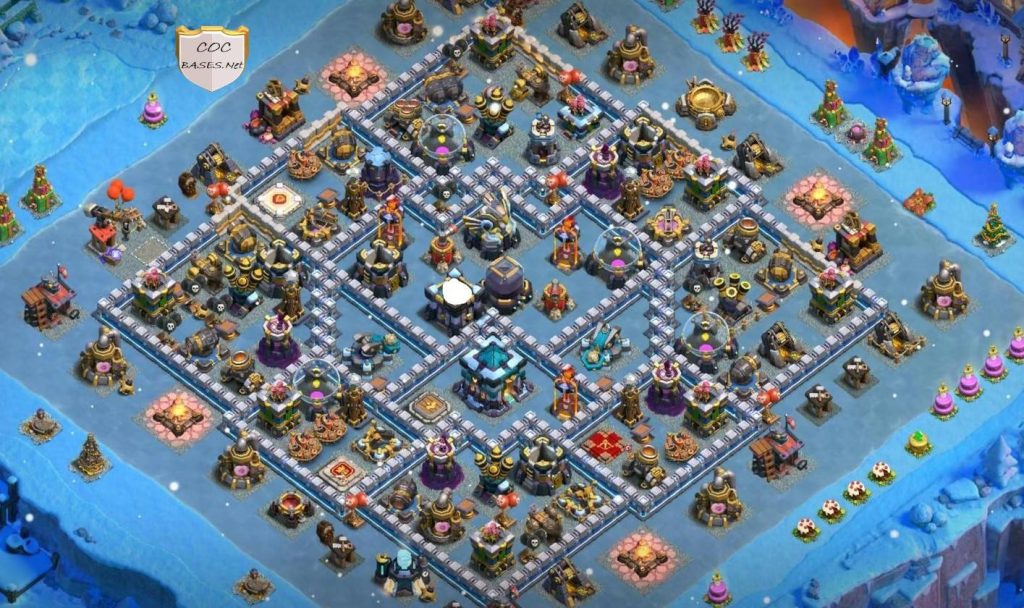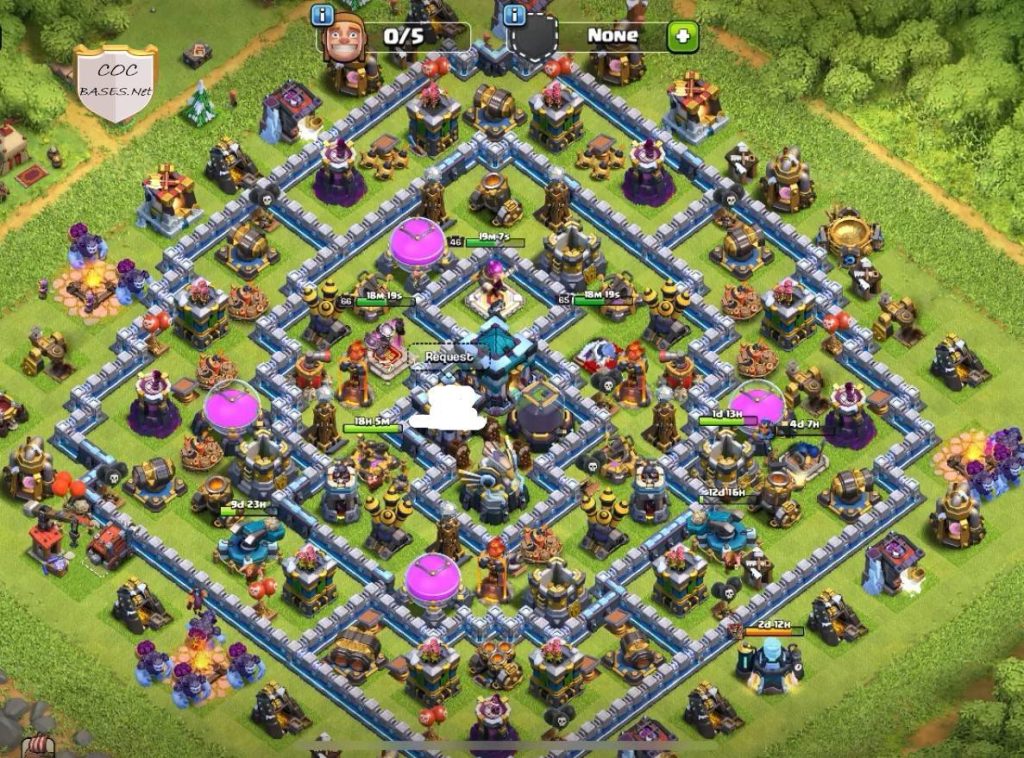 COC Anti All Troops TH13 Trophy Pushing Base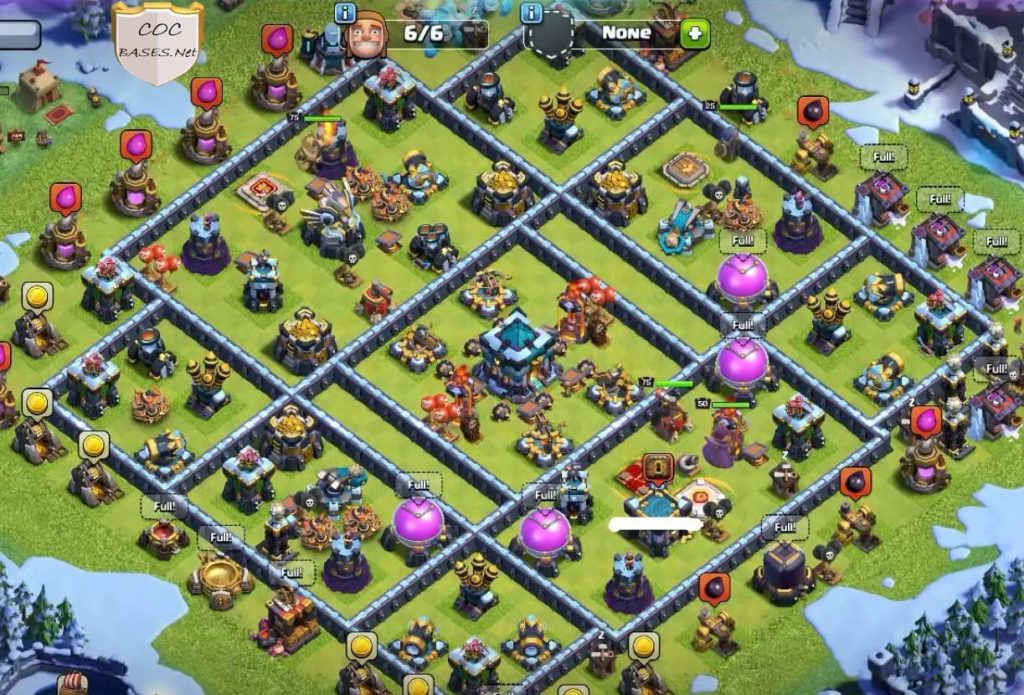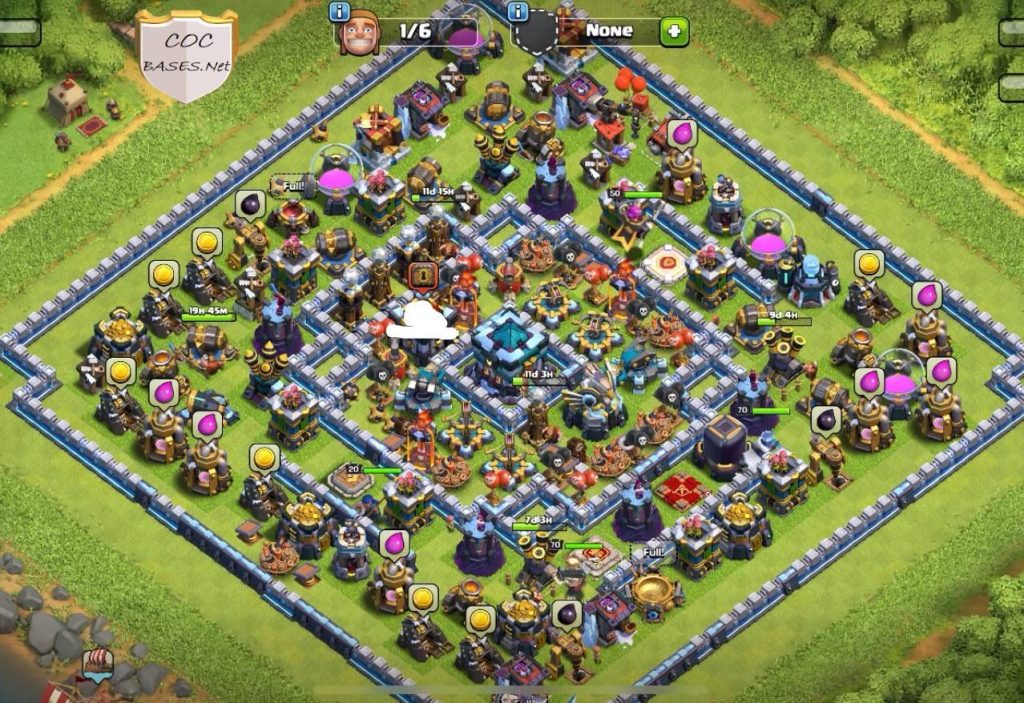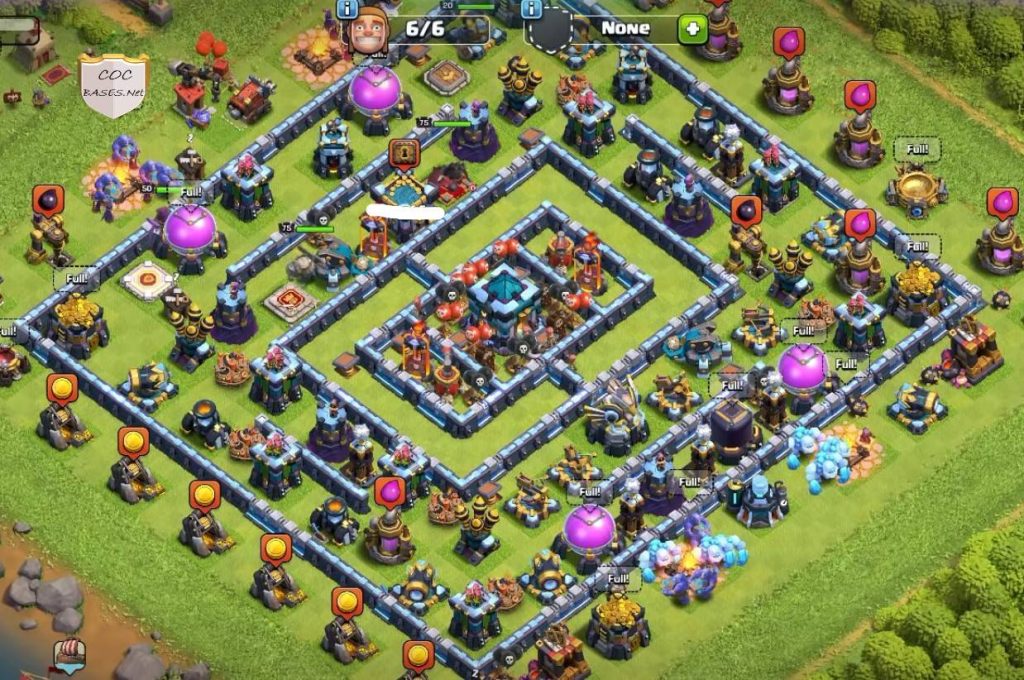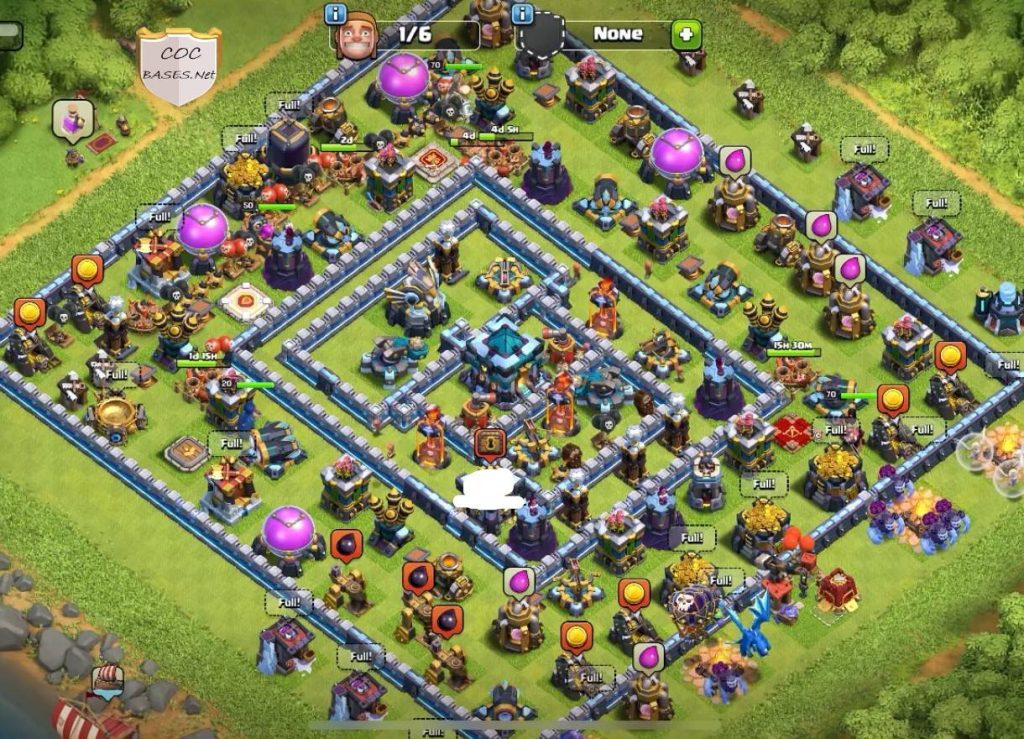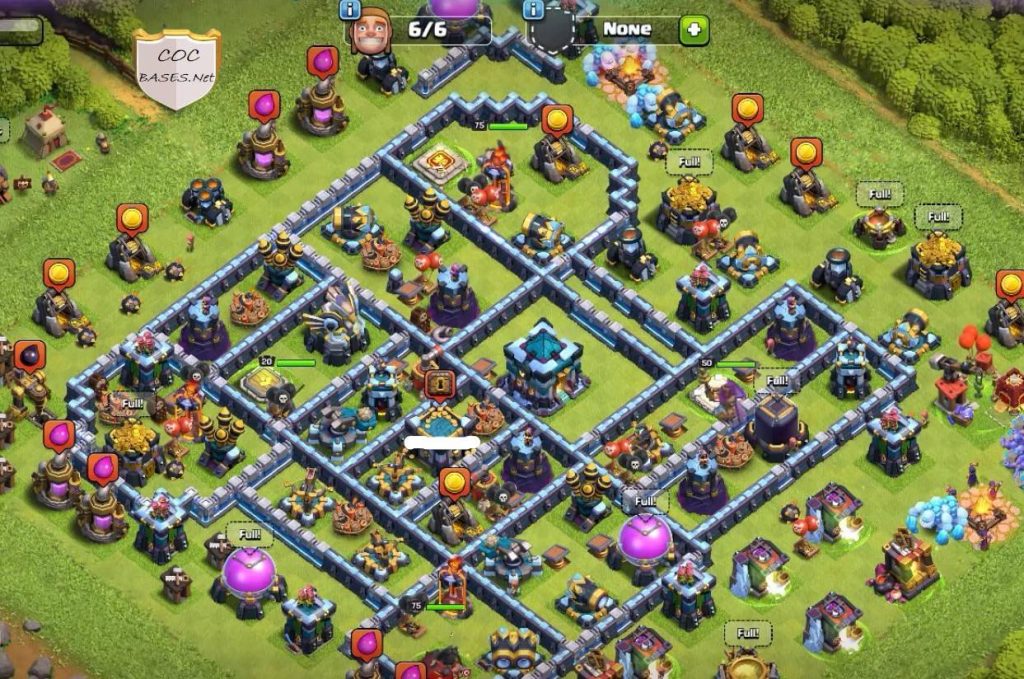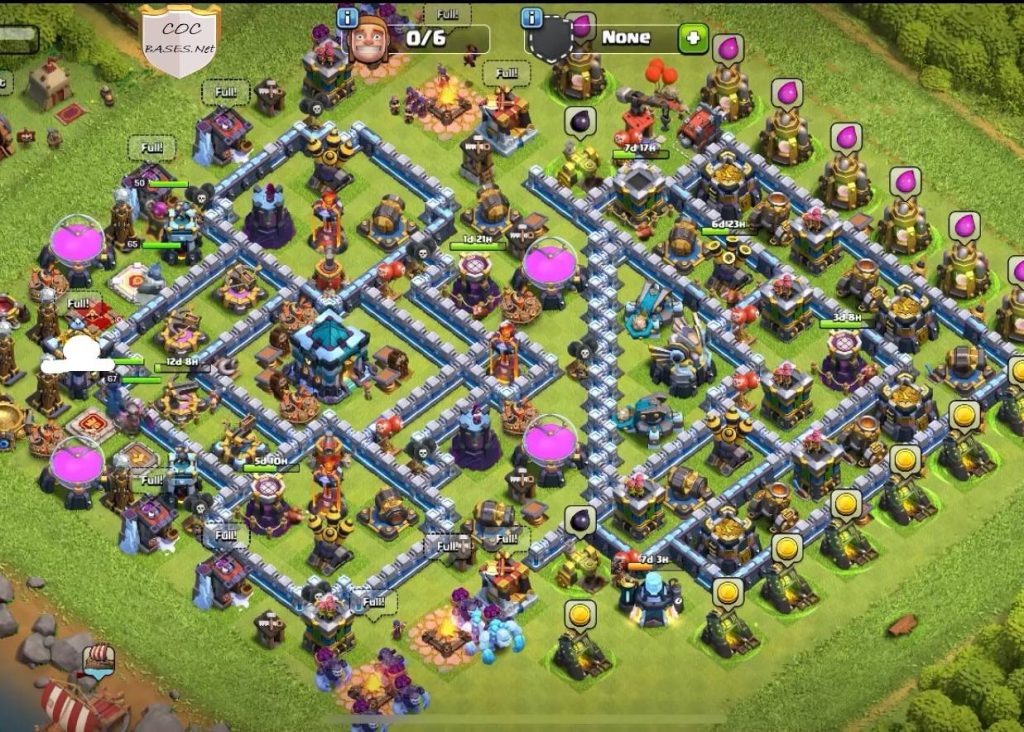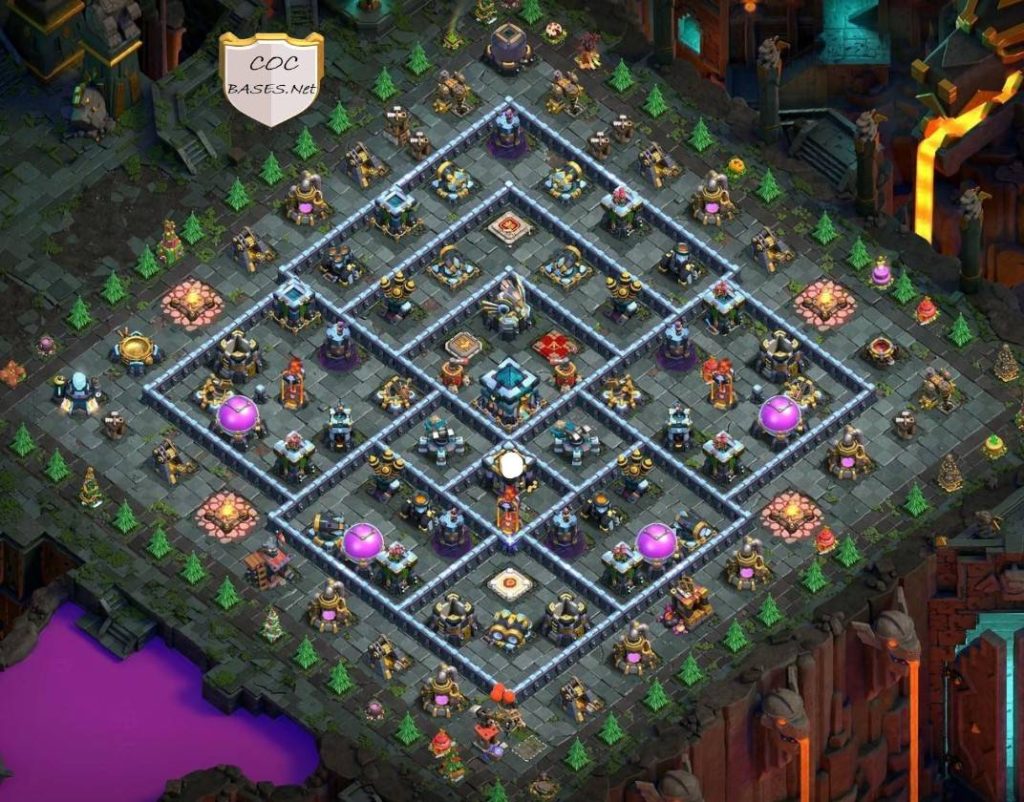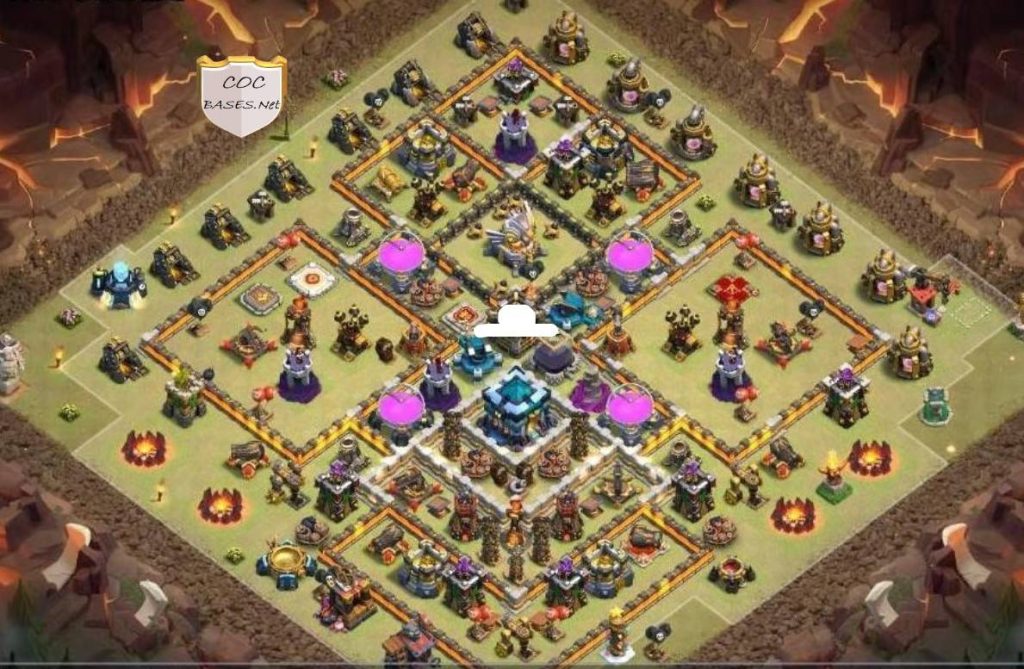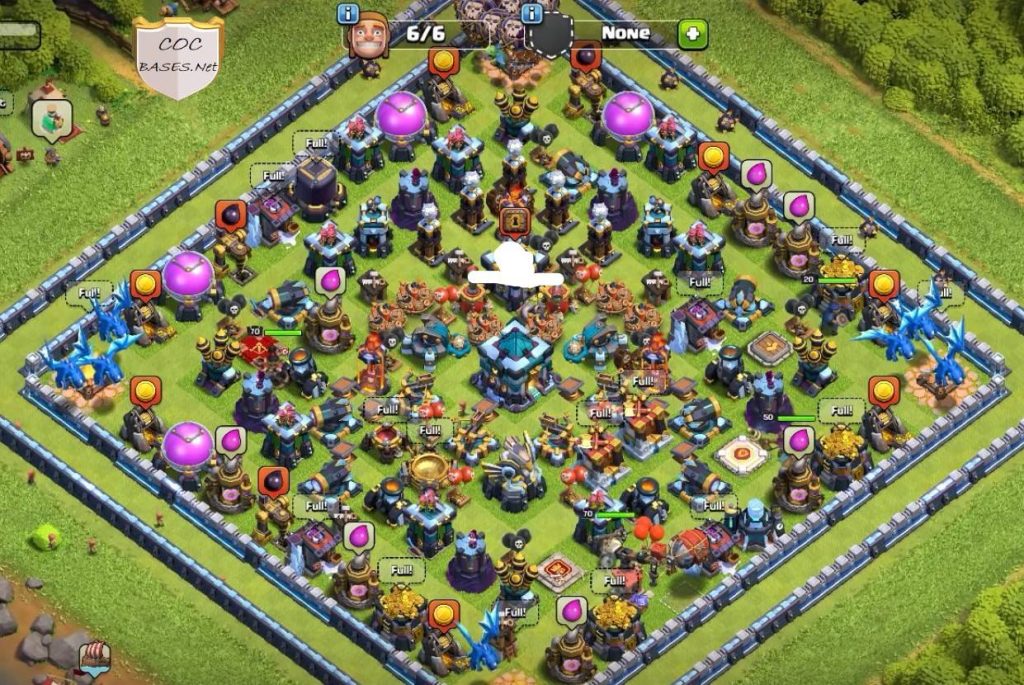 TH13 Trophy Push Base Layout for Titan, Champion League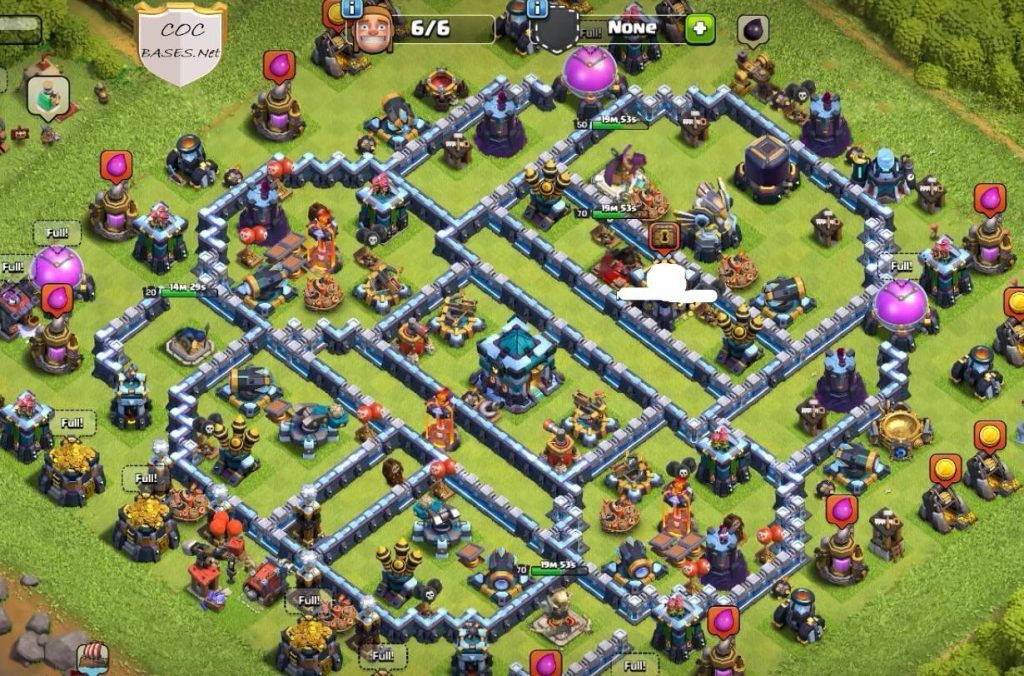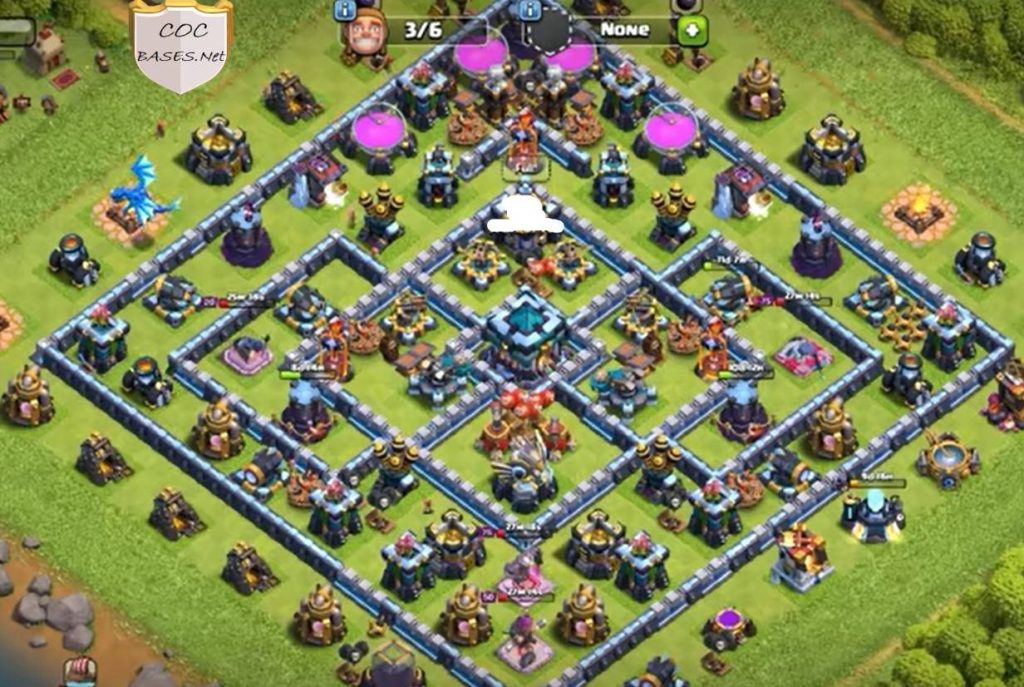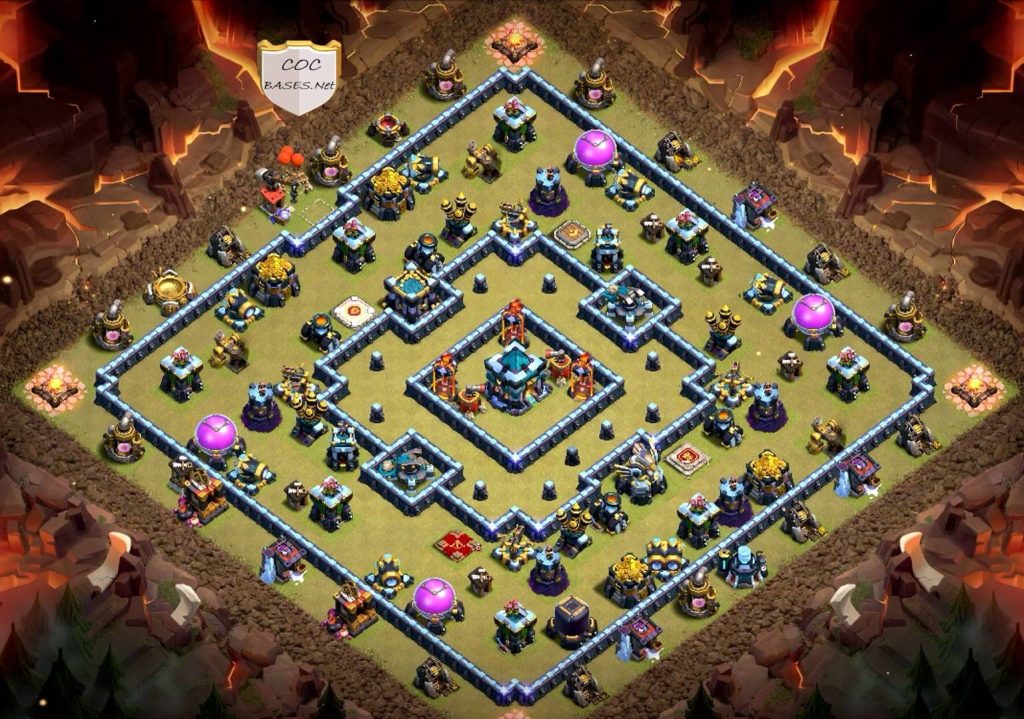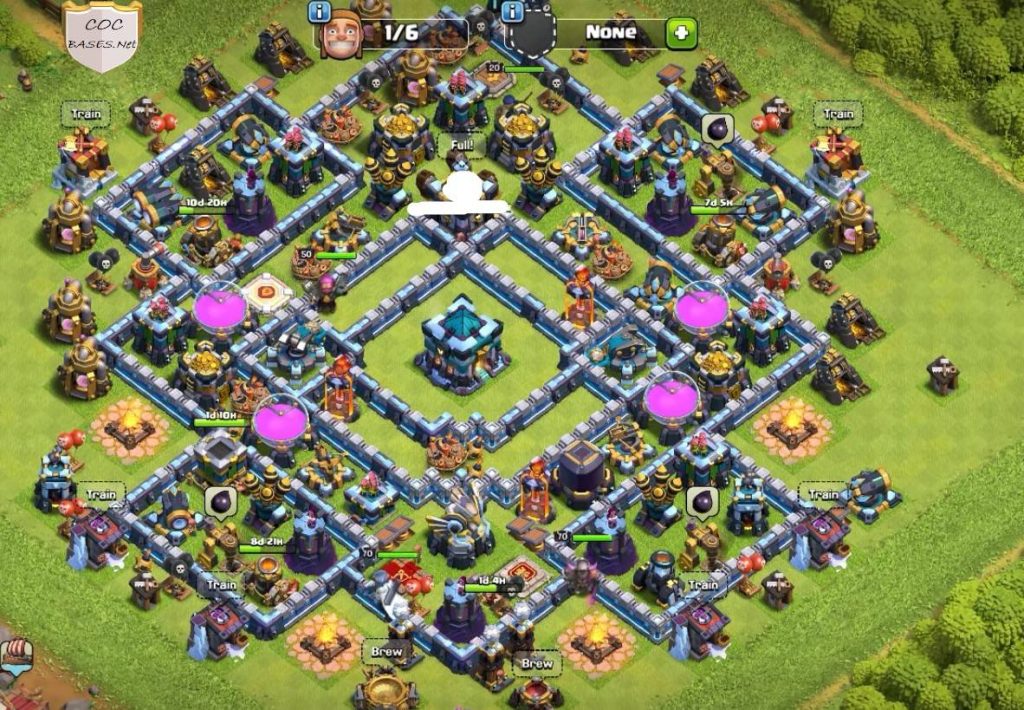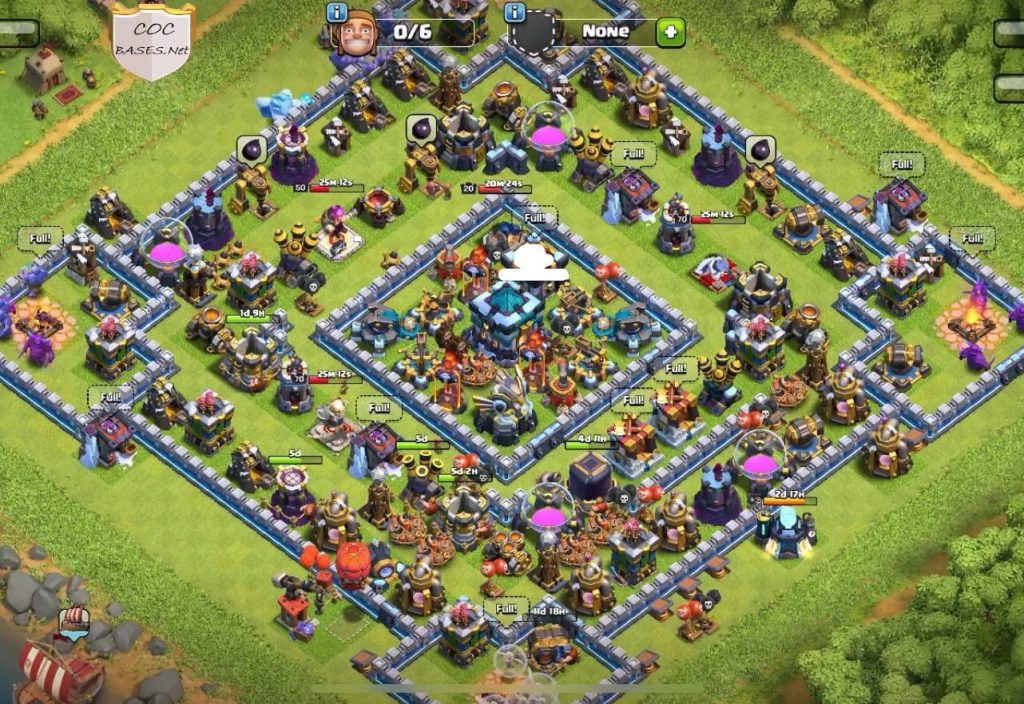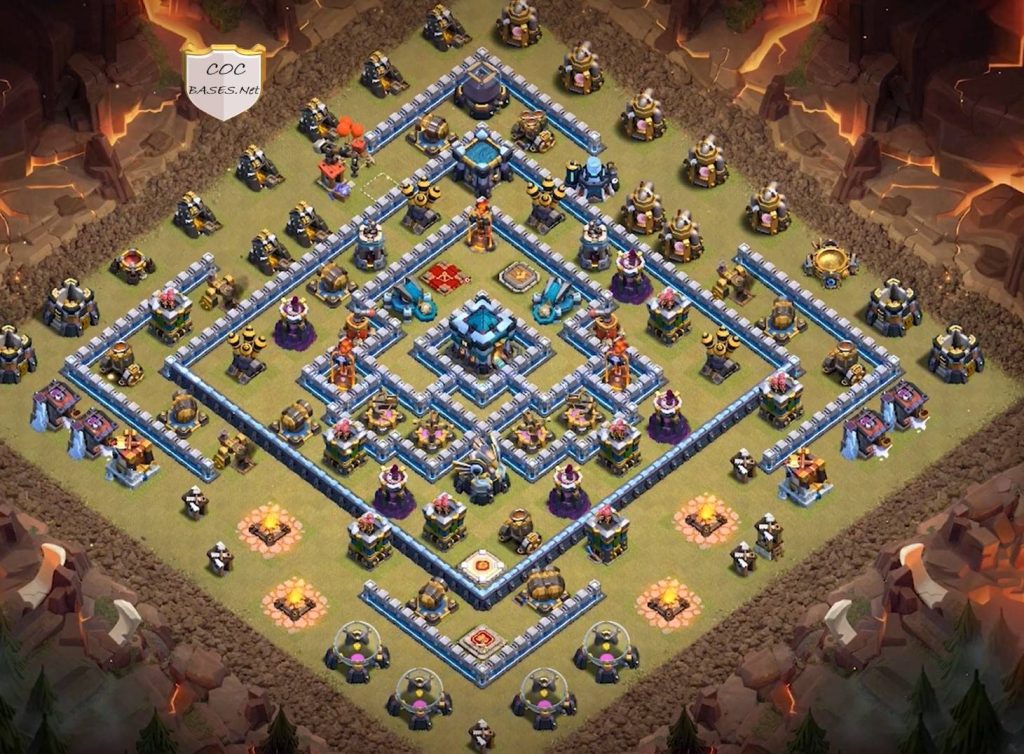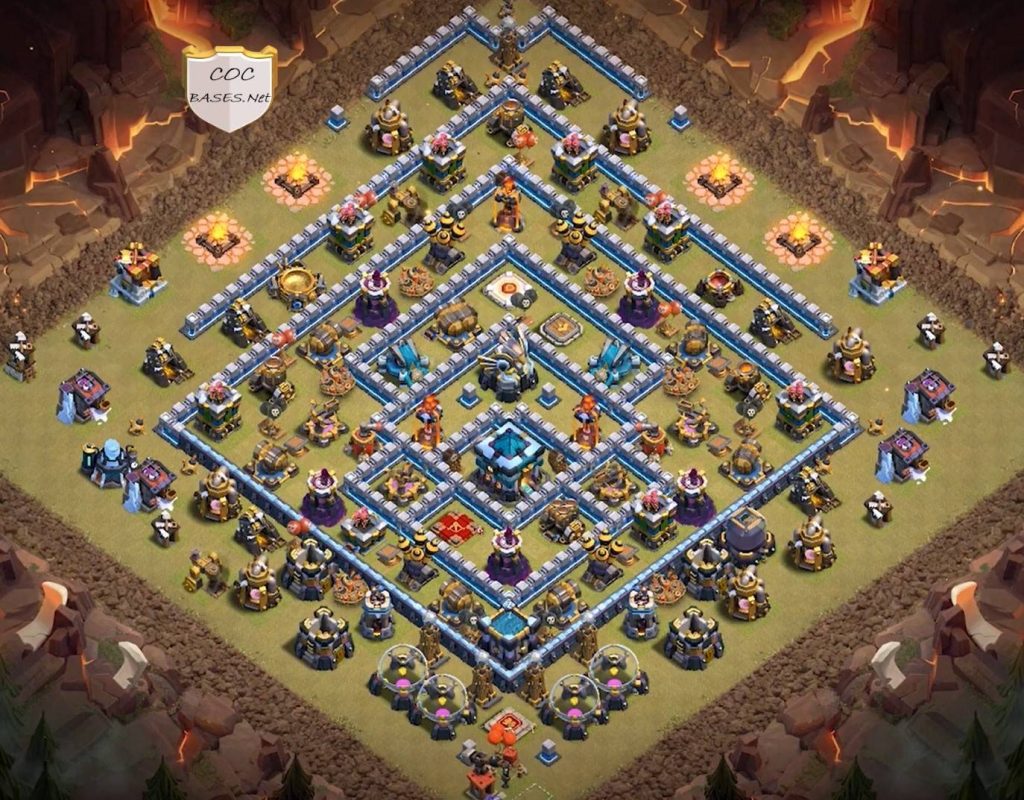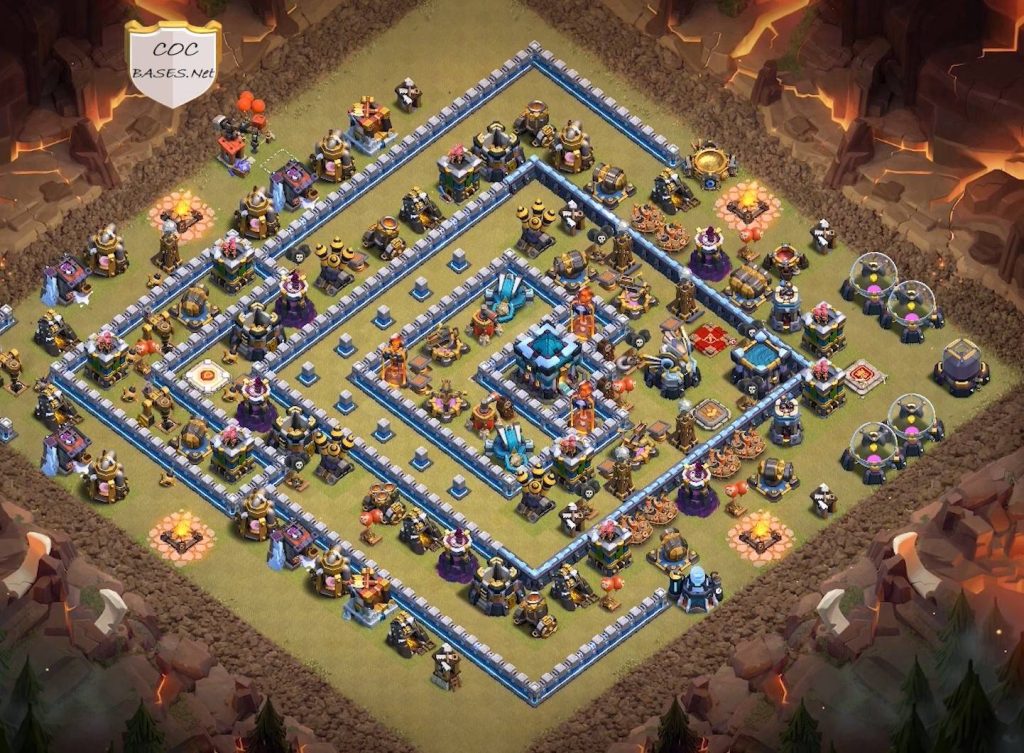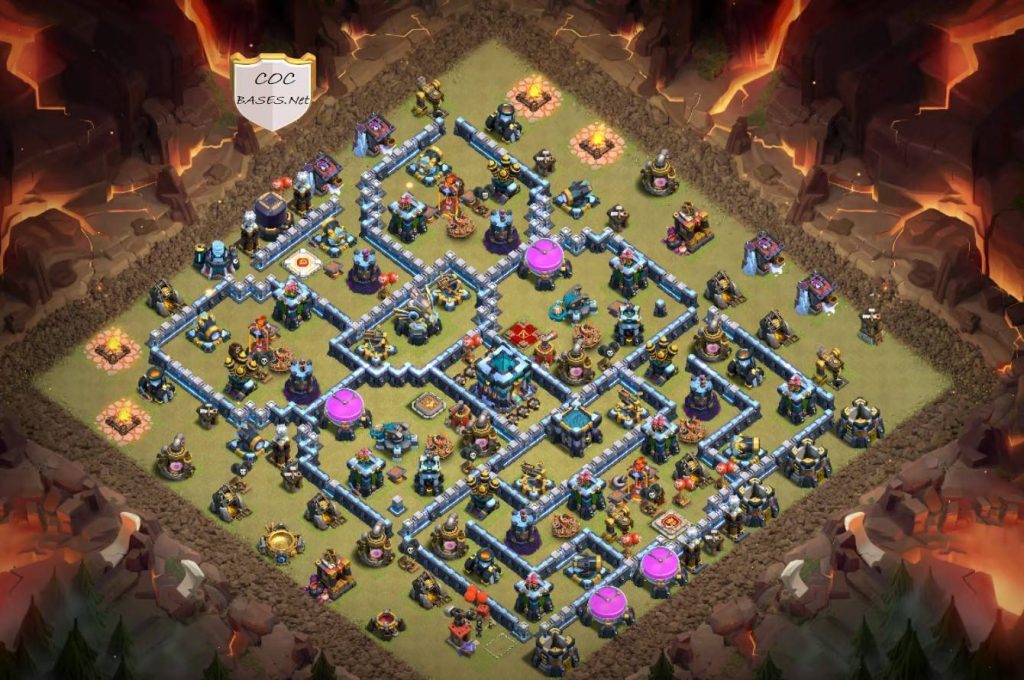 COC TH13 Trophy Base Links Anti Dragon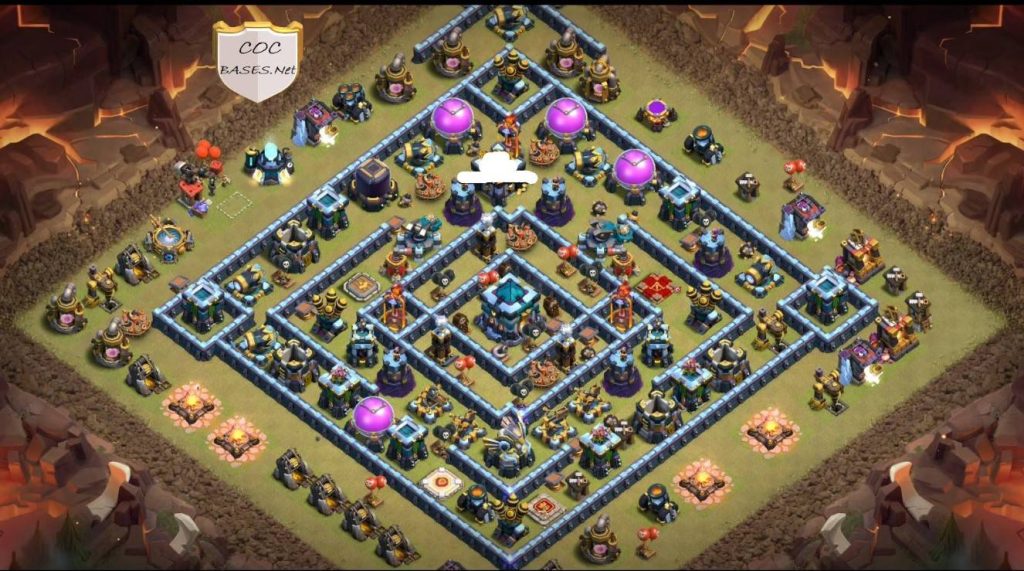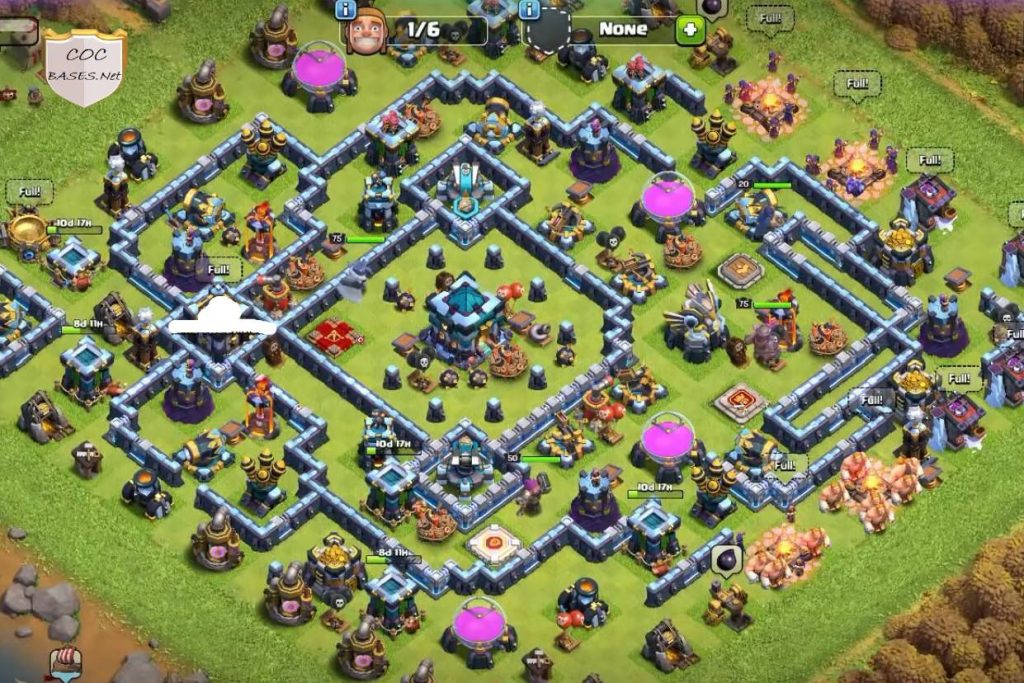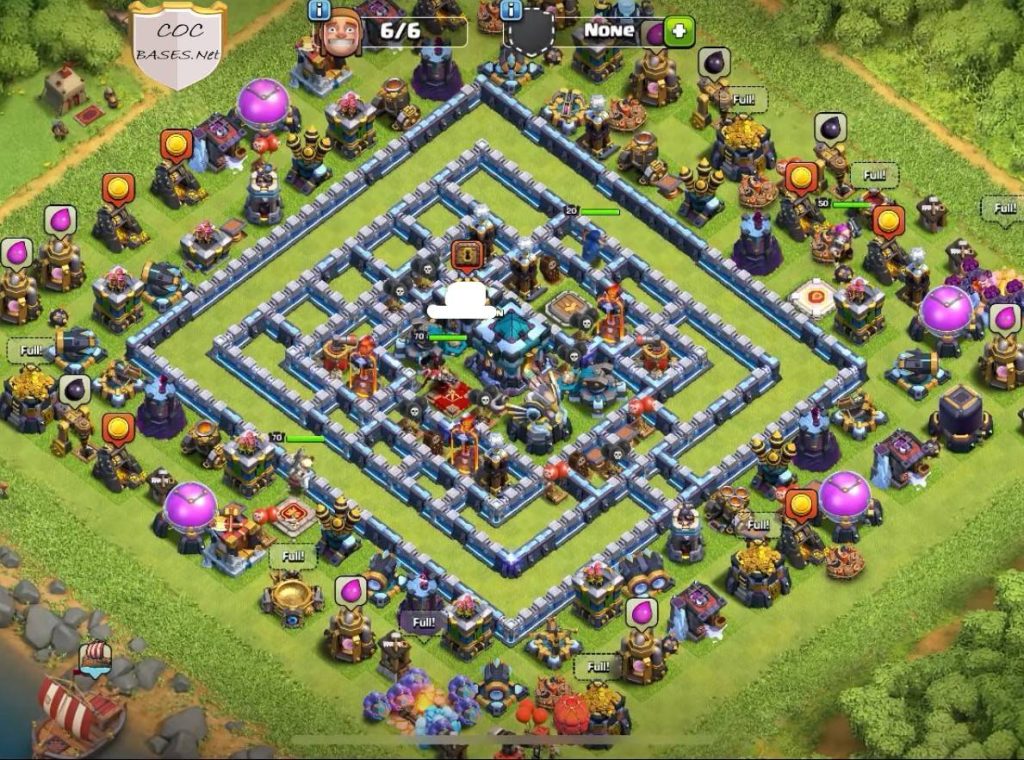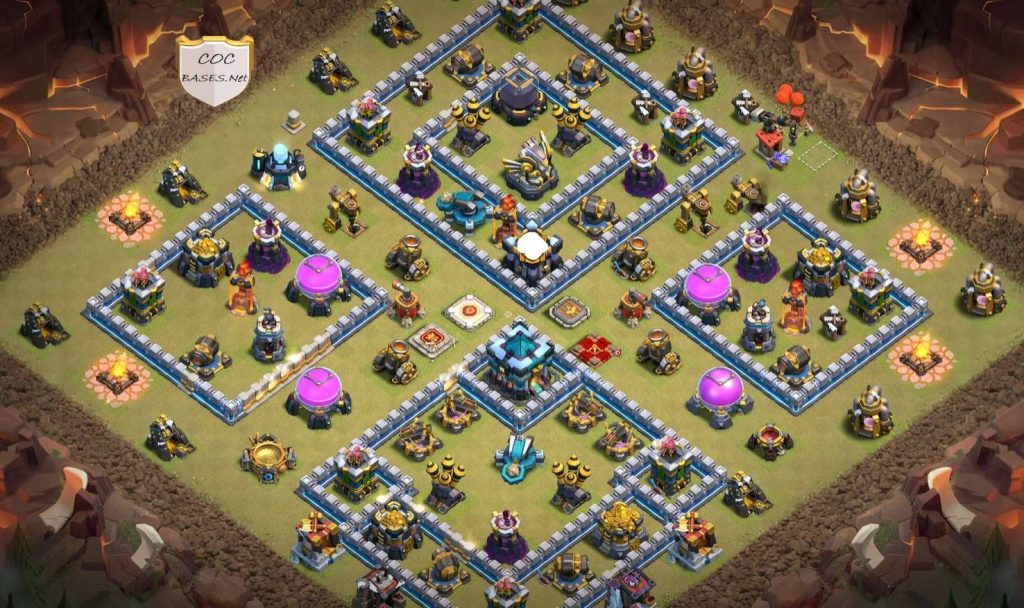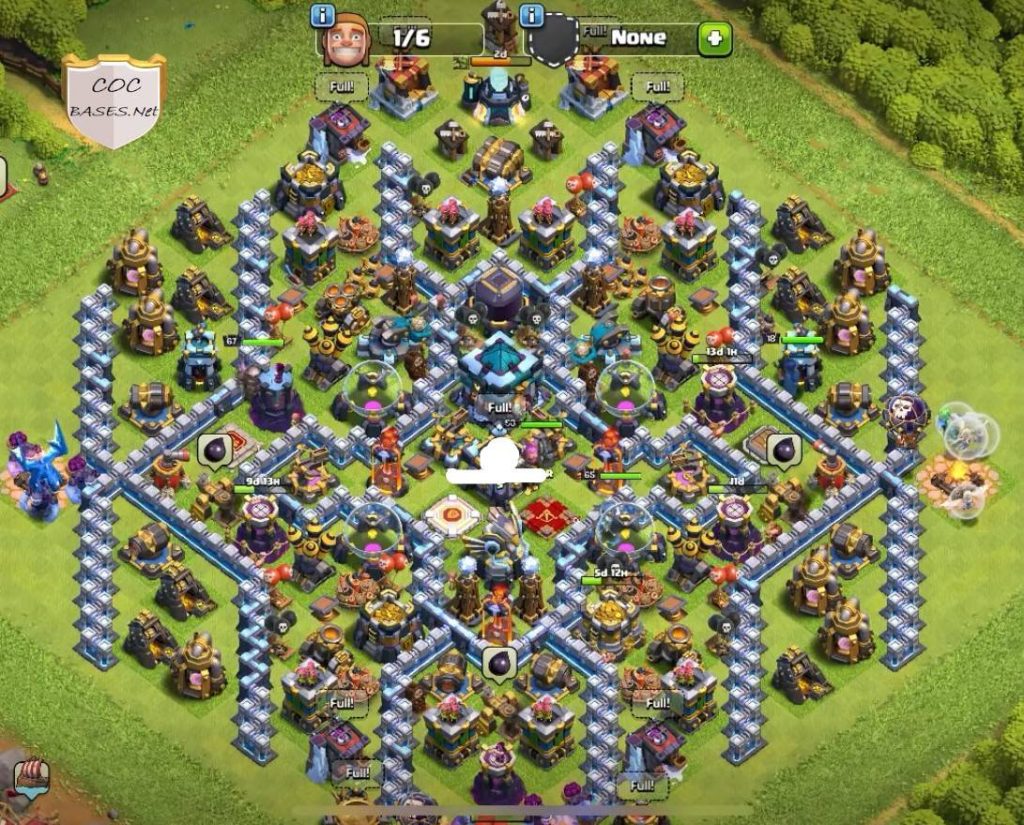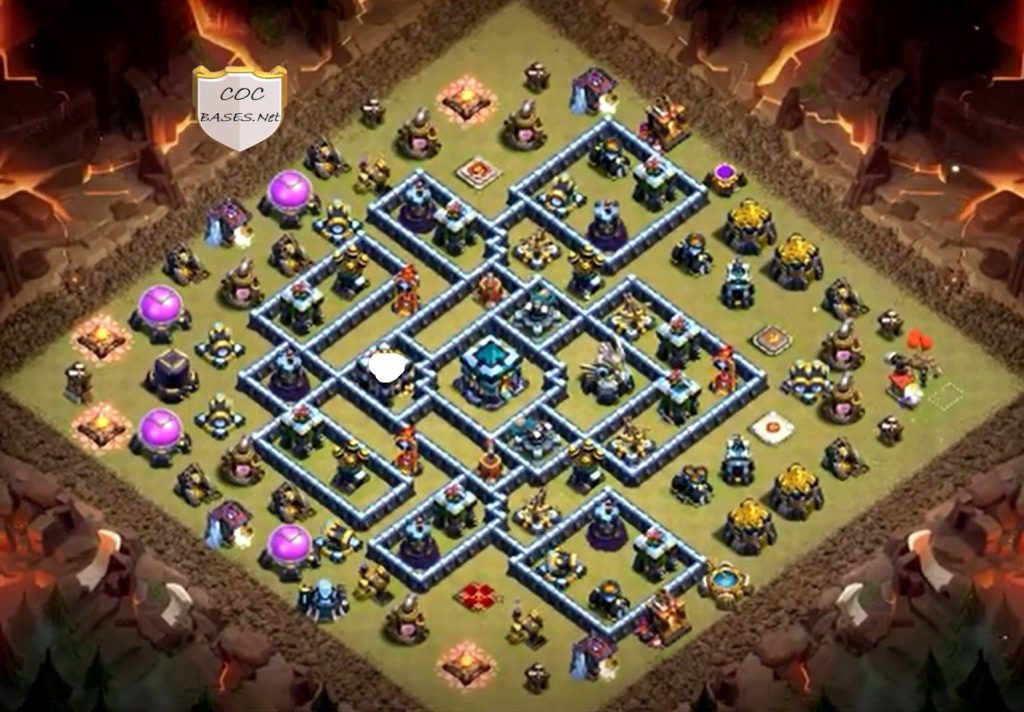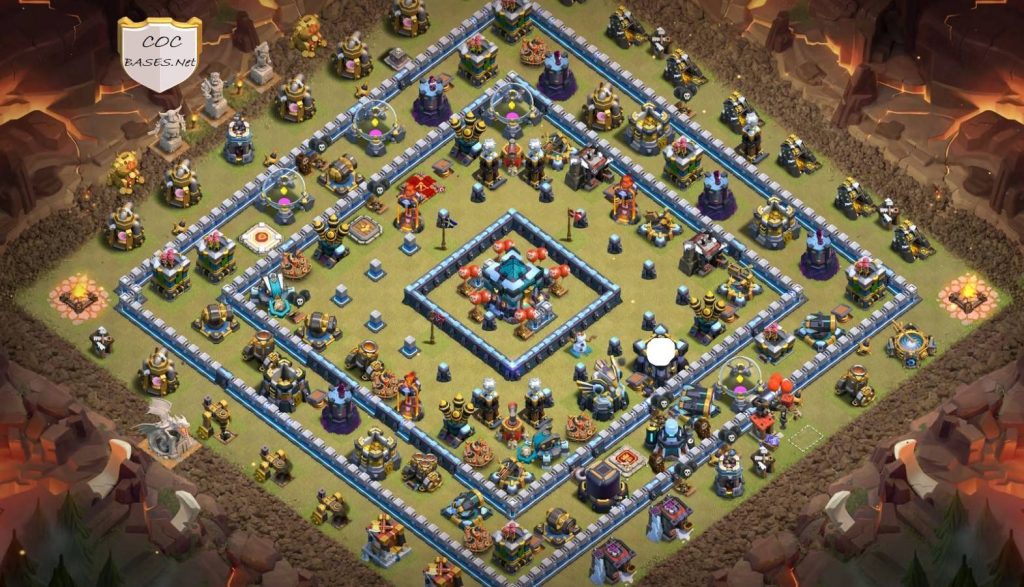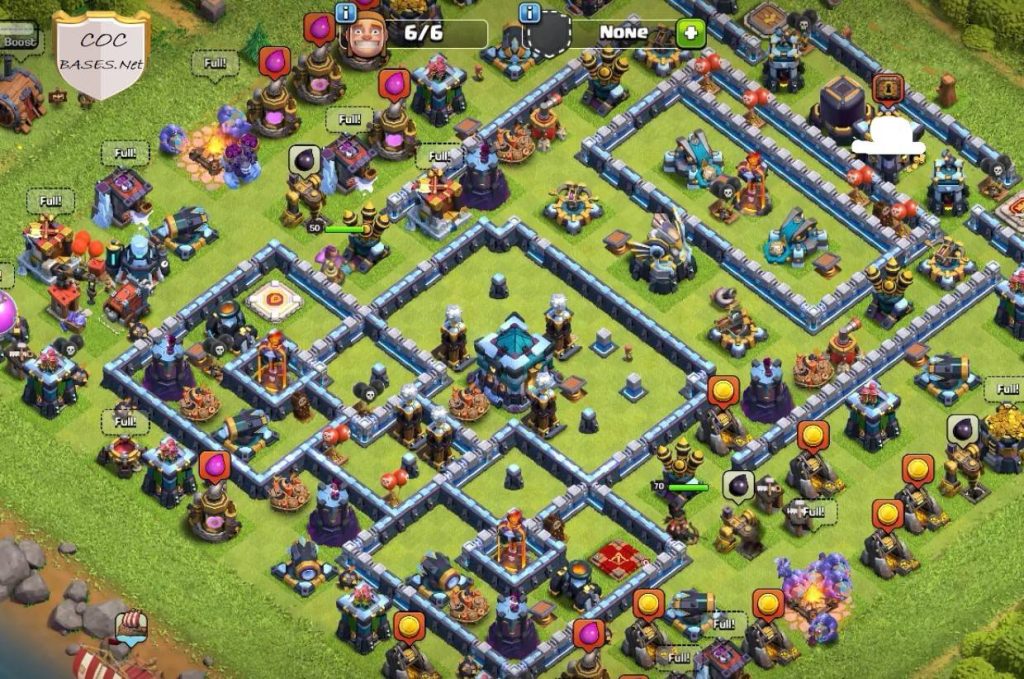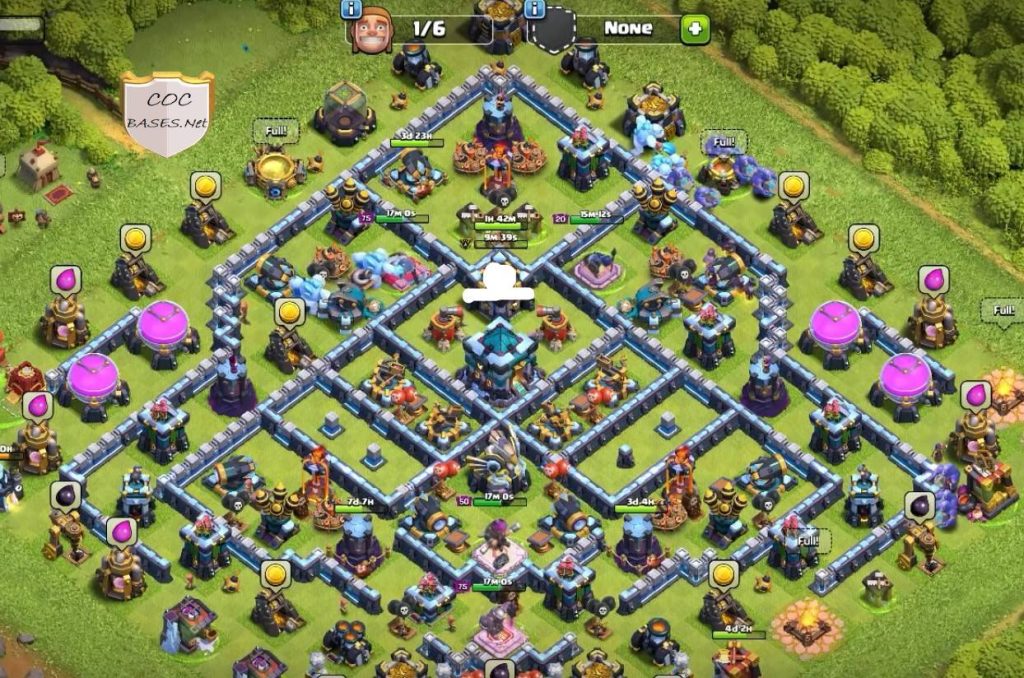 Undefeated TH13 Trophy Bases Design HD Images With Copy Link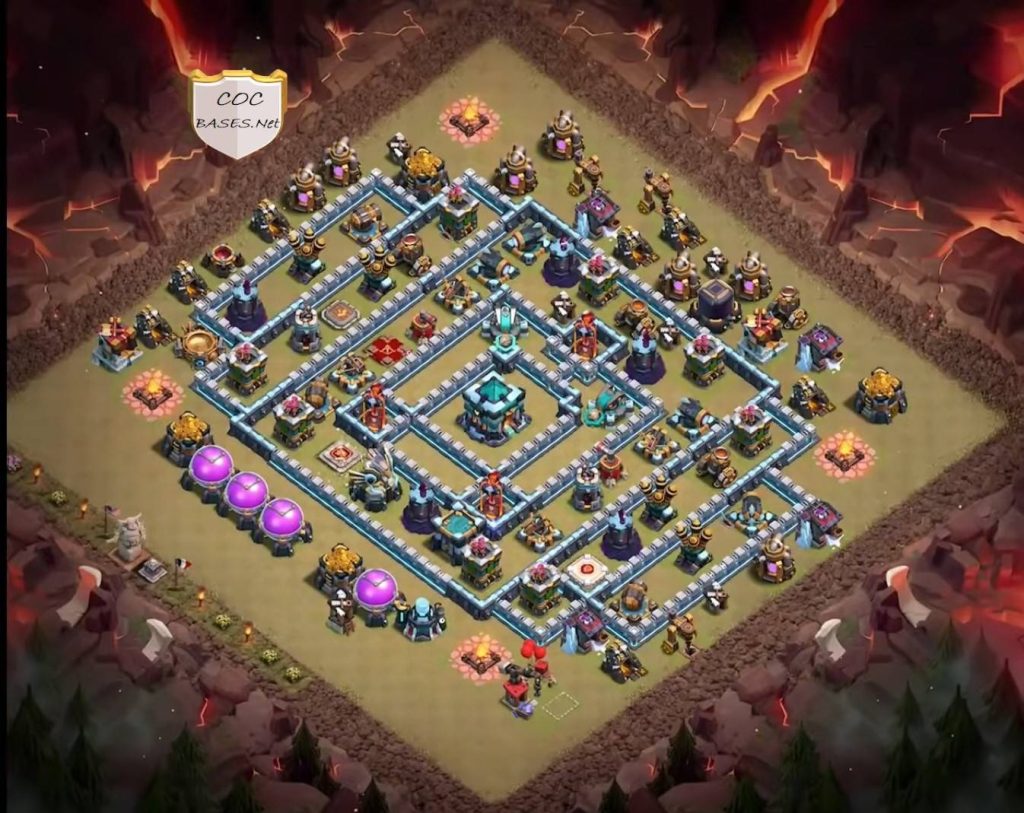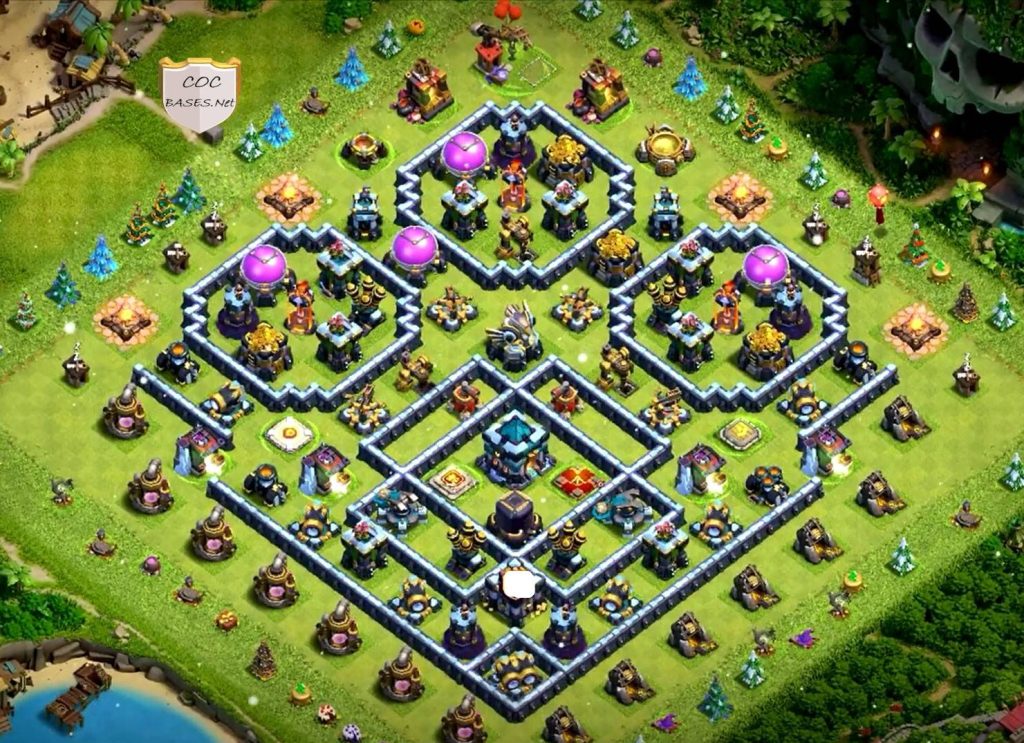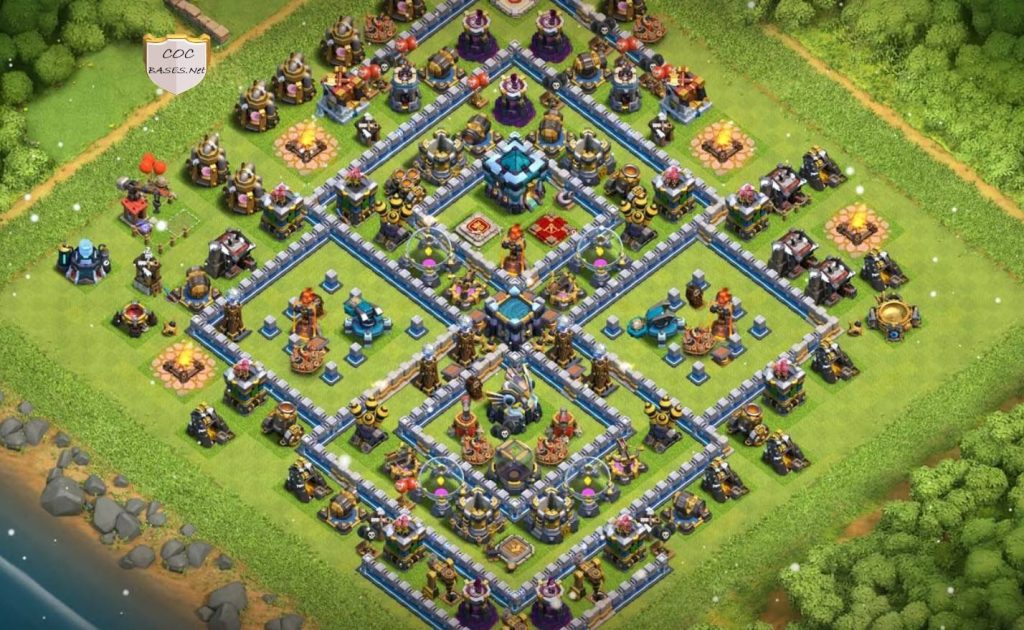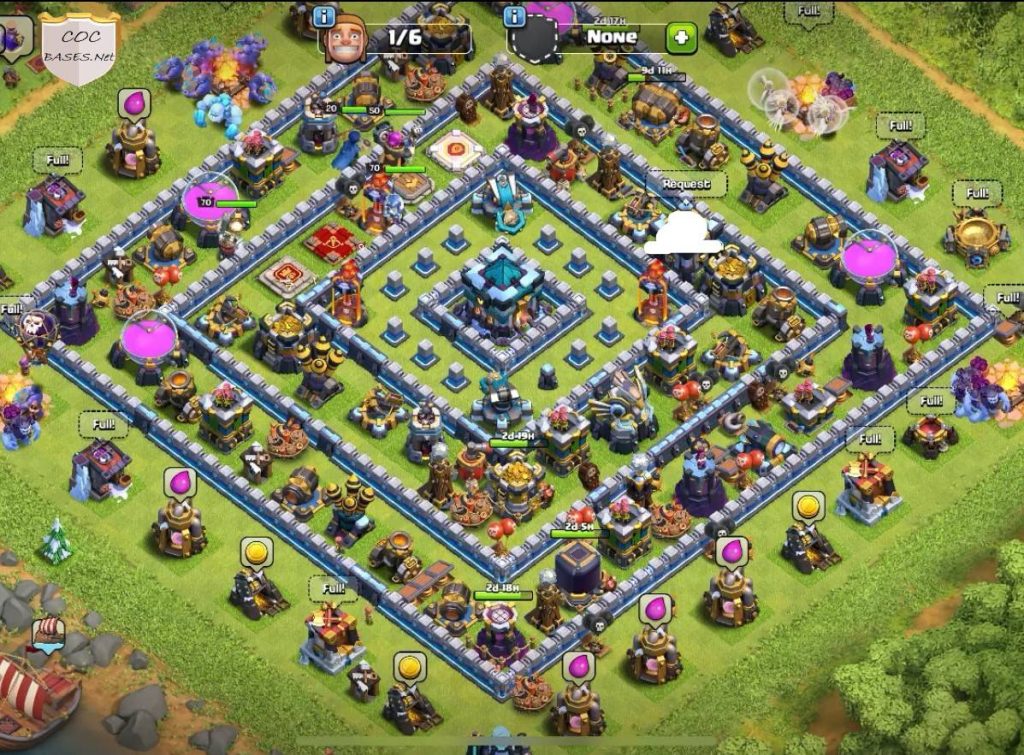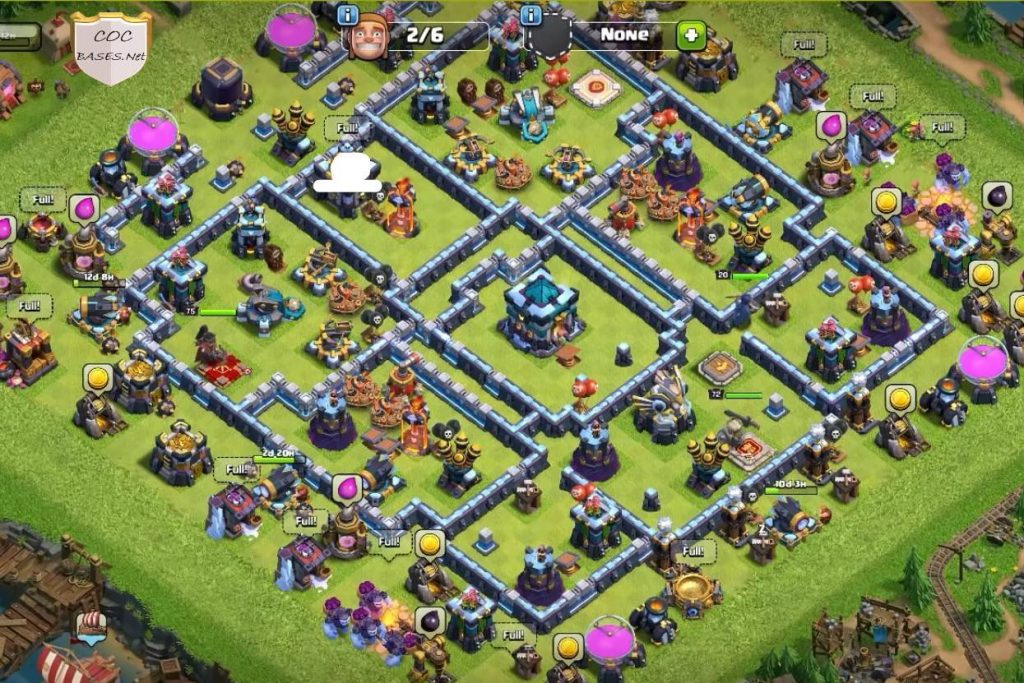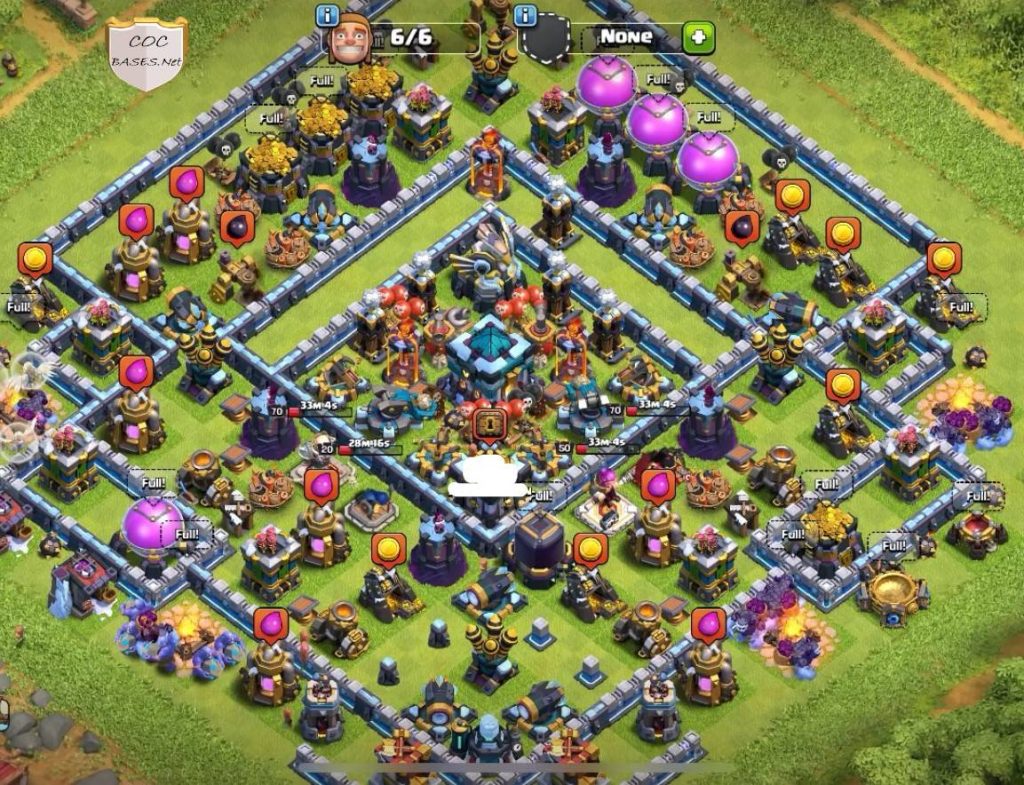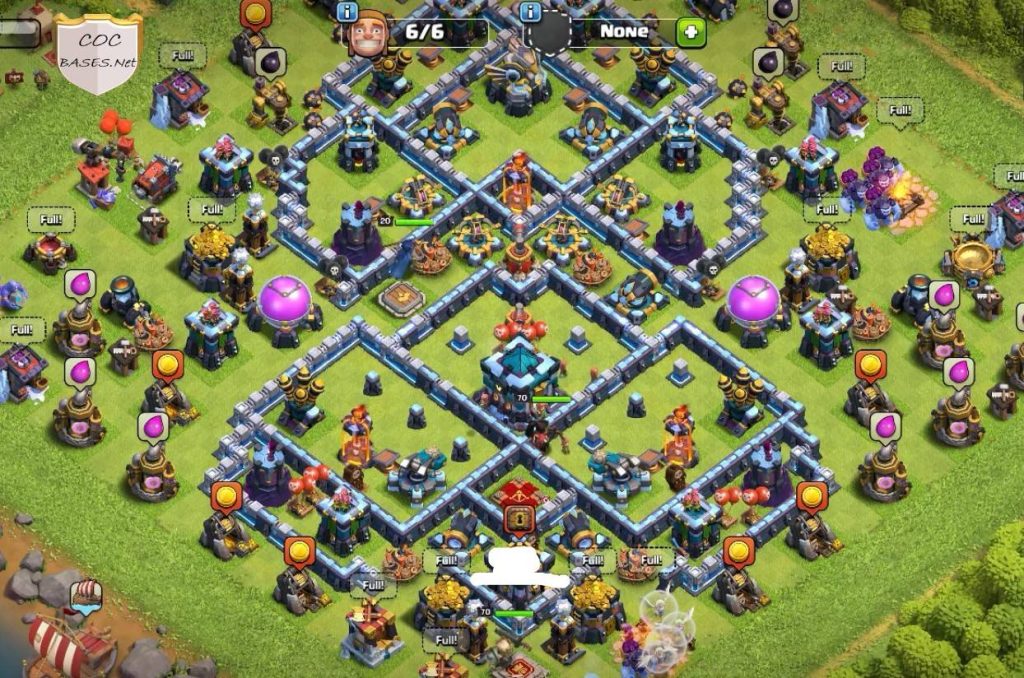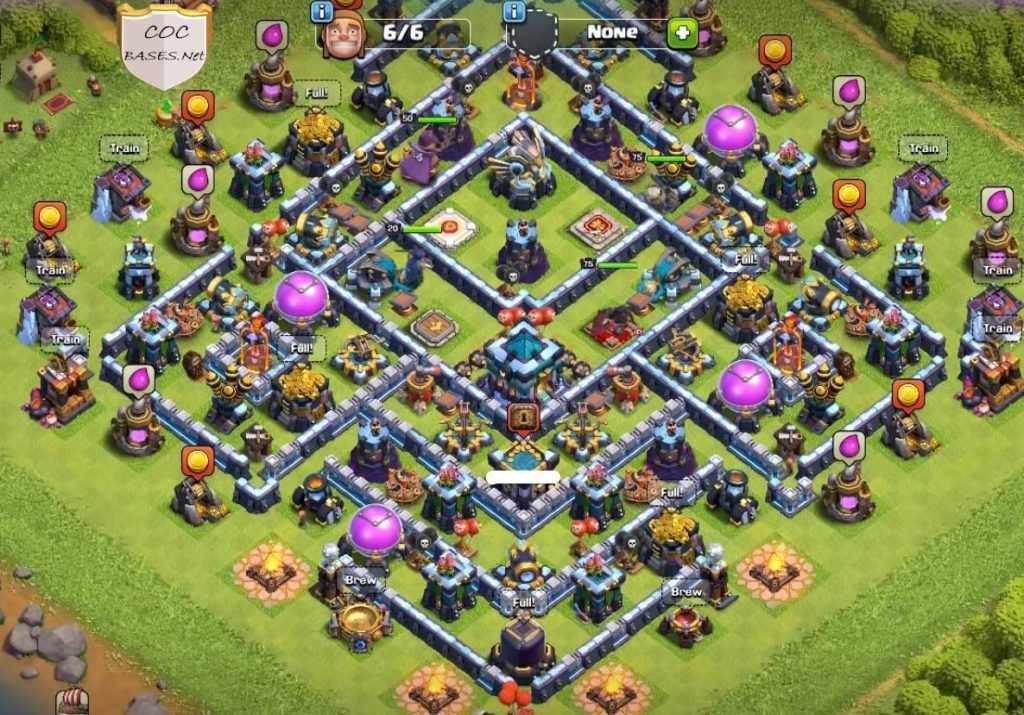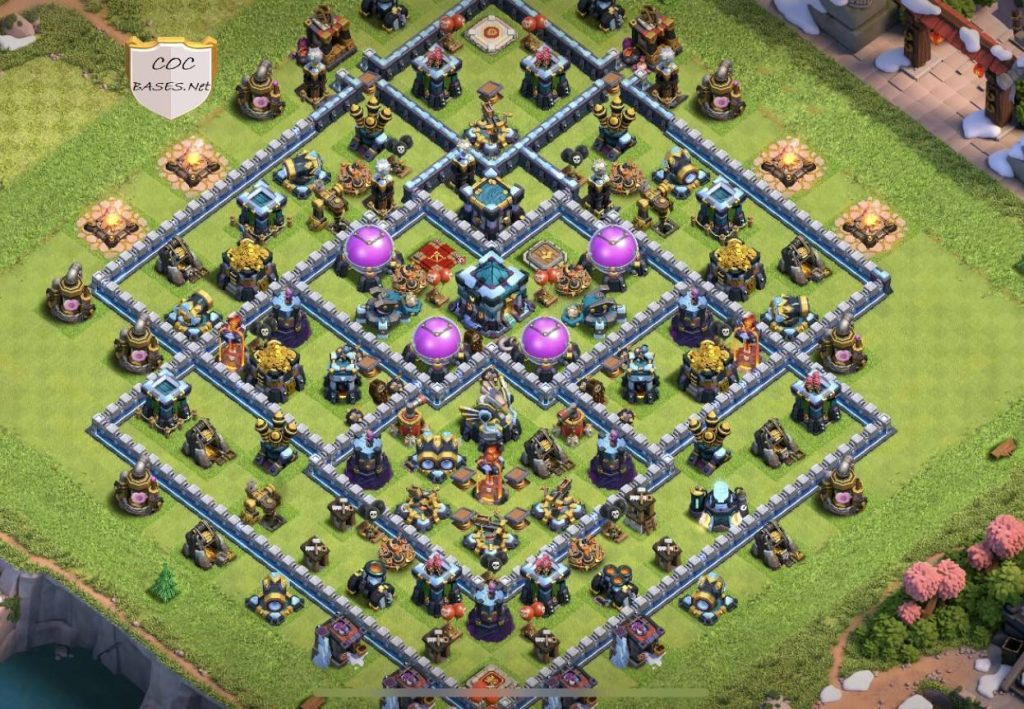 See More
th13 farming base anti everything