Looking for the best TH15 Trophy Base designs to fend off one-star attacks in 2023? You're in luck! We've compiled a list of over 129 top-notch TH15 Trophy Bases that are strategically built to keep your trophies safe.
These bases use clever trap setups and solid defenses to leave your opponents baffled. Whether you're climbing the ranks or just want to protect your trophies, these bases are your best bet. Bid farewell to frustrating one-star attacks and welcome a winning strategy.
Best TH15 Trophy Base 2023
Introducing the TH15 Trophy Base 2023: your secret weapon for success in Clash of Clans bases 2023. This base is tailor-made to keep your trophies safe and secure. With clever trap placements and unbeatable defenses, it's a fortress that will leave attackers scratching their heads.
Whether you're a seasoned player or just starting, this base will help you climb the ranks and protect your hard-earned trophies. Say goodbye to one-star attacks and hello to victory with the TH15 Trophy Base 2023.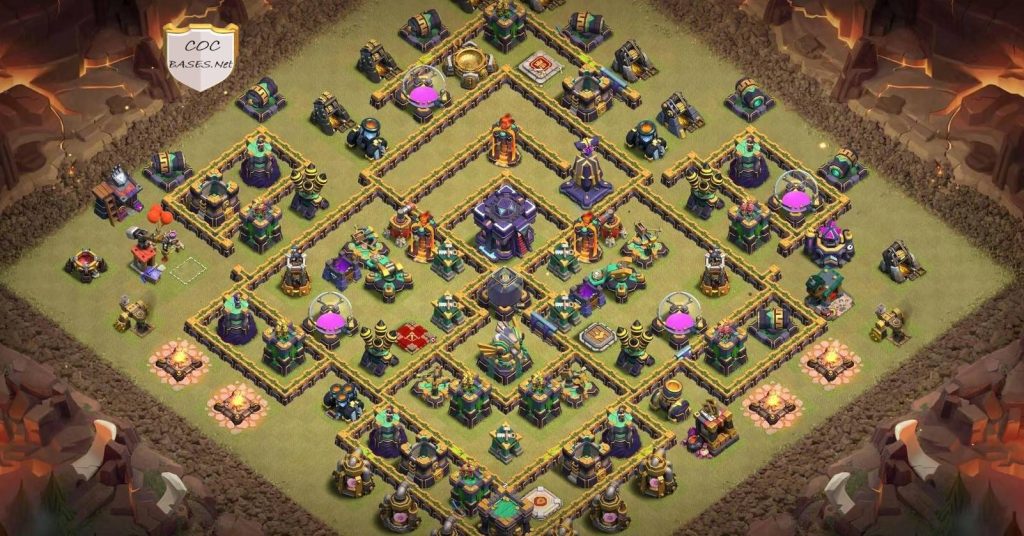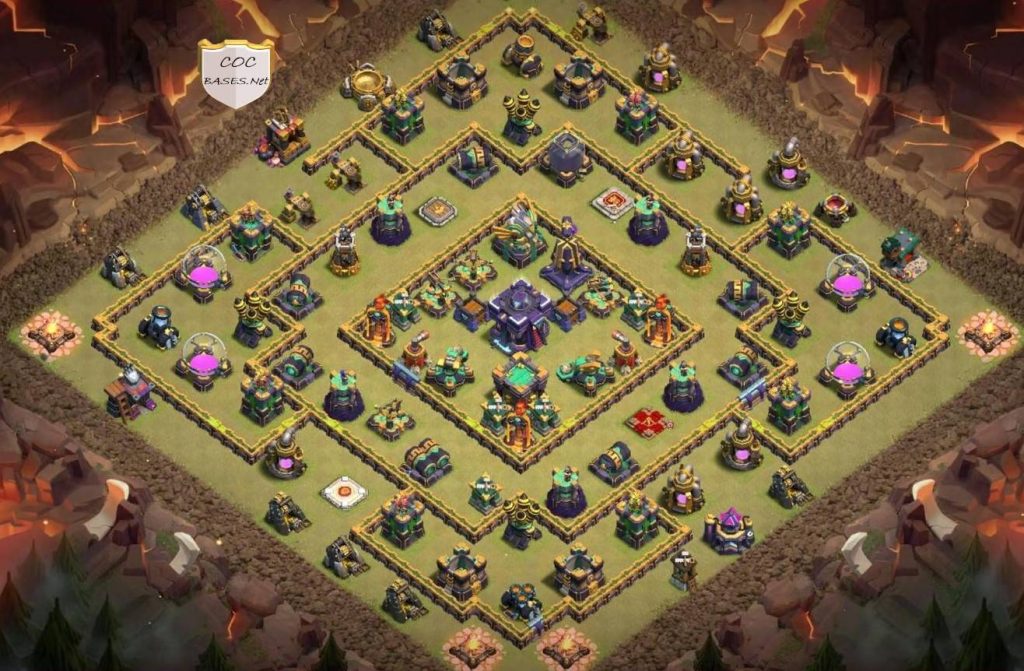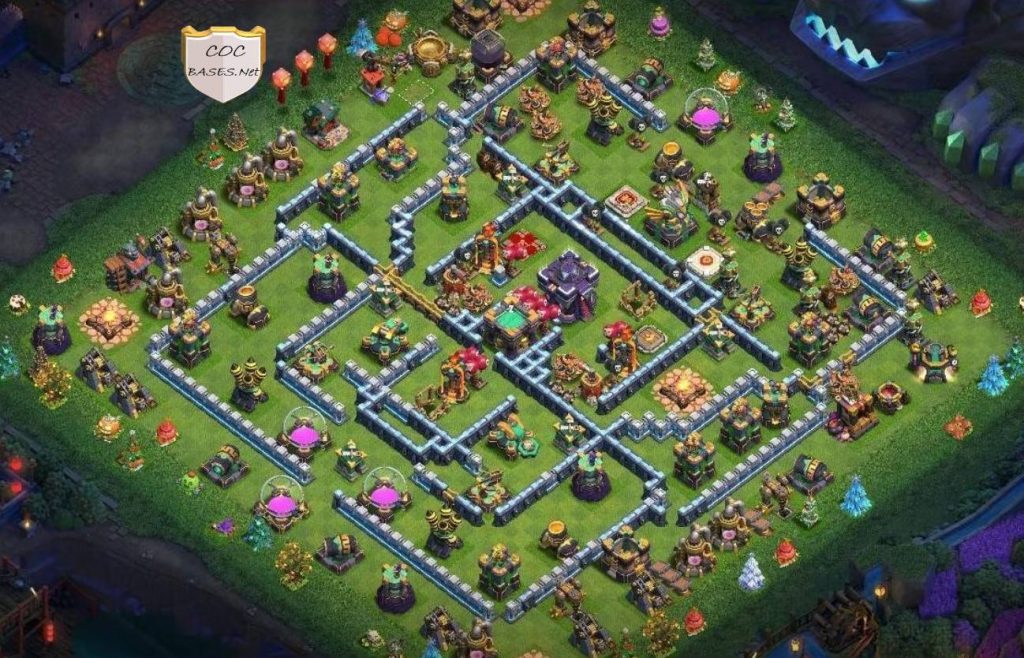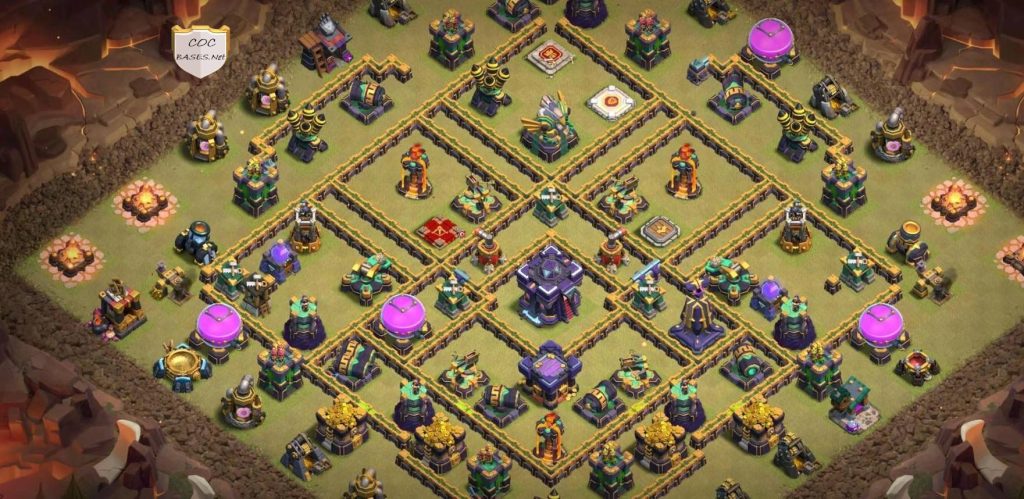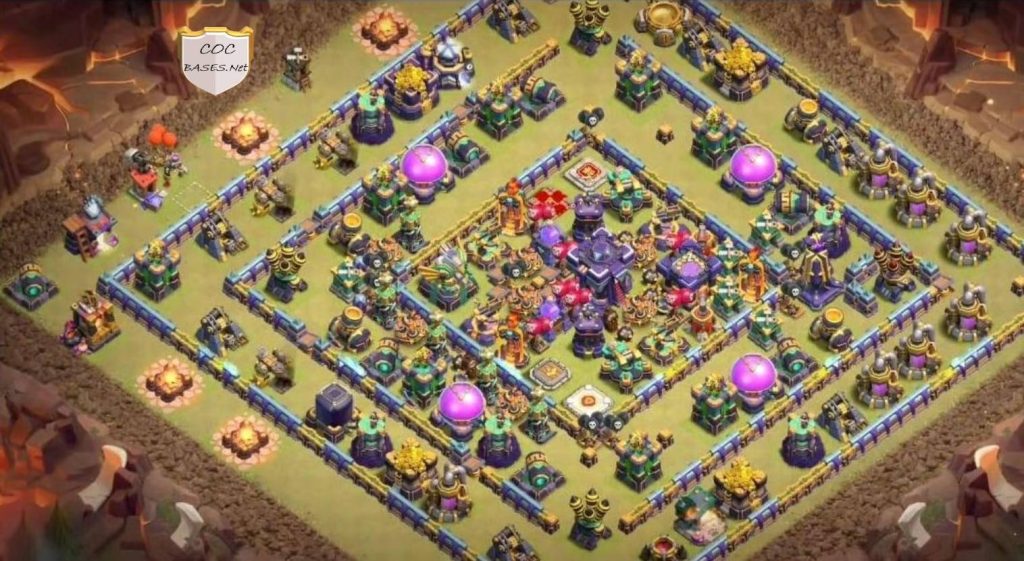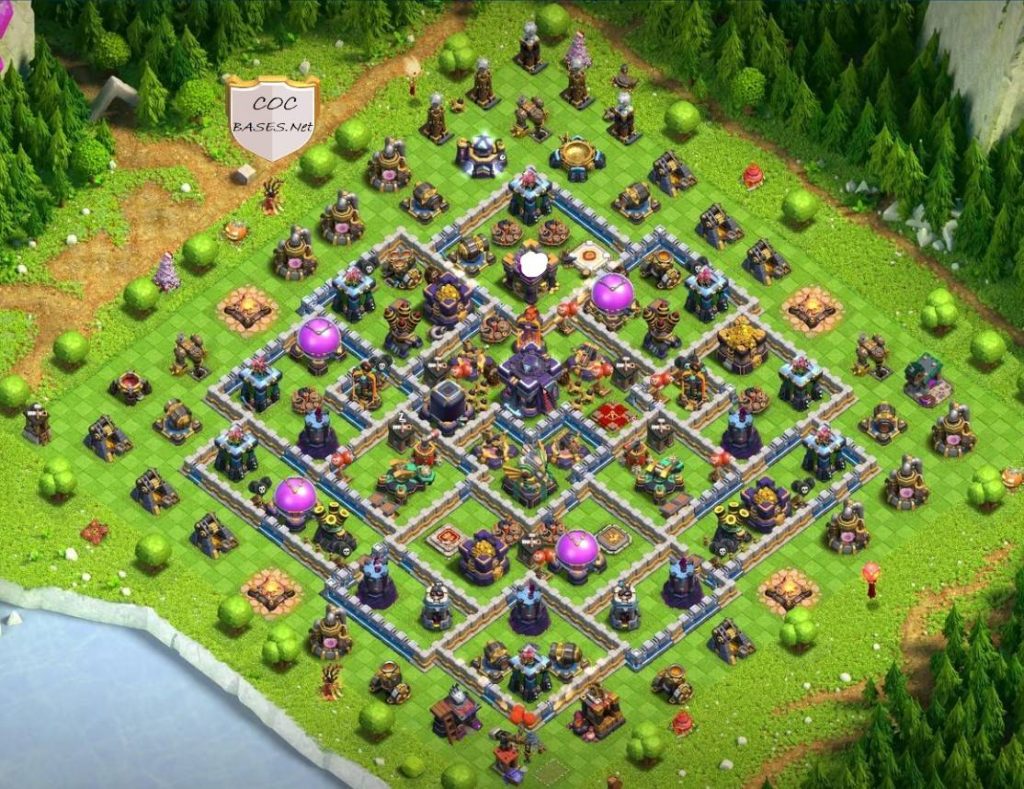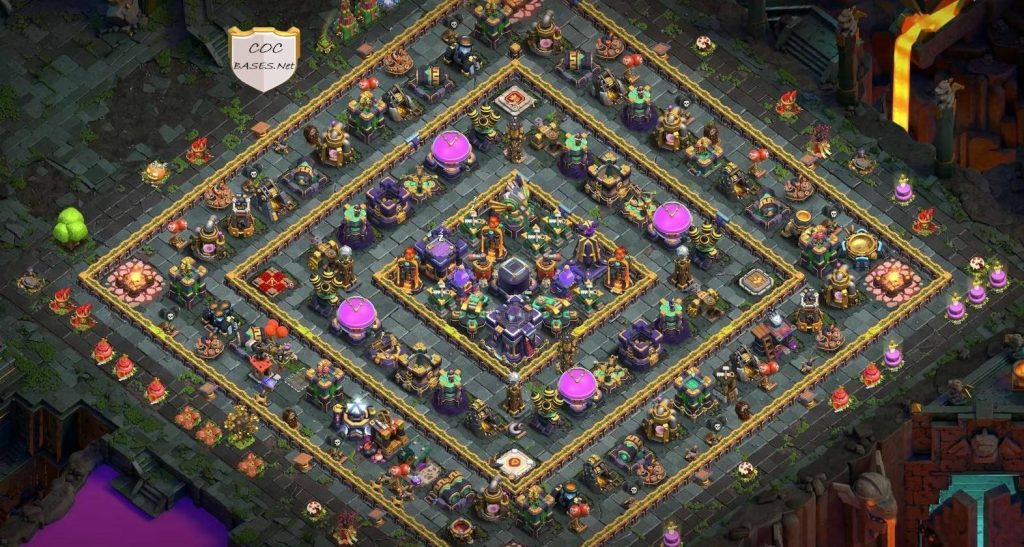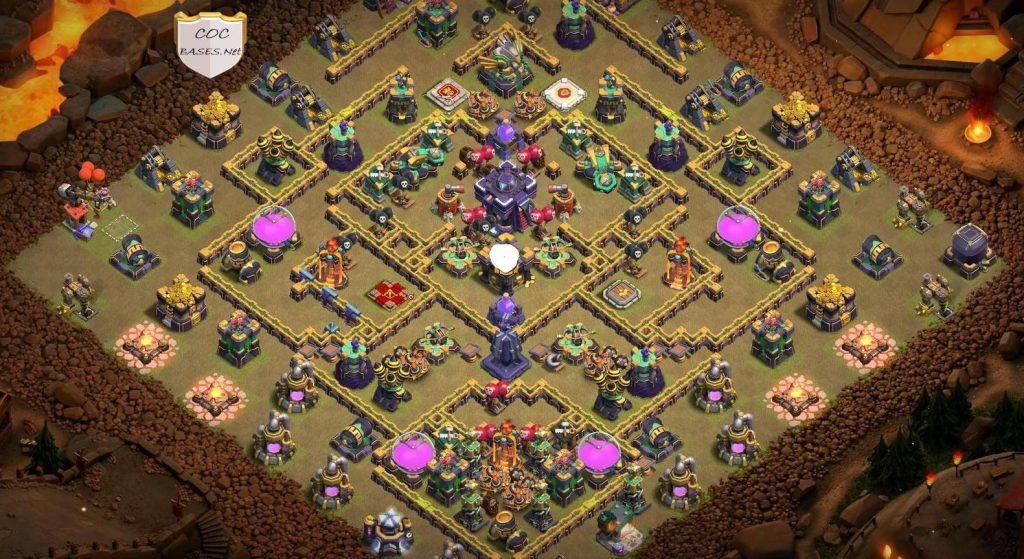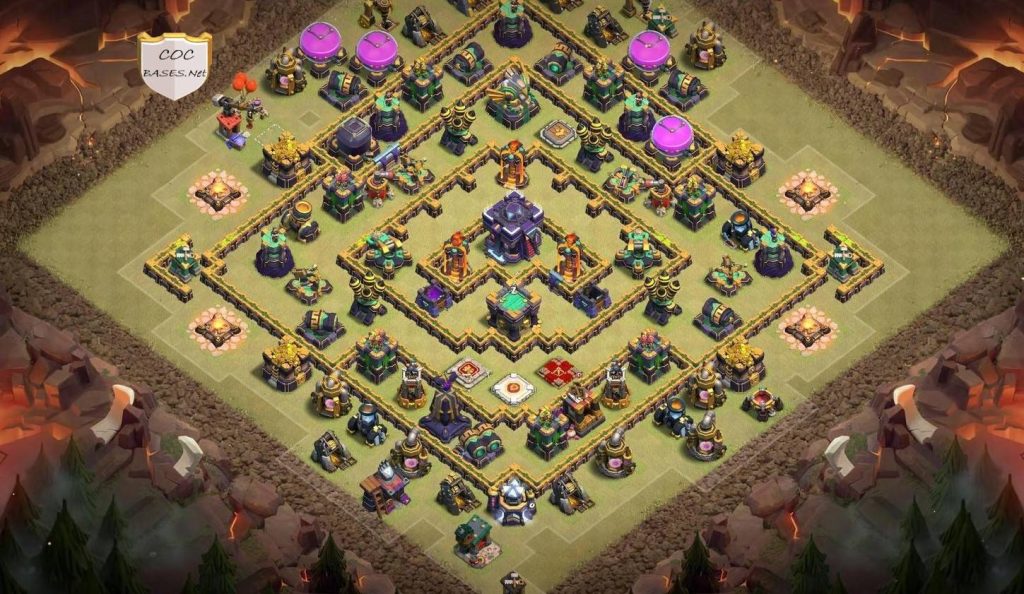 Best Town Hall 15 Trophy Base Link Anti Everything
Ready to conquer Clash of Clans with your Town Hall 15 base? Say hello to the TownHall15 Trophy Base! It's your key to trophy-pushing success. This base link is like a fortress, with smart traps and strong defenses. It stops one-star attacks cold. With the TH15 Trophy layout, you'll rise in the rankings and show your skills in 2023. Victory is just a click away.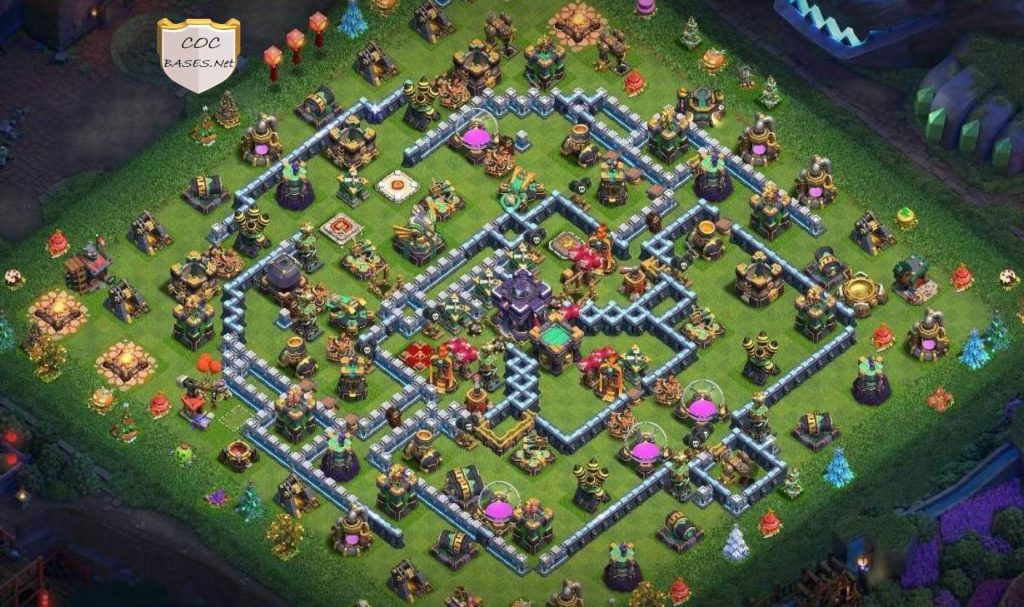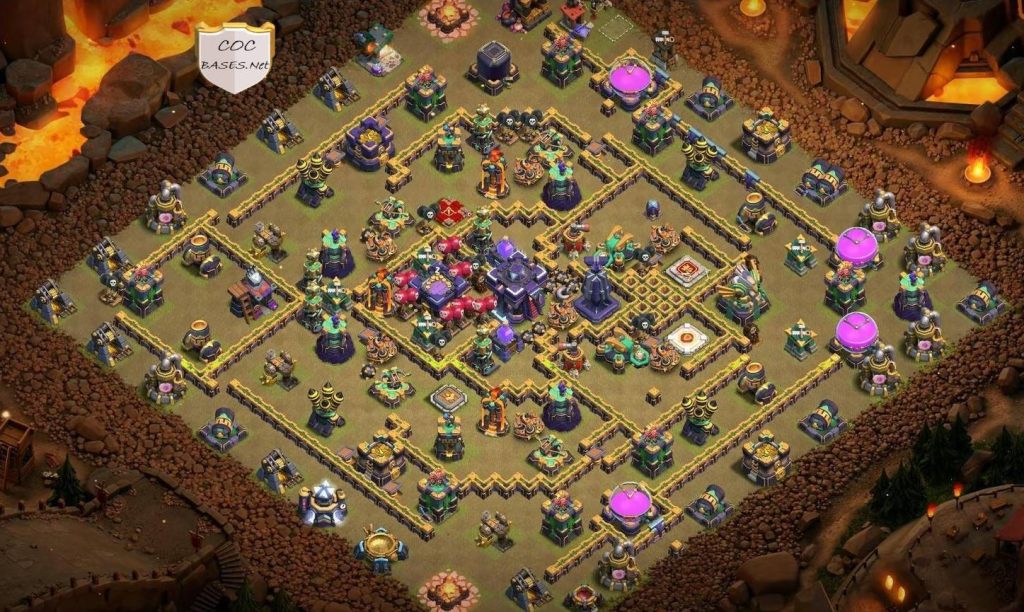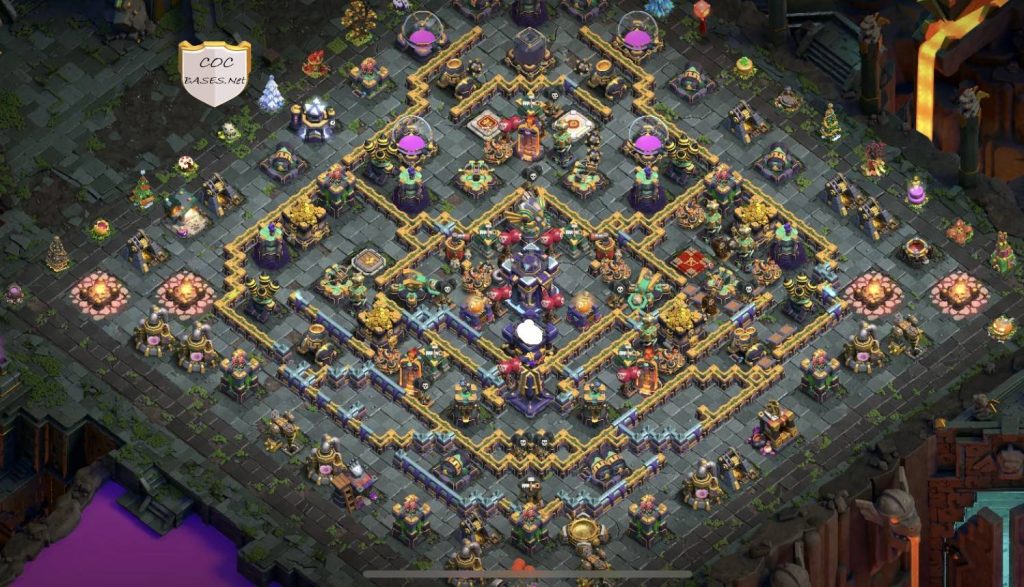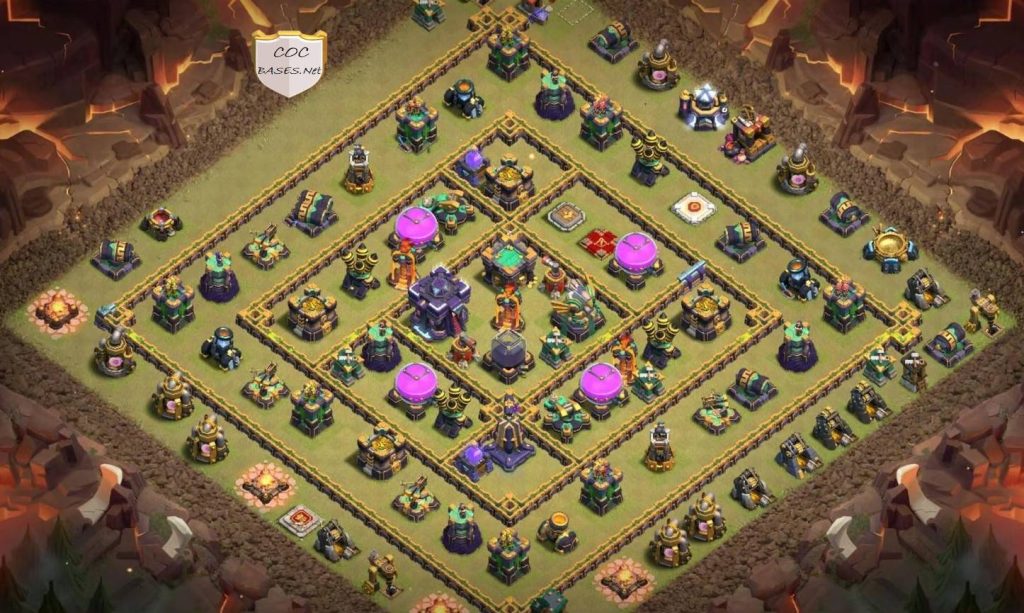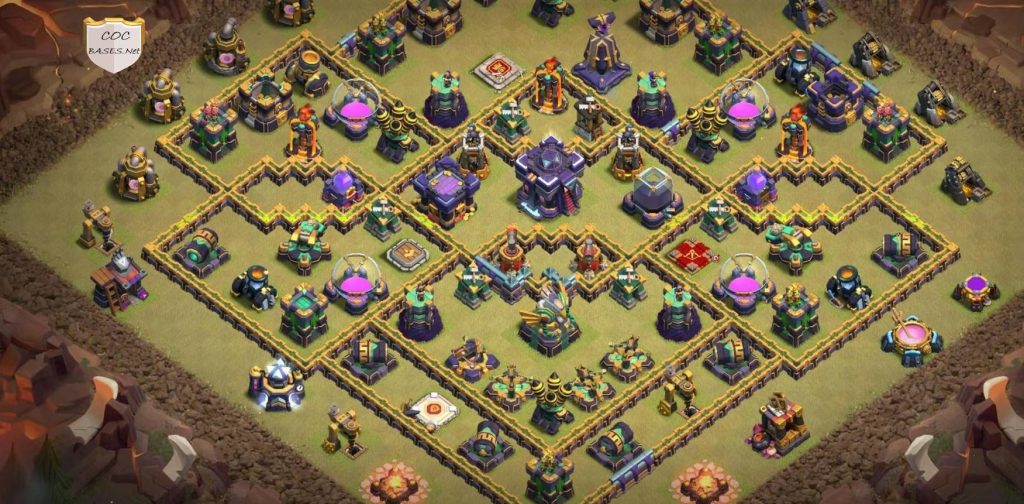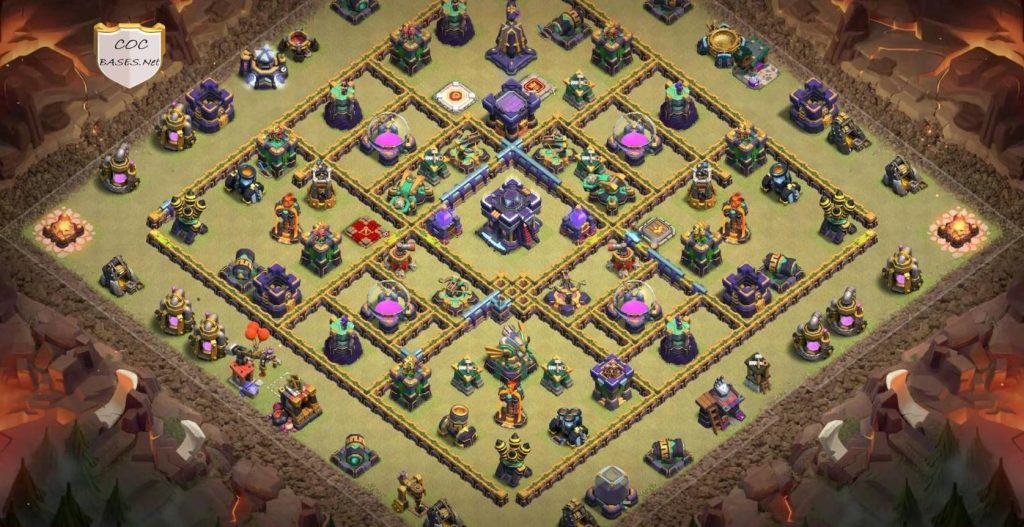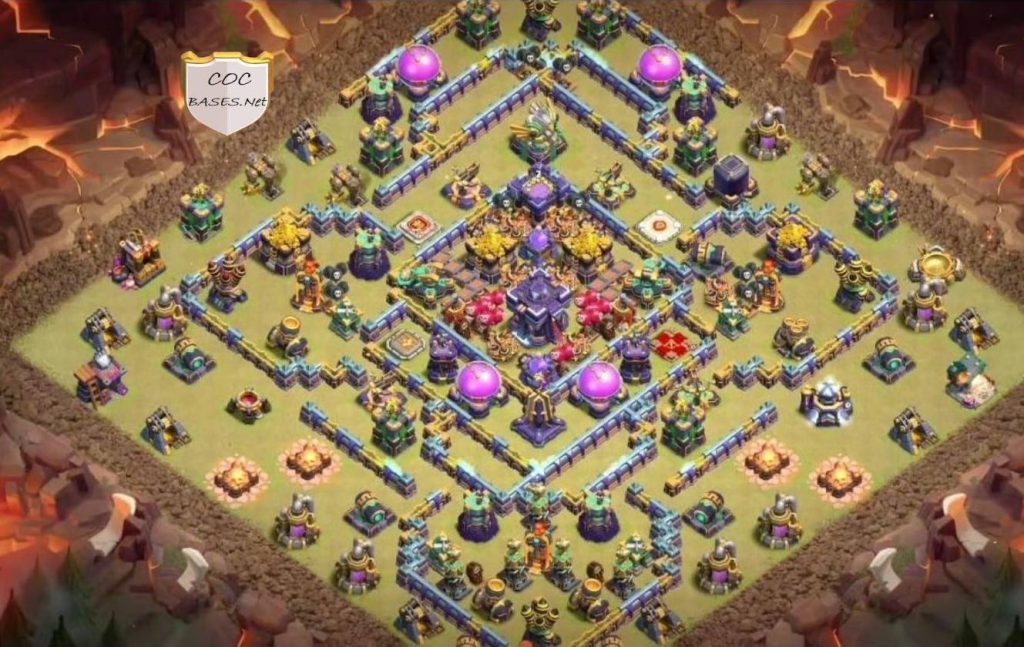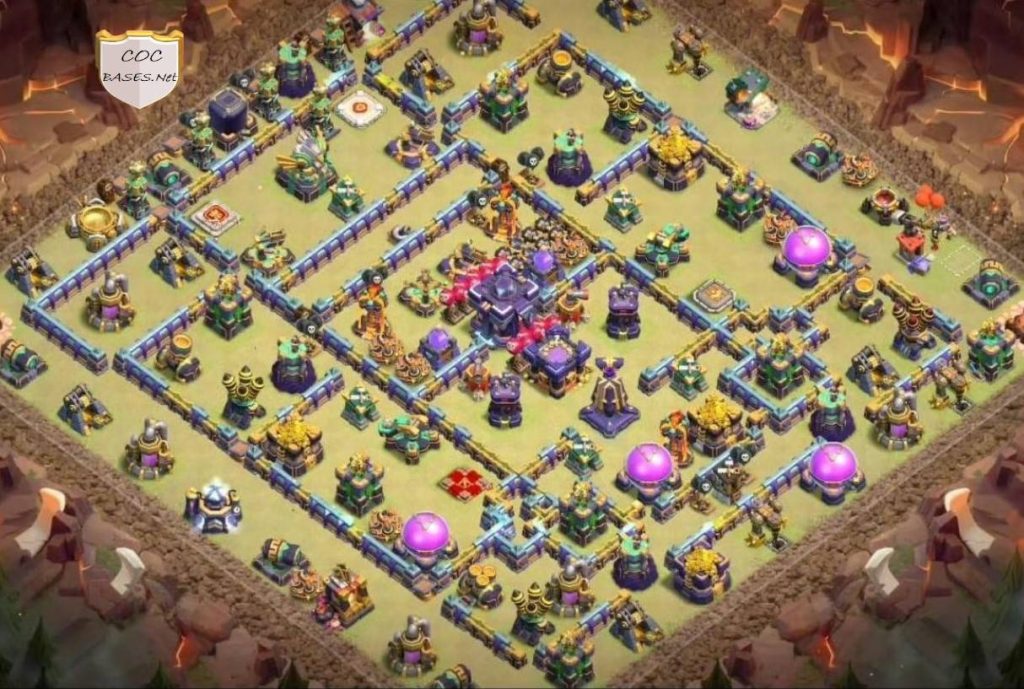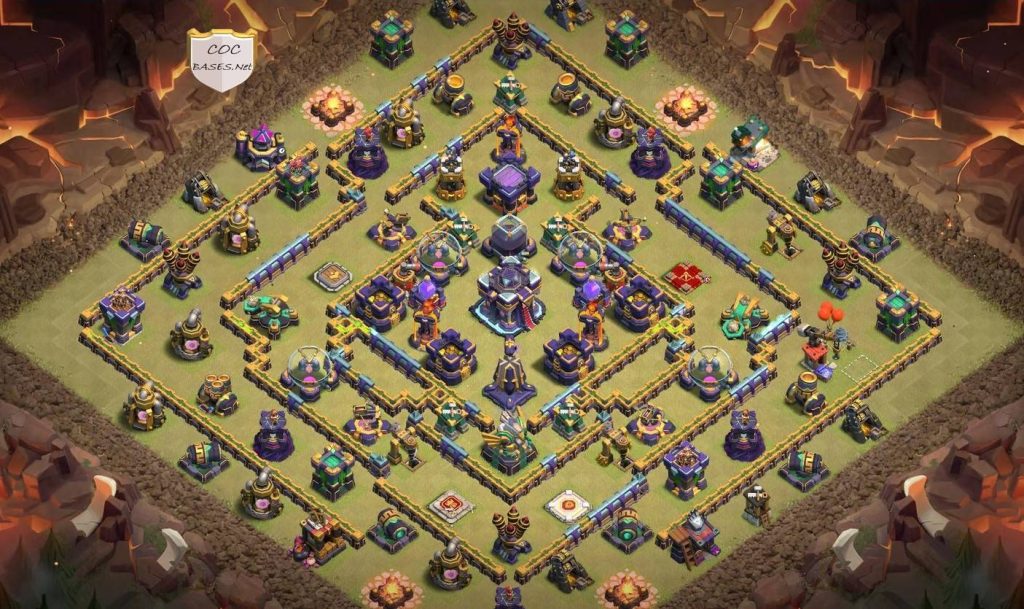 Best Town Hall 15 Trophy Base Layout Copy Link
In Clash of Clans, the Town Hall 15 Trophy Base is your best bet to fend off those pesky dragon attacks. These bases are like dragon-proof fortresses. They're smartly designed with anti-dragon strategies, clever traps, and strong air defenses.
Even the most experienced attackers will scratch their heads trying to get through. As we step into 2023, keeping your trophies safe from dragon raids is crucial, and these bases have got your back. Say goodbye to dragon-induced headaches and hello to victory with the COC TH15 Trophy Base Links Anti Dragon.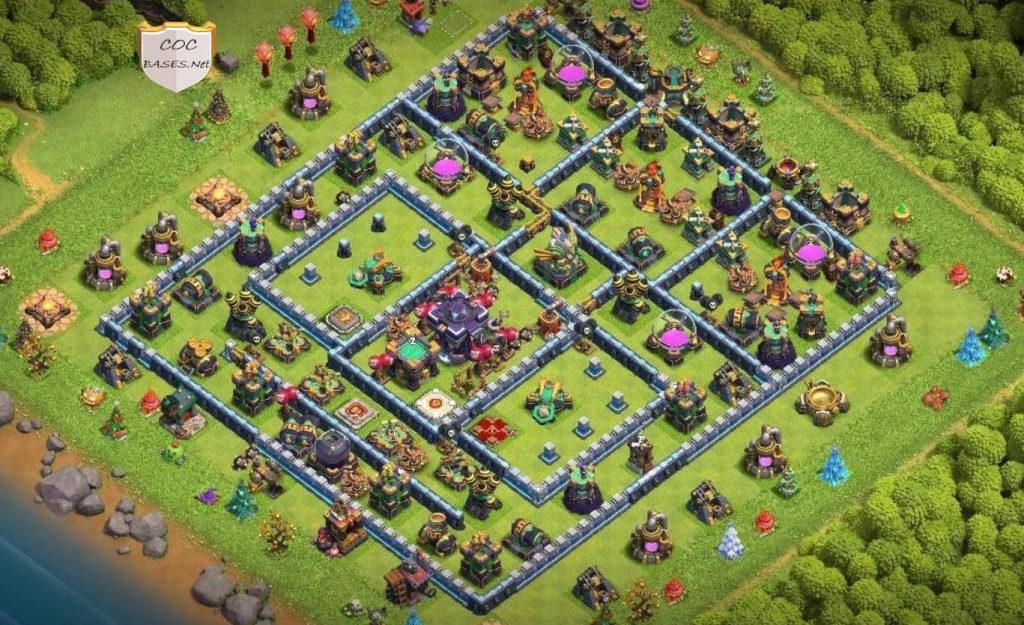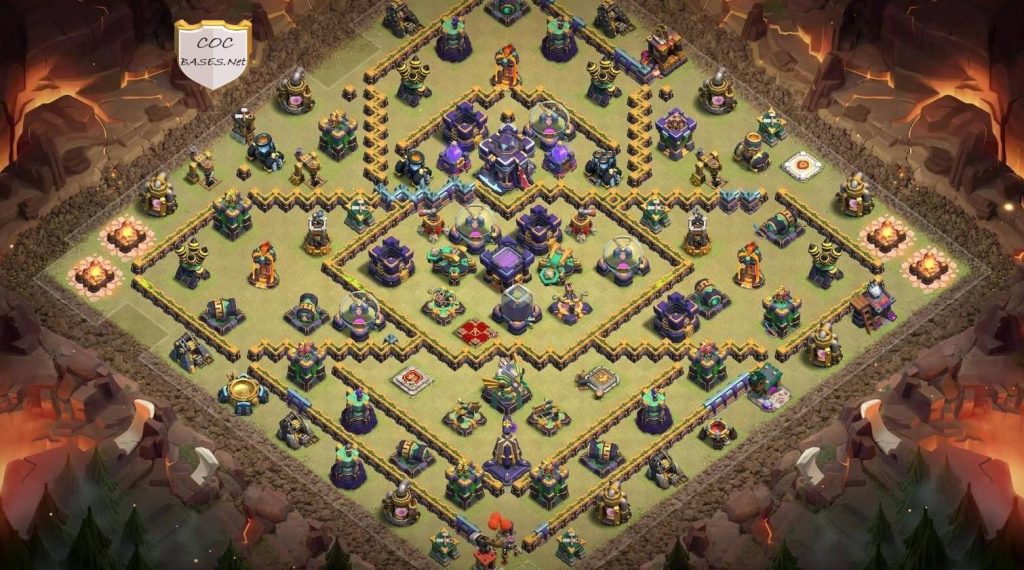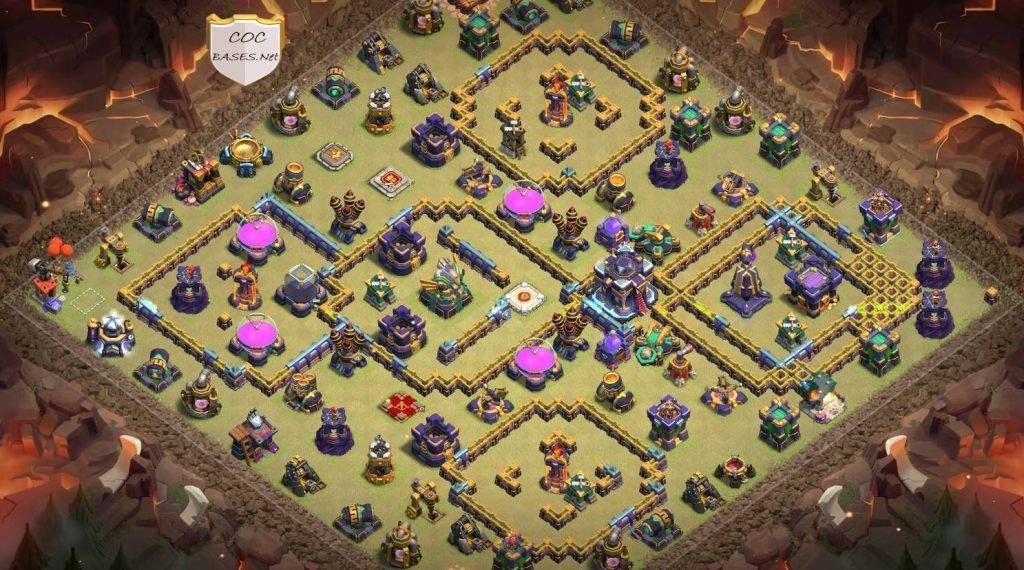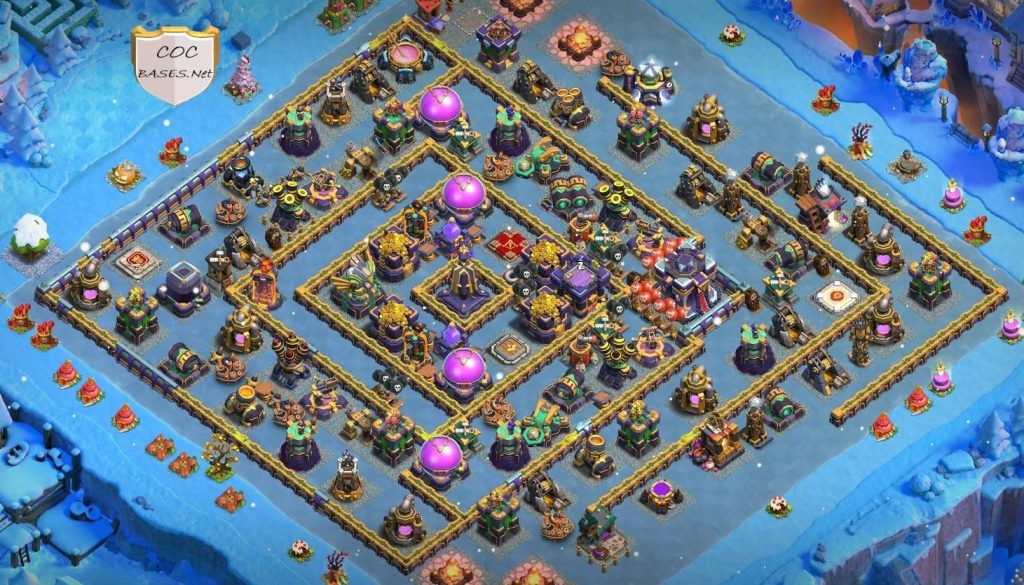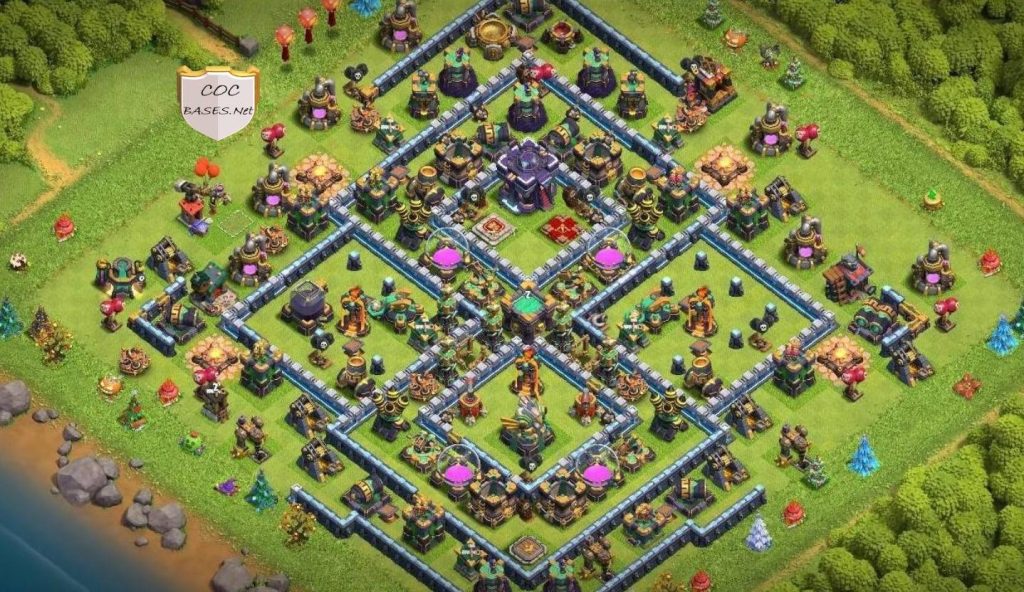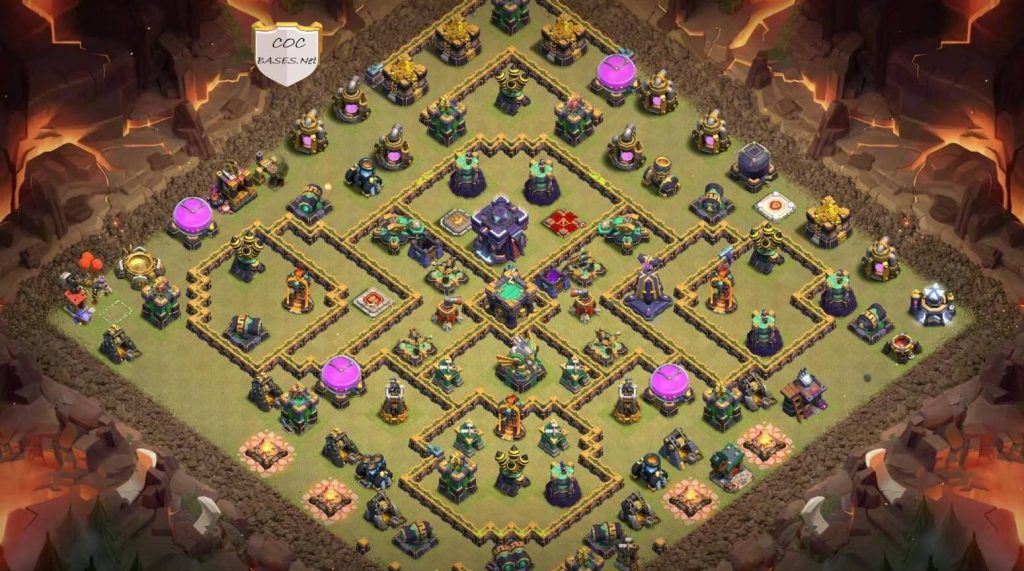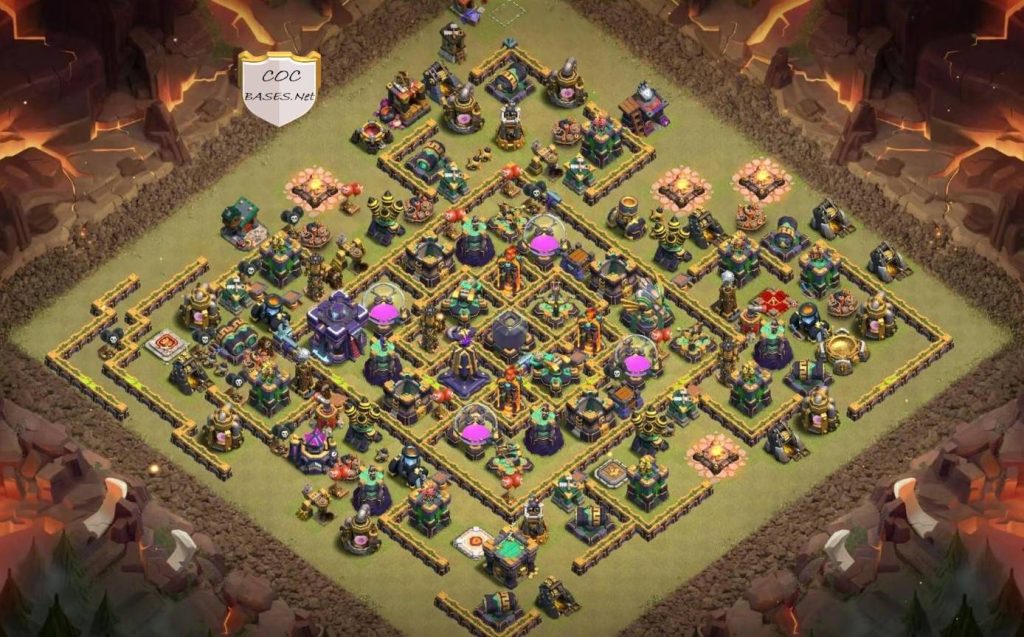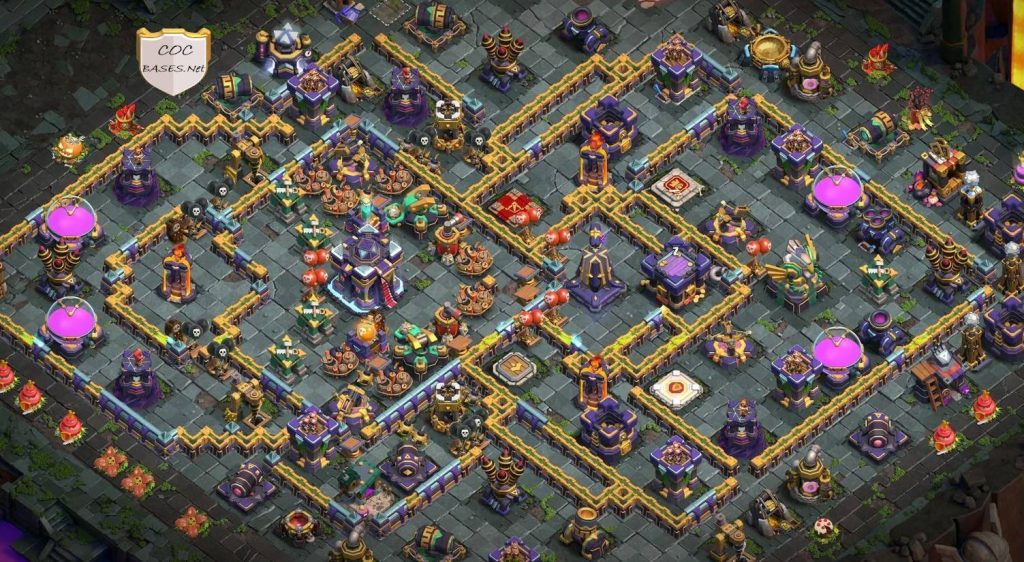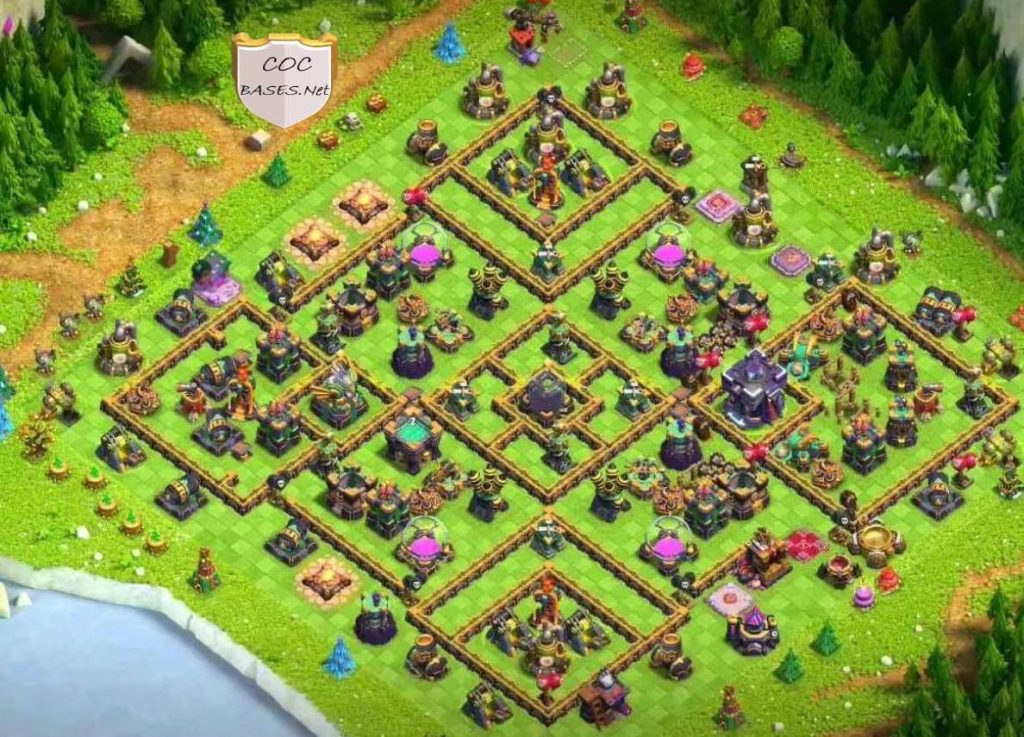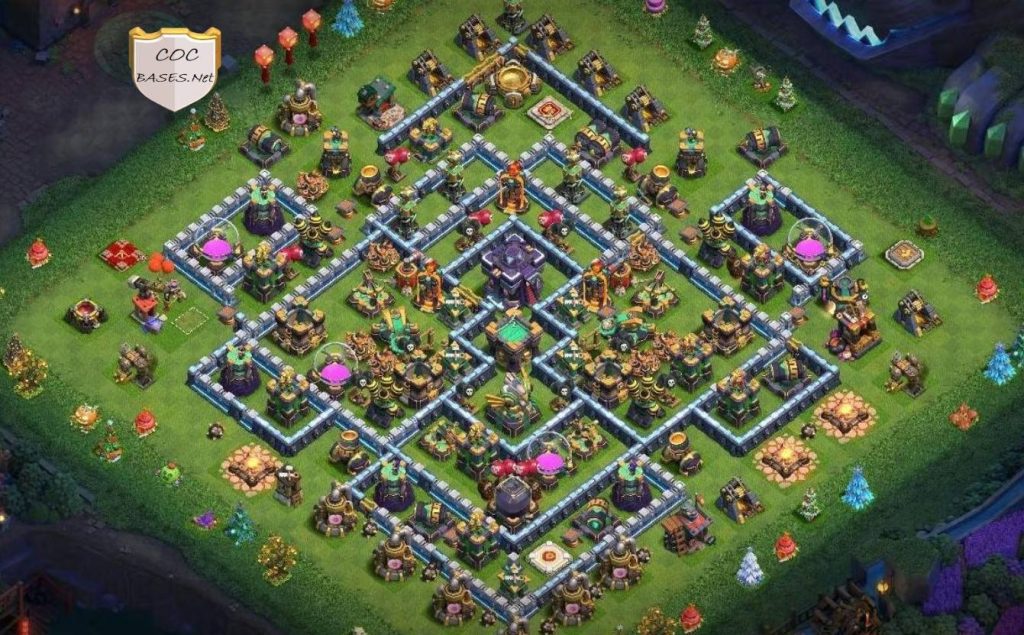 Anti 1 Star Town Hall 15 Trophy Base with Link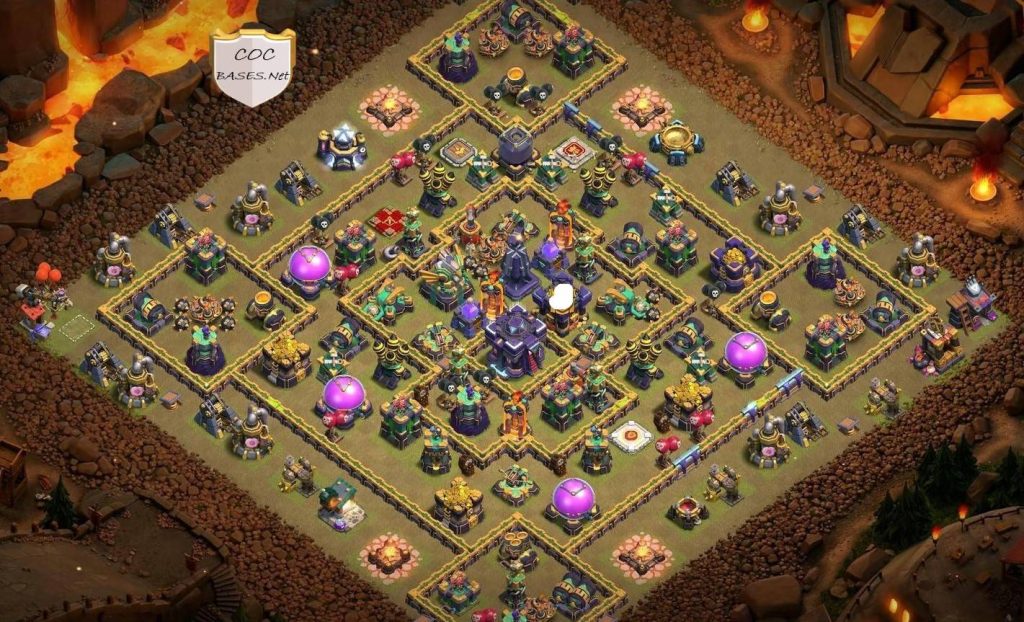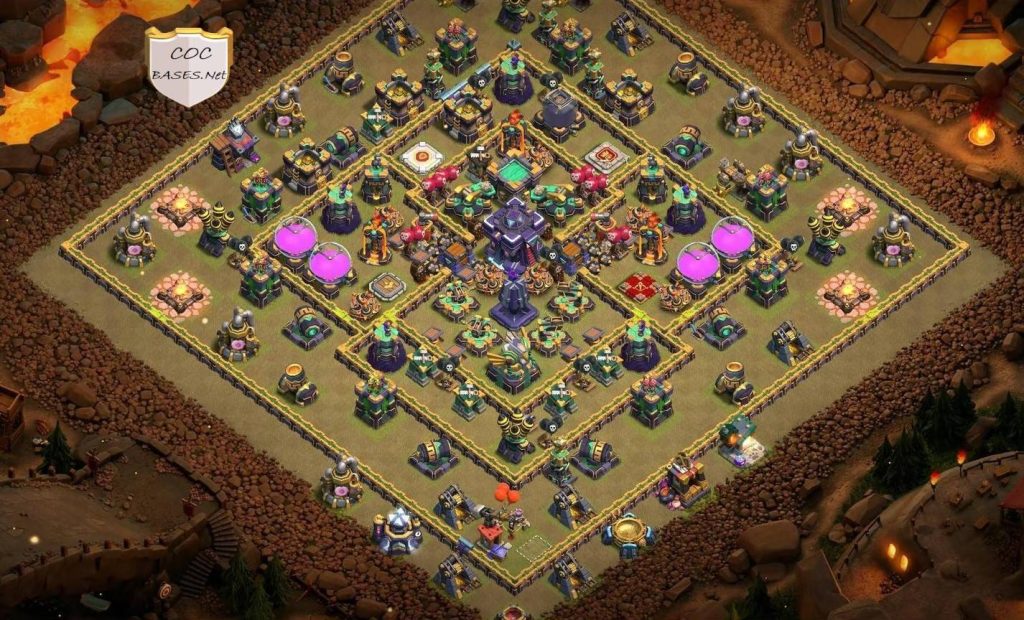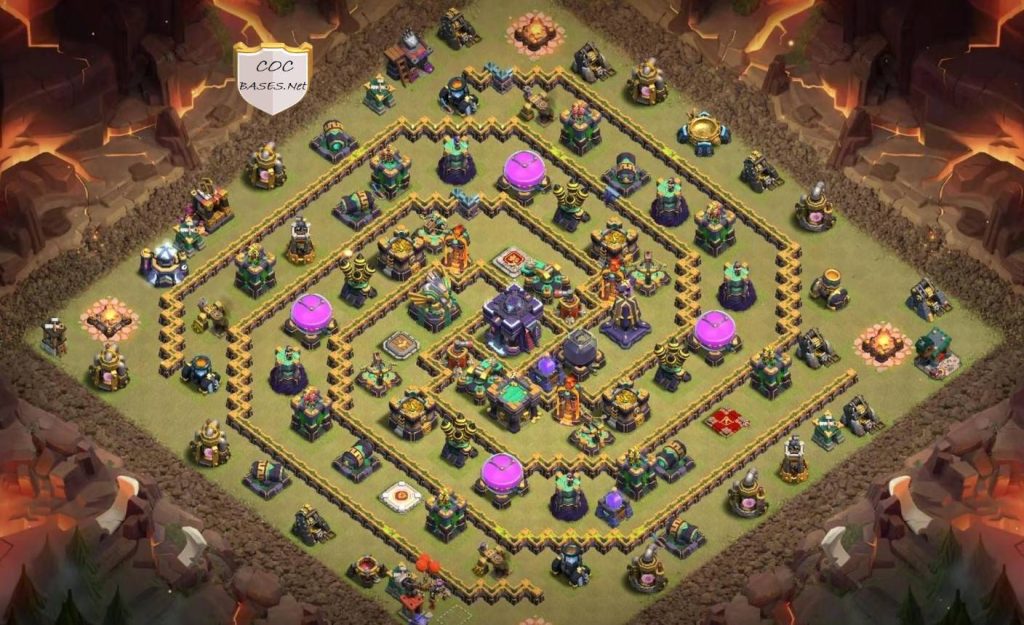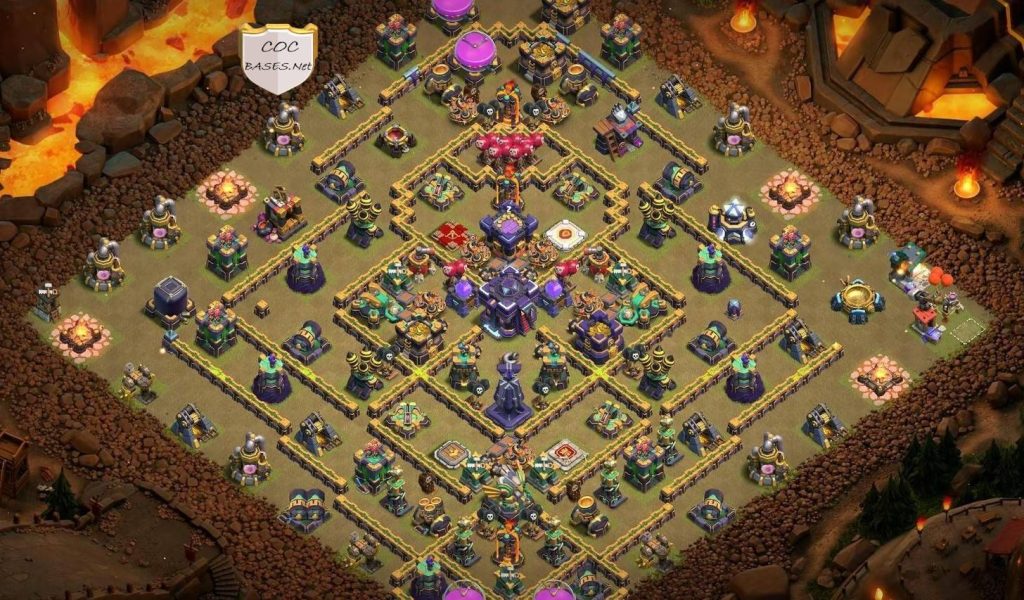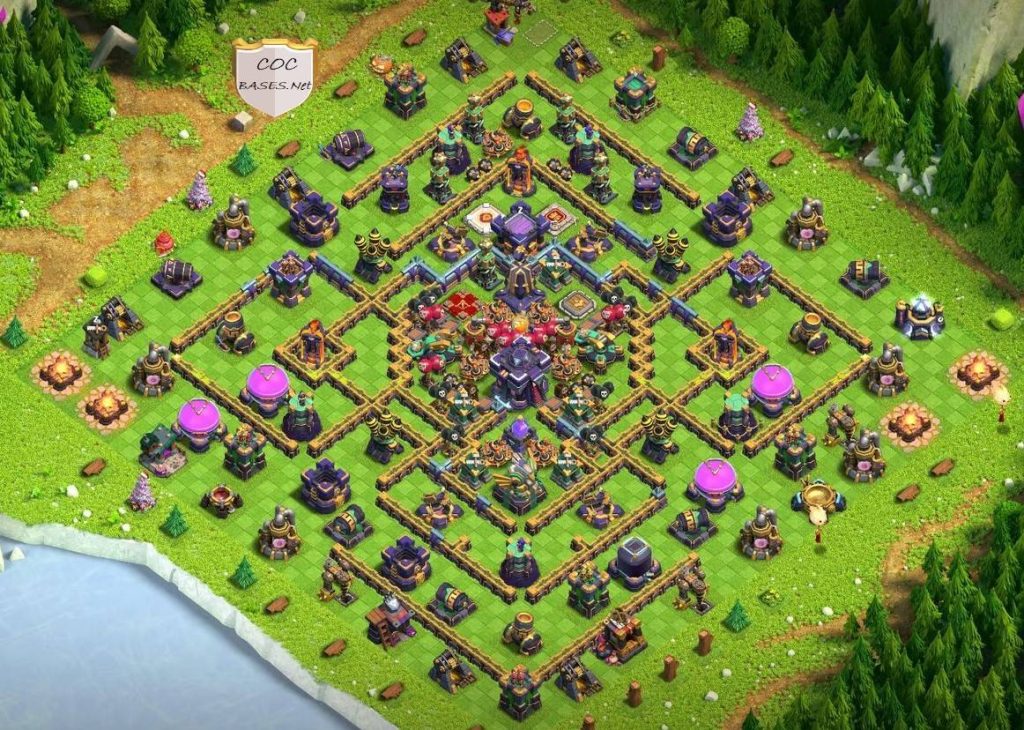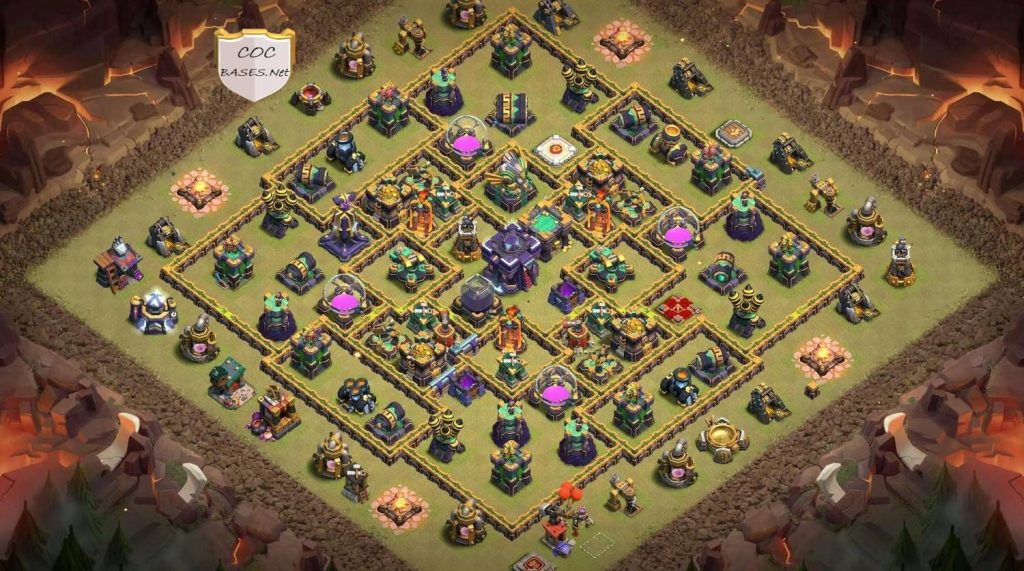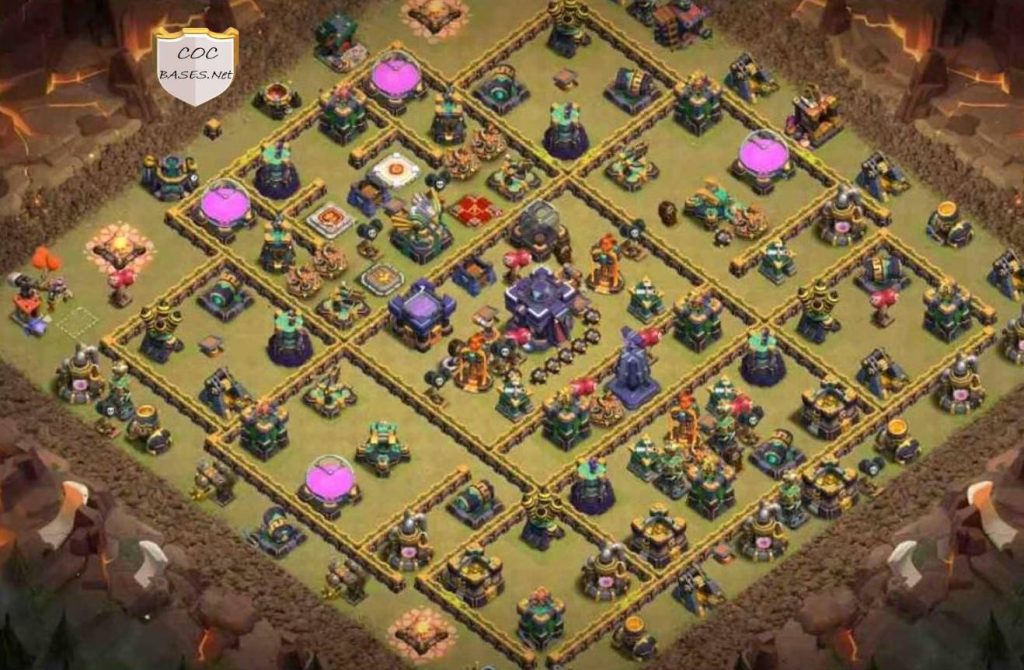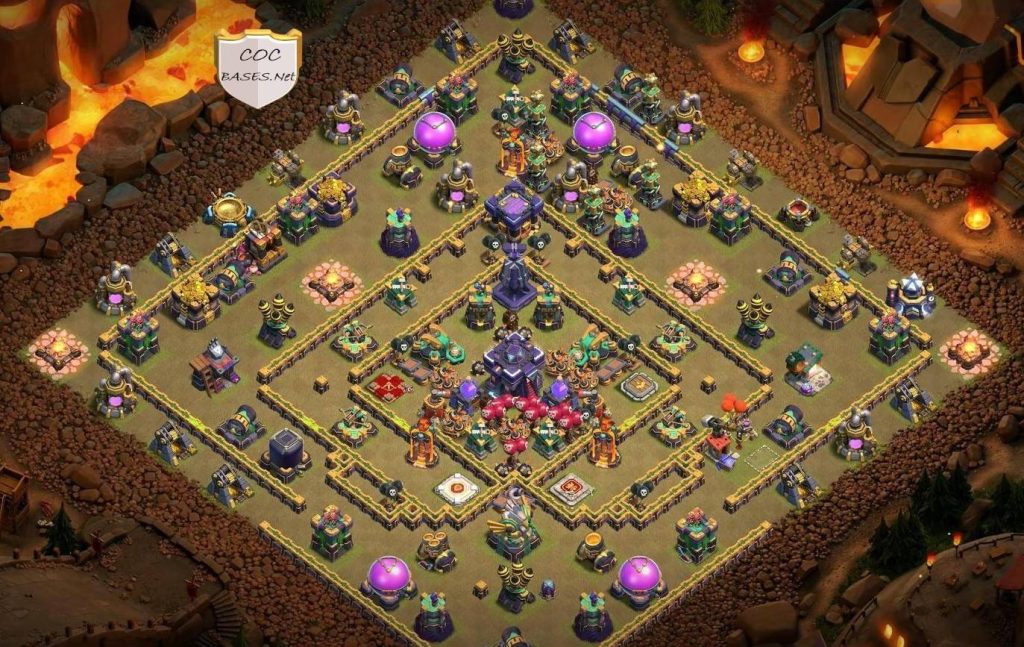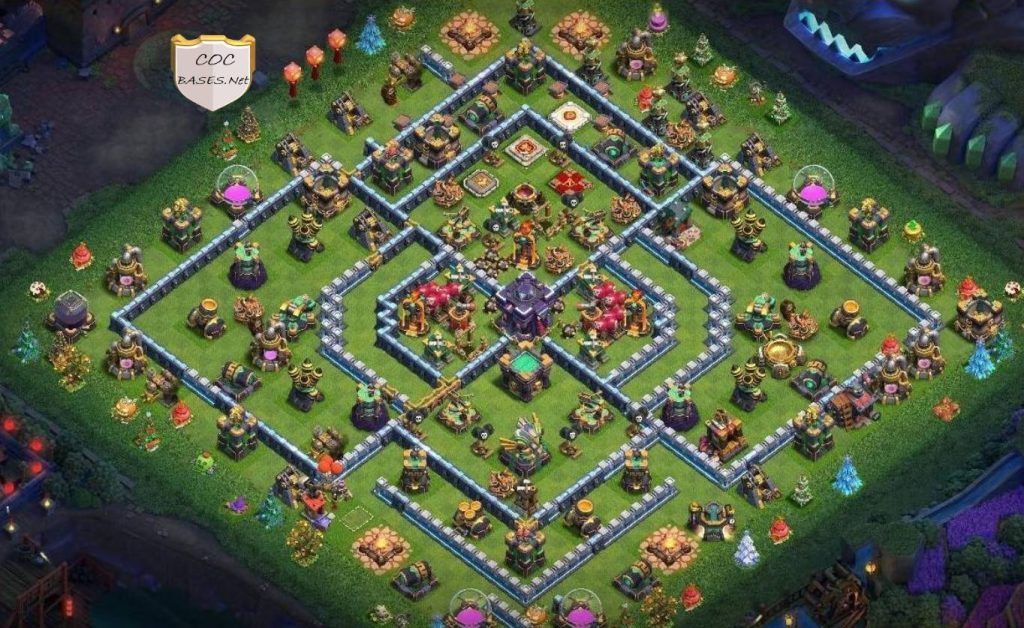 Clash of Clans Town Hall 15 Trophy Base 2023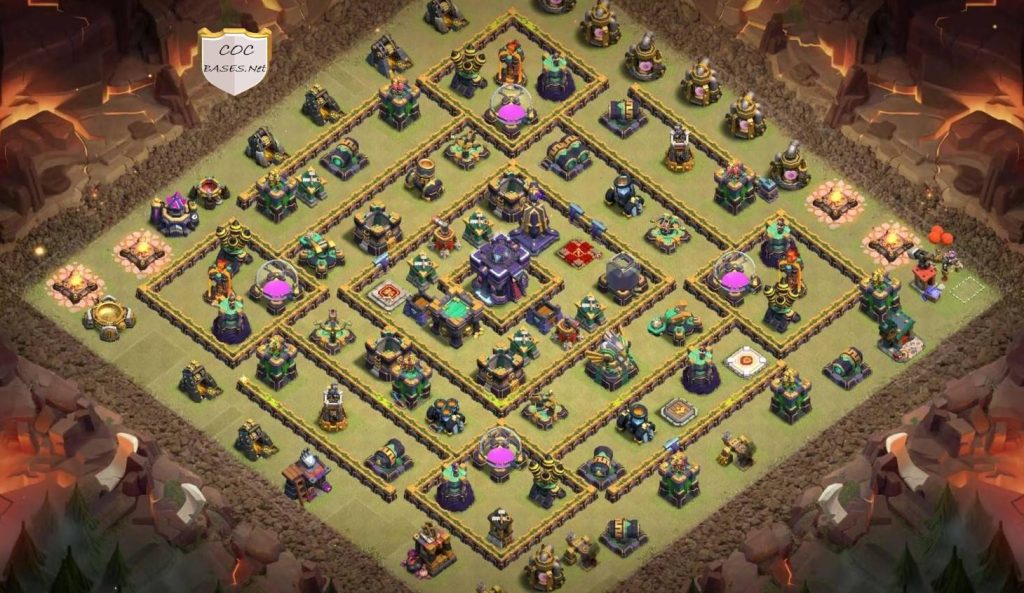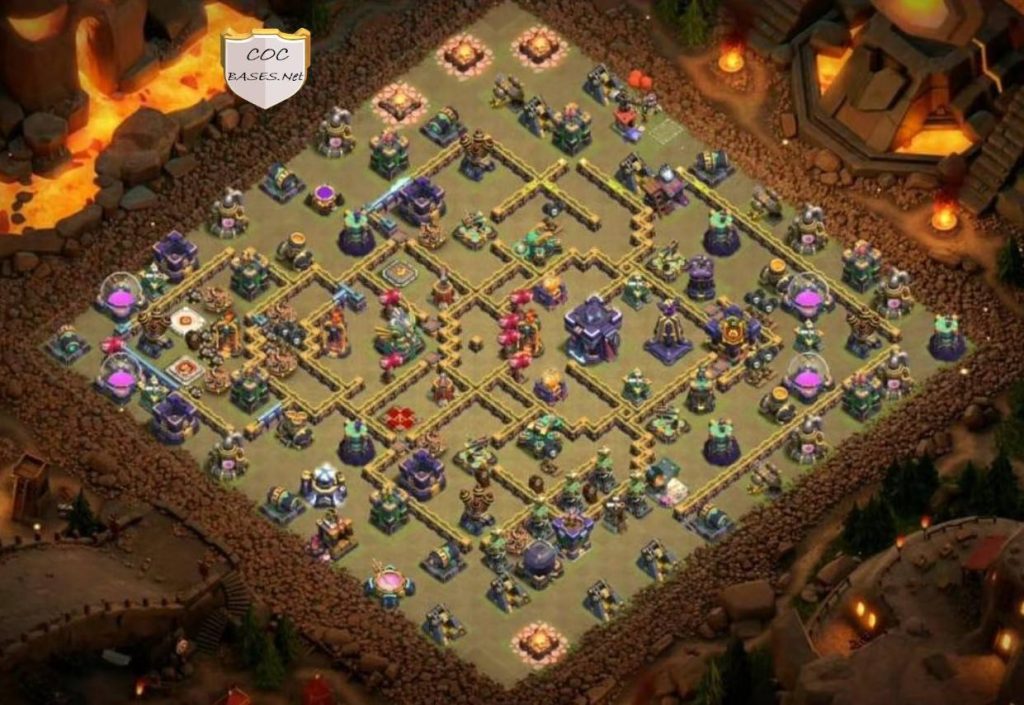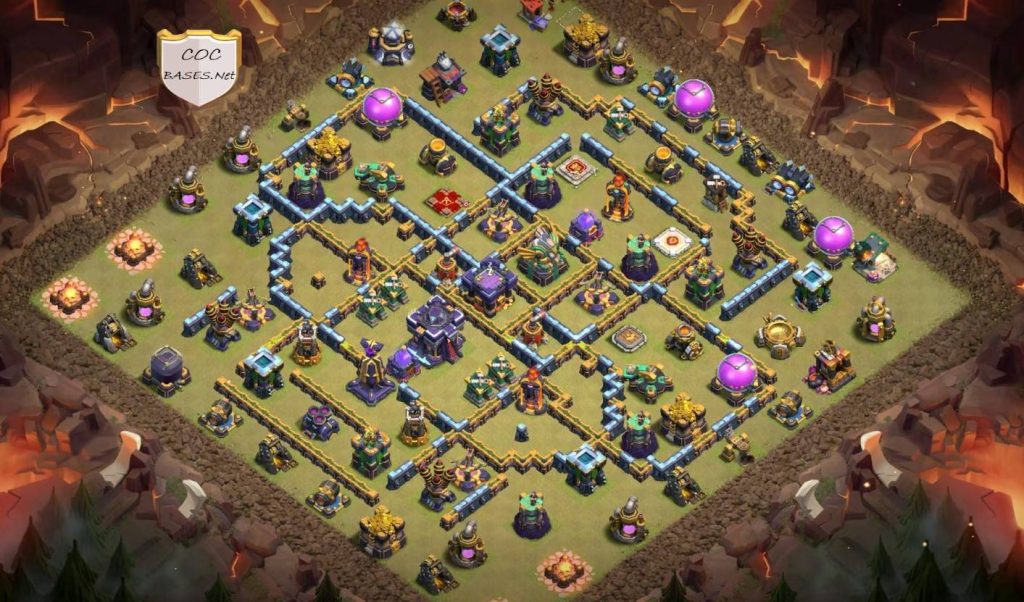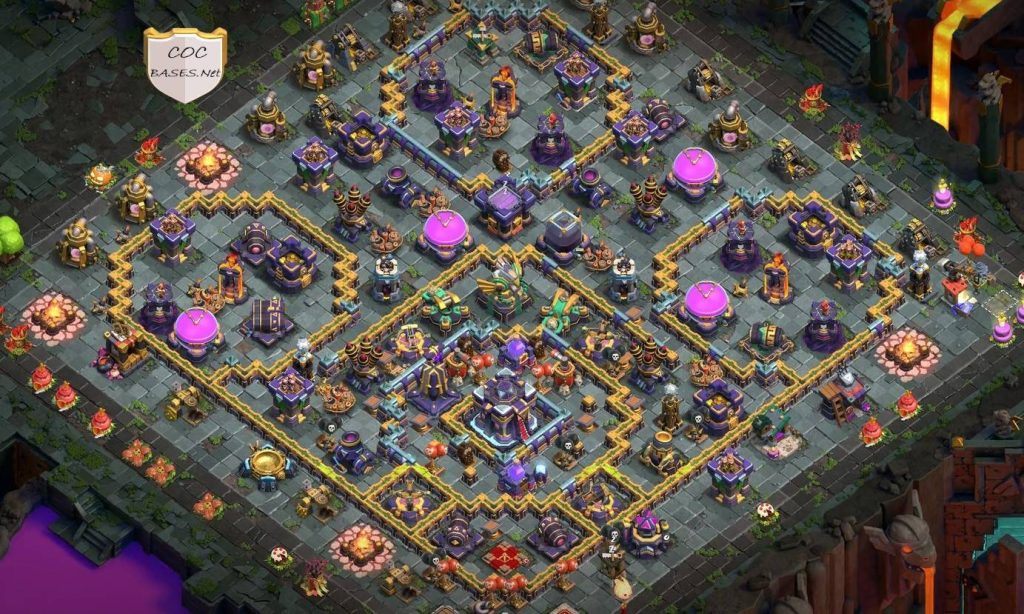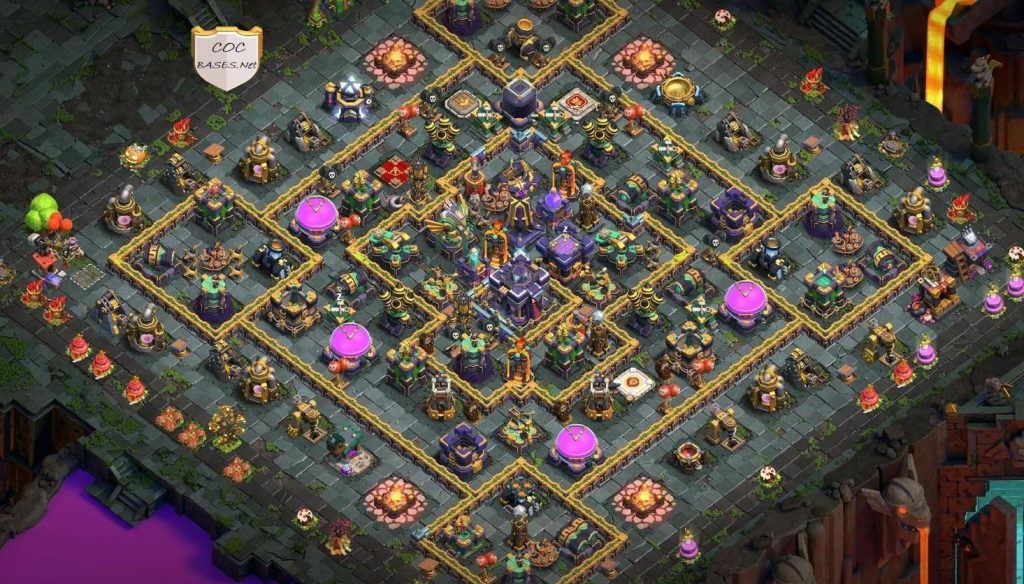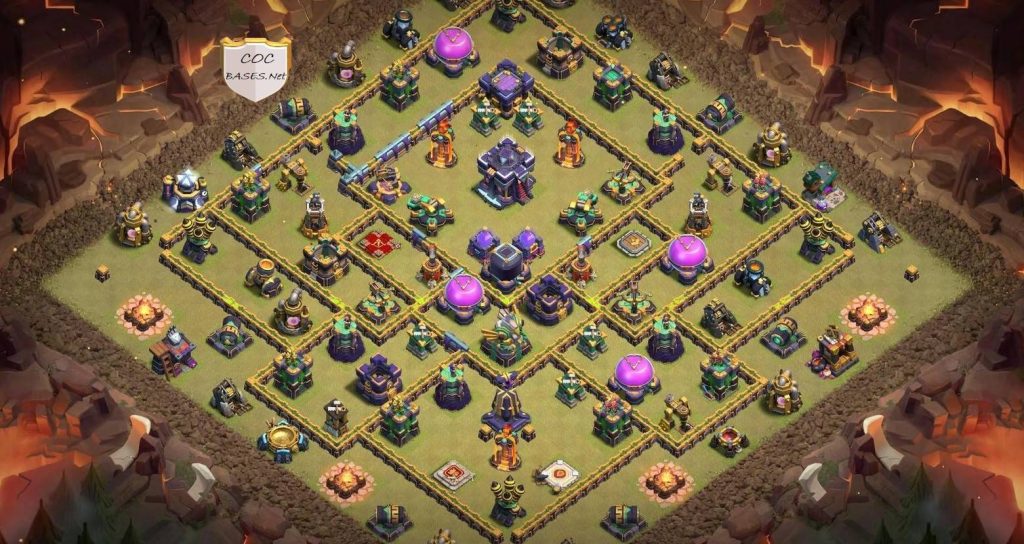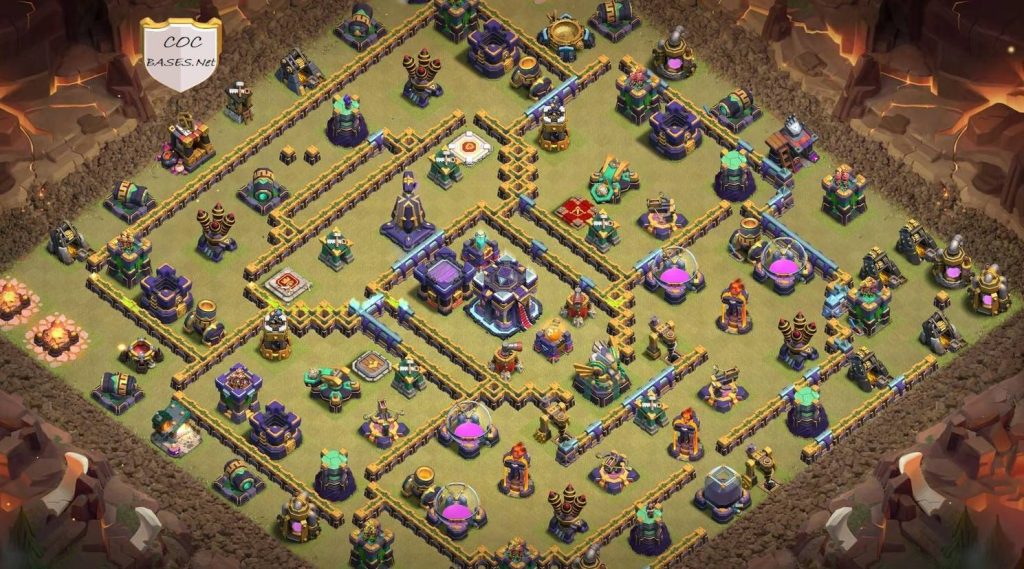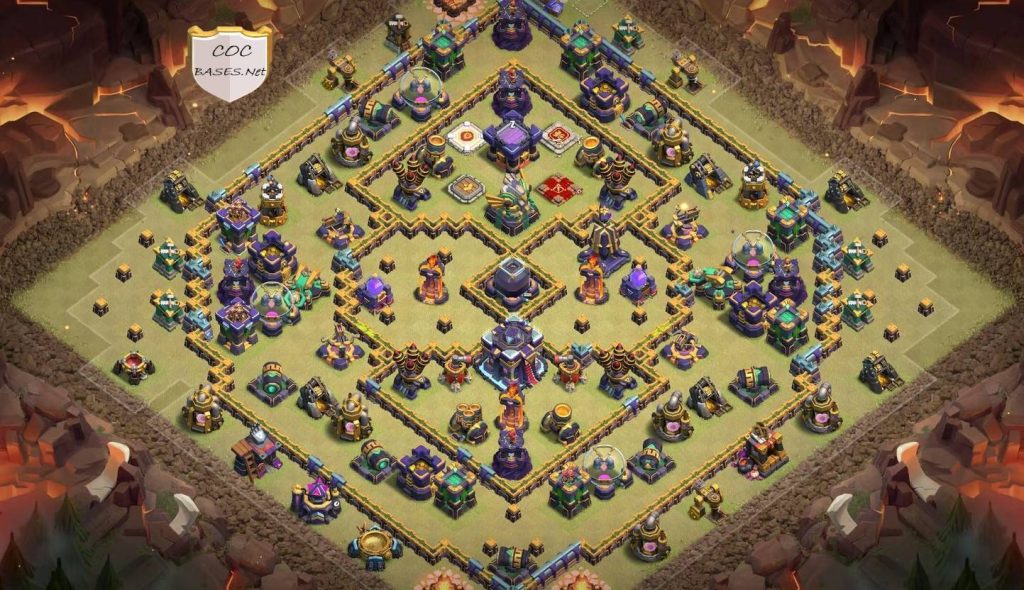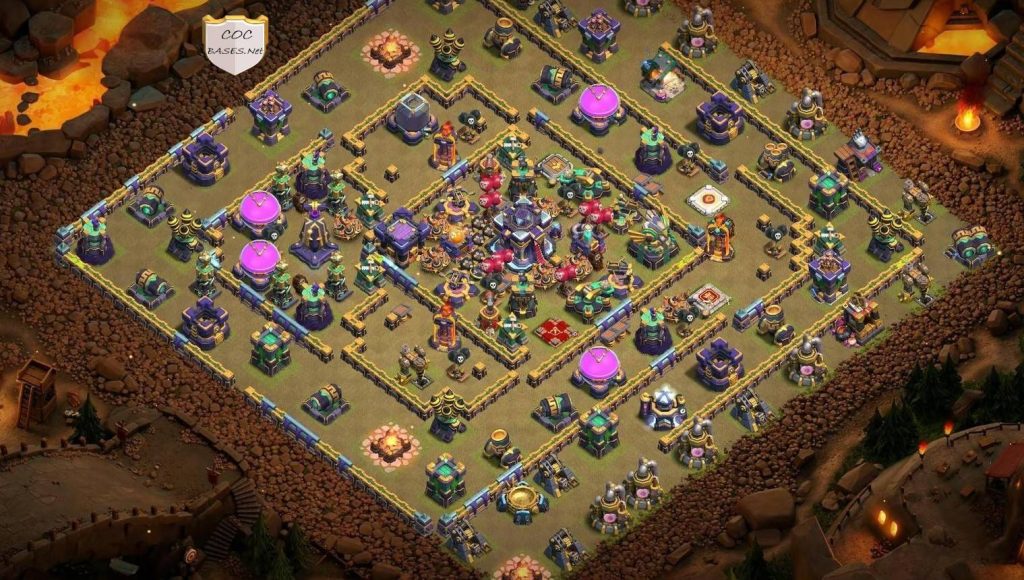 Town Hall 15 Best Defense Trophy Base Layout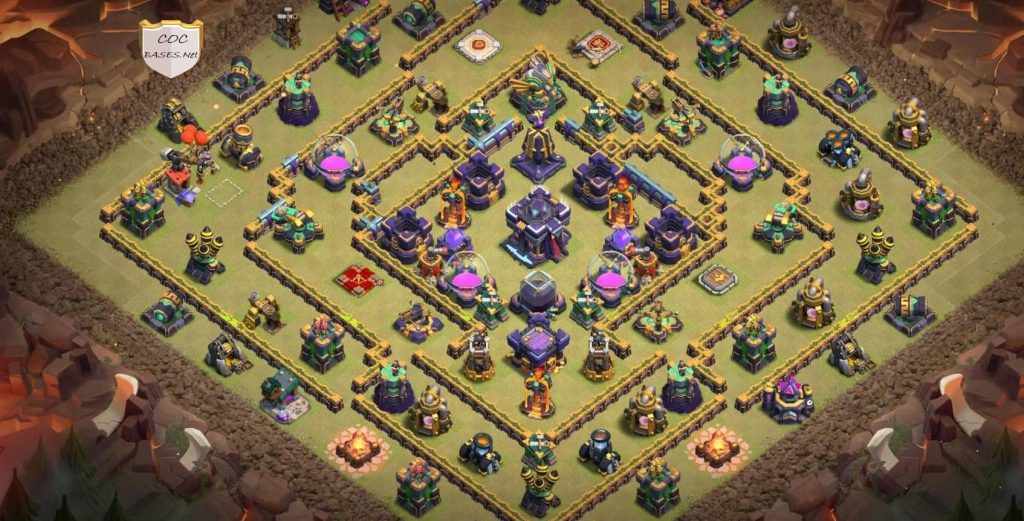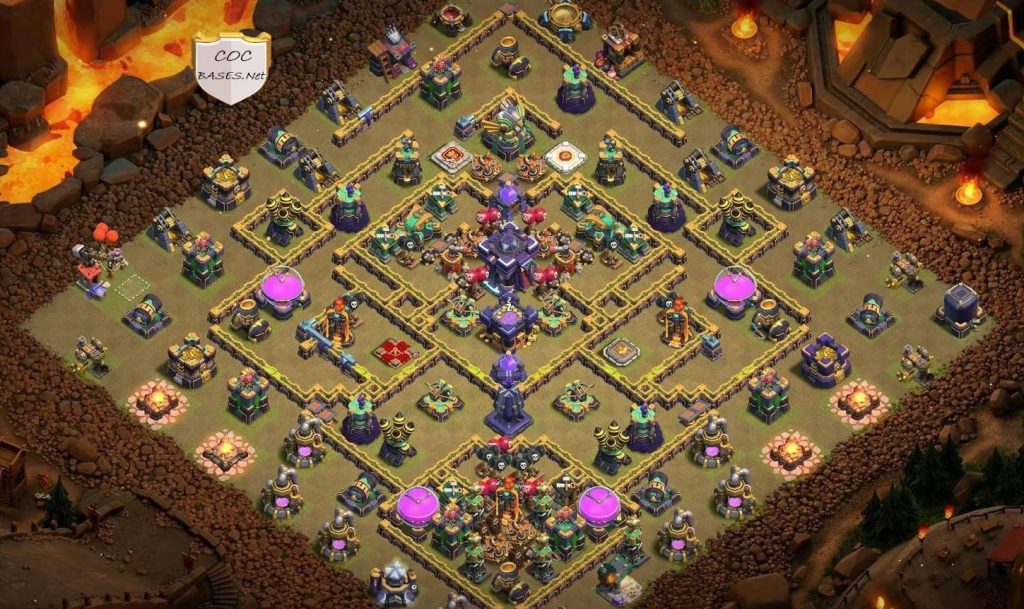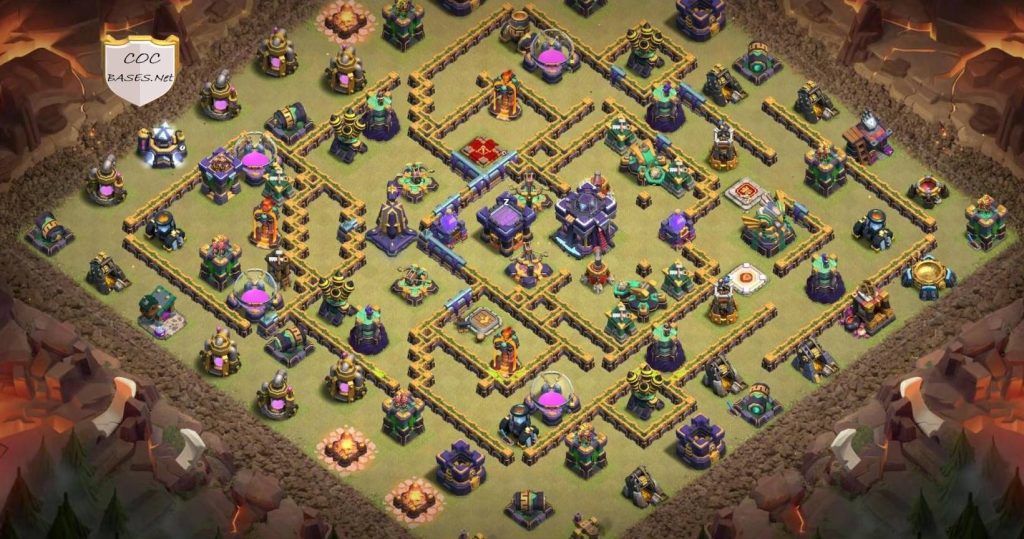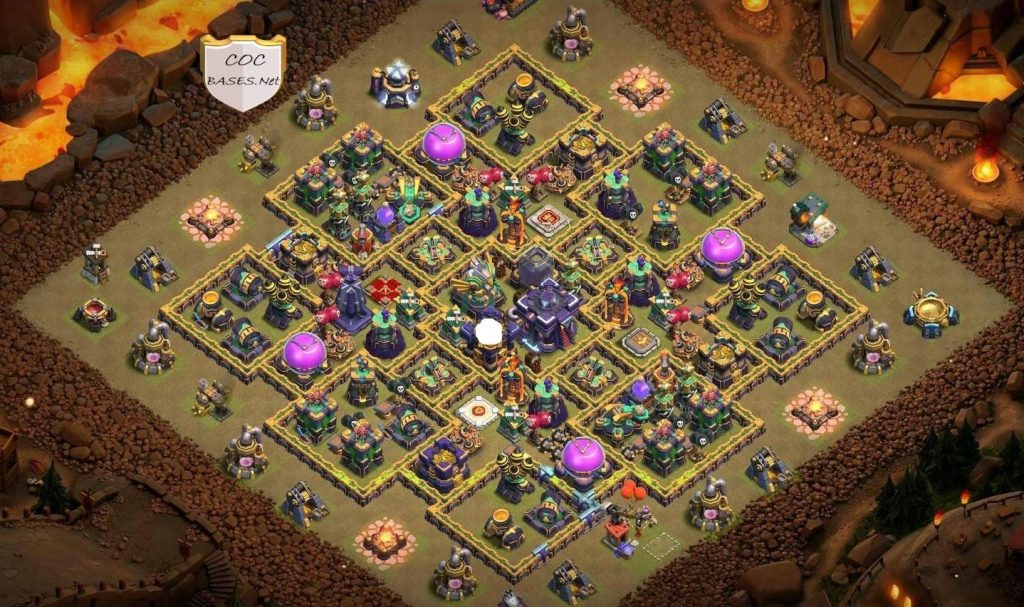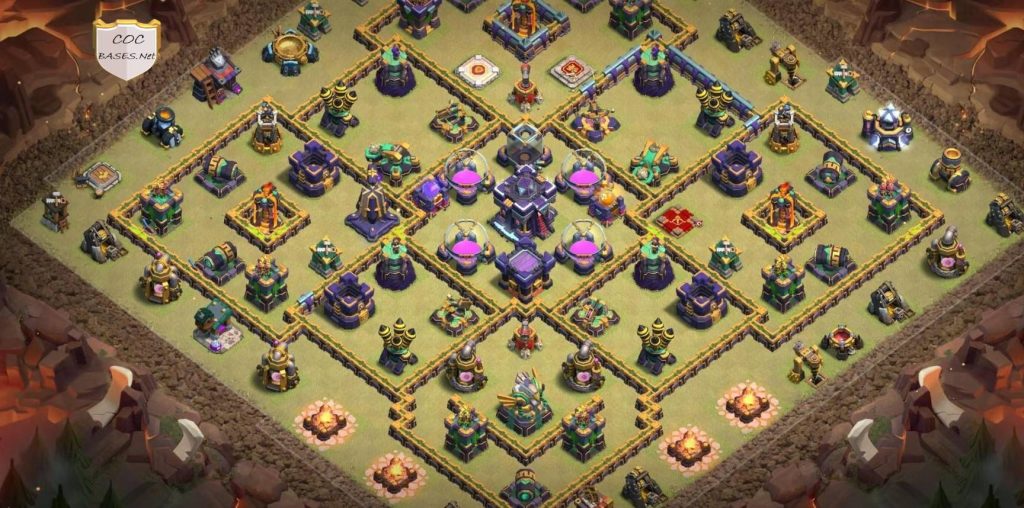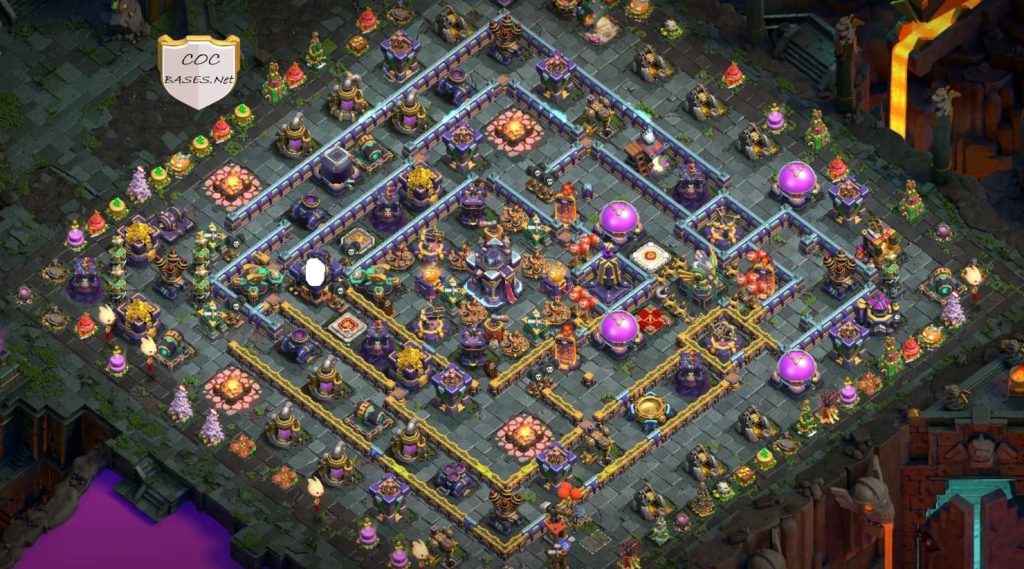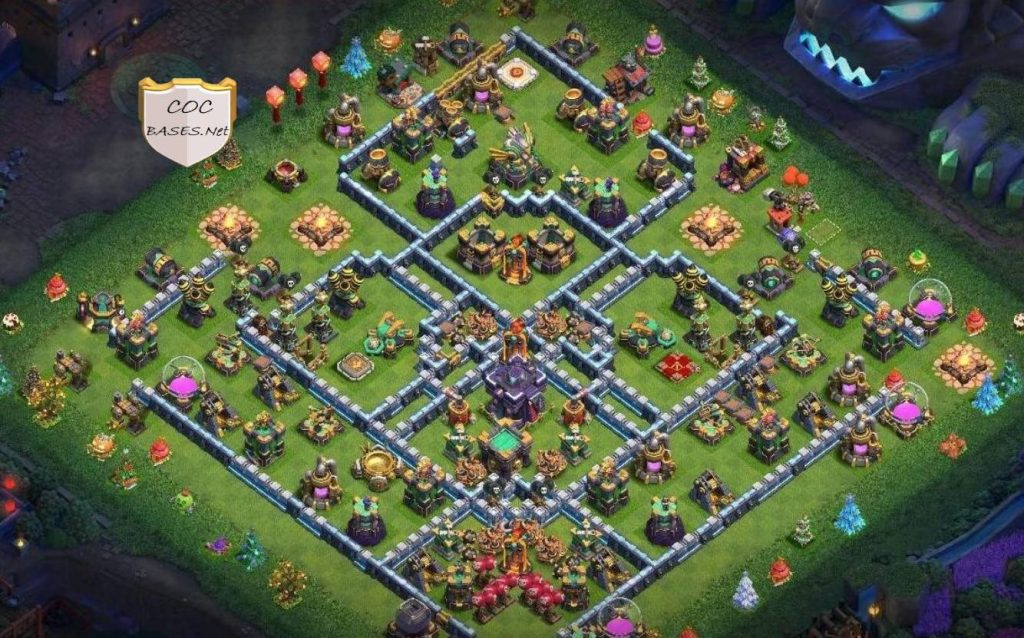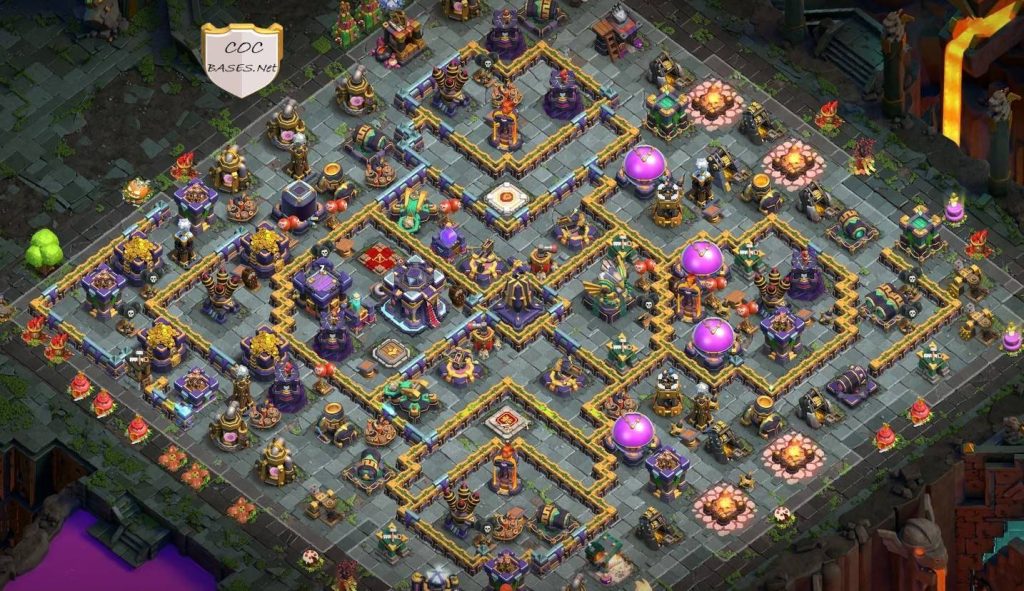 COC Town Hall 15 Trophy Base Copy Paste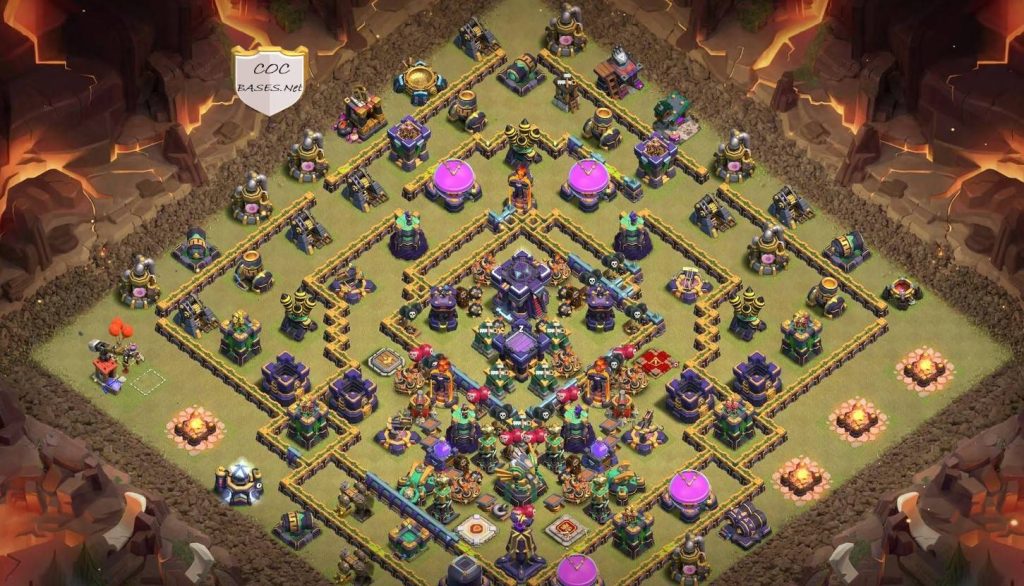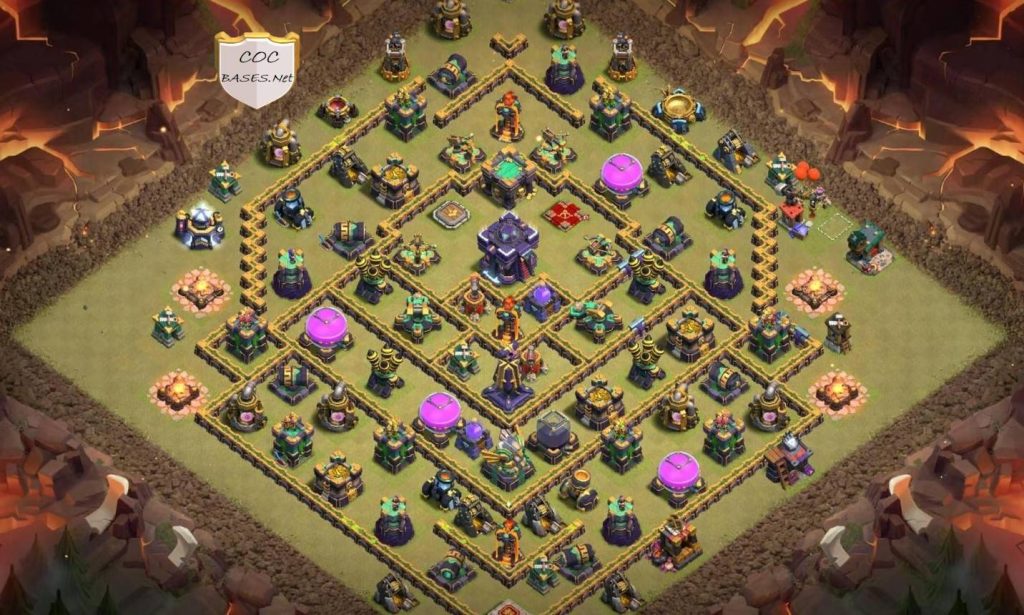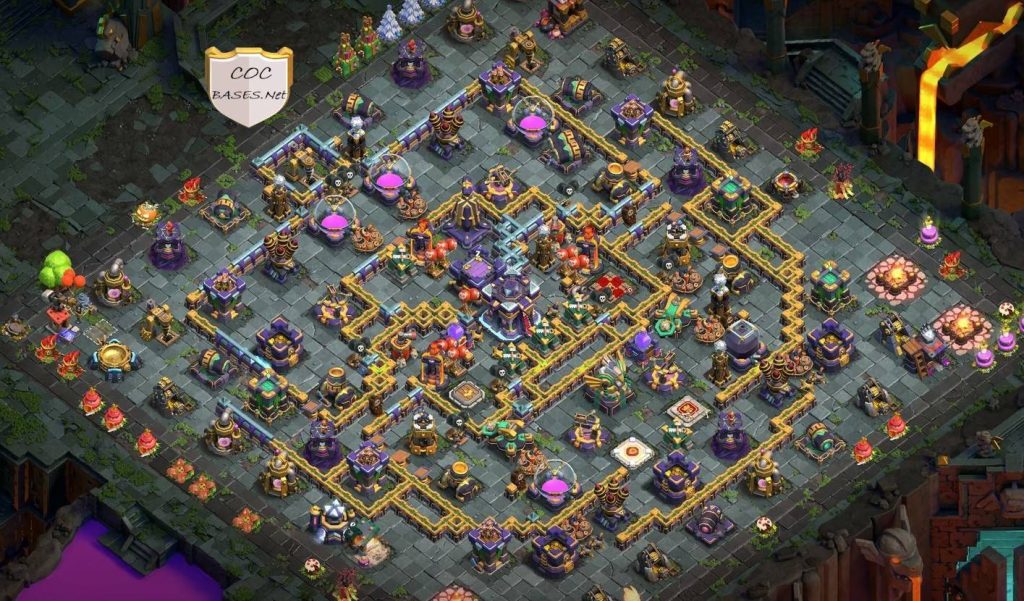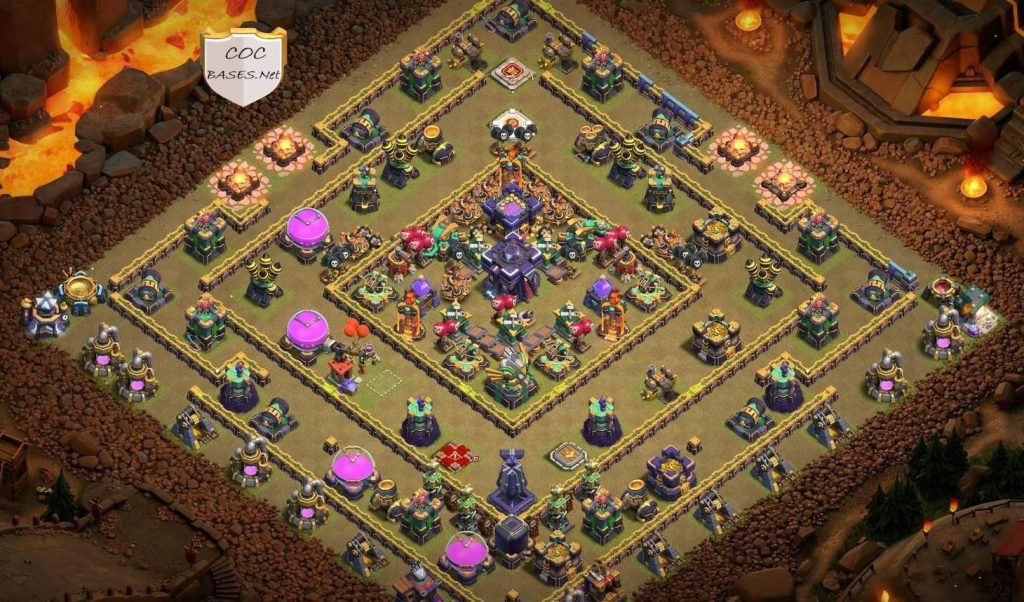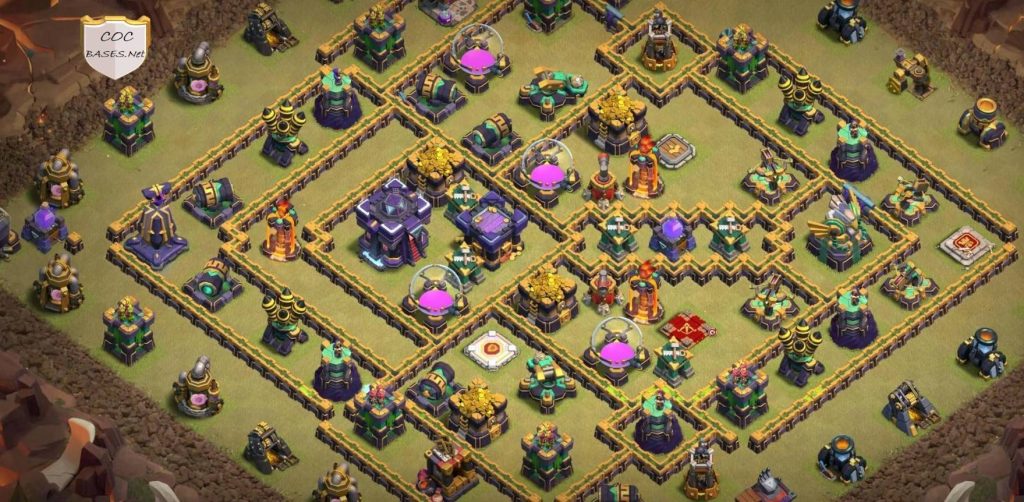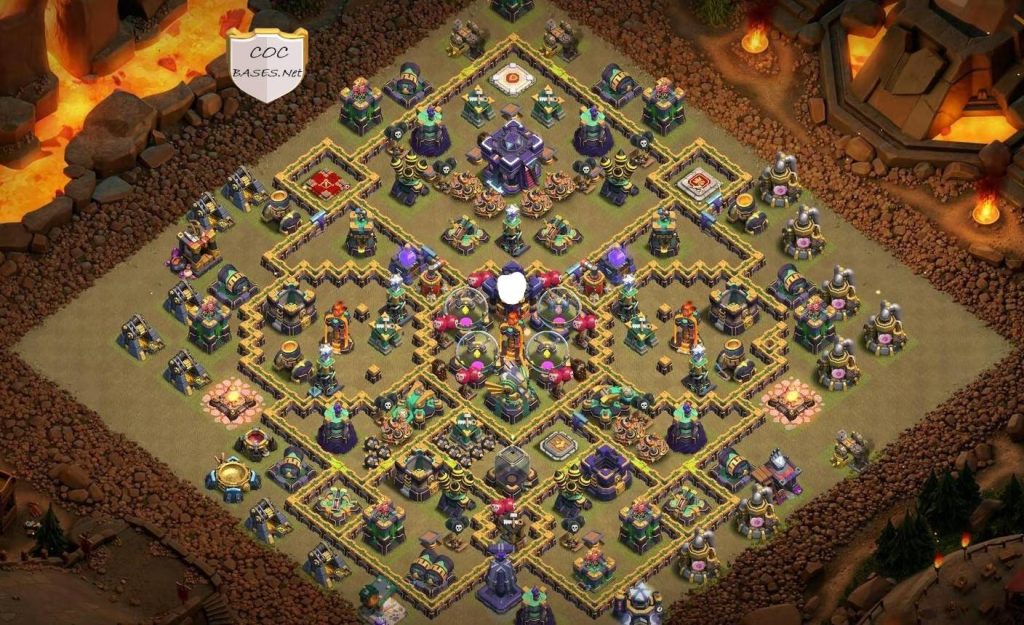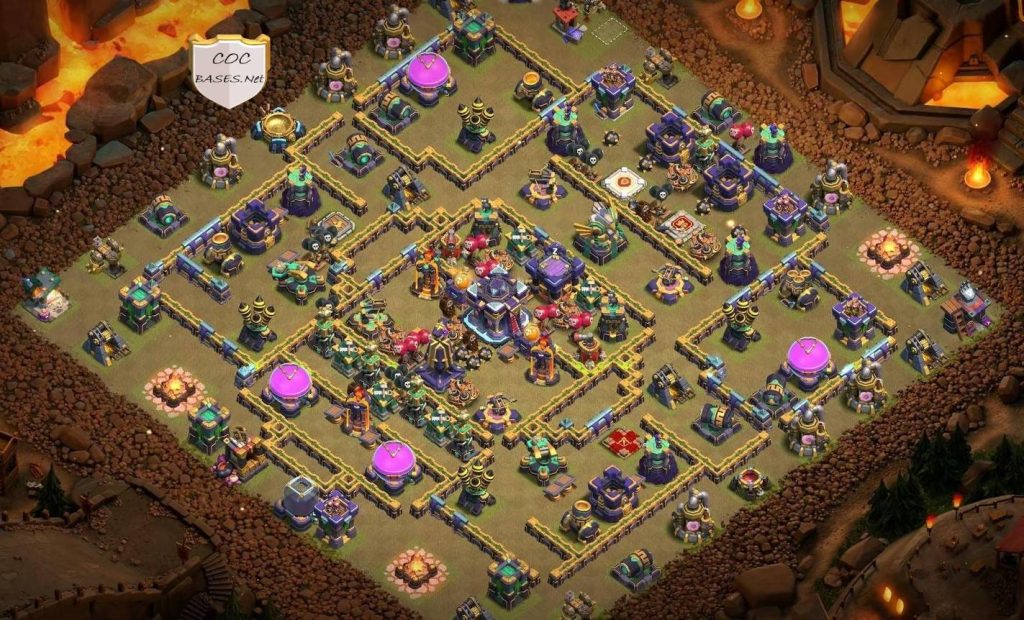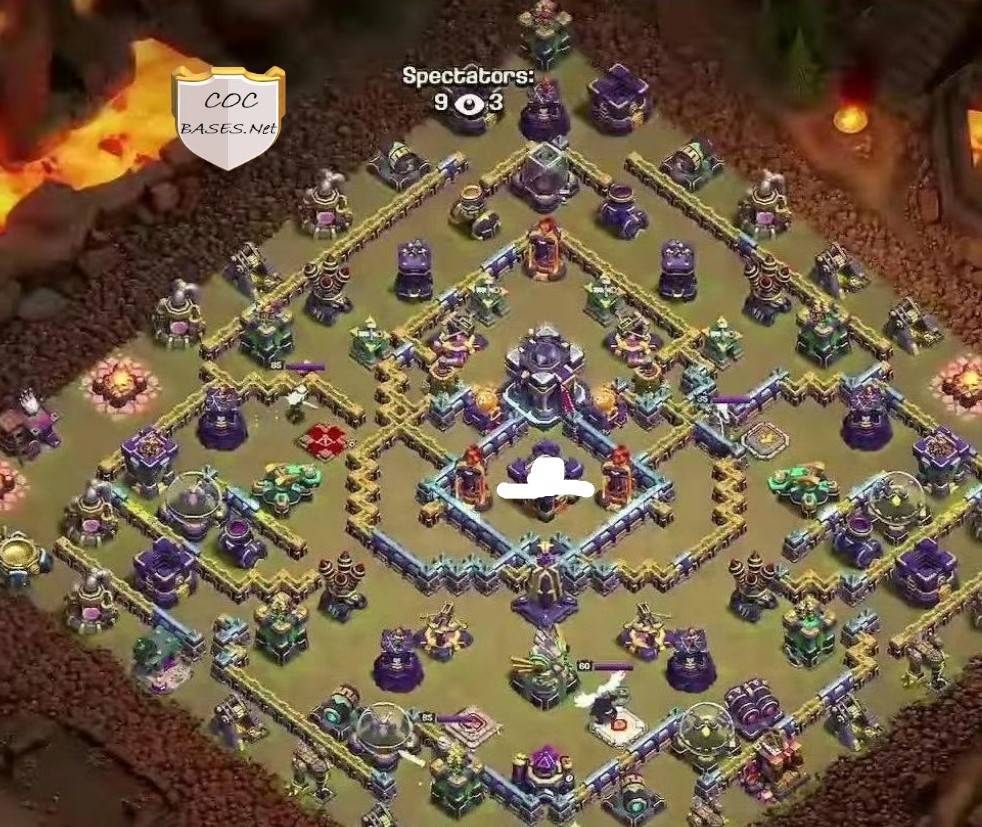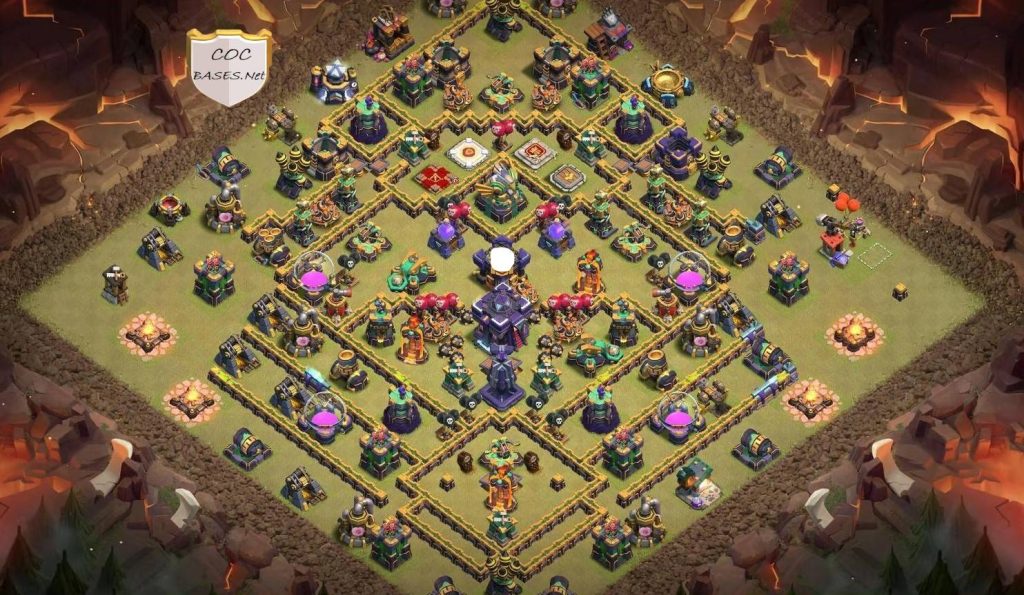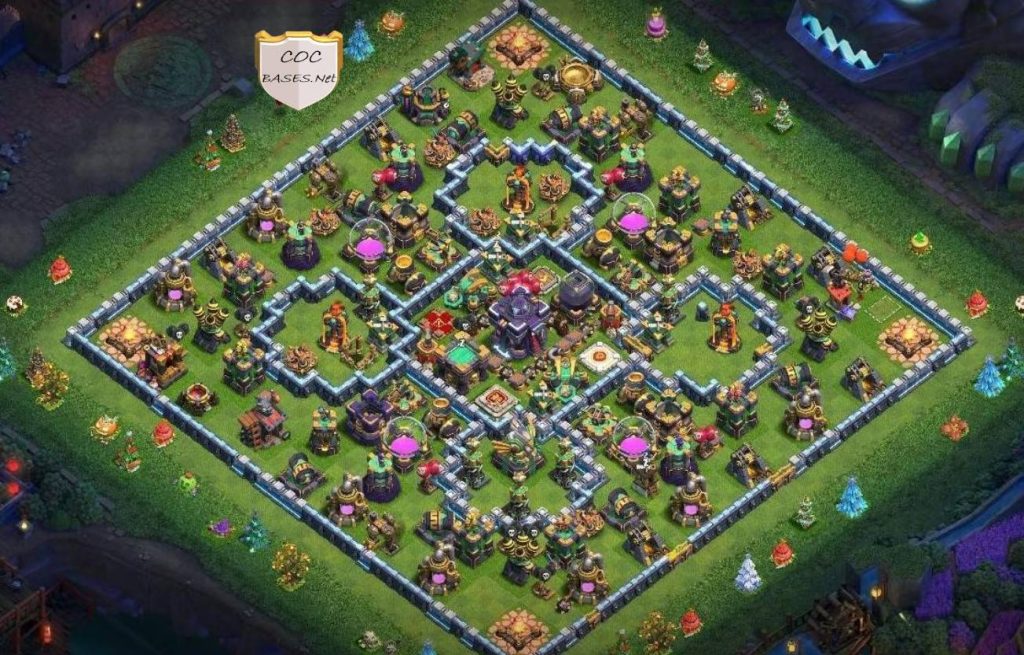 Clash of Clans Trophy Pushing Town Hall 15 Base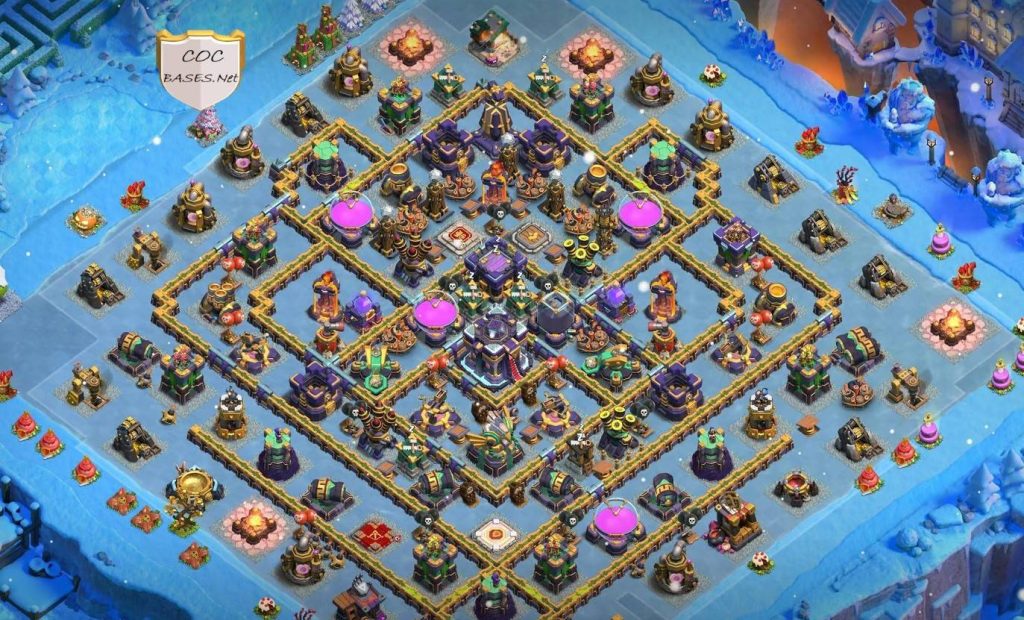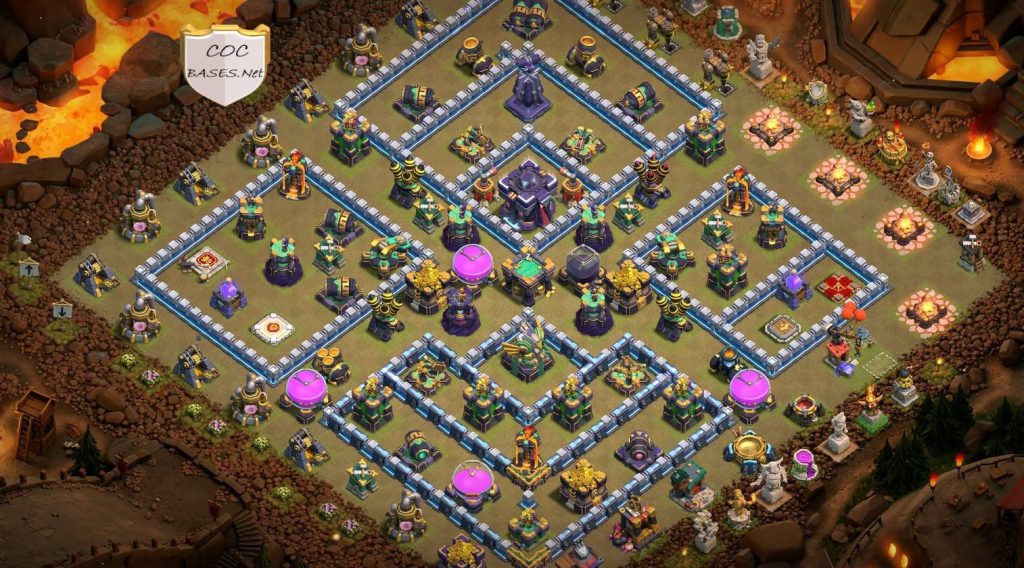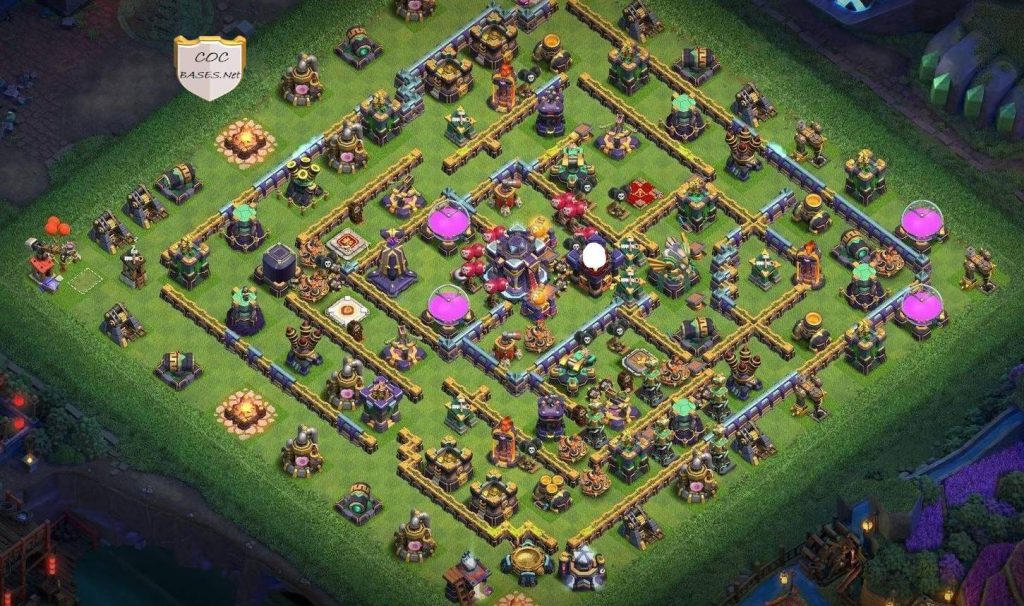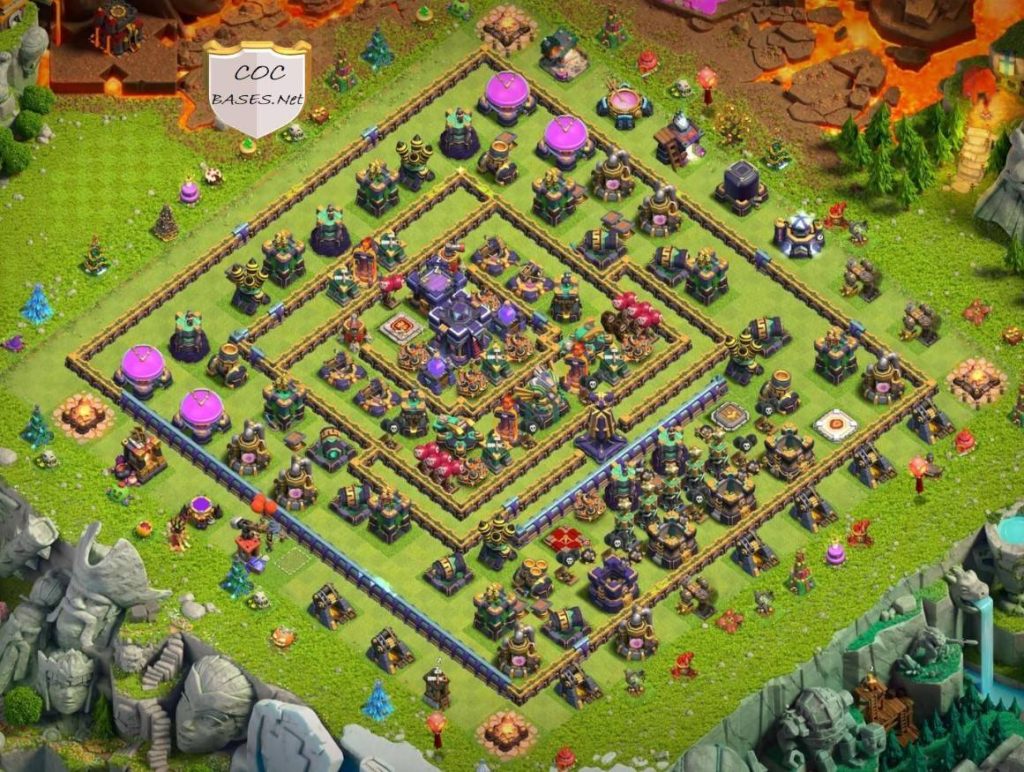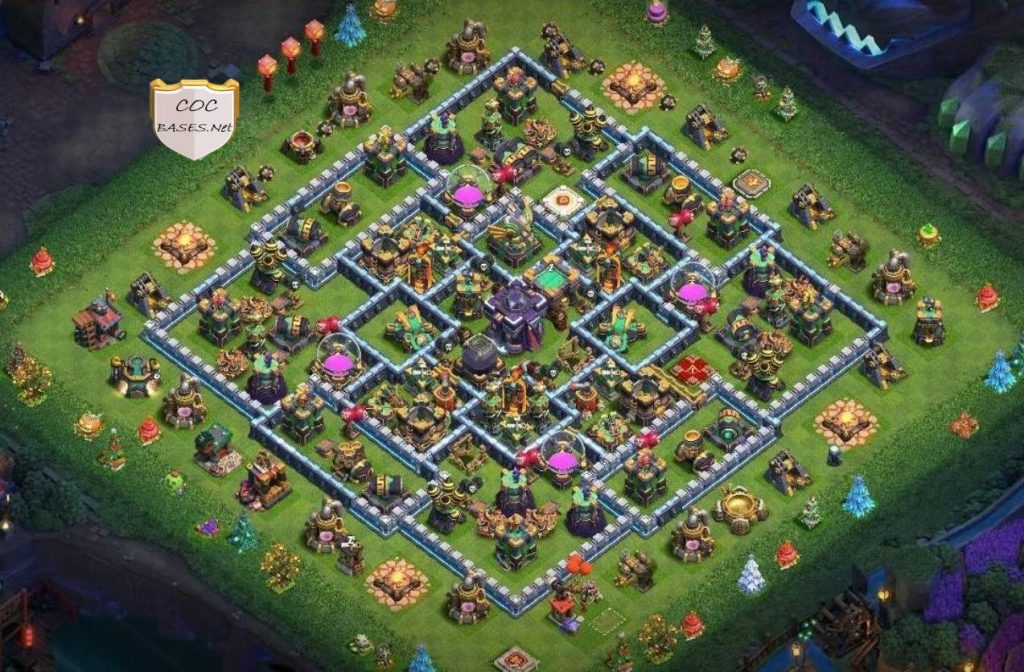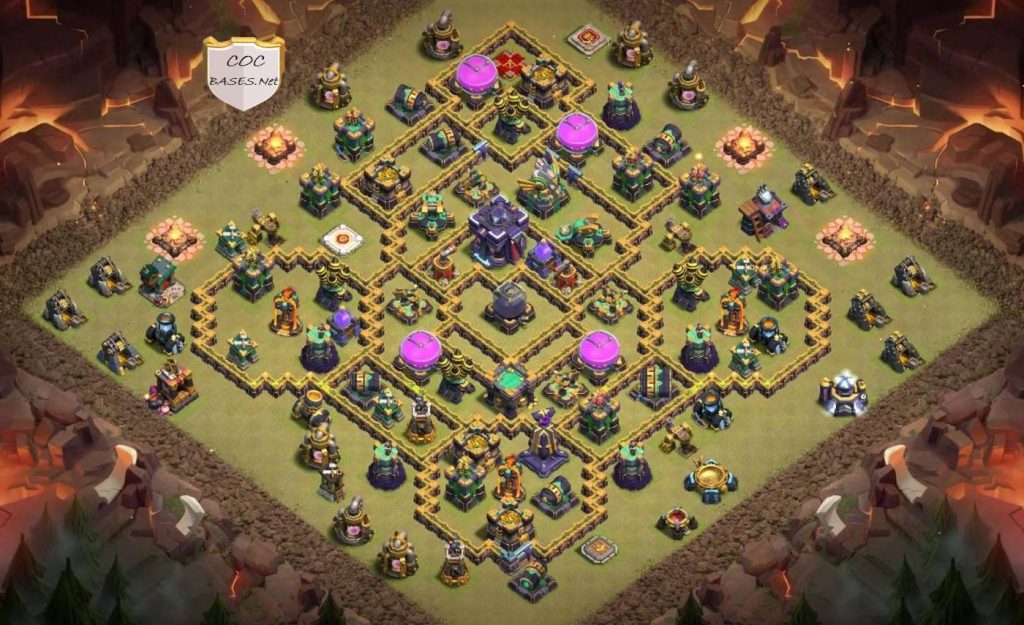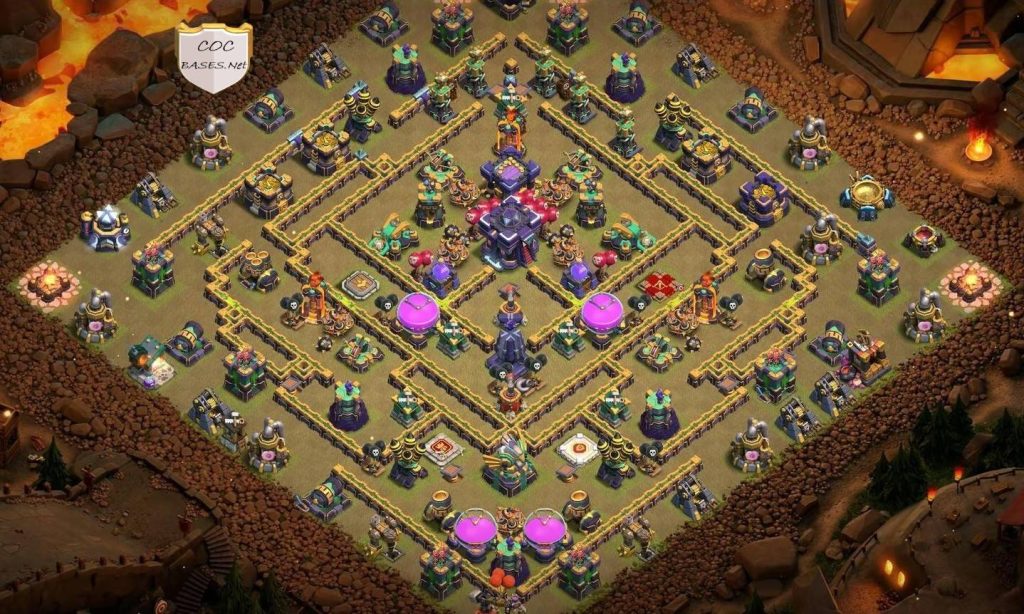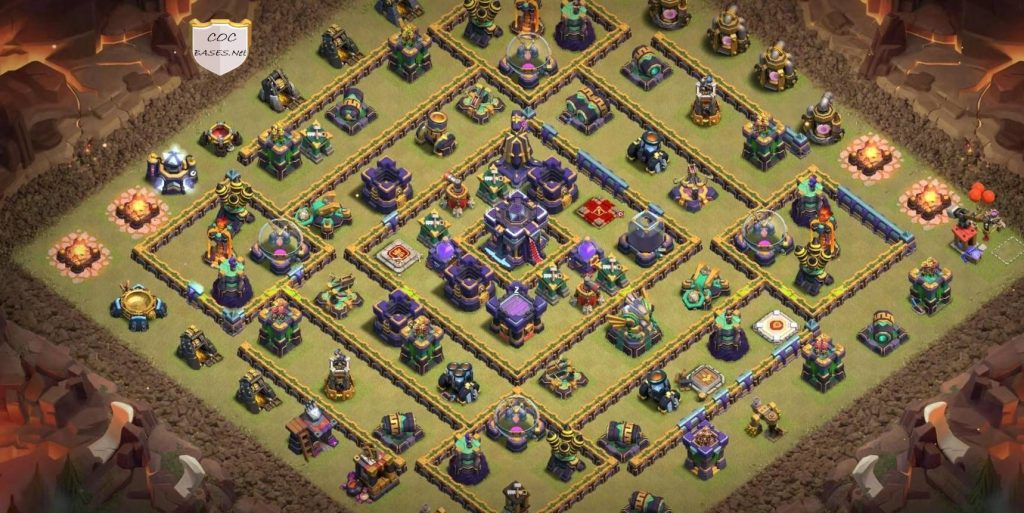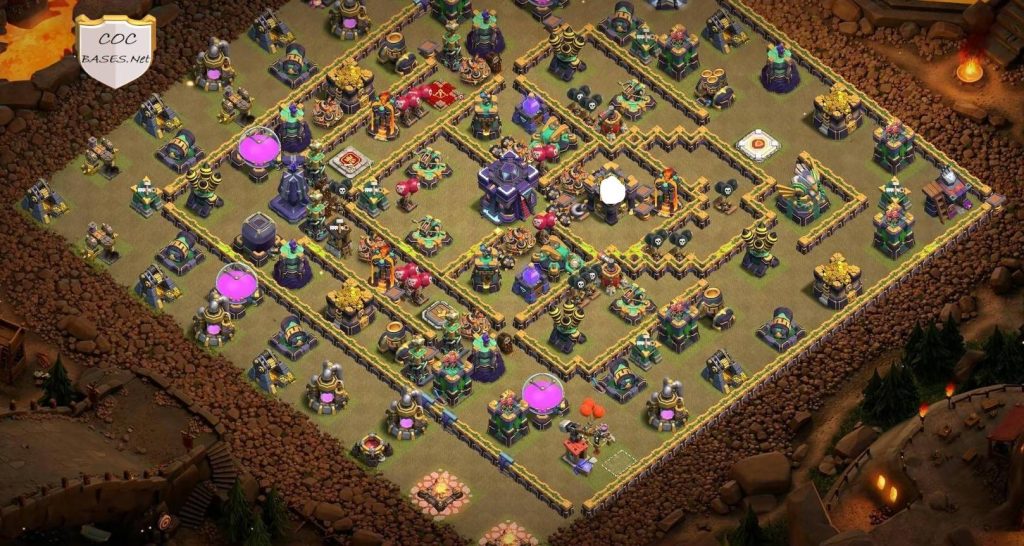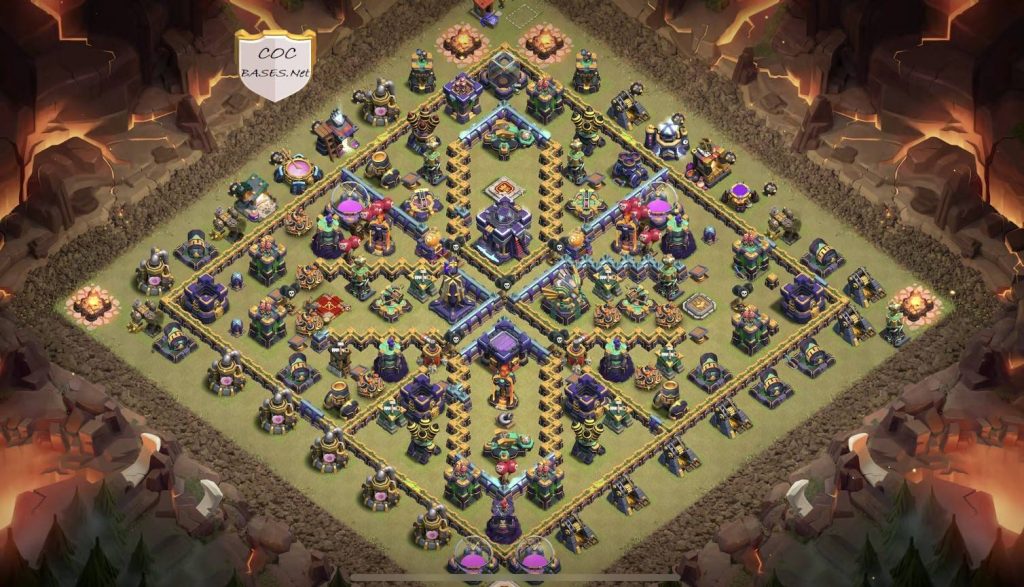 COC Anti All Troops TH15 Trophy Pushing Base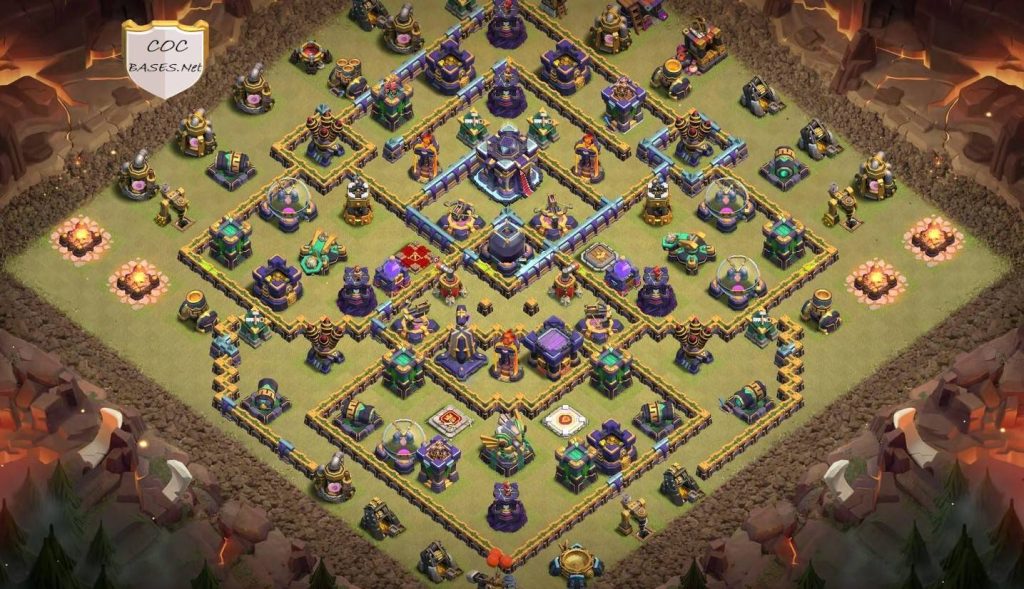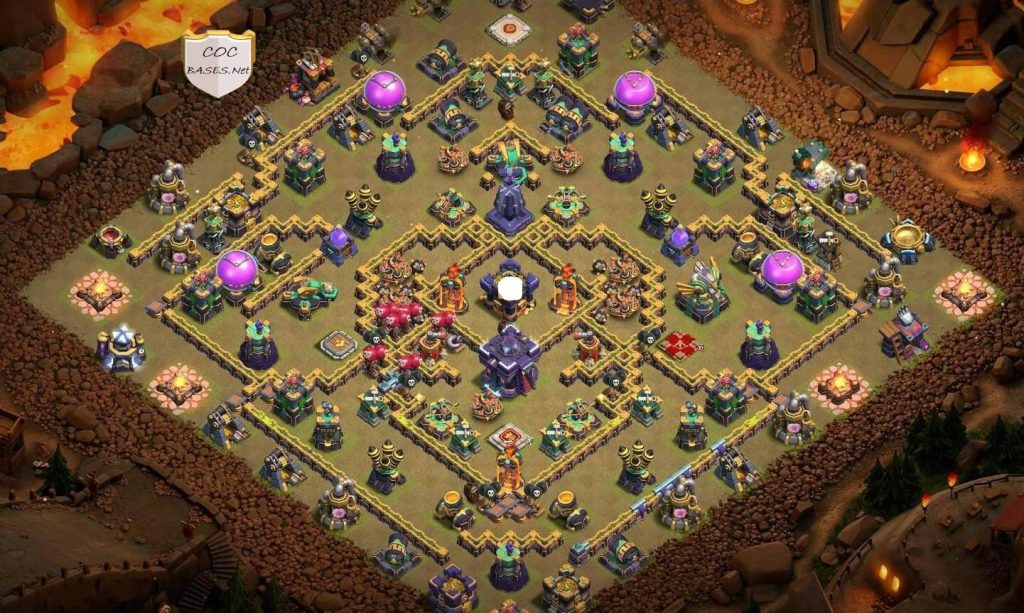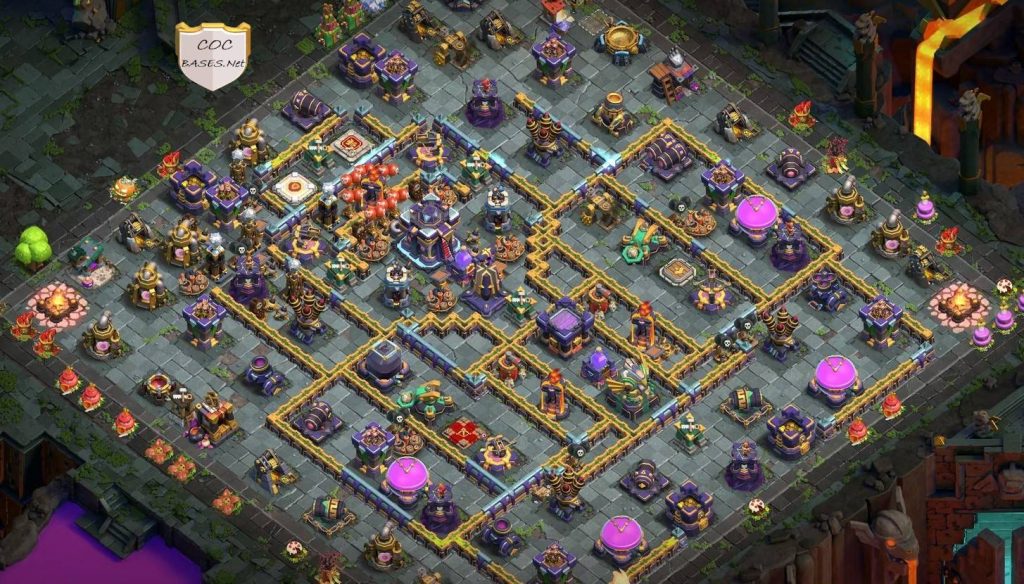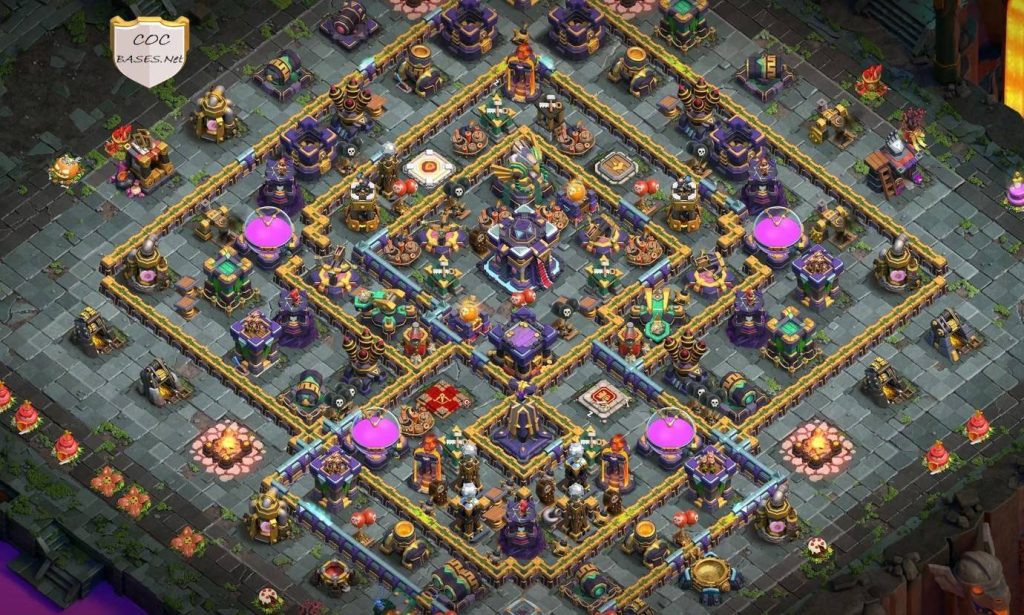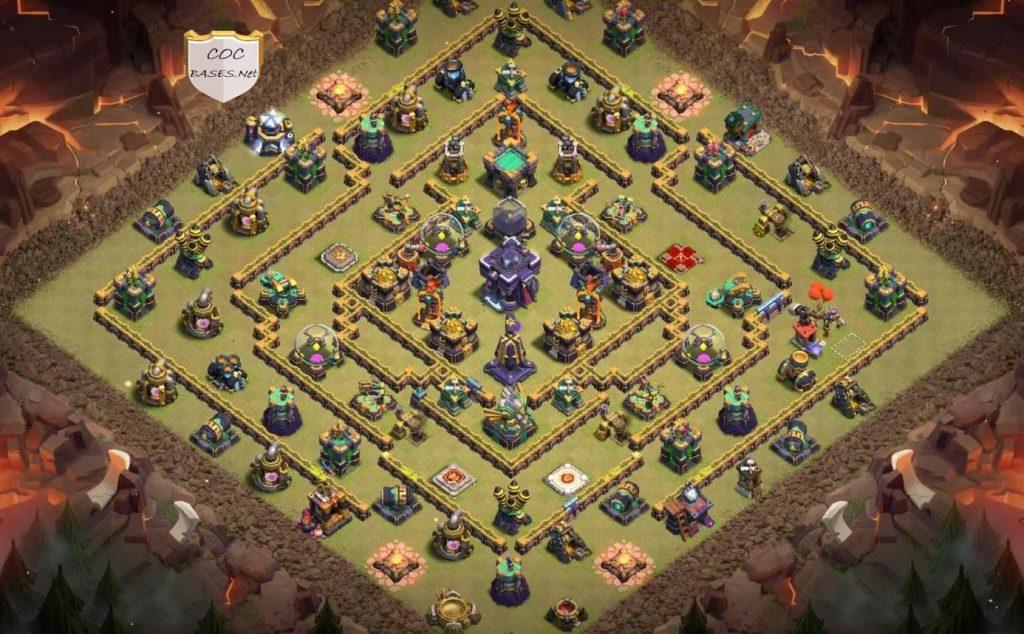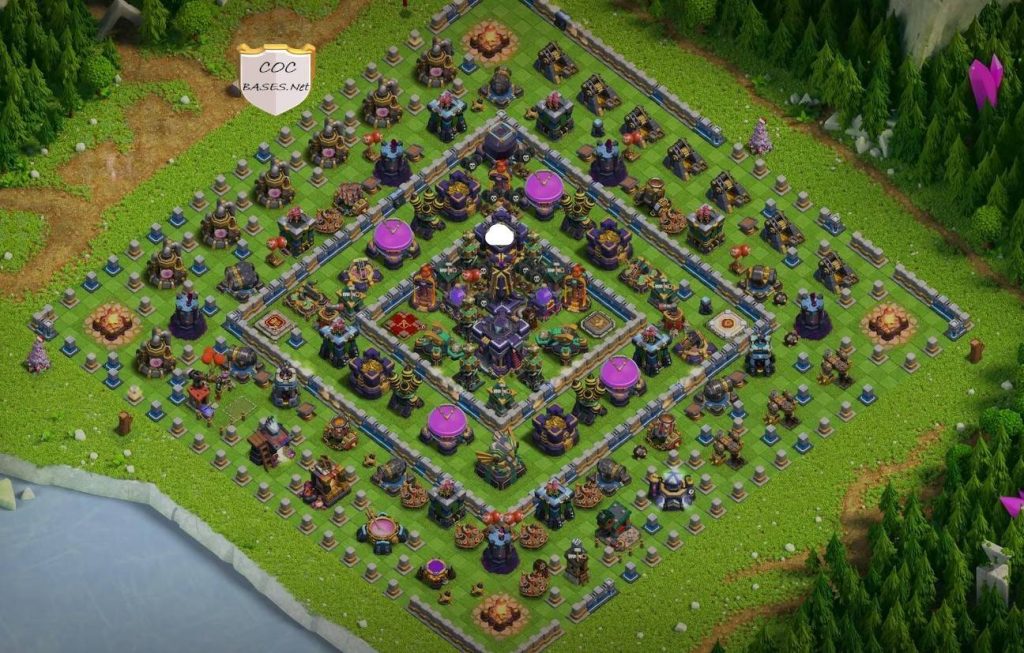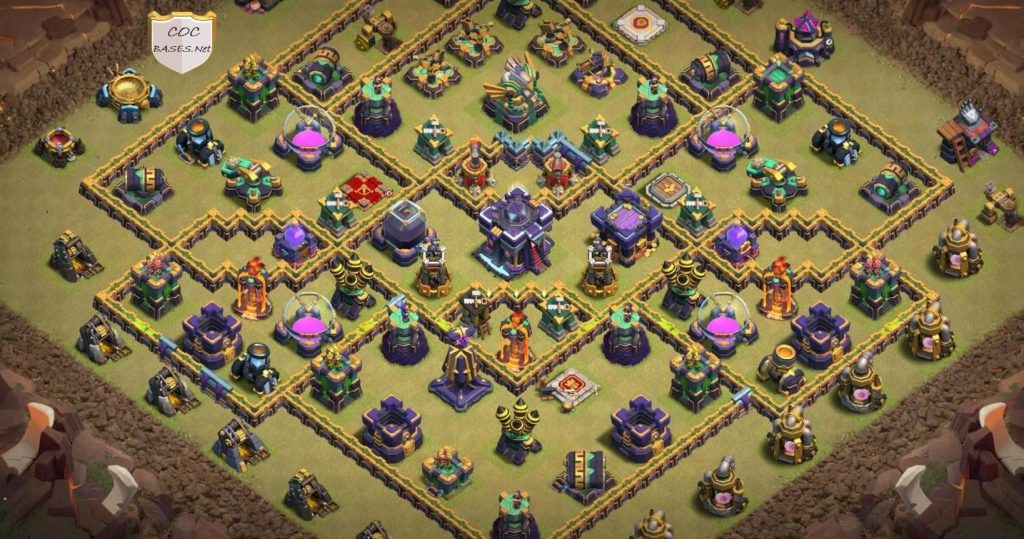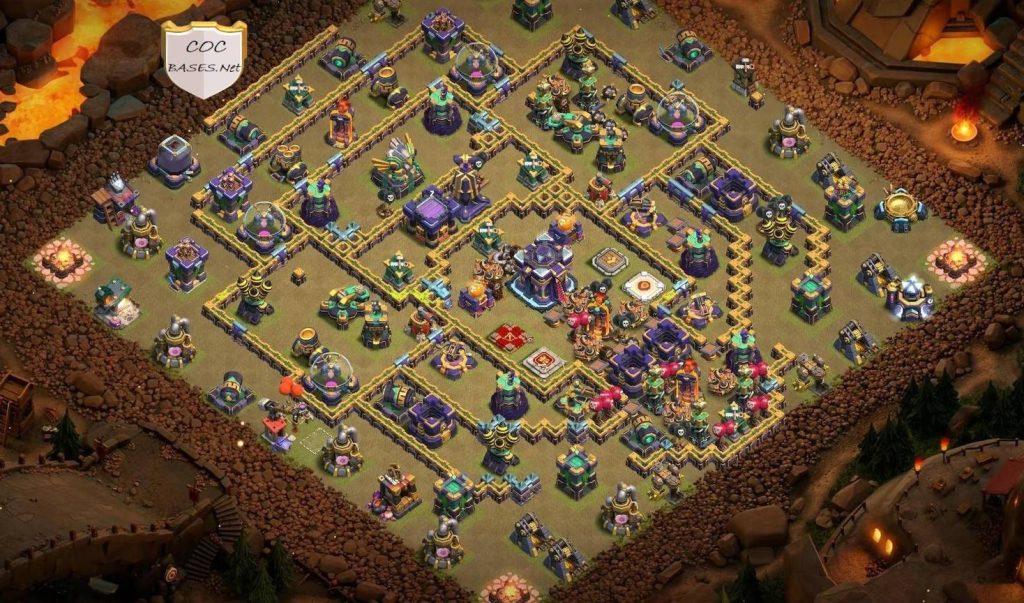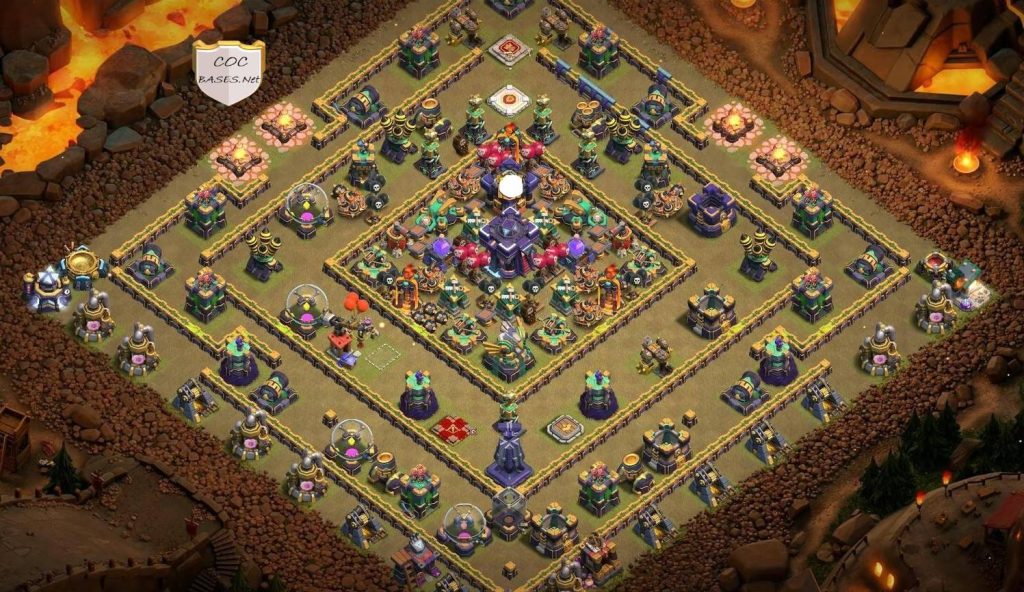 Town Hall 15 Max Trophy Layout Base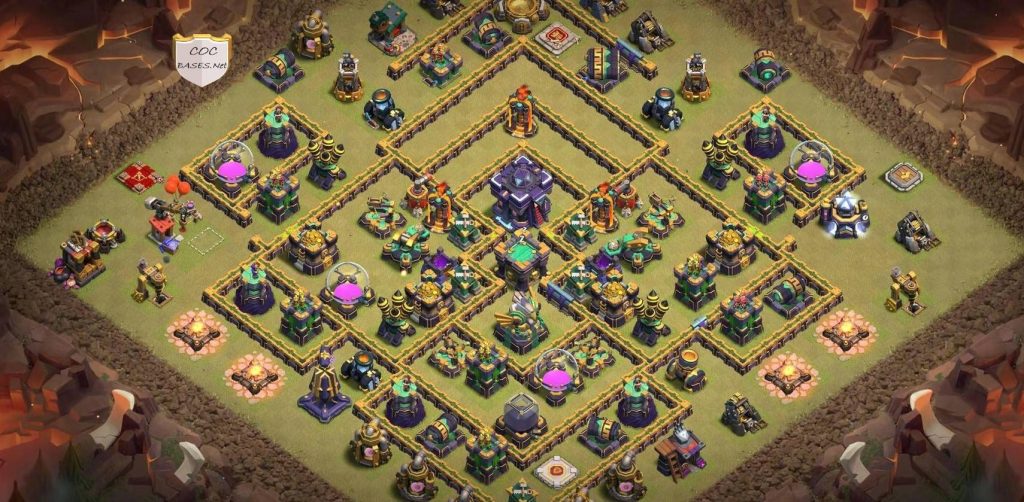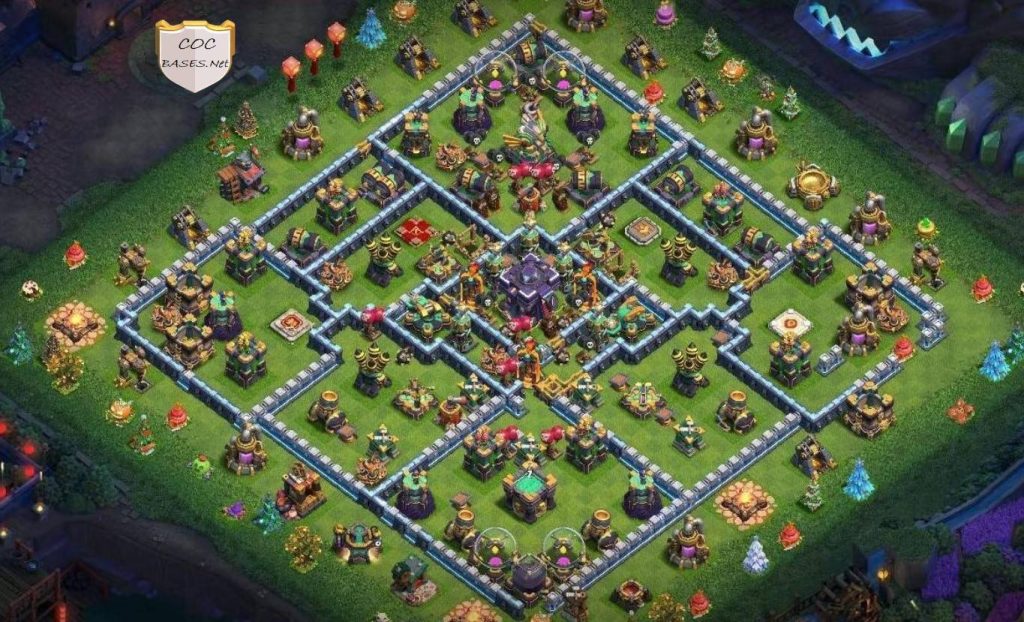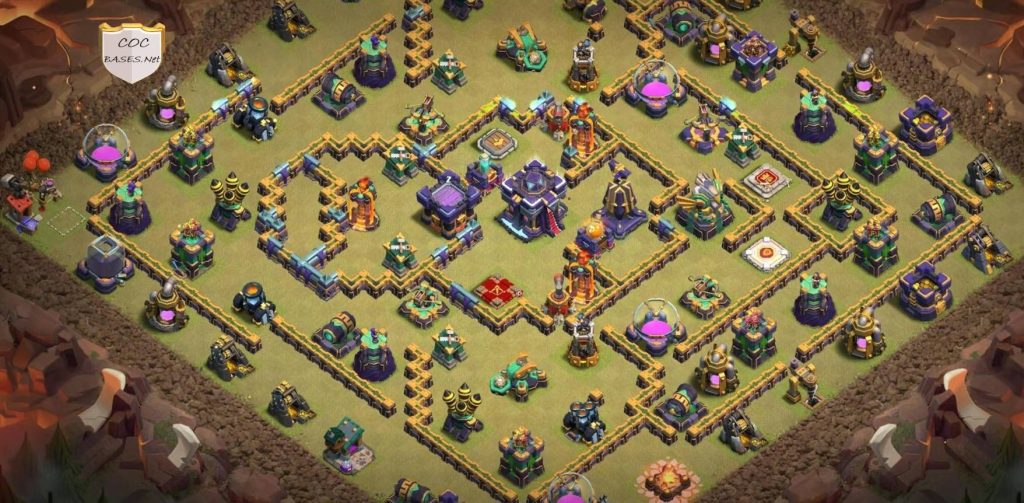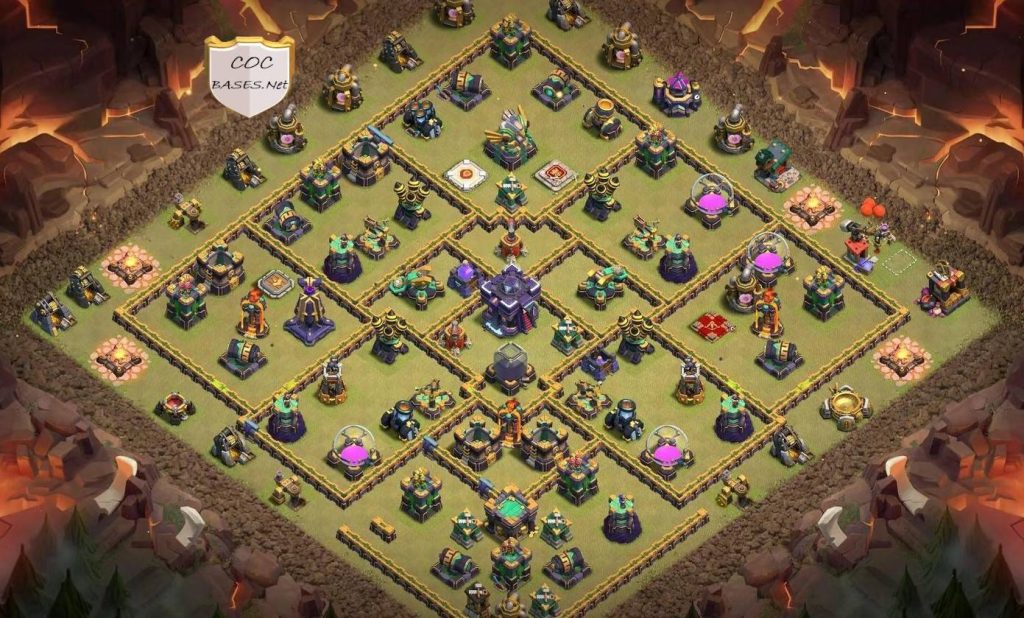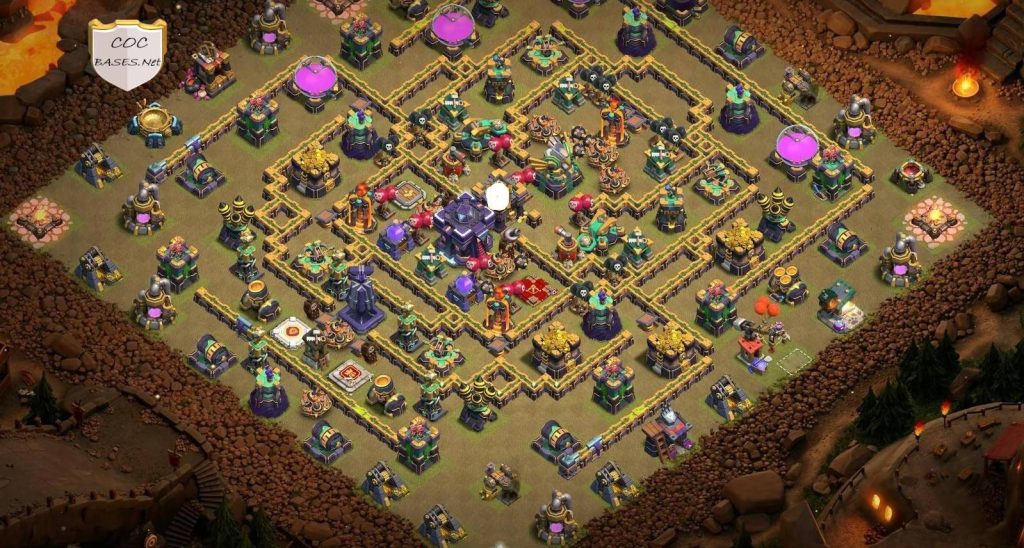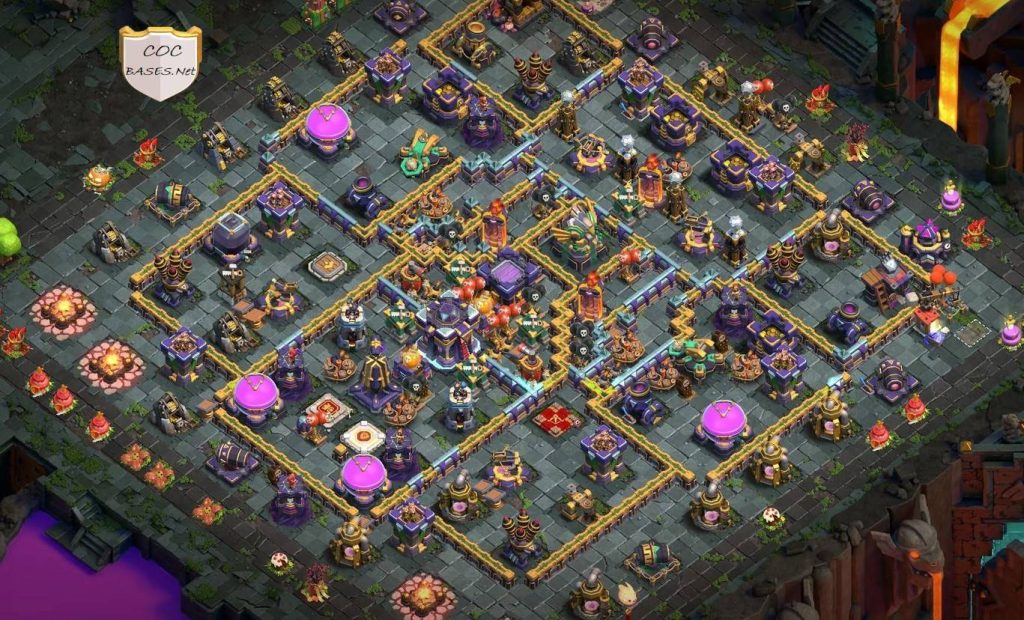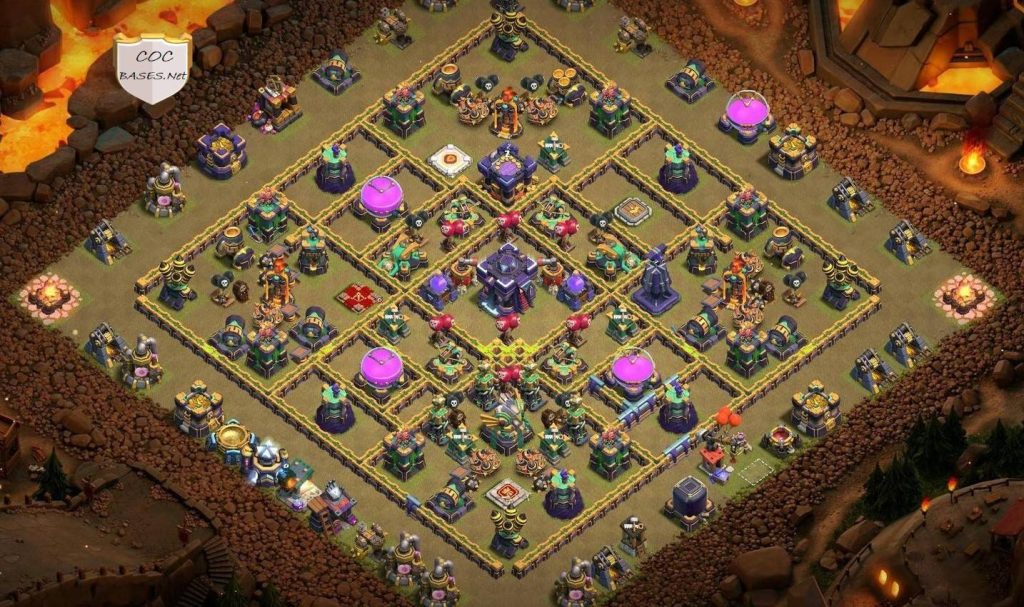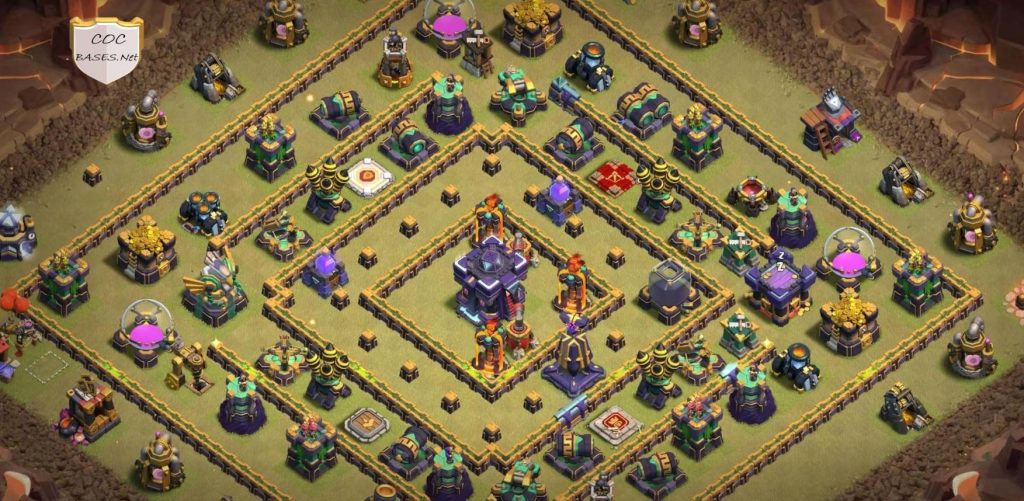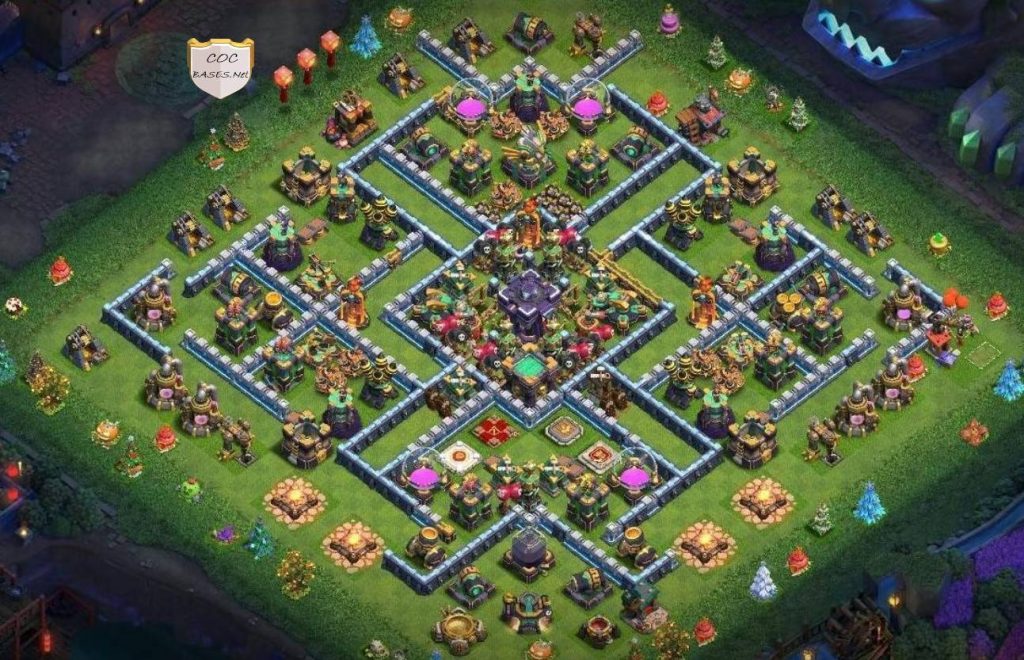 Clash of Clans TH15 Trophy Push Base Design with Link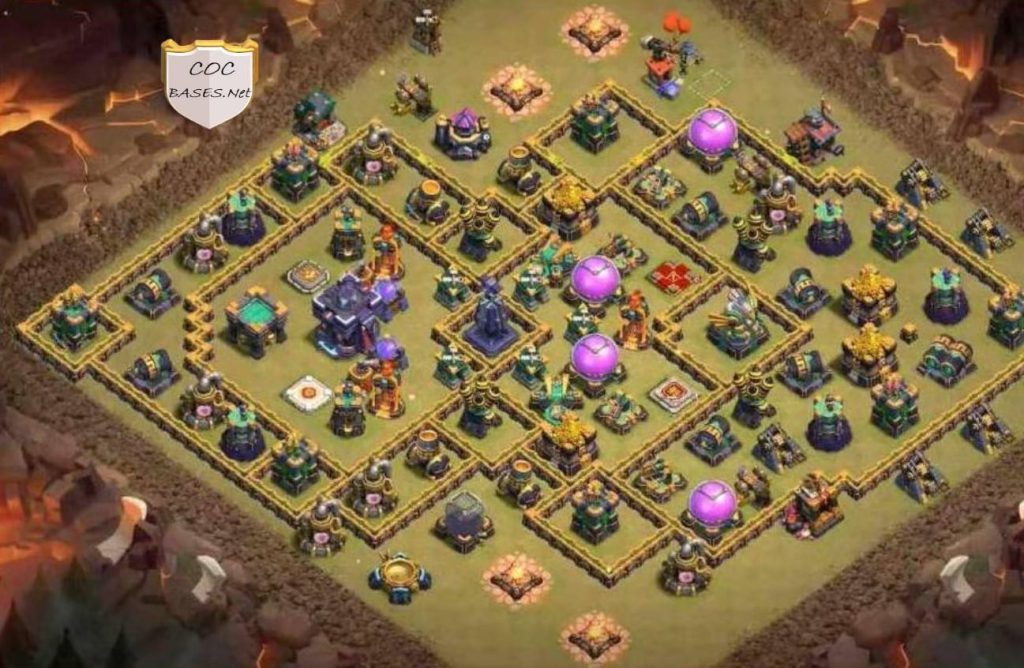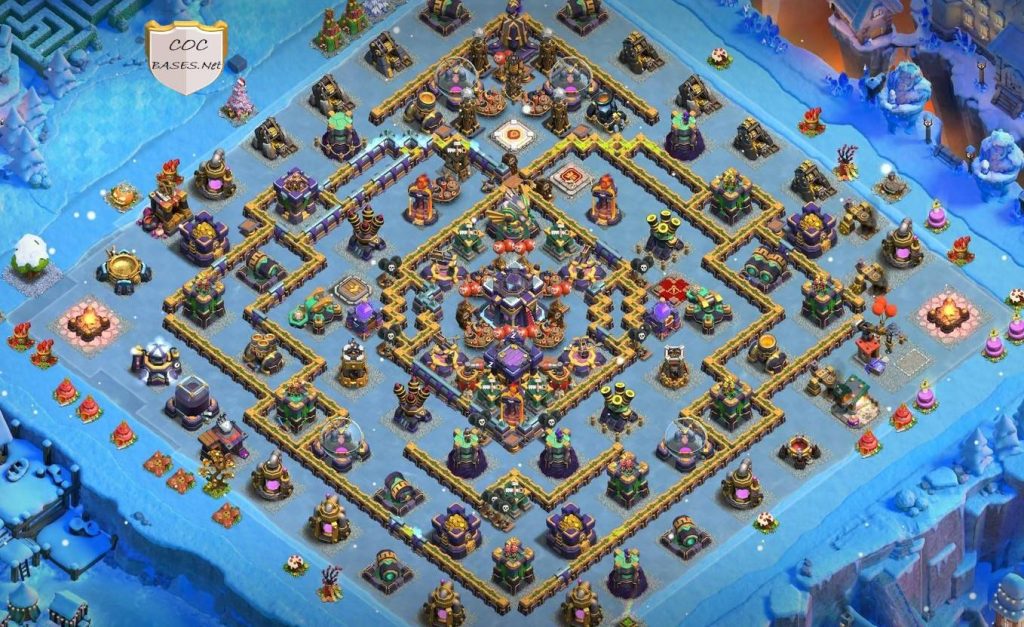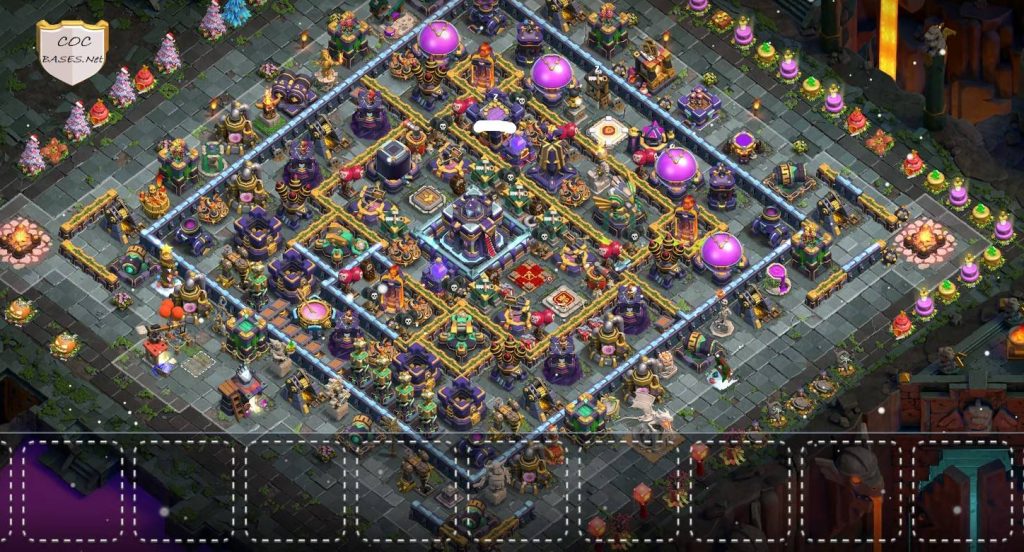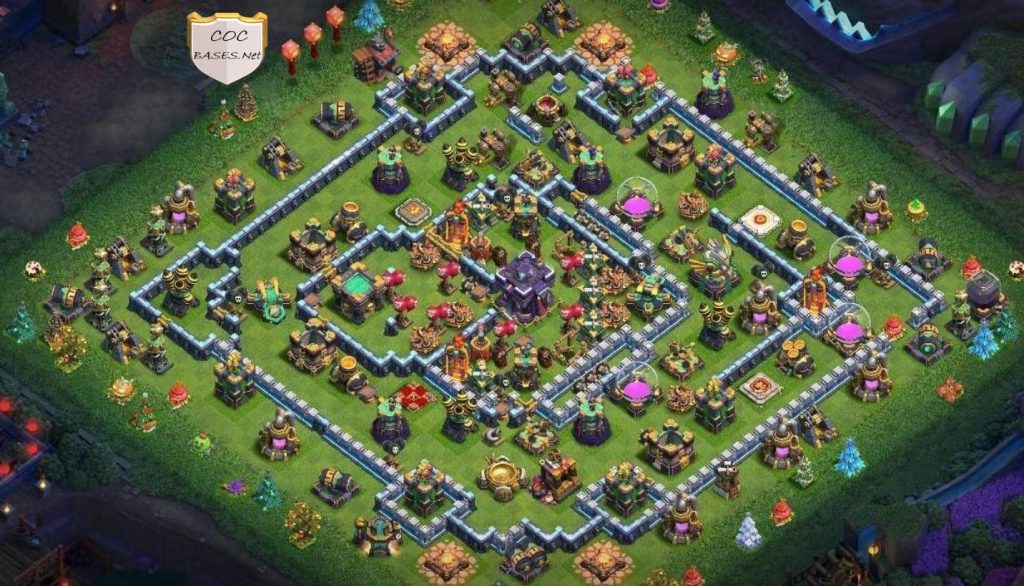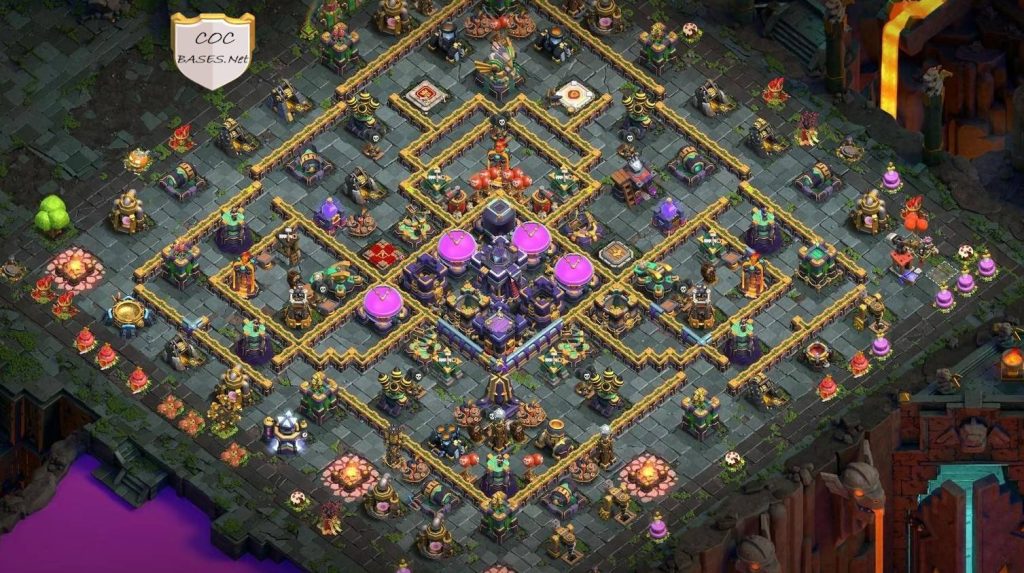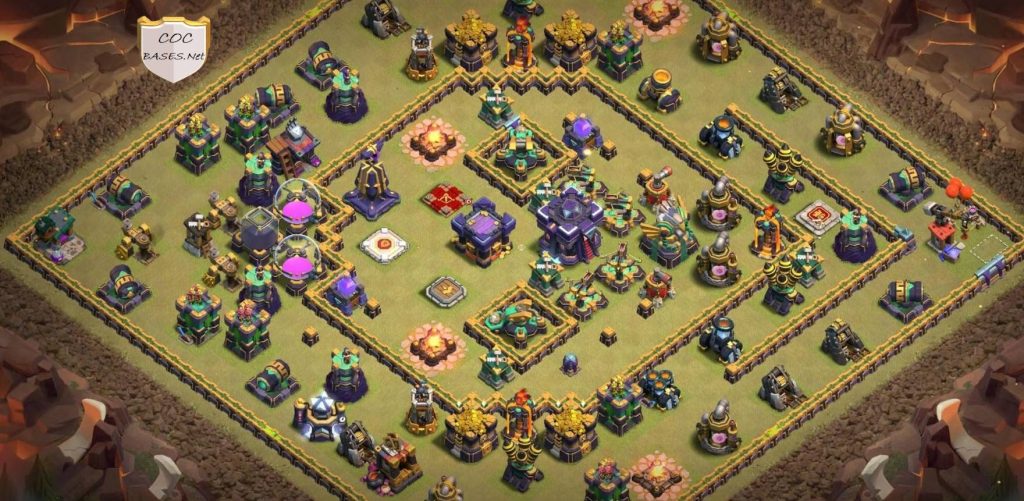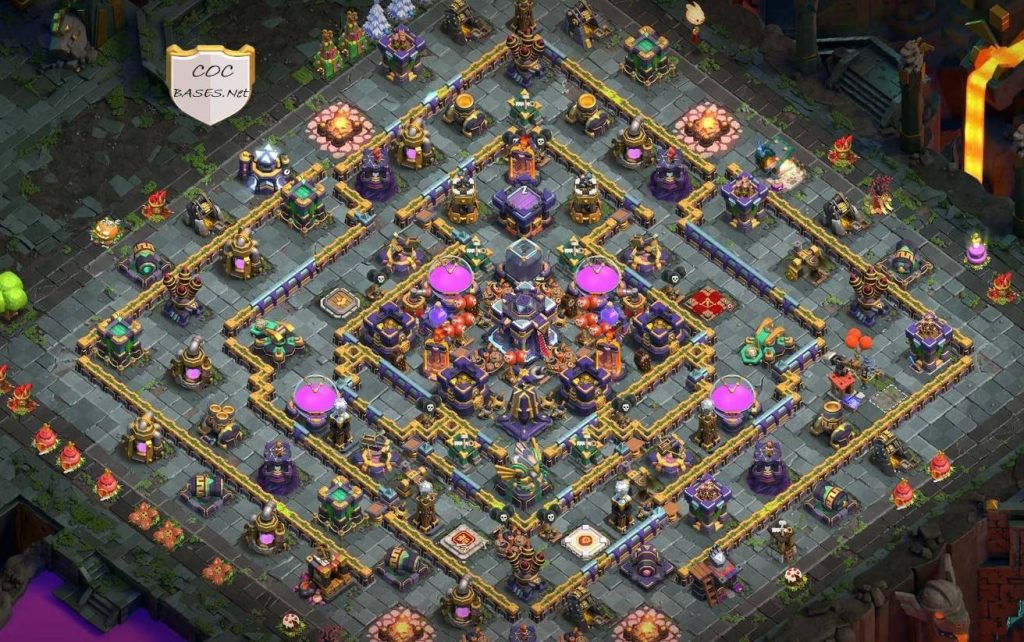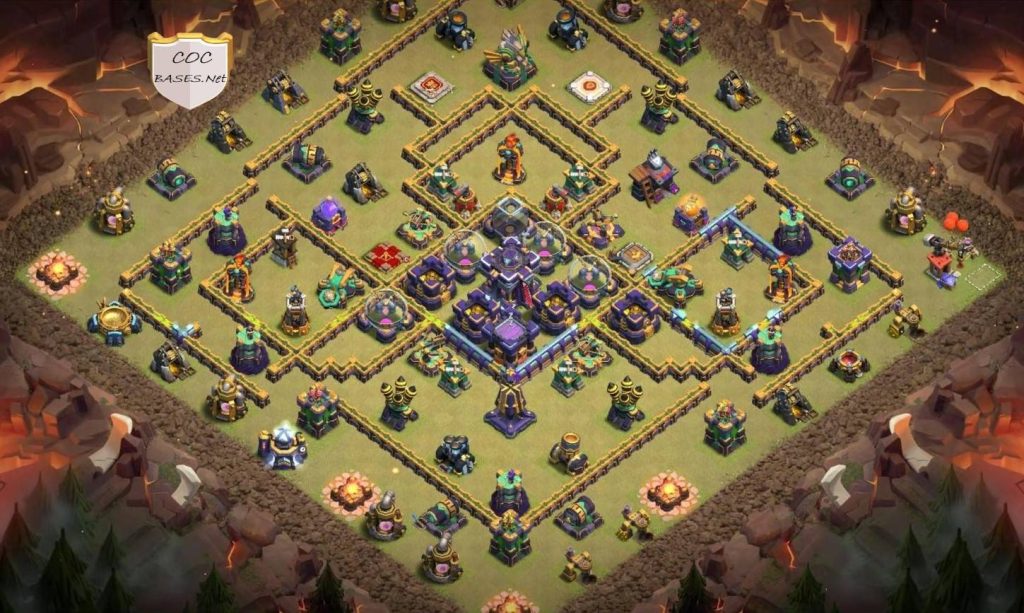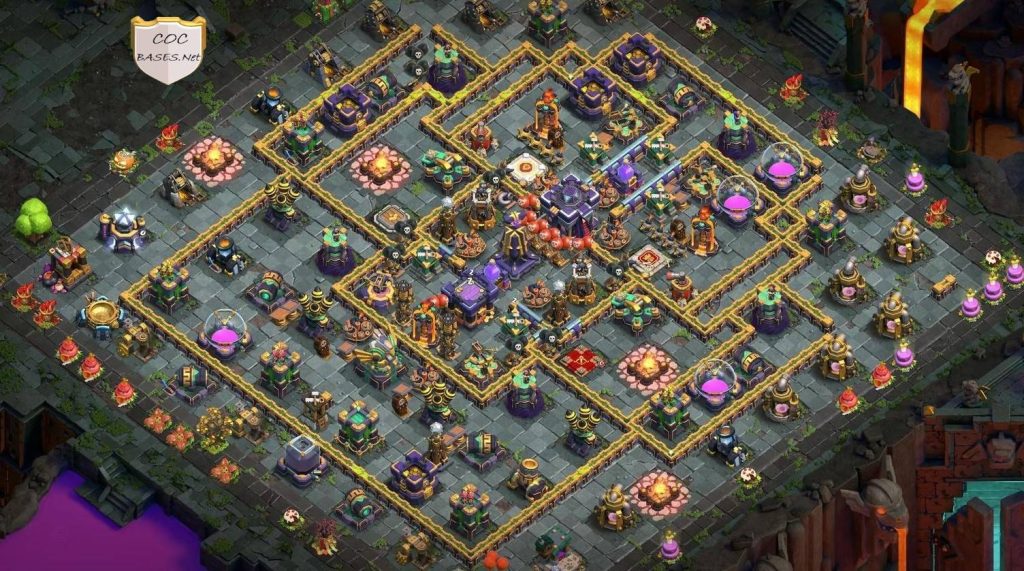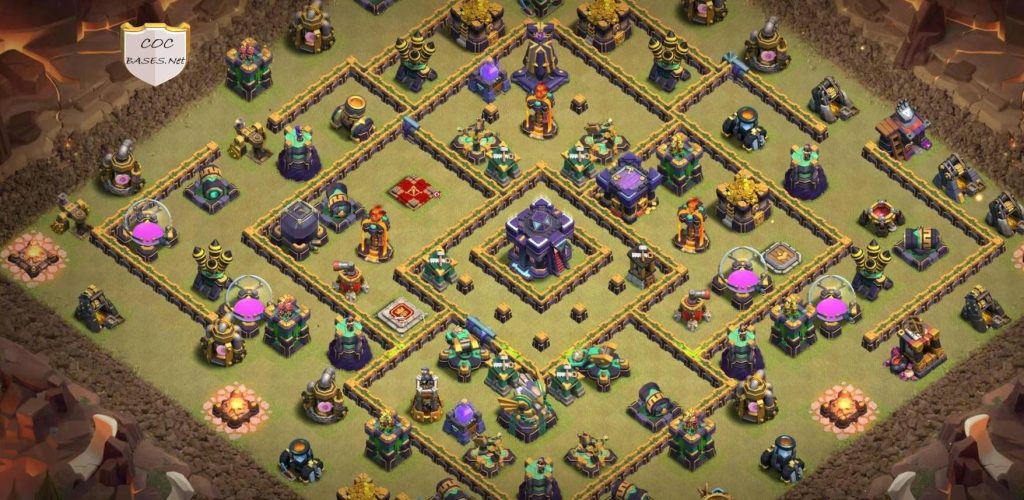 TH15 Trophy Push Base Layout for Titan, Champion League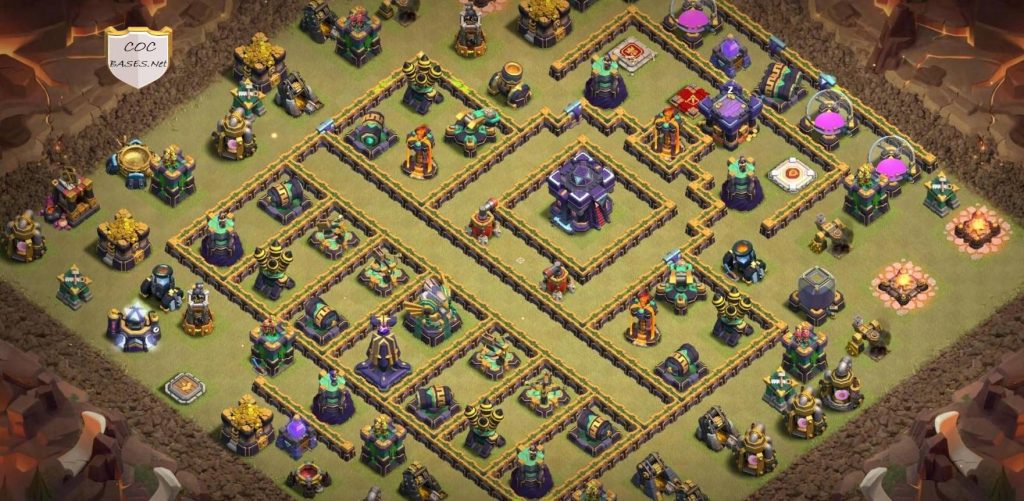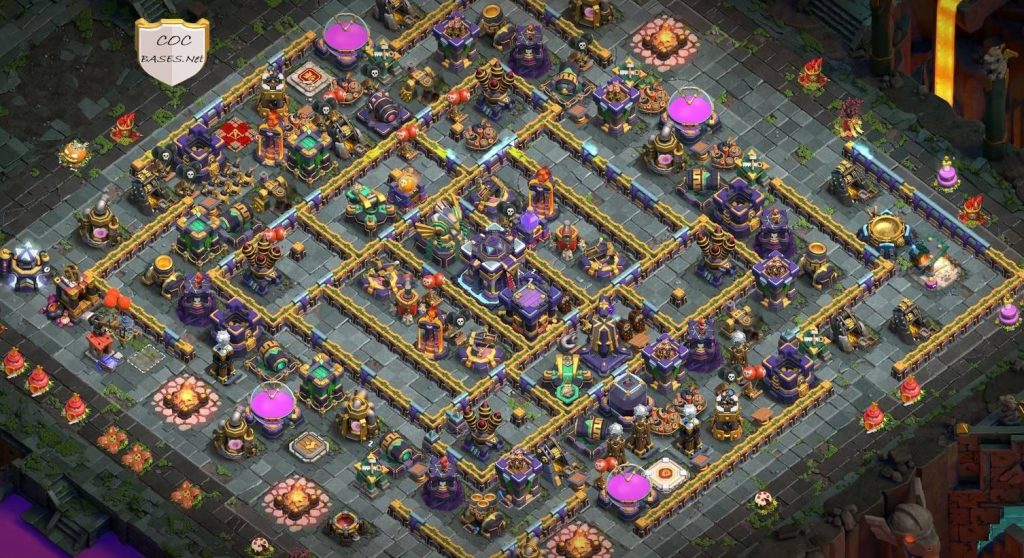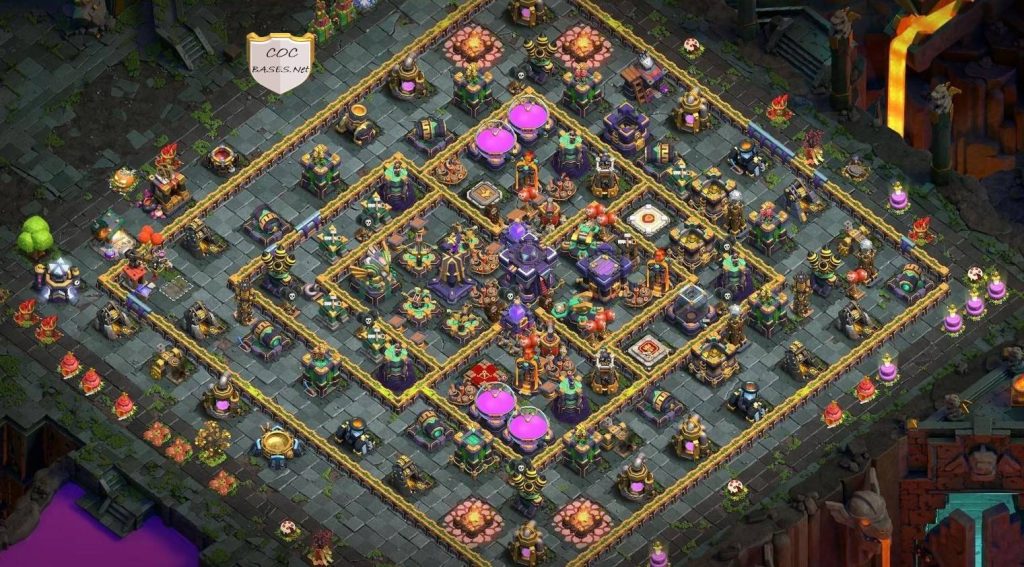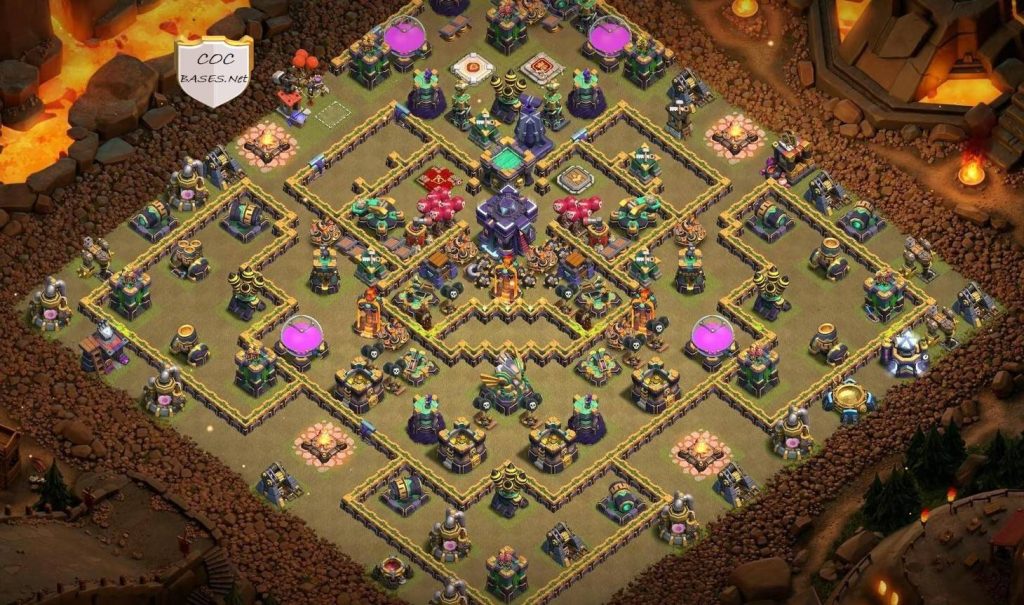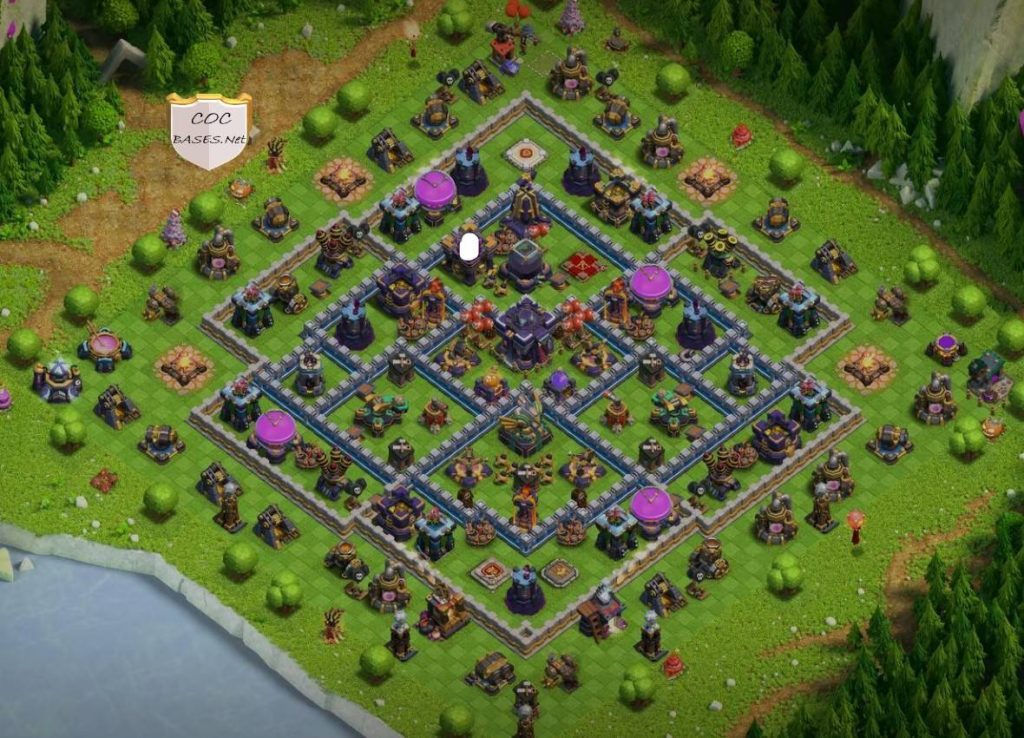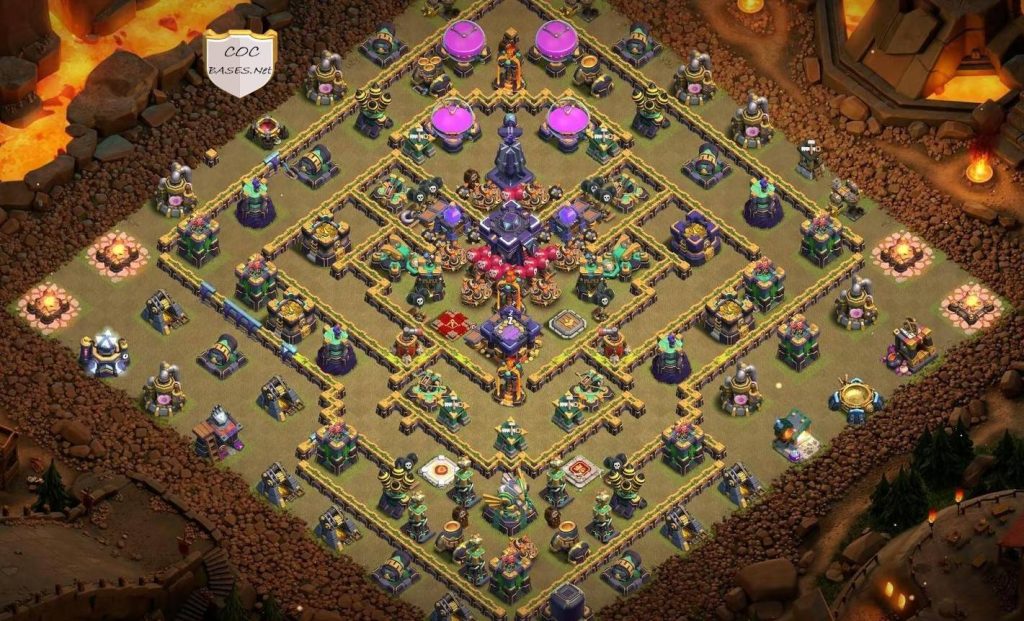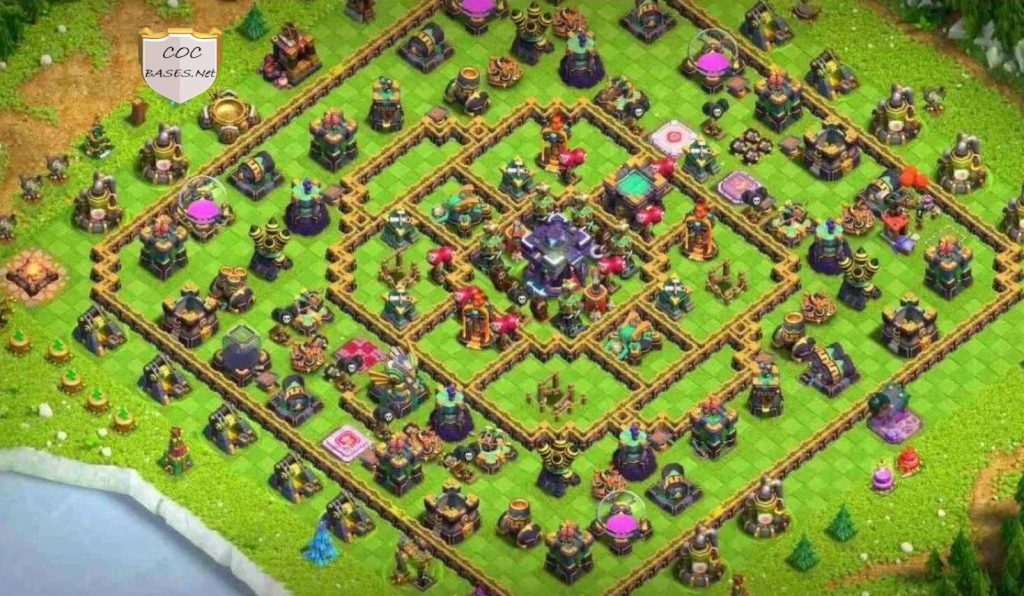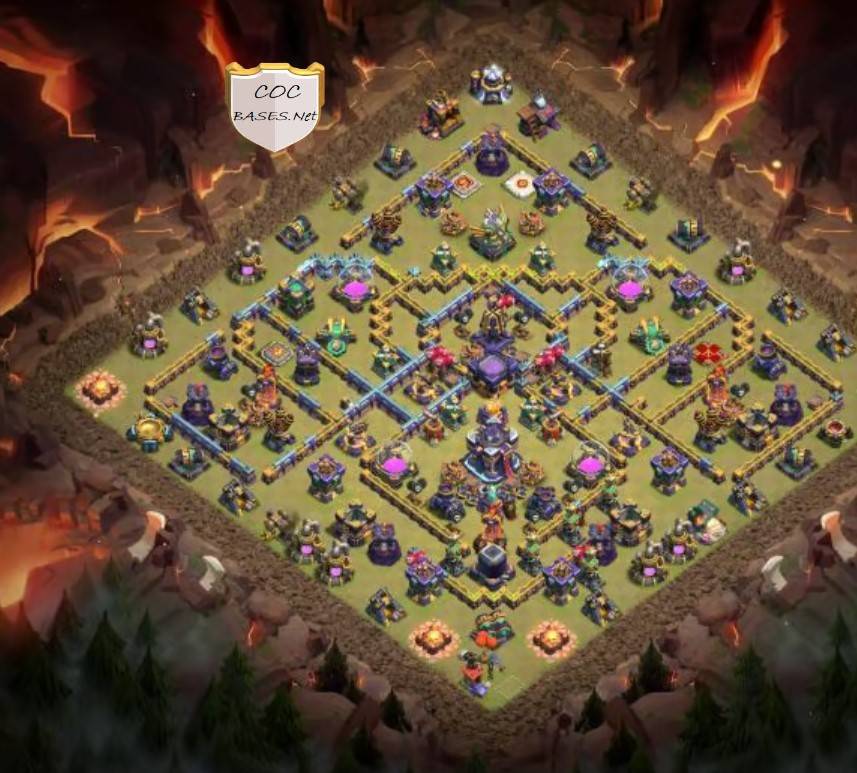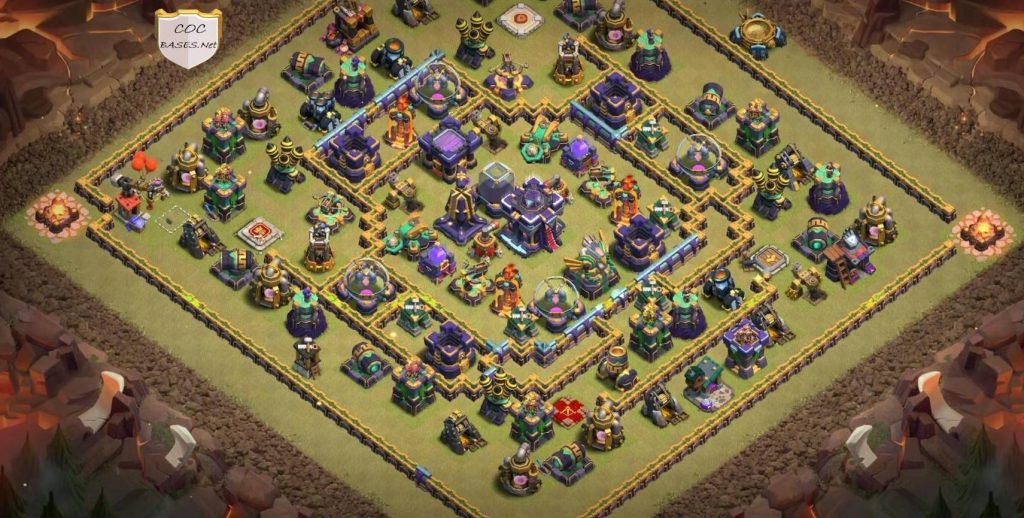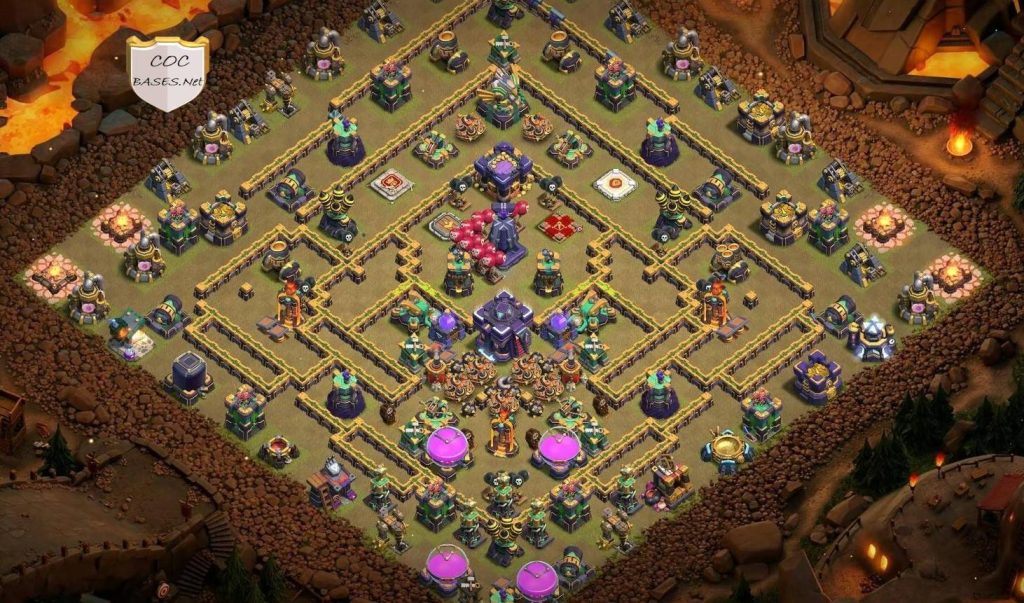 Undefeated TH15 Trophy Bases Design HD Images With Copy Link