Searching for effective TH14 Hybrid Base designs? Look no further! We've gathered over 45 top TH14 Hybrid Base links for 2023. These bases are built to defend against all kinds of attacks. Upgrade your defense strategy today and protect your resources.
Best TH14 Hybrid Base Copy Link 2023
Looking for the best defense strategy for your TH14 Hybrid Base in 2023? You're in luck! We've put together a list of top TH14 Hybrid Base Copy Links to help you protect your resources effectively. These bases are expertly designed with smart trap placements and tactics. Strengthen your base, fend off attackers, and ensure your clan's success in the coming year. Upgrade your defenses today with our handpicked selection.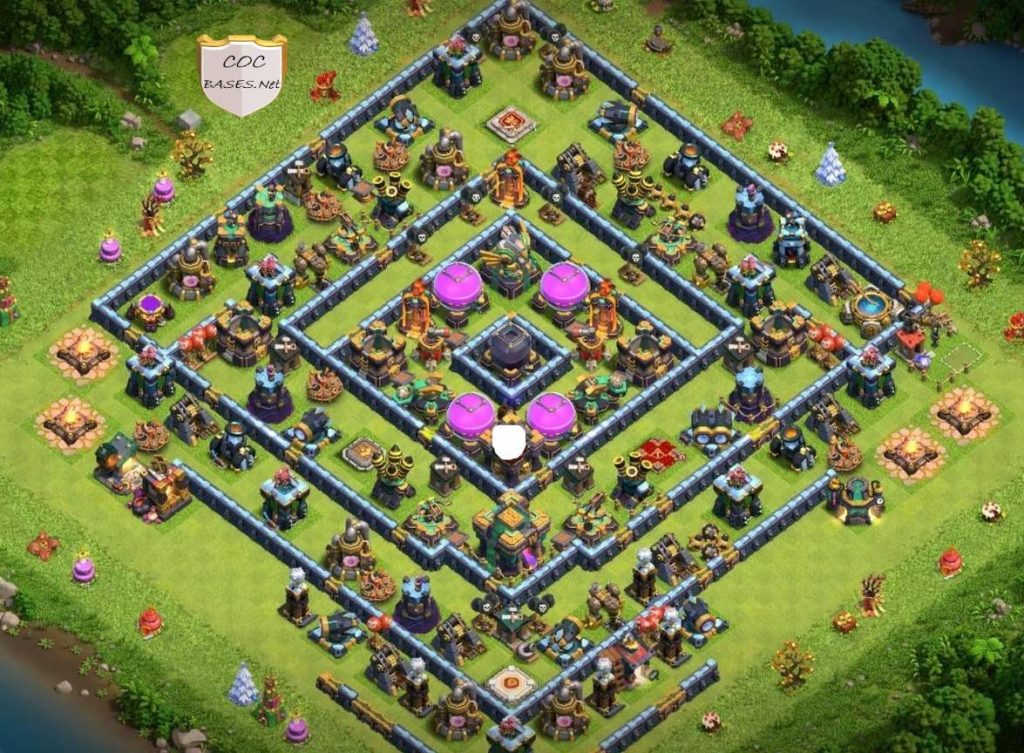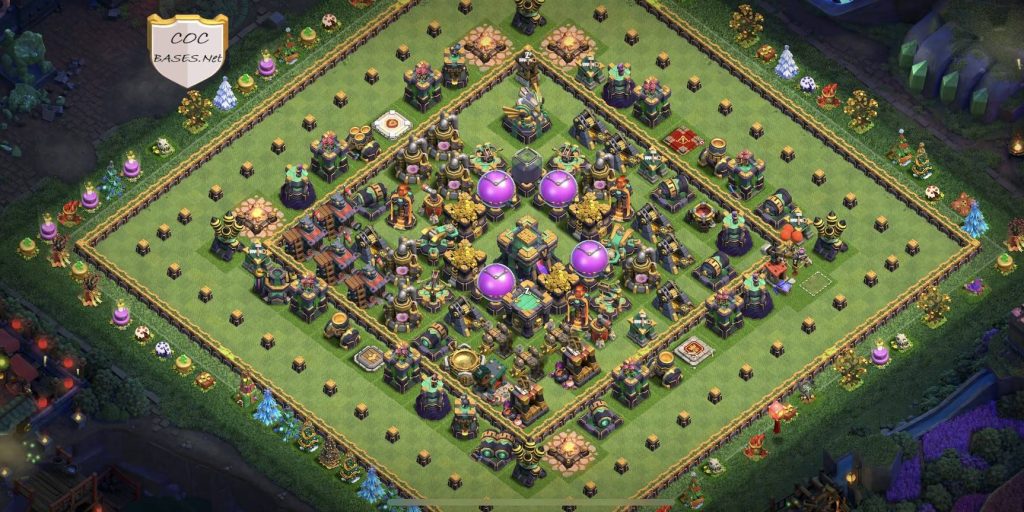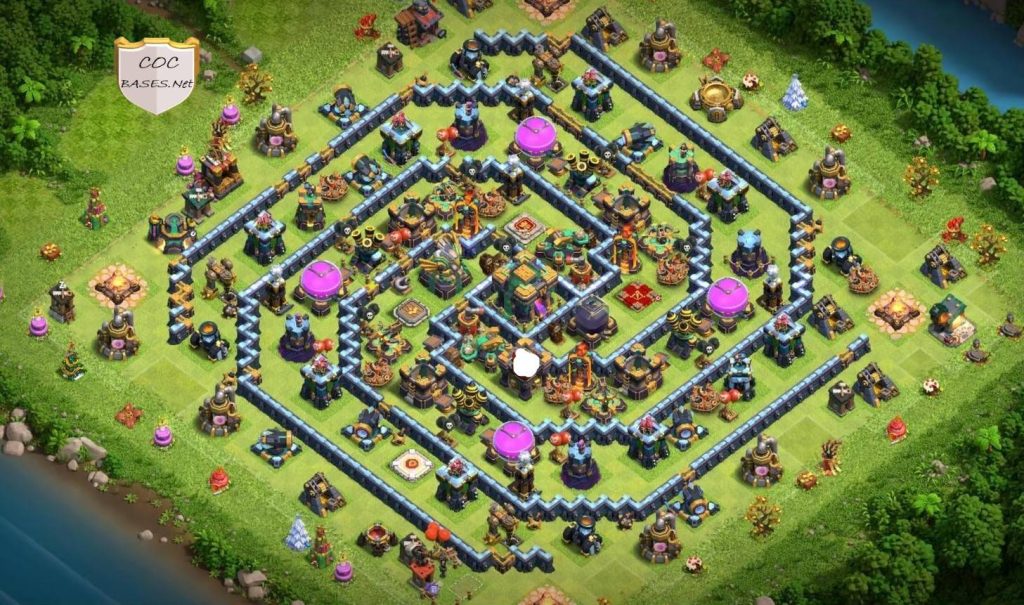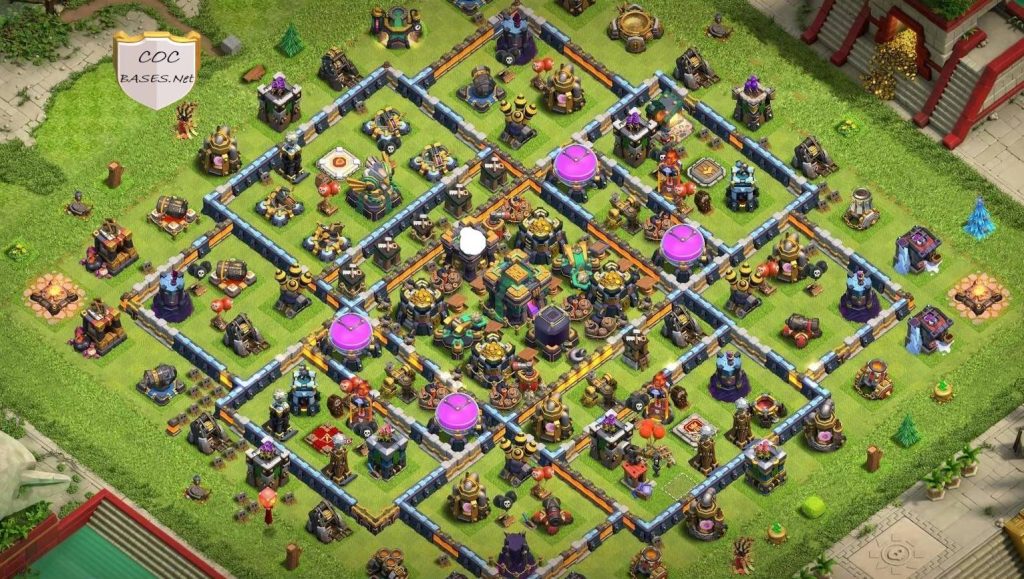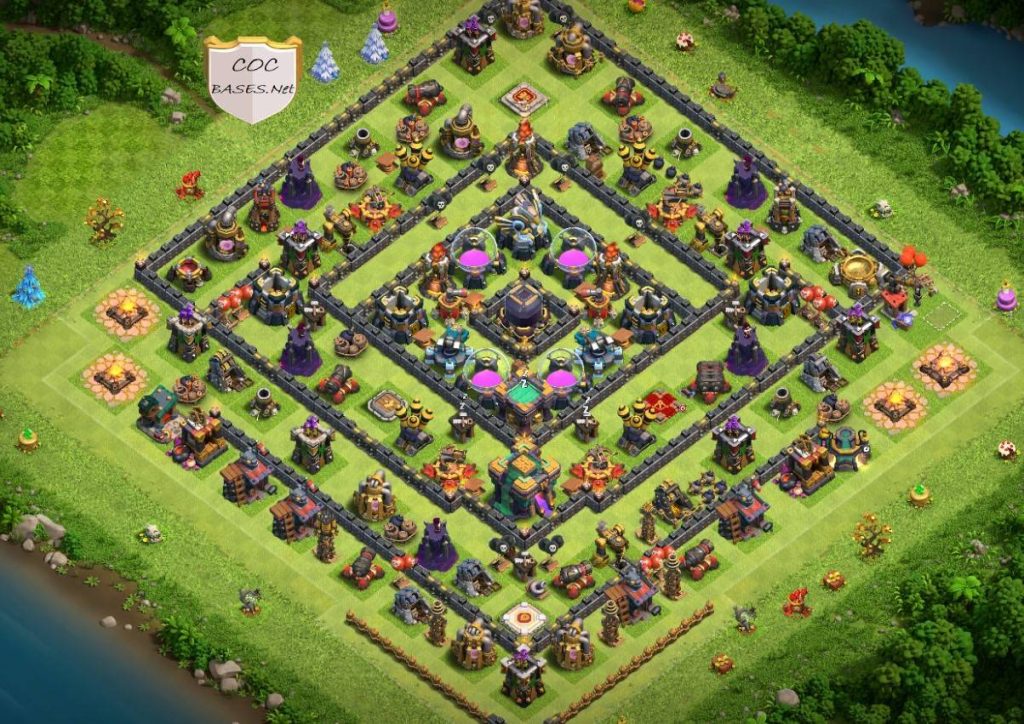 Best Town Hall 14 Hybrid Layout with Link
Looking to defend your base in Clash of Clans against Electro Dragon attacks? A TH14 Hybrid Base is the answer. These bases are specifically designed to keep your resources safe from Electro Dragons. With smart coc layouts and traps, a Good Town Hall 14 Hybrid Base Anti Electro Dragon is your best defense. Upgrade your base and protect your loot with these proven designs. Keep it simple, keep it safe.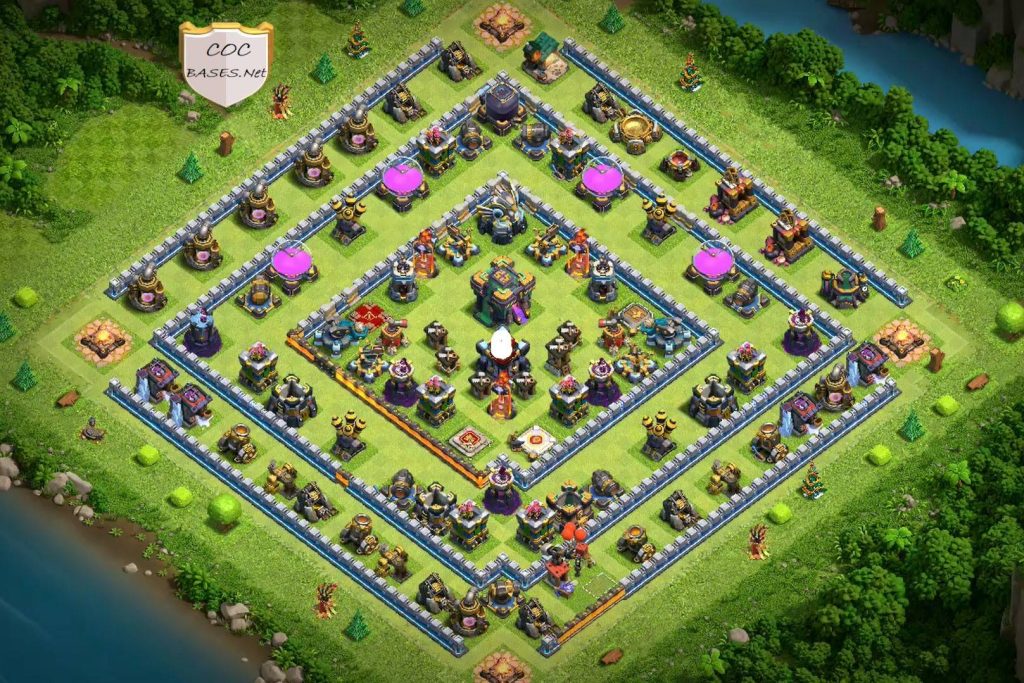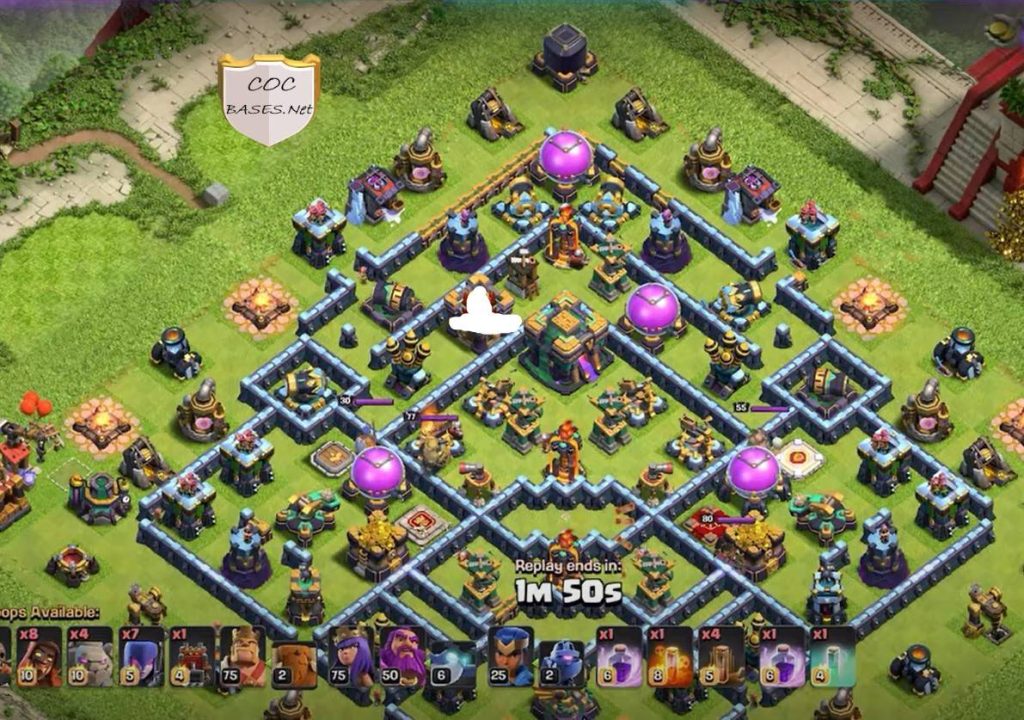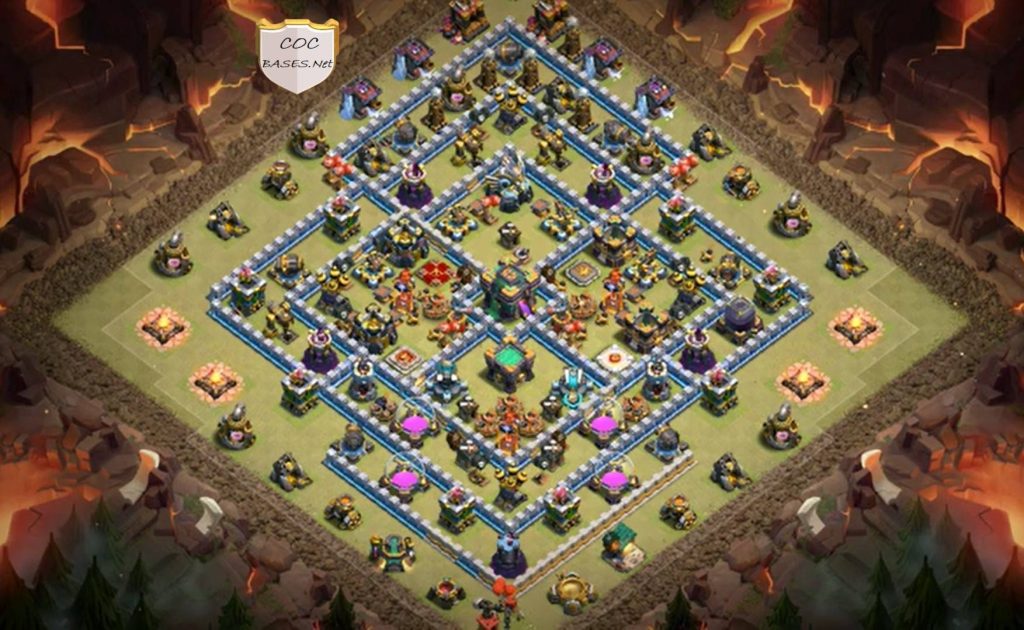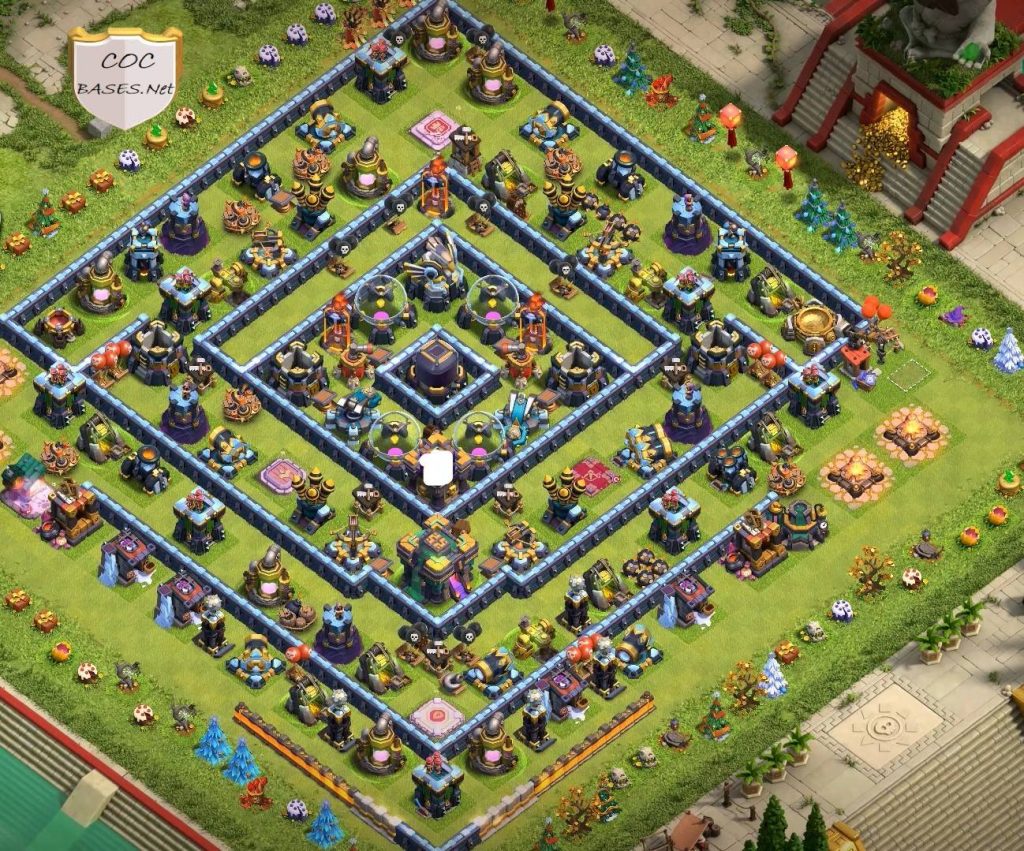 Best Town Hall 14 Hybrid Base Link Anti Everything
Looking for a strong defense in Clash of Clans? Check out the Best Town Hall 14 Hybrid Base Link Anti Everything for 2023. These TH14 Hybrid Bases are designed to protect against all attacks. With clever layouts and trap placement, they offer top-tier defense. Upgrade your base and secure your resources with these trusted bases. Dominate the game with these unbeatable links.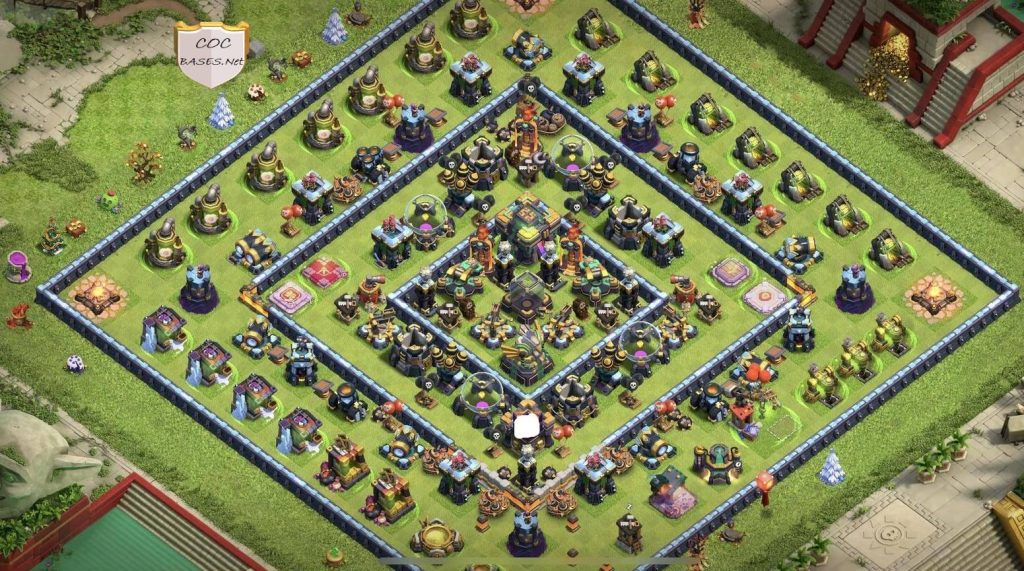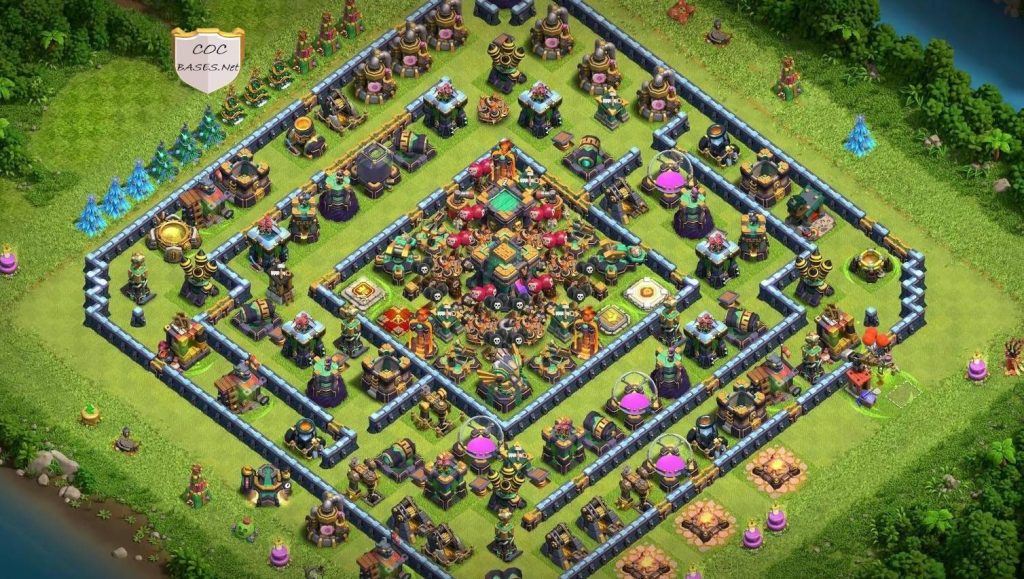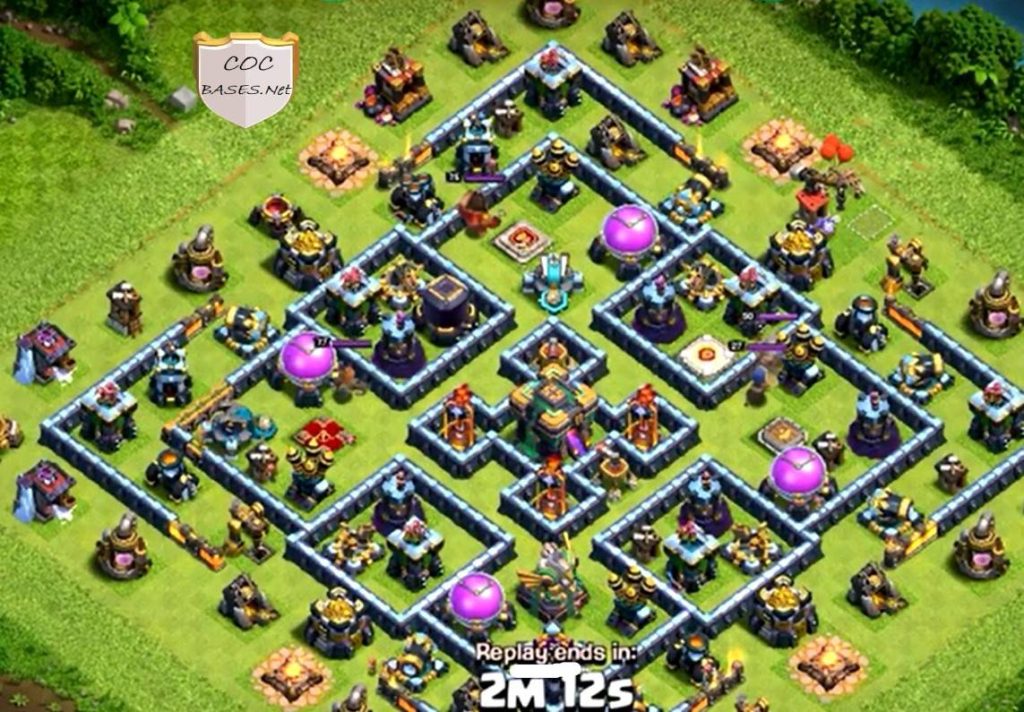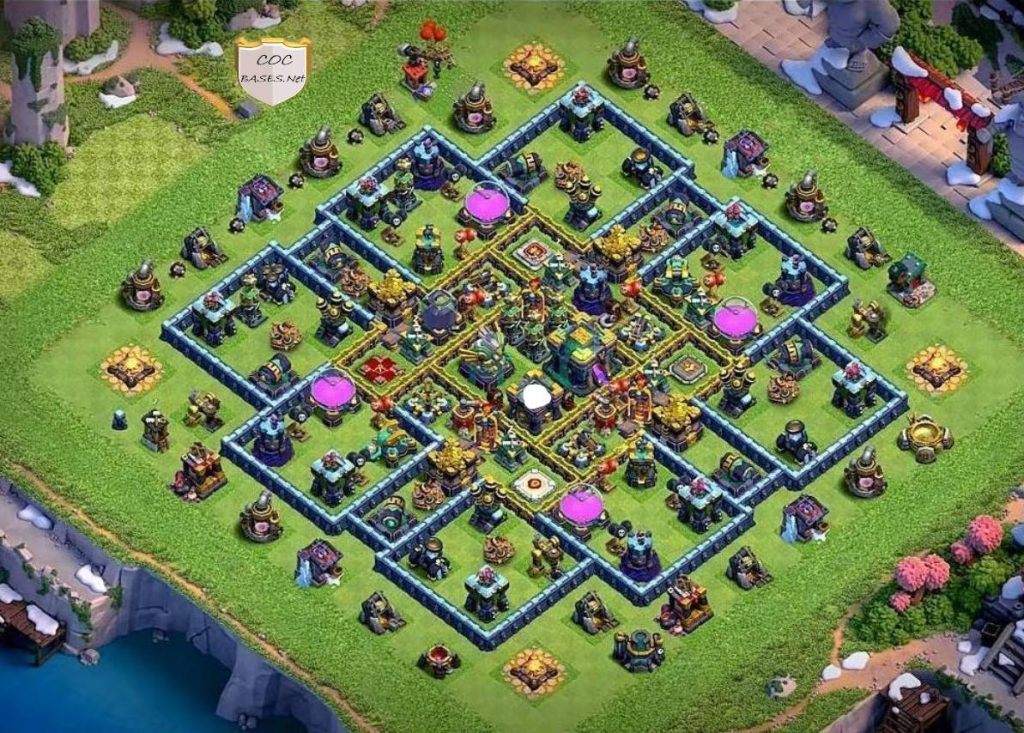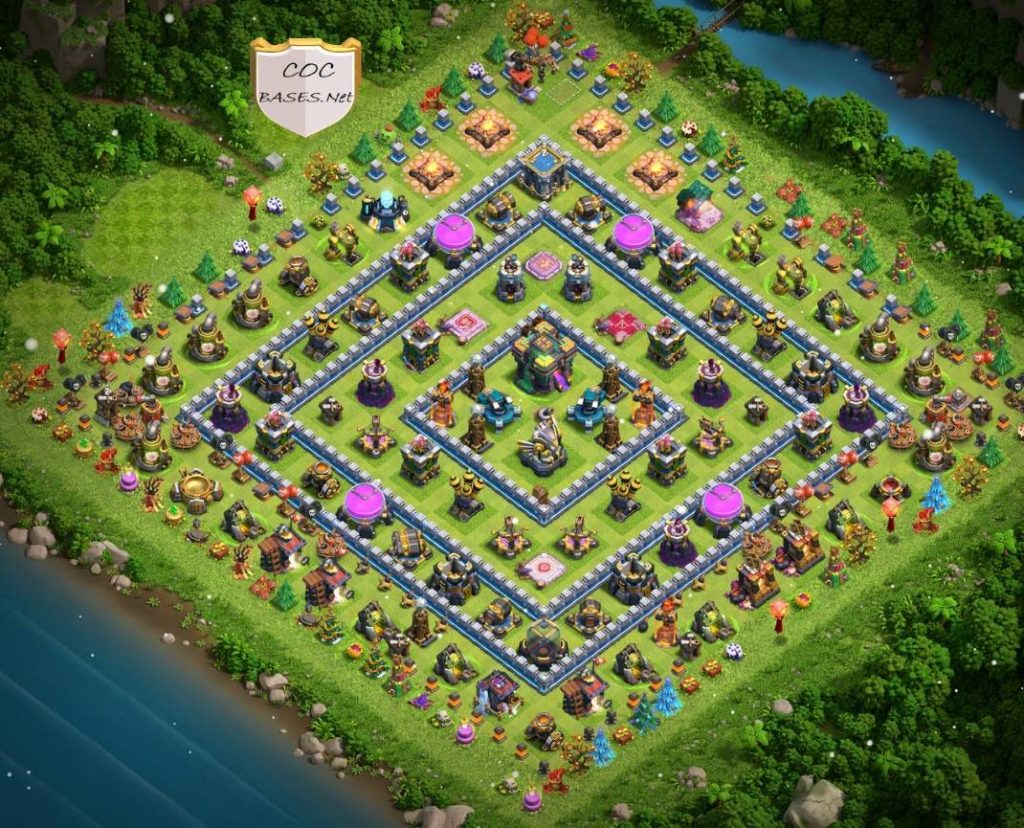 Clash of Clans Level 14 Hybrid Base Link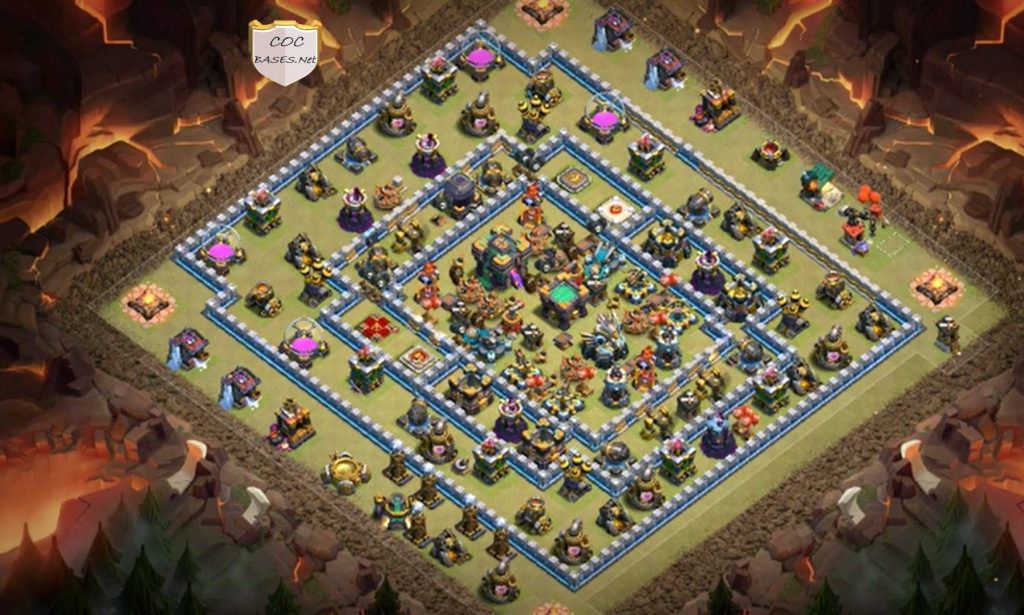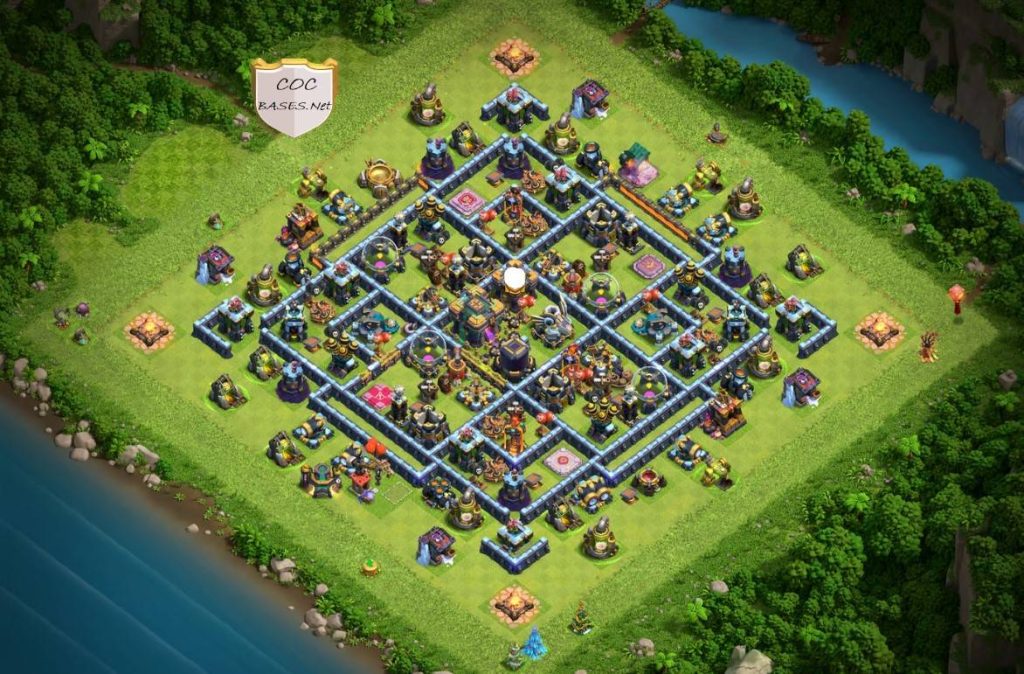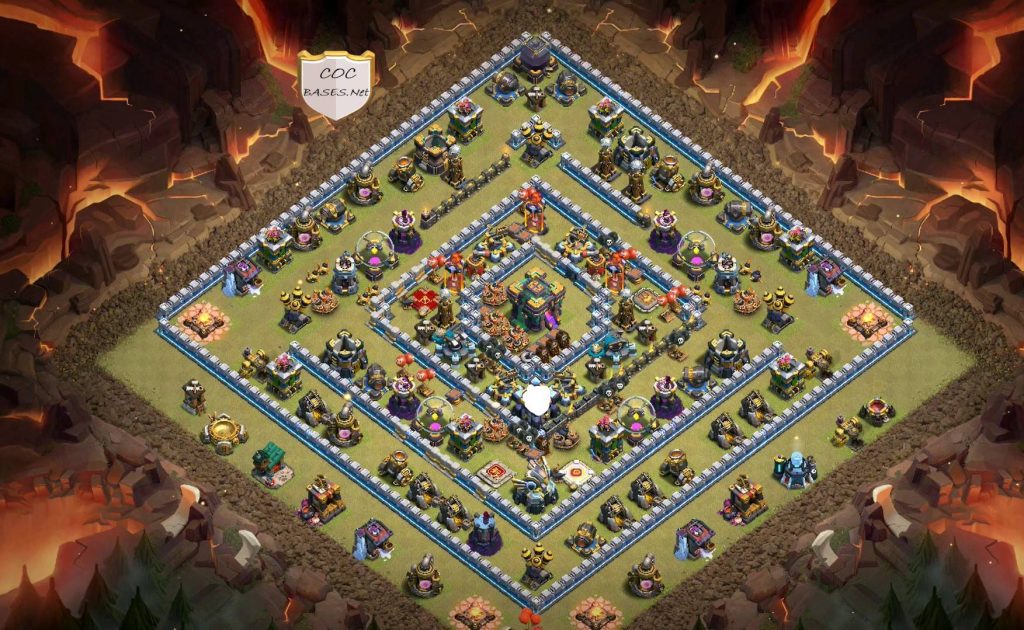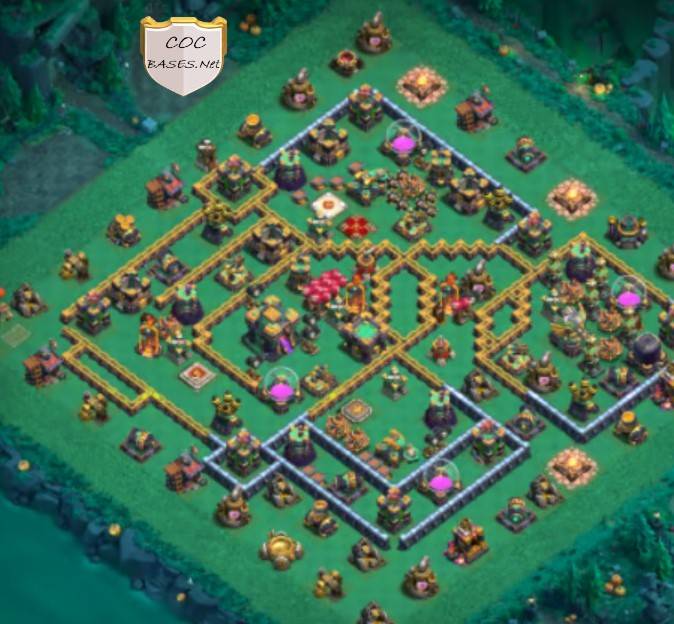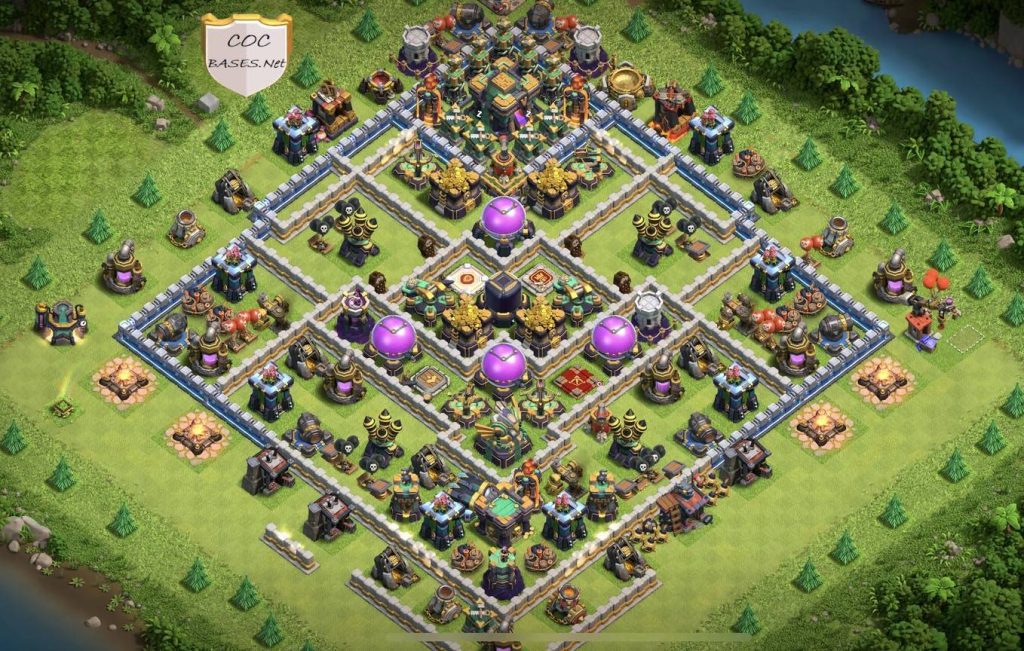 Hybrid TH14 Farming Base Copy Link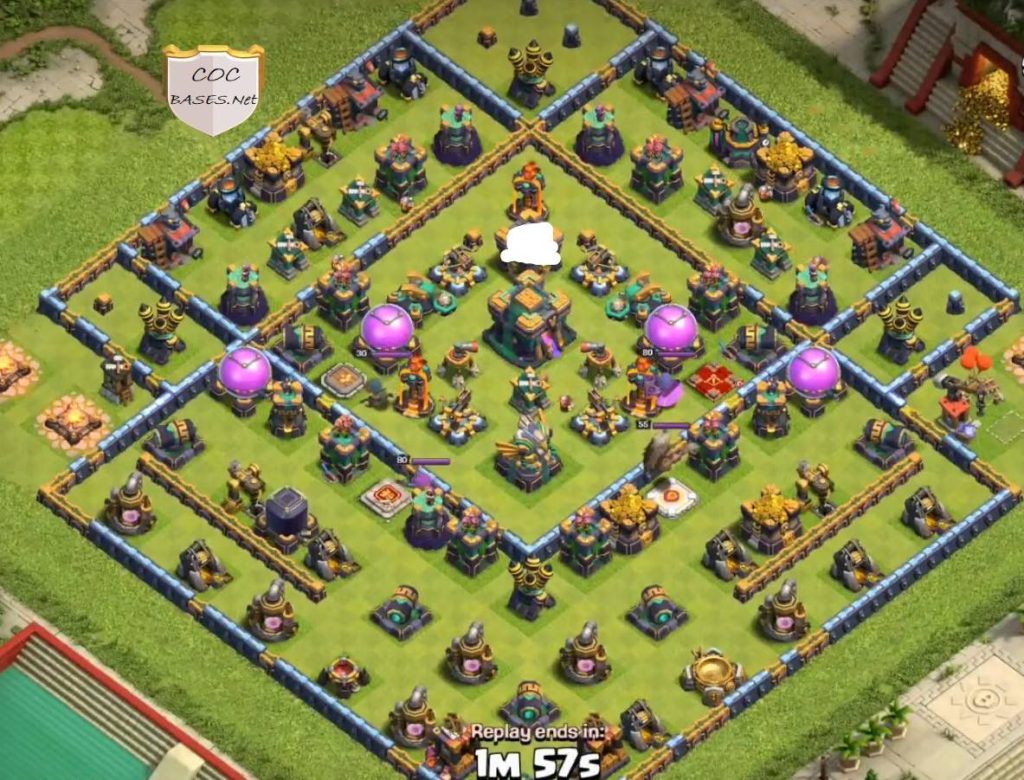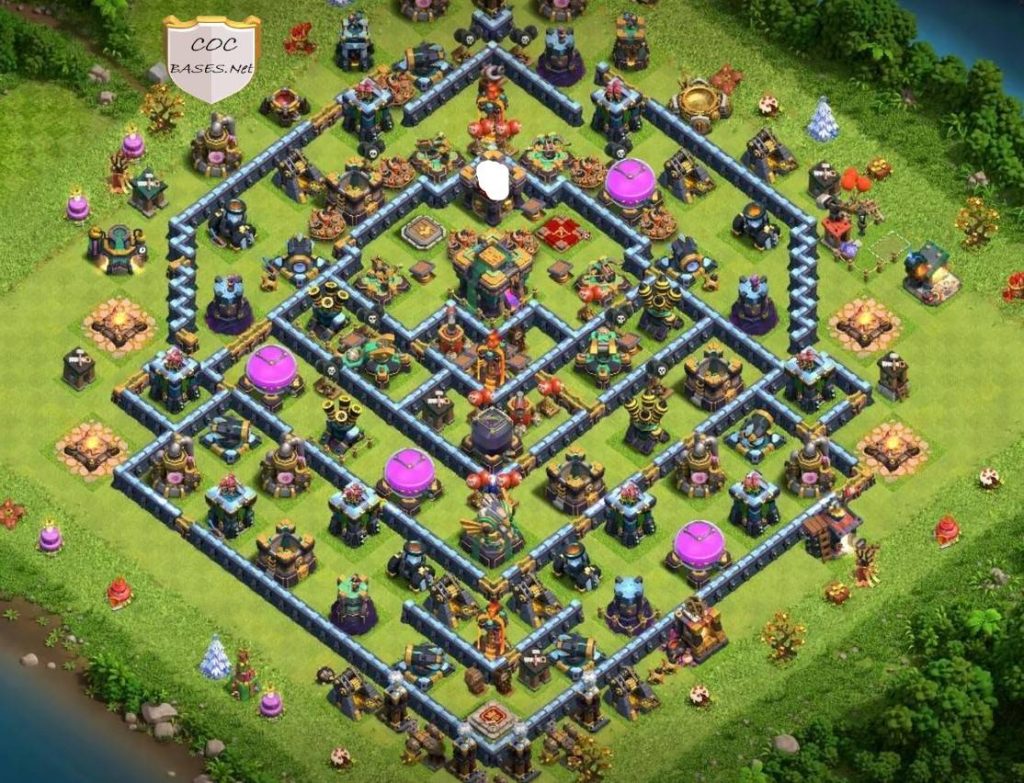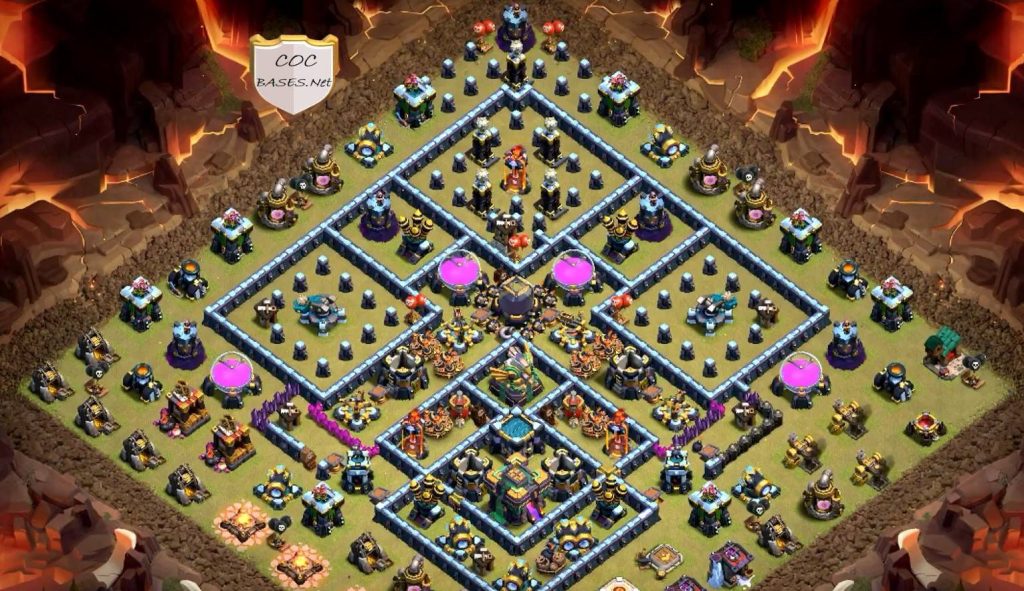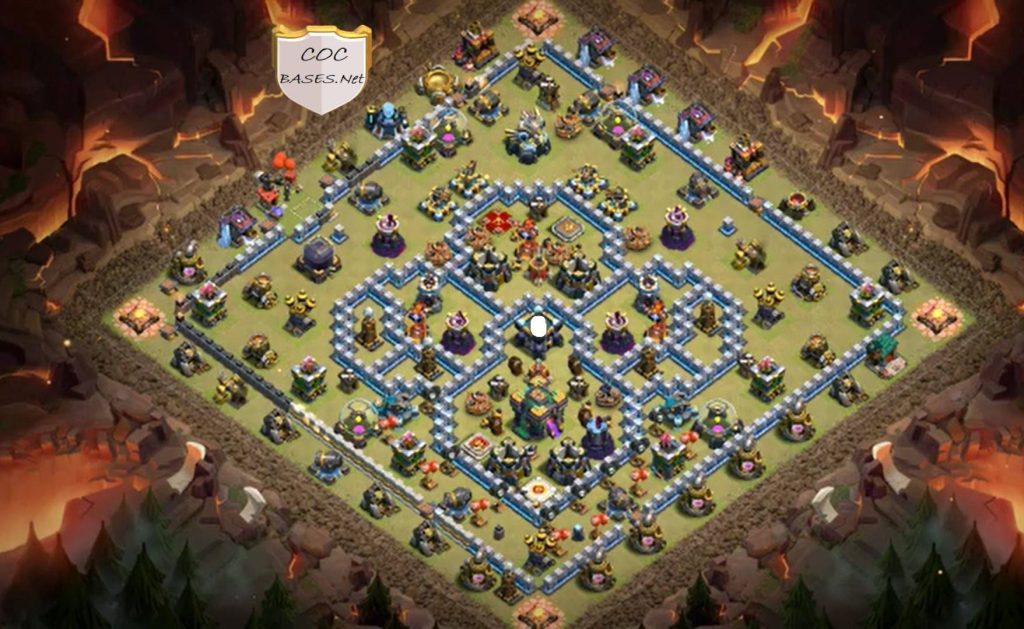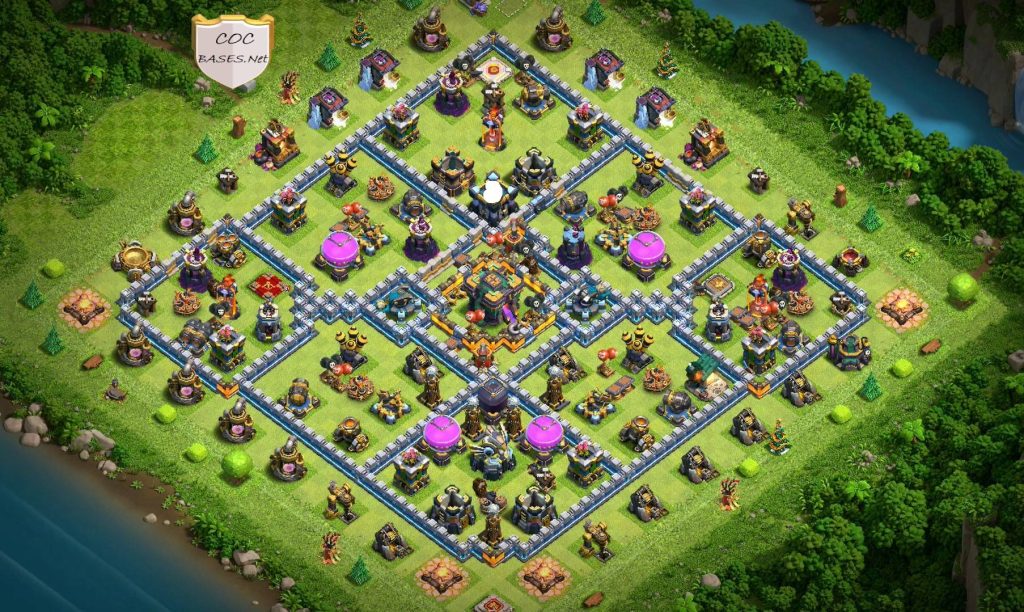 Hybrid Base Trophy Pushing 2023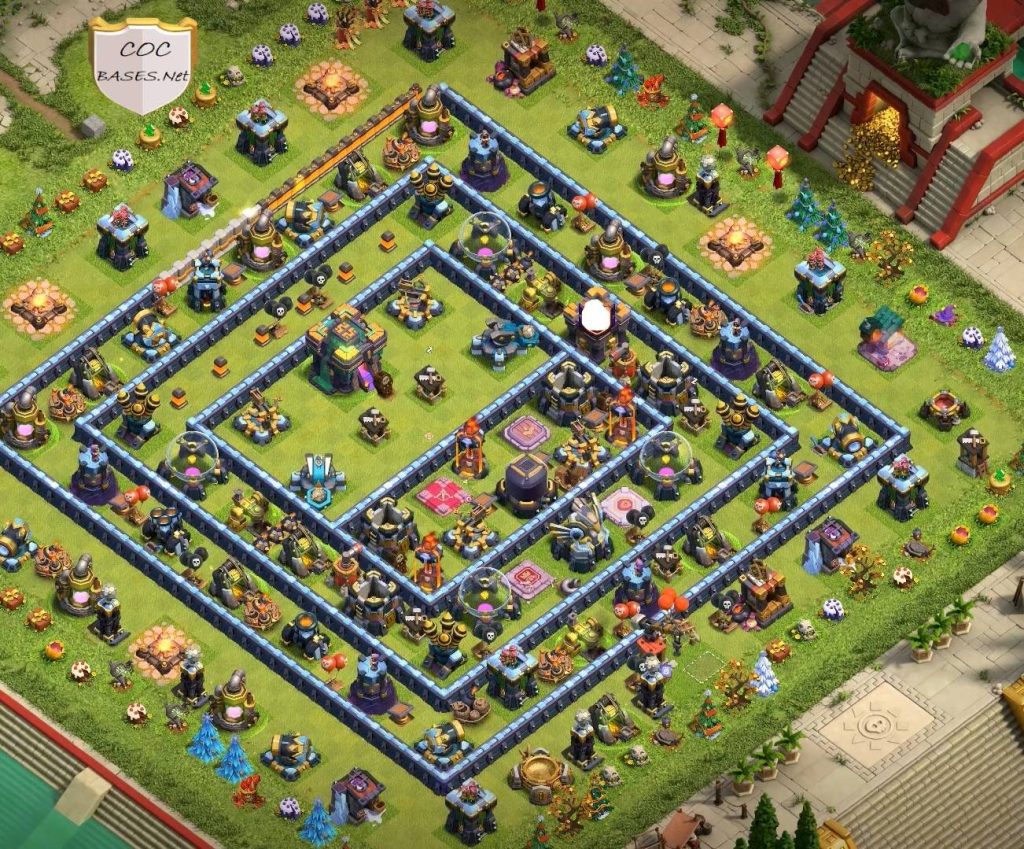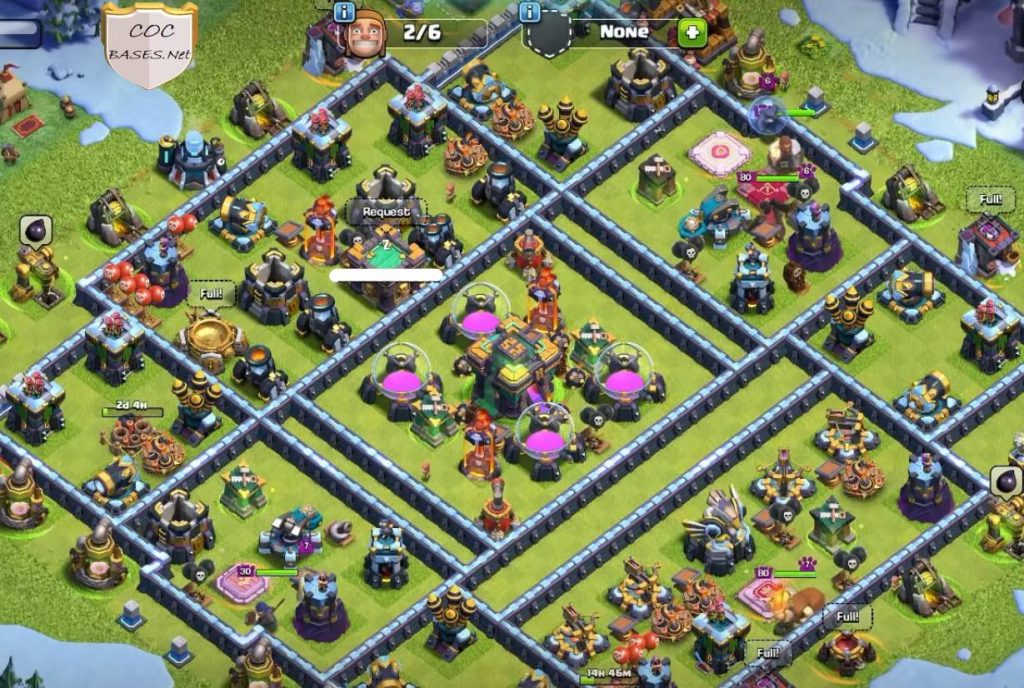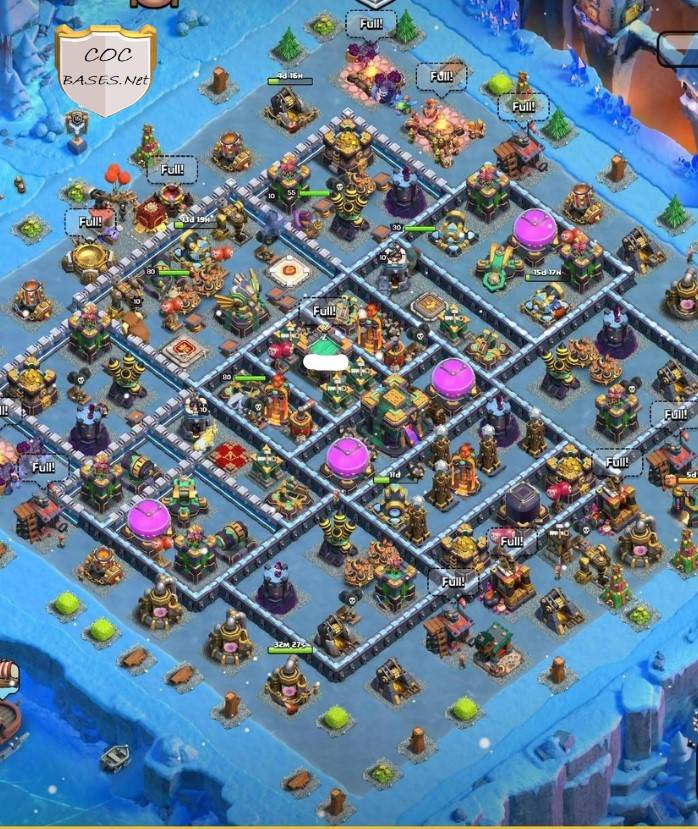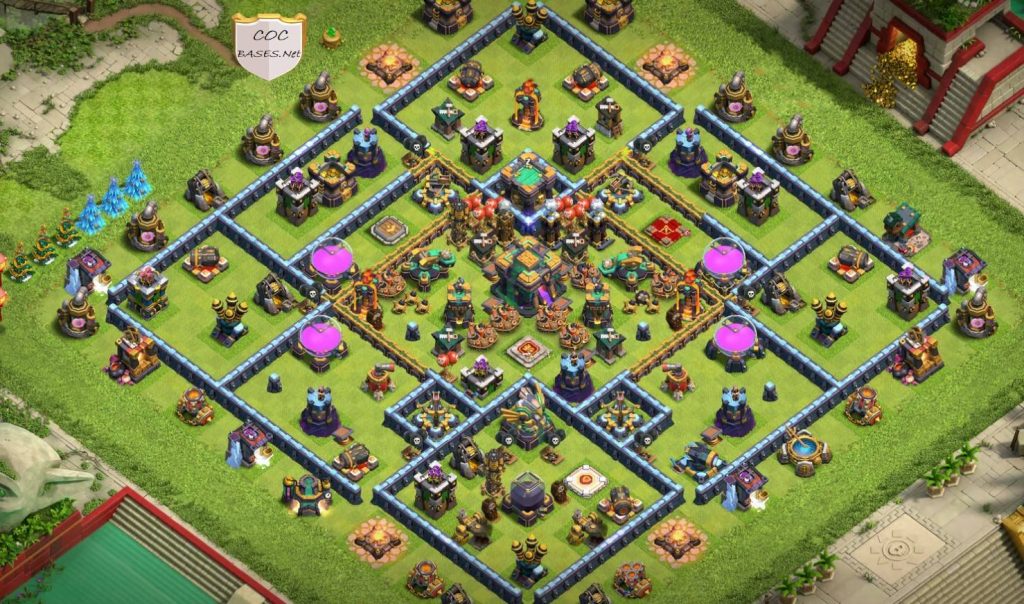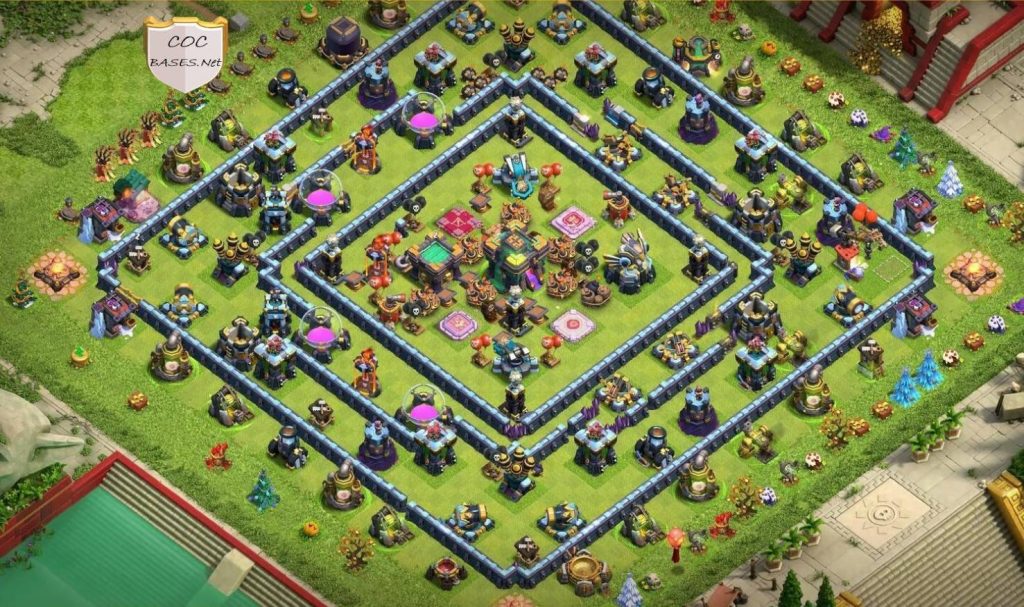 COC Town Hall 14 Hybrid Layout Link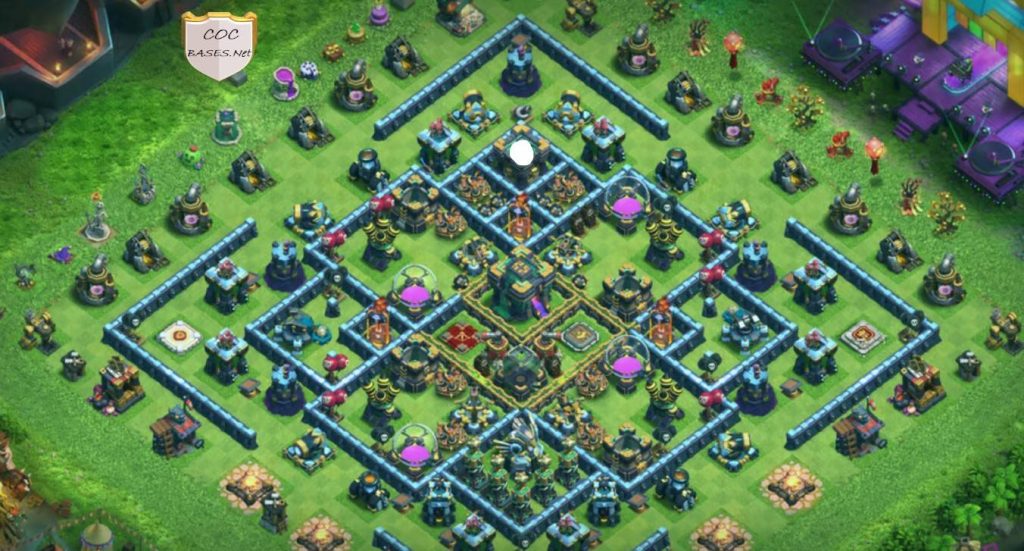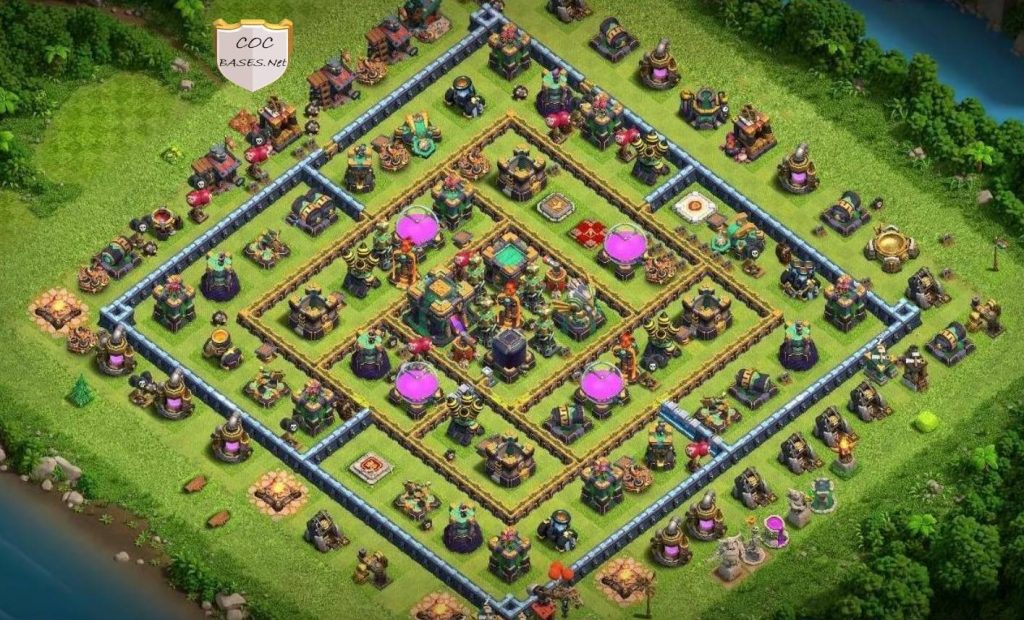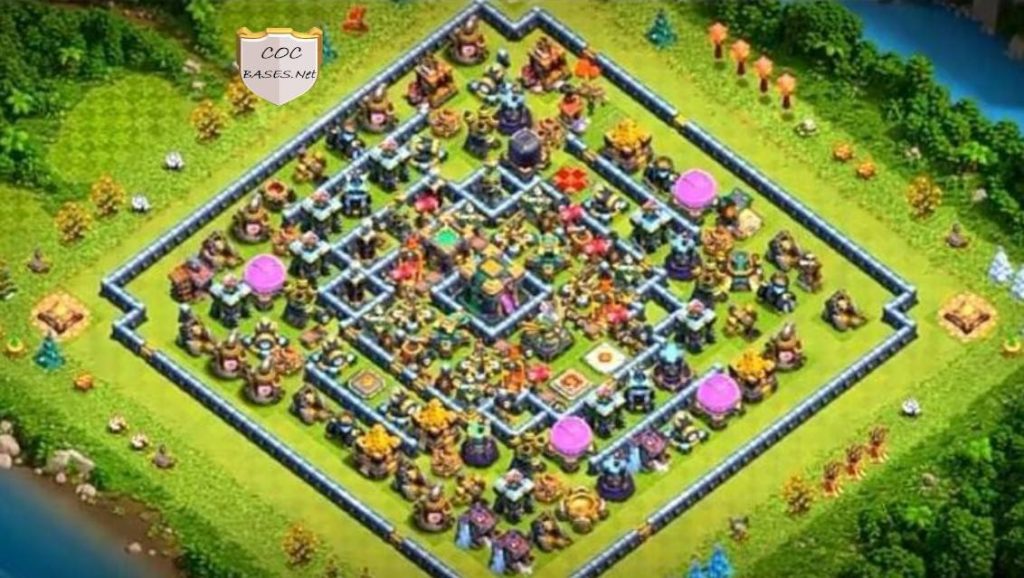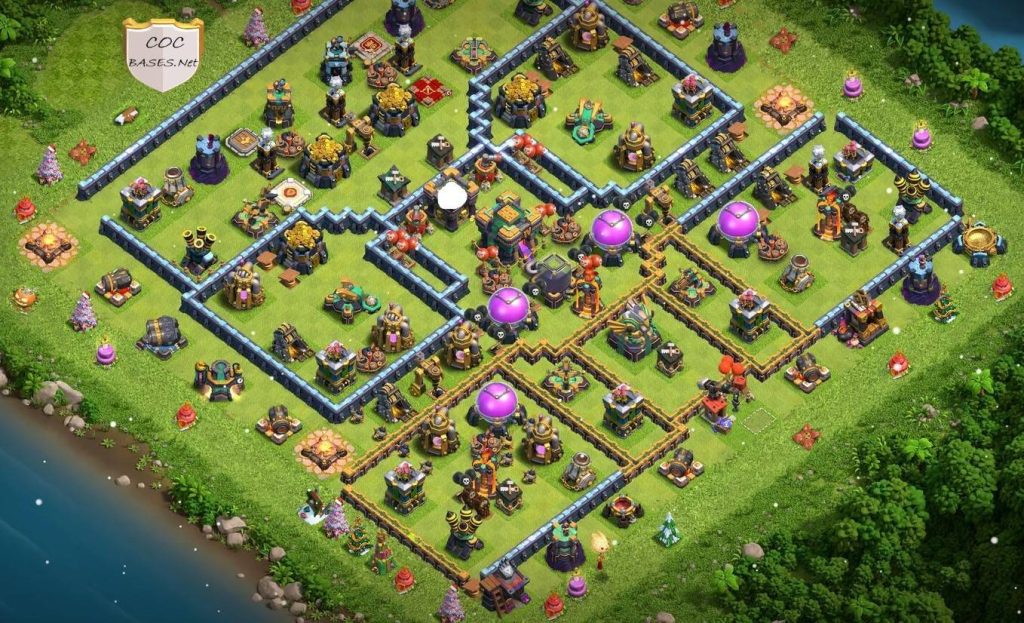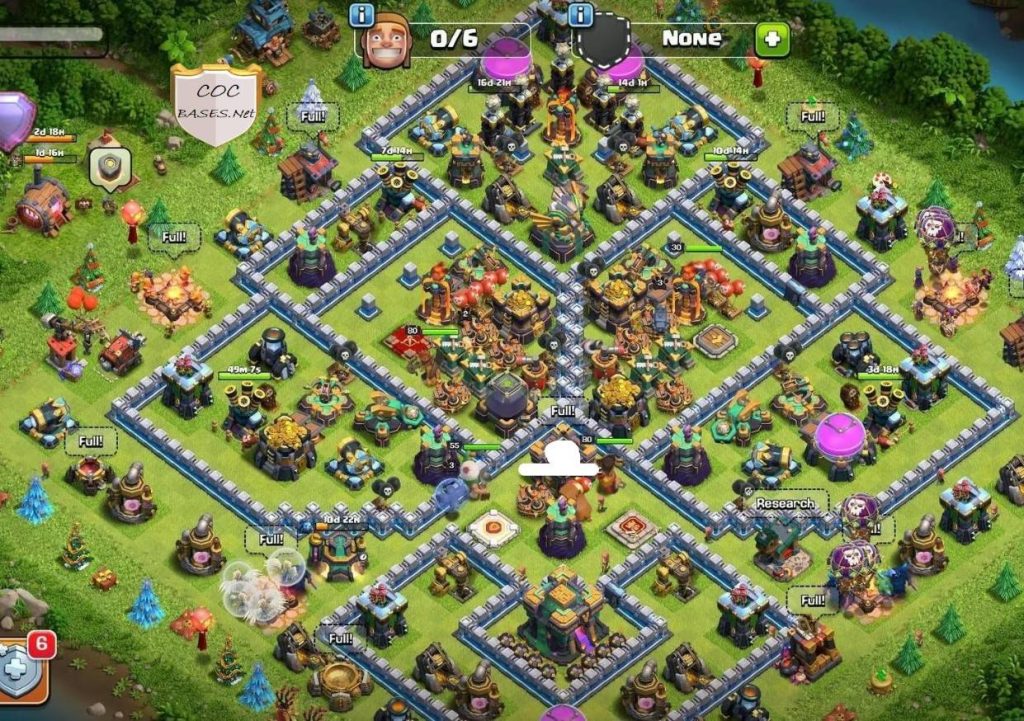 Clash of Clans TH14 Hybrid Anti 3 Stars Base Link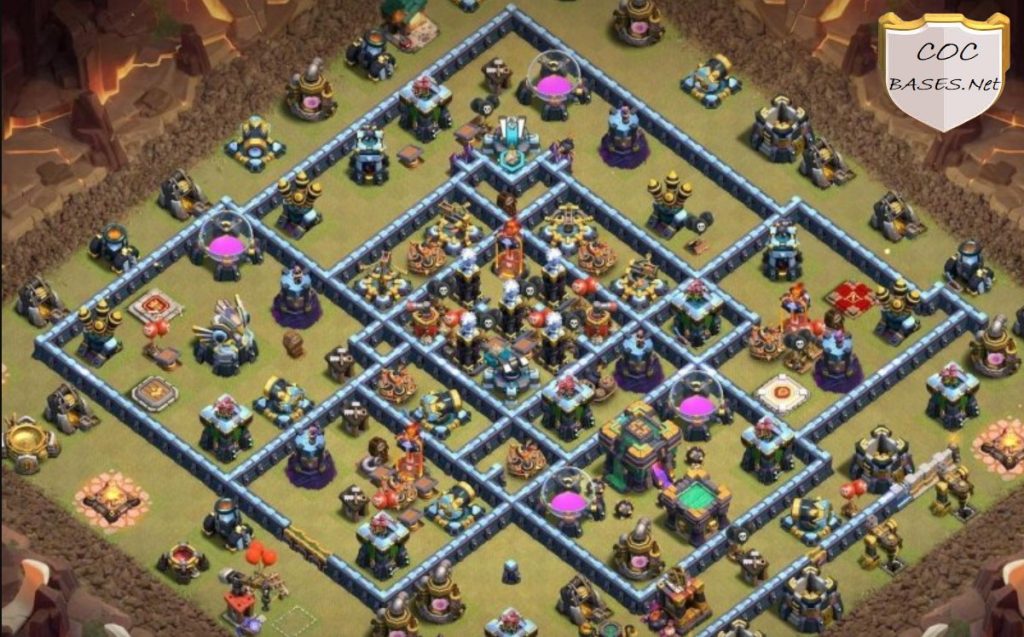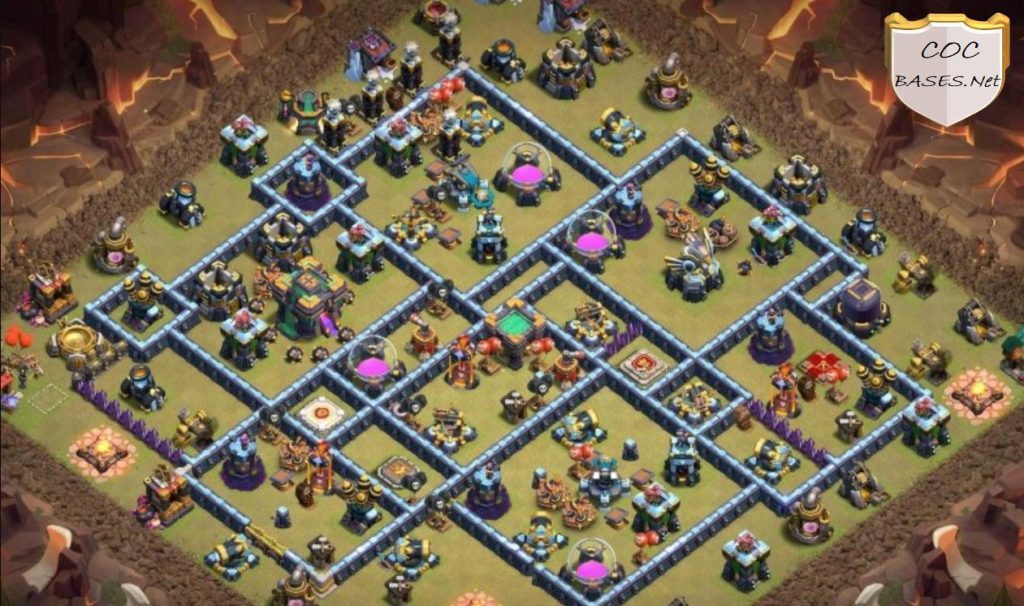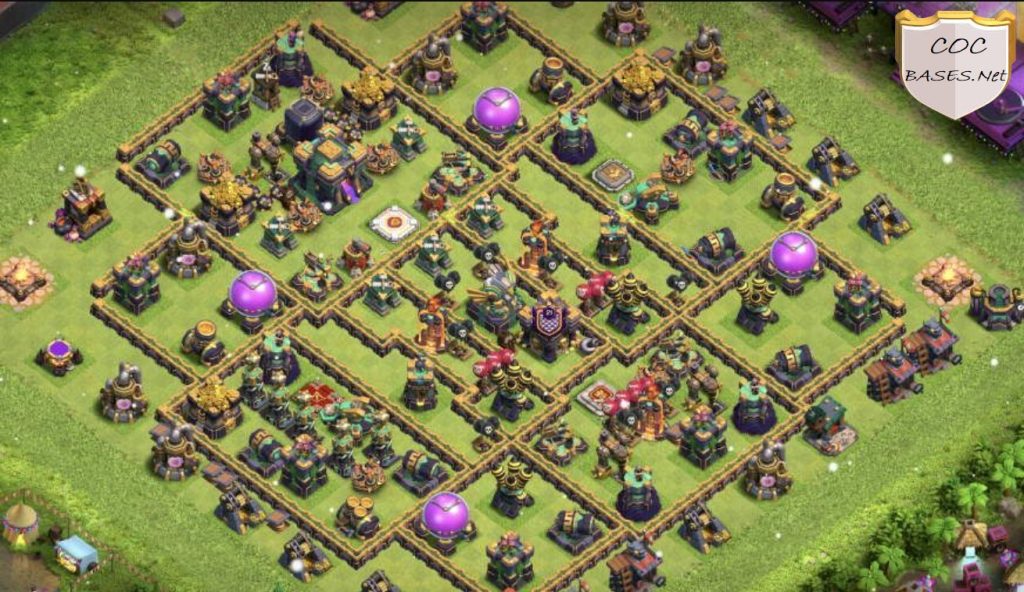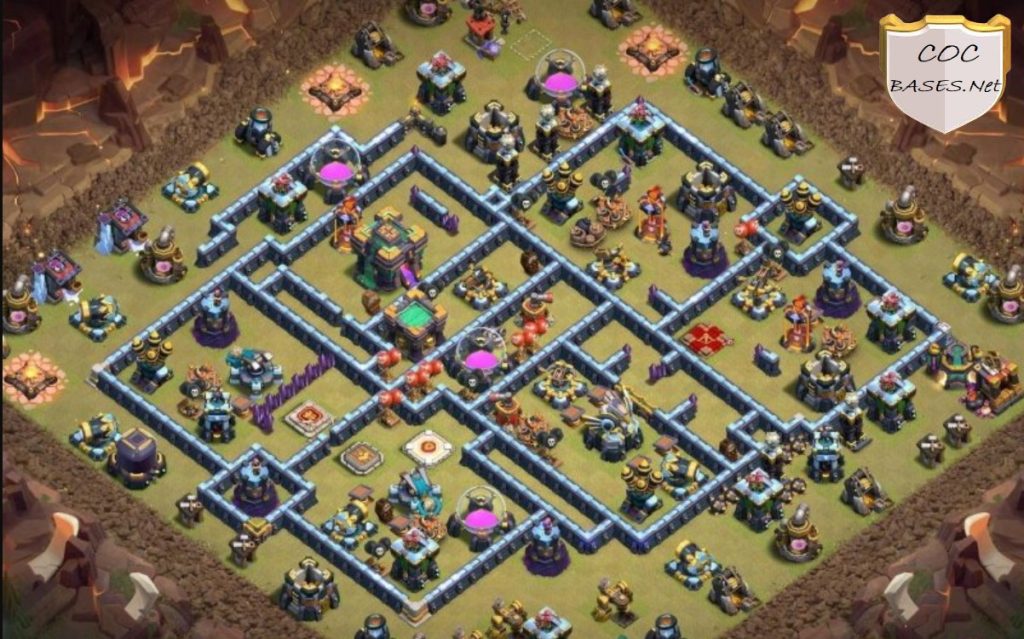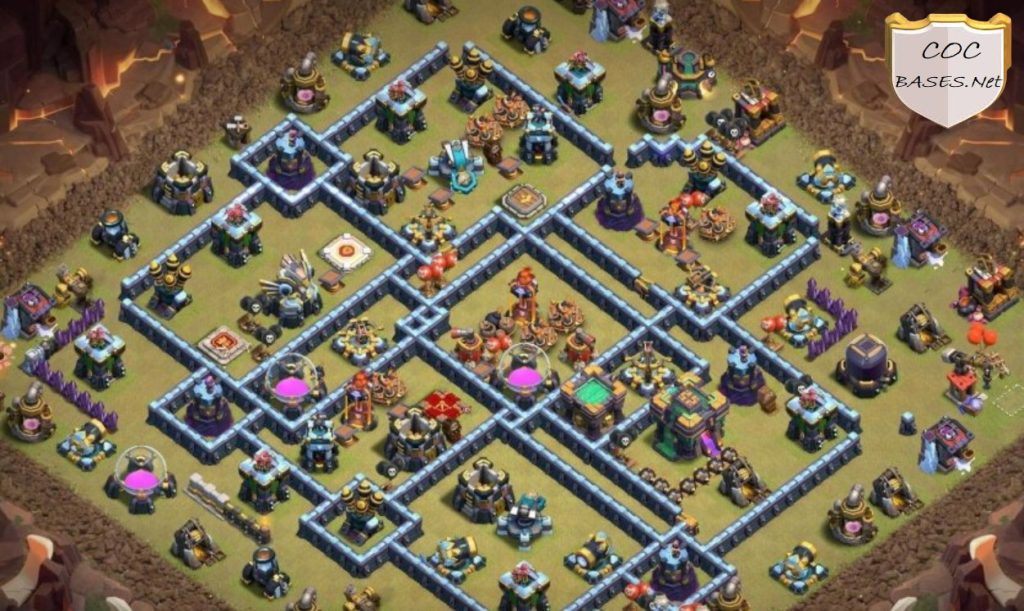 Clash of Clans Town Hall 14 Hybrid Base Layout Designs